From the SFLA Blog
Thanks to Chemical Abortion Pills, You Should Be Worried About What's in the Water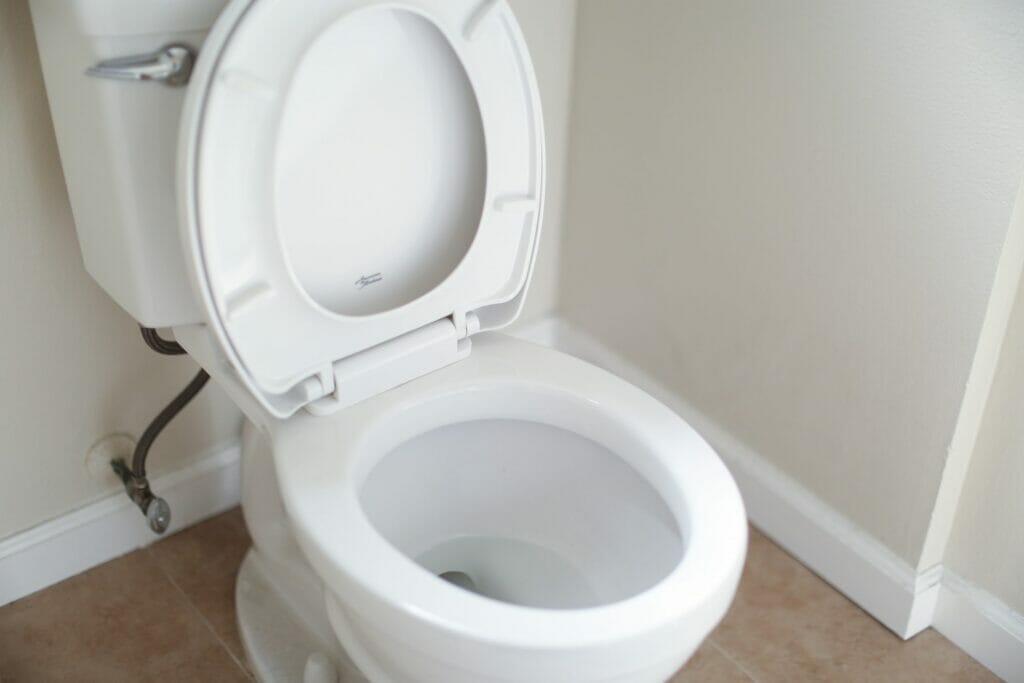 Caroline Wharton - 20 Feb 2023
From an early age, we are taught to be careful what we put down our kitchen sinks and flush down our toilets — even the family goldfish isn't supposed to get a funeral flush — yet when it comes to Chemical Abortion Pills and aborted fetal bodies, our society shrugs their shoulders as if to say what could go wrong? That's an excellent question, and one that our government isn't prepared to answer as Students for Life of America (SFLA) has found out in our 'What's in the Water' campaign while investigating the environmental concerns of these life-ending pills. 
SFLA President Kristan Hawkins recently co-wrote an op-ed on this topic with West Virginia State Senator Patricia Rucker and Idaho State Senator Tammy Nichols. The Newsweek op-ed, entitled "Stop Dumping Abortion Medical Waste," discusses how the Biden Administration appears to be caught up with environmentally-friendly policies yet somehow allows the abortion industry free reign when it comes to Chemical Abortion Pills.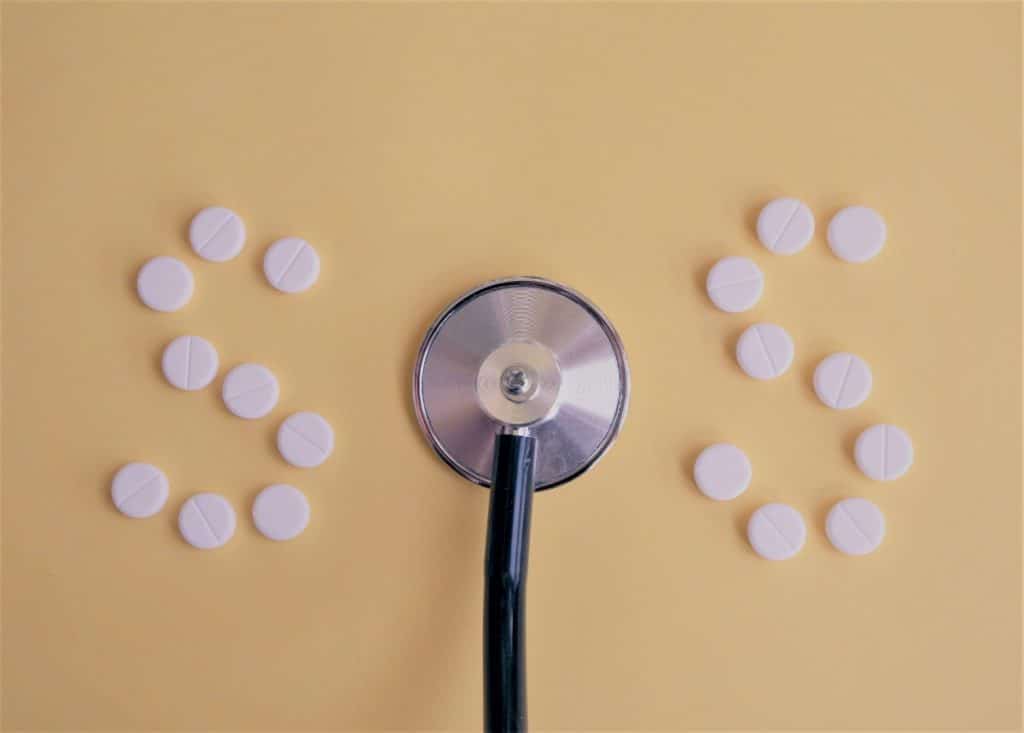 The authors write, "There is one industry that can enjoy government-sanctioned dumping of a potential hazard—and is often spared the requirements of state laws as "a judicially favored industry." That industry is corporate abortion, and the potential hazard is the chemically tainted blood, placenta tissue, and human remains resulting from the use of abortion pills that have been flushed into America's wastewater system for more than 20 years."
Is this an example of what the politically correct call "greenwashing"  — purporting to be environmentally minded in order to hide certain actions which are quite the opposite?
They continue, "These abortions jeopardize more than the health of women who take the pills alone at home. The potential endocrine-disrupting properties of the drugs makes the practice of flushing the chemically tainted blood, tissue, and human remains that result from a chemical abortion an environmental hazard.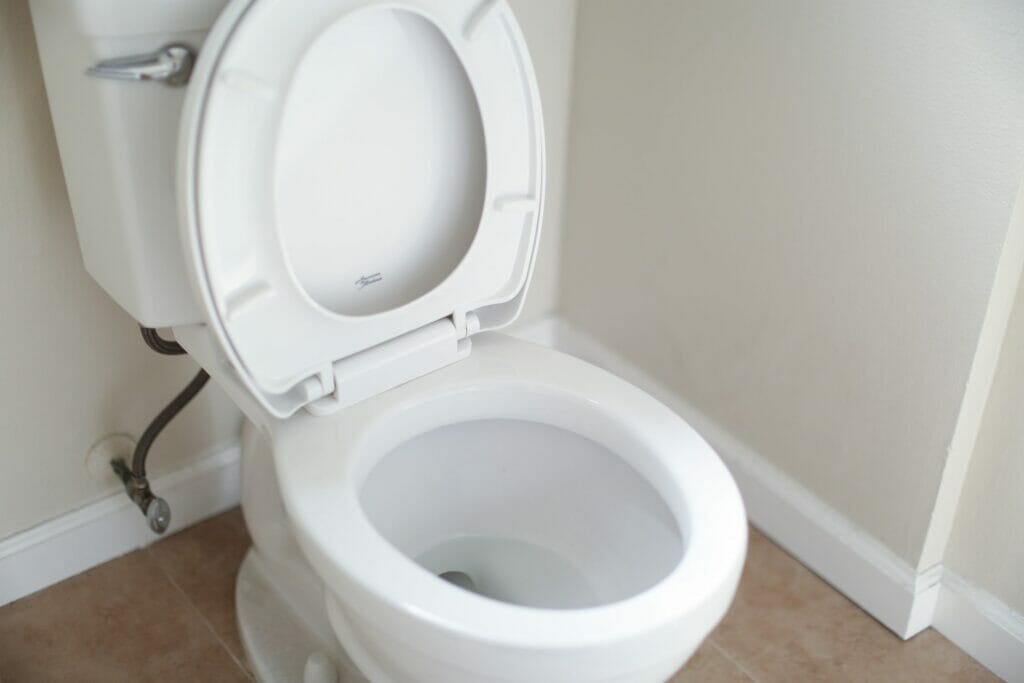 "Endocrine disruptors are substances known to interfere with a body's hormones; exposure to them is "linked with developmental, reproductive, brain, immune, and other problems," according to the NIH. As may be expected, a drug that disrupts the reproductive life of human beings can do the same to aquatic, animal, and even plant life.
"The EPA warns Americans against flushing drugs, chemicals, and even goldfish. Hospitals dispose of placentas carefully as medical waste, and brick-and-mortar abortion vendors are supposed to follow state laws with human remains. Meanwhile, abortion pill mills send women away to bleed and to flush tainted blood, tissue, and human remains into the sewer system—and the environment." 
To read Hawkins' Newsweek op-ed in its entirety, click HERE. 
To learn more about SFLA's environmental campaign against Chemical Abortion Pills, click HERE. 
To take action against these dangerous drugs which kill preborn children, harm (or potentially kill) mothers, and hurt the environment, click HERE. 
READ NEXT: One Good Thing from the Creepy Kinsey Institute: Study Shows Singles Date More Thoughtfully Since Fall of Roe