From the SFLA Blog
CVS & Walgreens Are Bringing Abortion to Your Neighborhood But Will They Carry Abortion Pill Reversal Too?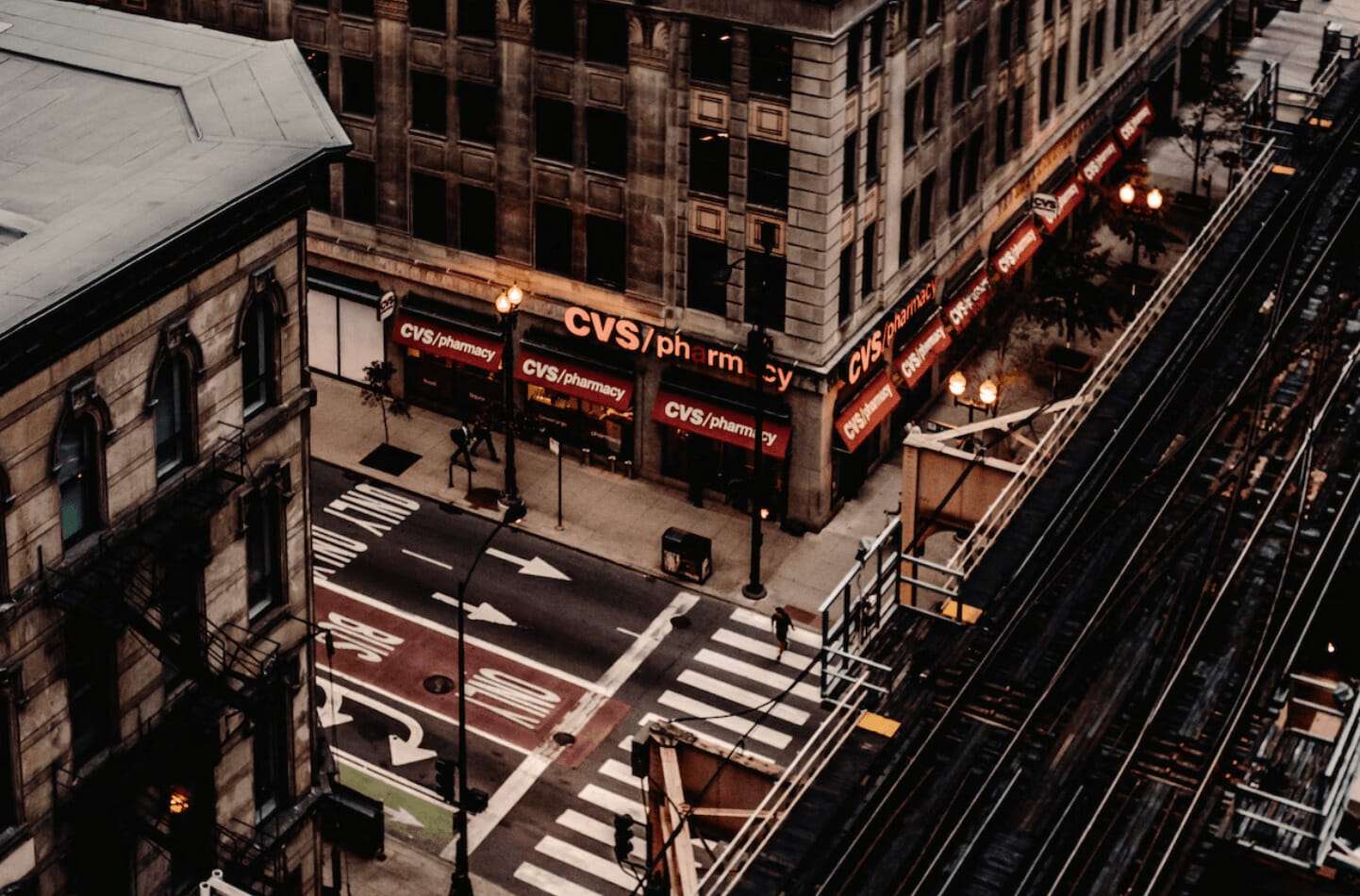 Caroline Wharton - 10 Jan 2023
Since the dawn of legal abortion, the pro-life movement has met outside of abortion facilities to pray and sidewalk counsel, but with a recent decision from the Food and Drug Administration (FDA), additional battleground lines have been drawn as abortion has now been brought to our local corner drugstores, including CVS and Walgreens. Here's what you need to know about this new development:
In Case You Missed It
SFLA reported earlier: "On January 3, 2022, the FDA announced that it will be furthering Chemical Abortion Pill distribution by allowing local pharmacies to sell the life-ending drugs — a step which was unsurprising given their lackluster history that SFLAction and SFLA confronted weeks prior in our Citizens Petition. This announcement means that individual doctors as well as any pharmacy… can opt-in to this deadly distribution and get certified to prescribe Chemical Abortion Pills."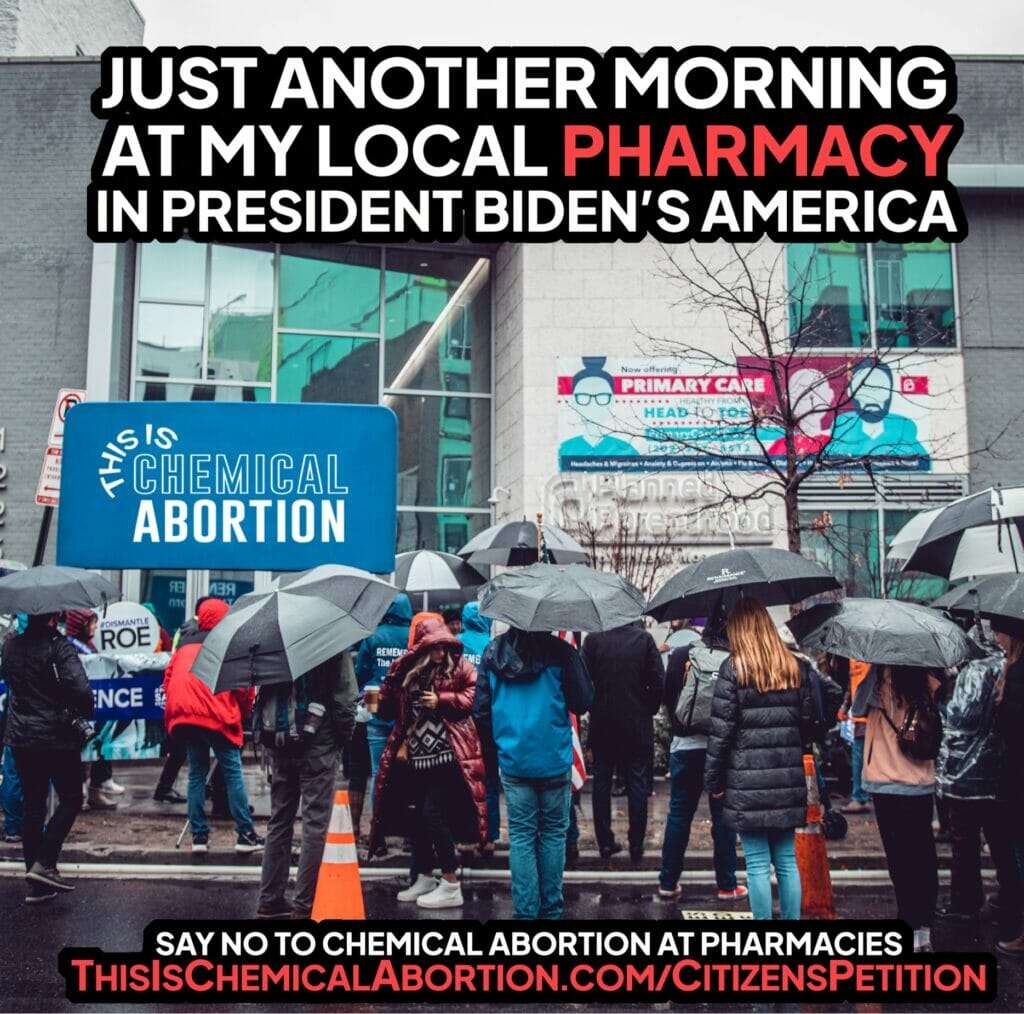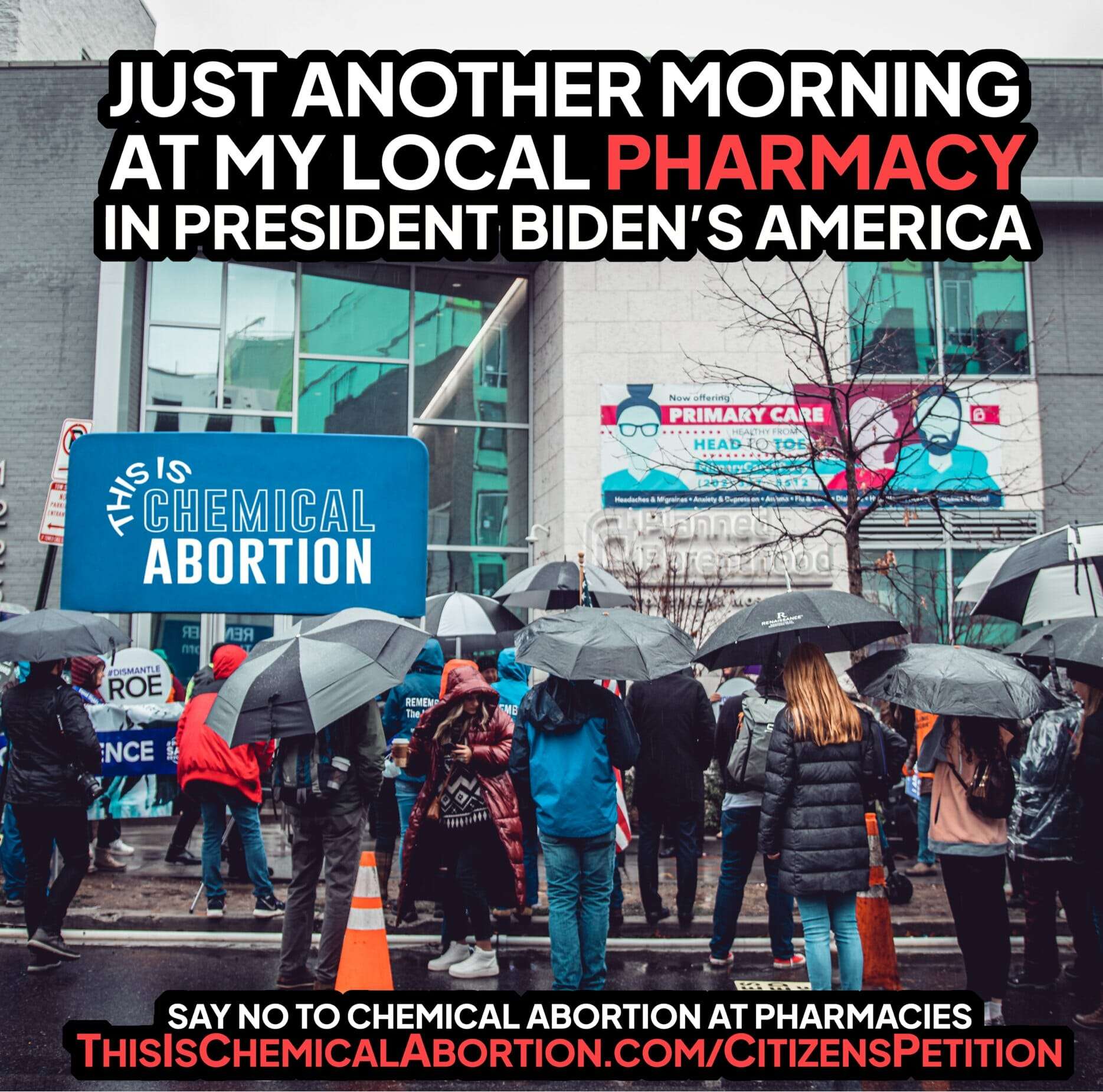 While the purpose of the "opt-in" feature of this regulation was to ensure that pharmacies wouldn't be forced to carry these life-ending pills, several mainstream pharmacies have already bowed to the wishes of our pro-abortion culture, announcing that they will become certified to sell Chemical Abortion Pills. This means that women and preborn children will be endangered on street corners across America.
To clarify, this does not mean that these pharmacies can sell Chemical Abortion Pills in states which prohibit abortion. These pharmacies do still have to abide by the laws of the state they are in, just as alcohol and marijuana rules are different and must be respected accordingly in each state.
Walgreens Was the First to Say "I'm In"
In a statement saying the intentions of the company were "to become a certified pharmacy under the program," Walgreens representatives said, "We are working through the registration, necessary training of our pharmacists, as well as evaluating our pharmacy network in terms of where we normally dispense products that have extra FDA requirements and will dispense these consistent with federal and state laws."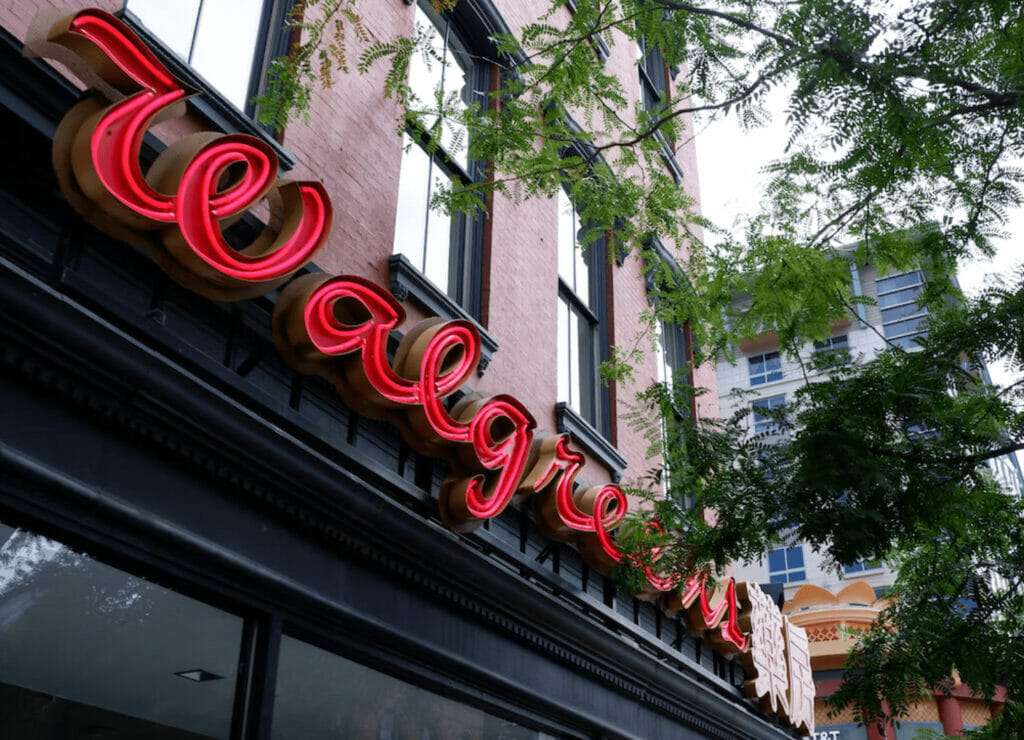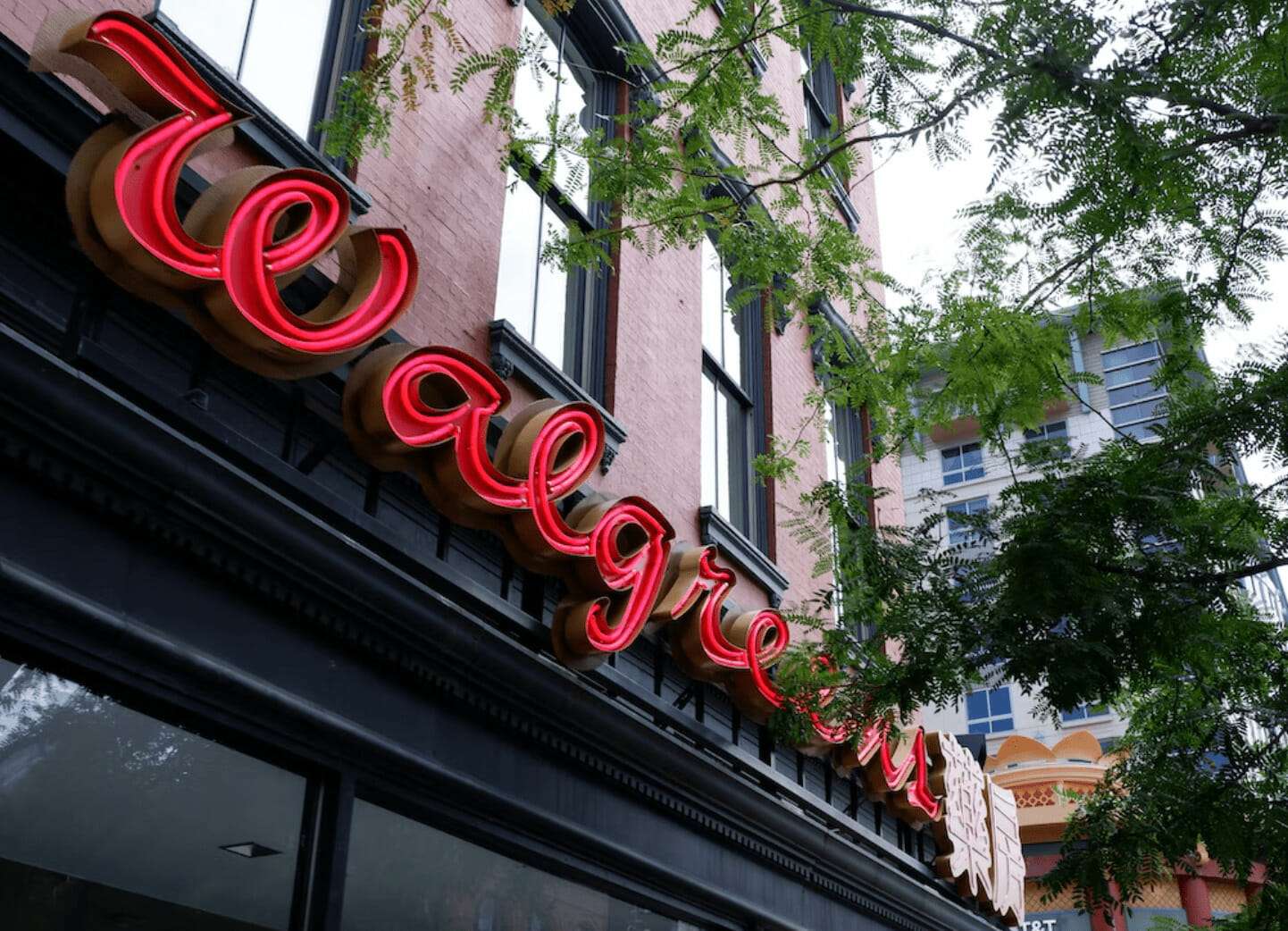 Although Walgreens holds that their company purpose is to "champion the health and well-being of every community in America," it seems that they have strayed from their vision. This move to affirm and sell Chemical Abortion Pills hurts both women and preborn children as it directly victimizes both.
CVS Followed Suit in Selling Their Soul
While CVS Health maintains that they are committed to supporting "women's mental and physical well-being," a CVS spokesperson said in a statement to CBS MoneyWatch that the company plans to "seek certification to dispense mifepristone where legally permissible." Clearly, the company is not aware of the extensive mental and physical harm Chemical Abortion Pills can play in a woman's life — not to mention that of her preborn child — and to say nothing of the excruciating pain and potential for domestic abuse.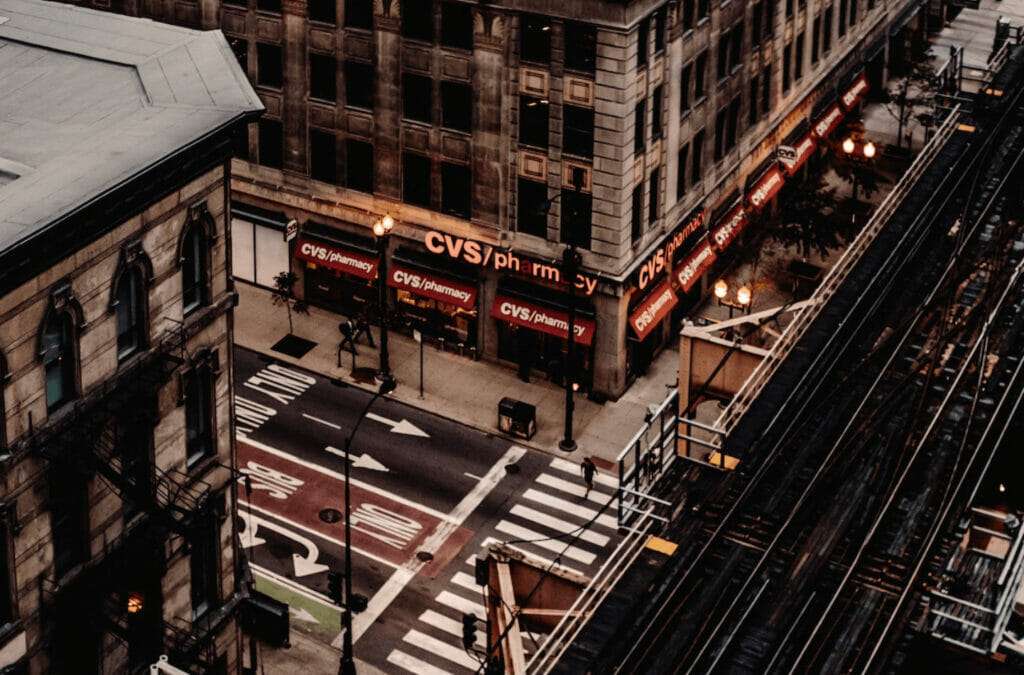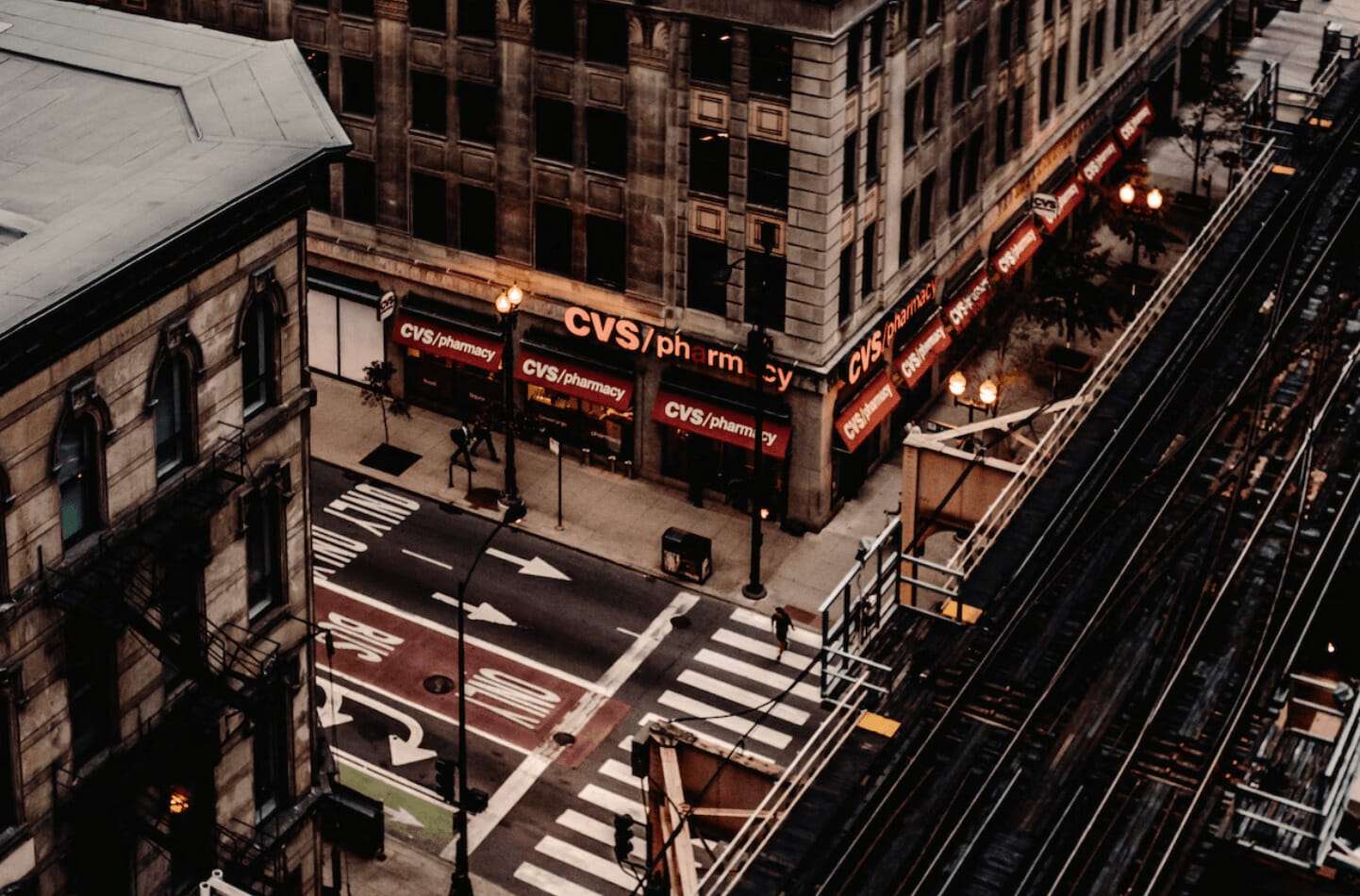 (Click HERE to read about how Chemical Abortion Pills are also being used as a weapon of war.)  
If They're For "Choice," We Have An Idea
If pharmacies like Walgreens and CVS are going to insist on carrying Chemical Abortion Pills in order to be "pro-choice," we should insist that they are consistent with their logic and carry Abortion Pill Reversal medication. After all, what if a woman wants to choose to stop the Chemical Abortion process she has begun? Such stories aren't rare — you can watch one woman's story about this HERE — and so why shouldn't these pharmacies also prescribe progesterone for women who have changed their minds and decided they do want their child?
The American Association of Pro-Life Obstetricians and Gynecologists supports Abortion Pill Reversal, stating: "Abortion Pill Reversal is a method of attempting to block or reverse the effect of mifepristone on the developing fetus in order to save the life of the preborn child for women who regret their abortion decision. It is based on basic pharmacokinetic principles and the existing literature shows that it is safe and effective."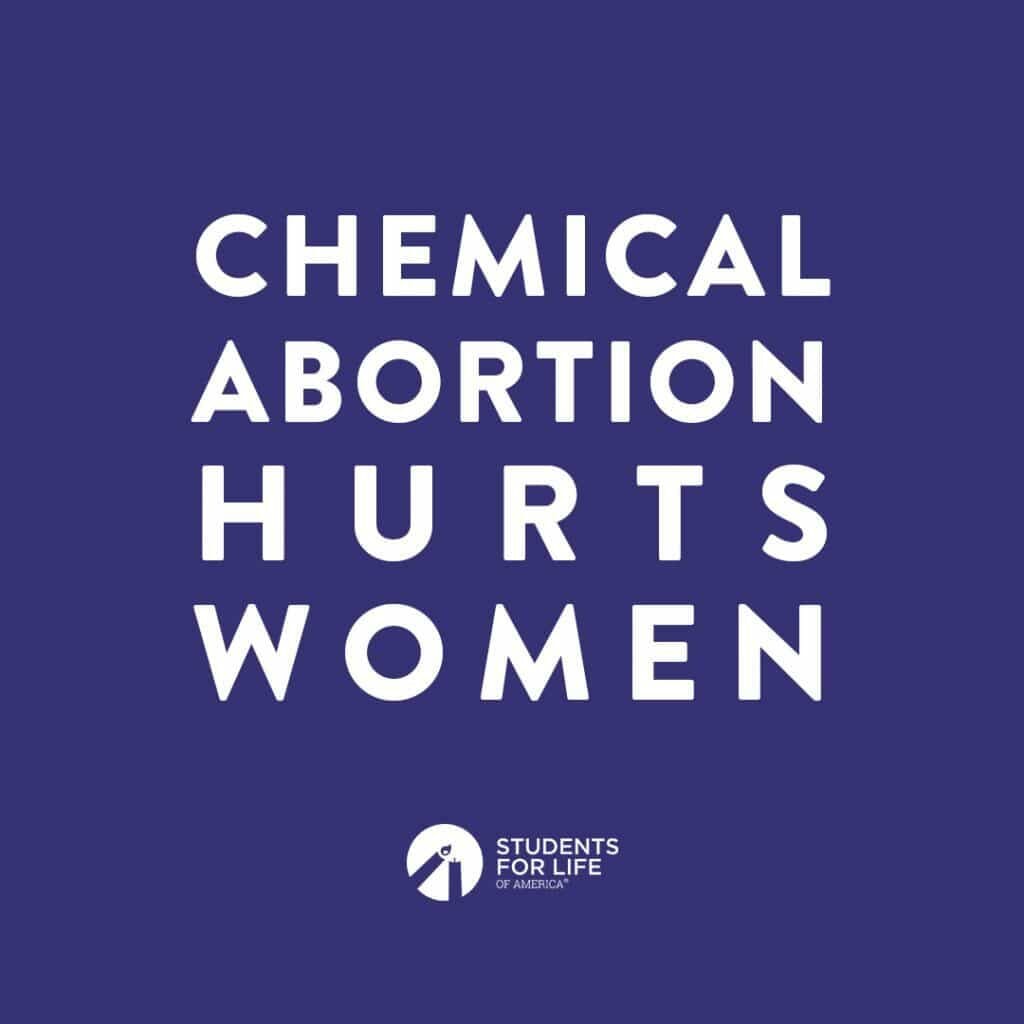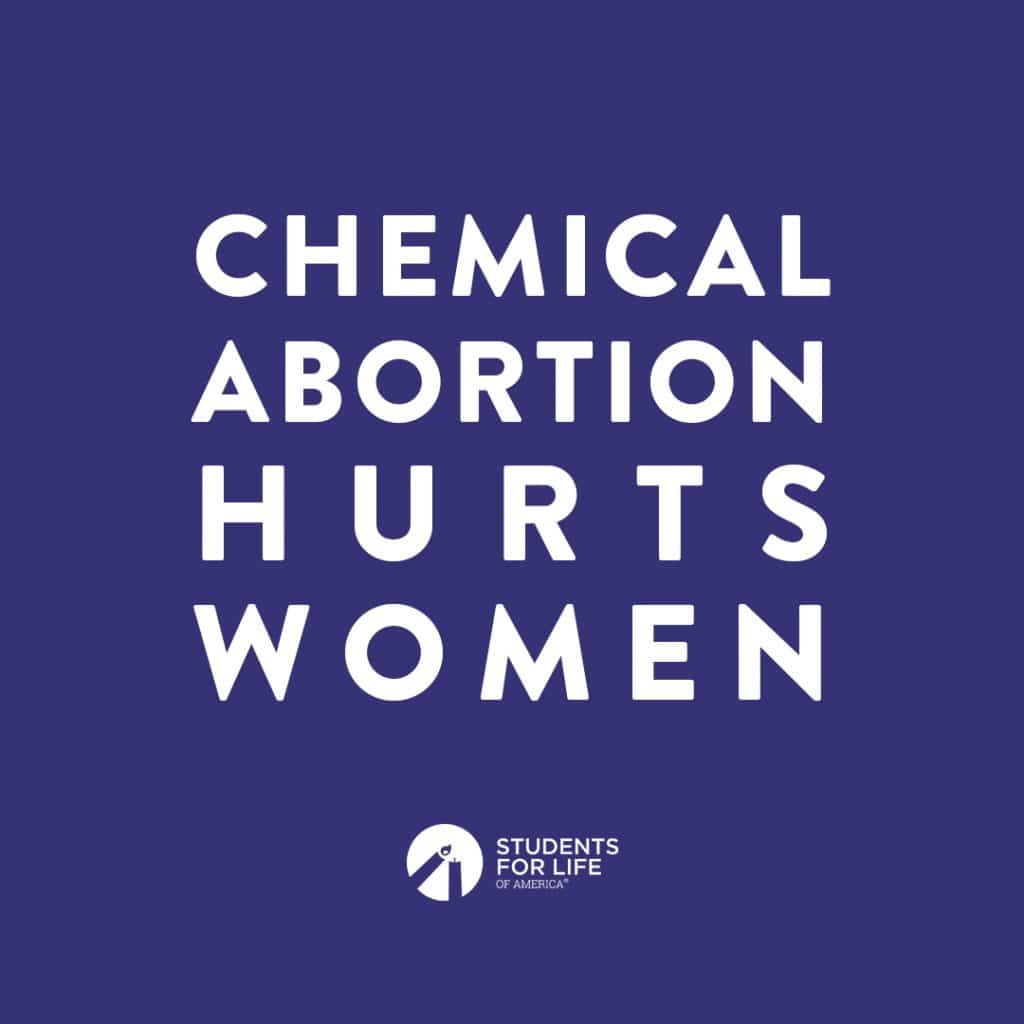 If it's truly about choice, nothing makes more sense than for these pharmacies to sell the antidote for these life-ending drugs— and when it comes to Abortion Pill Reversal, this treatment is something Chemical Abortion Pills will never be: safe and life-affirming.
READ NEXT: Planned Parenthood Believes Children Are "Sexual From Birth" & Promotes Porn Literacy to Create Future Customers