From the SFLA Blog
Nazis and Eugenics Brought Us Chemical Abortion, Here's Proof: The Federalist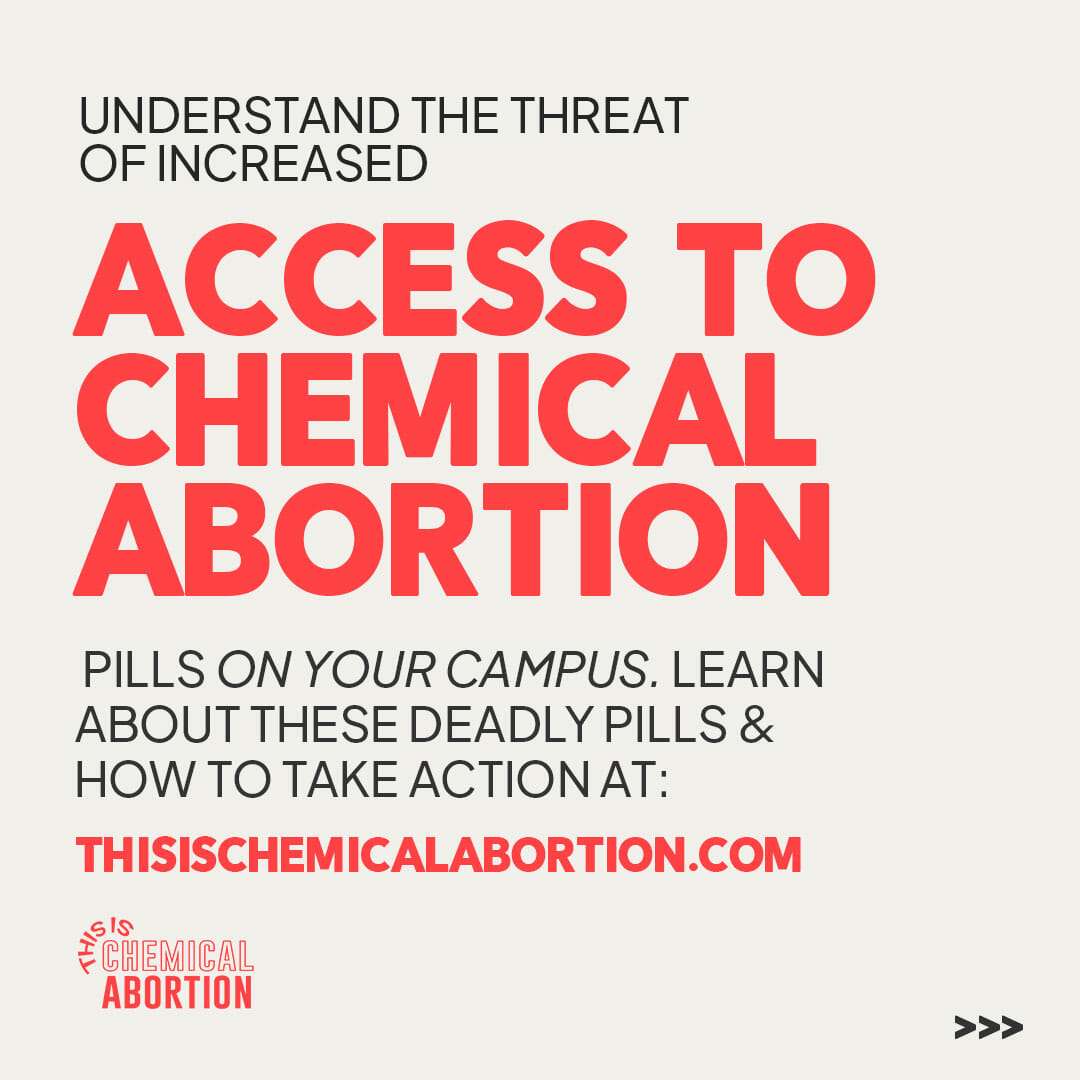 Kristi Hamrick - 07 Sep 2022
A deadly chemical that kills people en masse … a corporation with ties to the Nazis … a racist collaborator who wanted to cleanse "human weeds" … What sounds like the plot of a World War II movie is actually the real-life horror story of Chemical Abortion.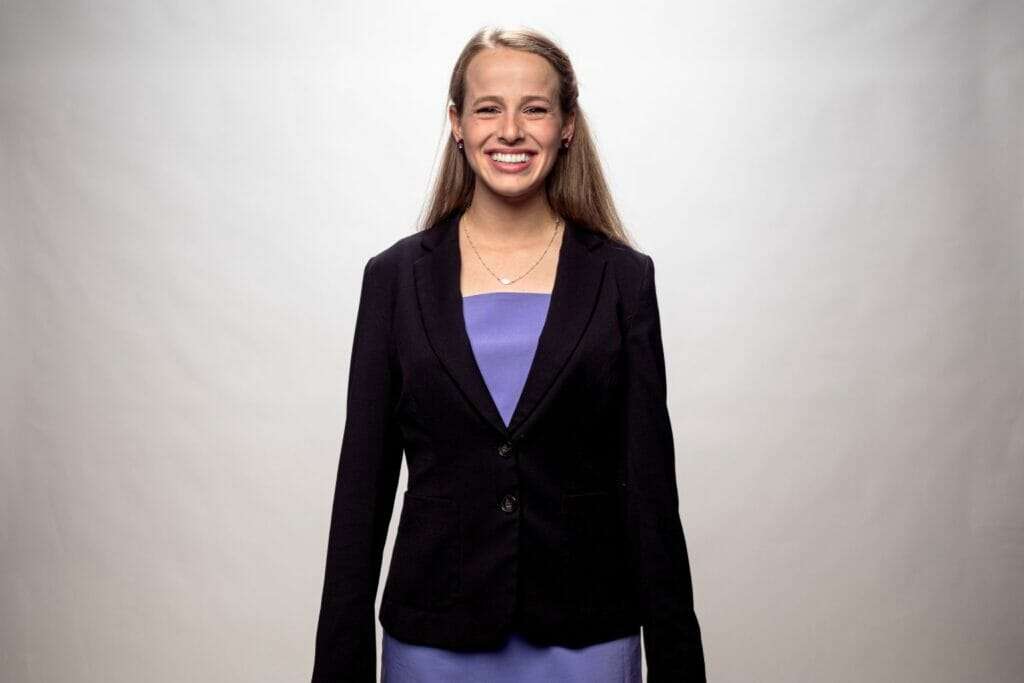 Writing in The Federalist, Rachel Schroder recently detailed the gruesome trail of Chemical Abortion – RU0486 – that went from the lab of Nazi collaborators to the U.S. market. Schroder is a Students for Life Action Captain Program alumni and has been formerly recognized as our activist of the month!
She reported: "Pro-life activists often argue that the dehumanization of Jews by the Nazis and the dehumanization of the preborn by the abortion industry are philosophically similar phenomena. Planned Parenthood founder Margaret Sanger was a relentless racist. However, few know the true historical relationship between the Nazi genocide during World War II and today's chemical abortion industry, now responsible for 54 percent of abortions nationwide. 
"In the early to mid-20th century, the pharmaceutical holding company I.G. Farben Chemical Company controlled much of the German chemical industry. According to Encyclopedia Britannica, the infamous Auschwitz was one of I.G. Farben's very own chemical plants, responsible for the slavery and deaths of more than a million people in World War II.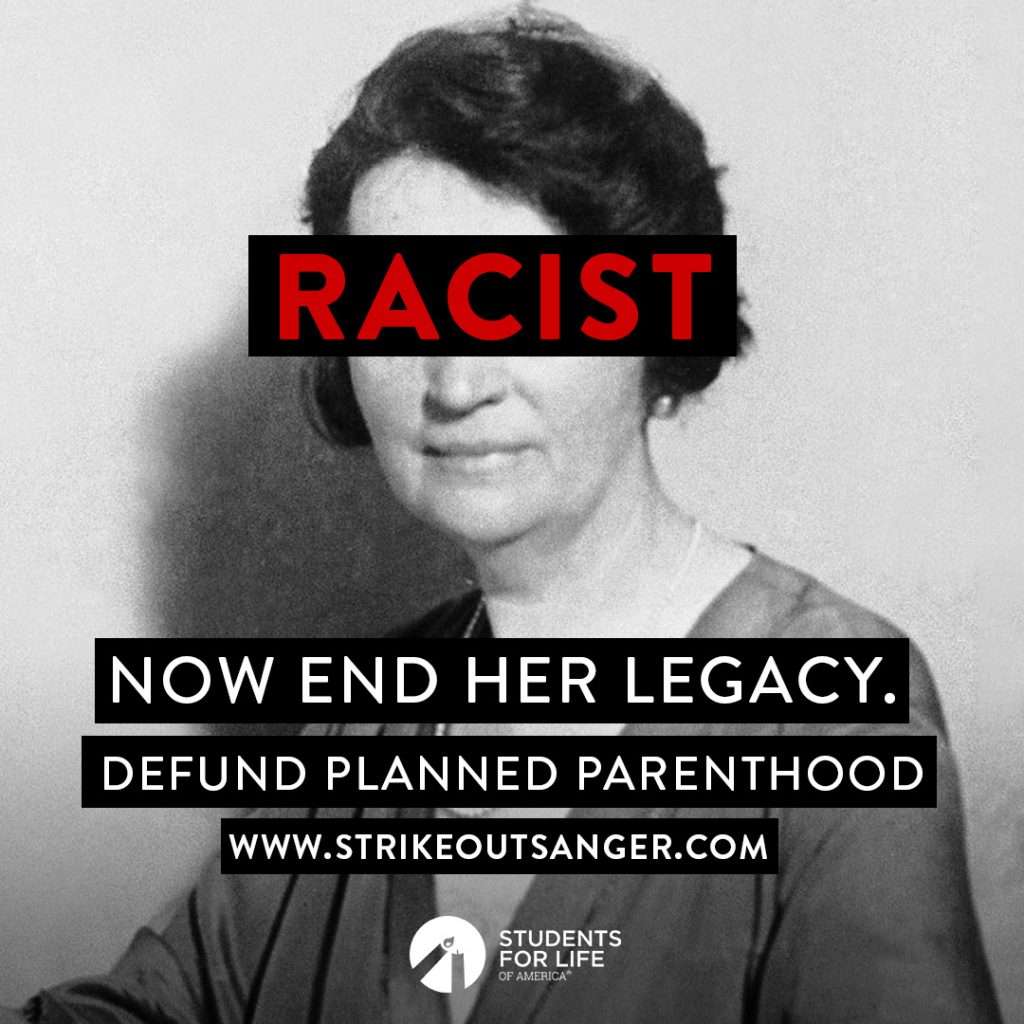 "Several of Farben's directors were also found guilty in the U.S's Nuernberg War Crimes Trials for slavery and mass murder. Georg von Schnitzler, a member of the managing board of directors of Farben, was even a captain in a violent division of the Nazi party that helped facilitate Hitler's rise before WWII. I.G. Farben Chemical Company was the archetype of an industrial demon.
"After the war, Western countries attempted to utterly splinter I.G. Farben industrial power, but divided the holding company into three of its own industrial members, Hoechst, Bayer, and BASF.
"In 1974, the first of these three entities, Hoechst, gained a majority share of the holding company Chimio that controlled a French pharmaceutical company called Roussel Uclaf. By 1982, Roussel Uclaf had developed the RU-486 chemical abortion drug mifepristone."
You can read the entire article here.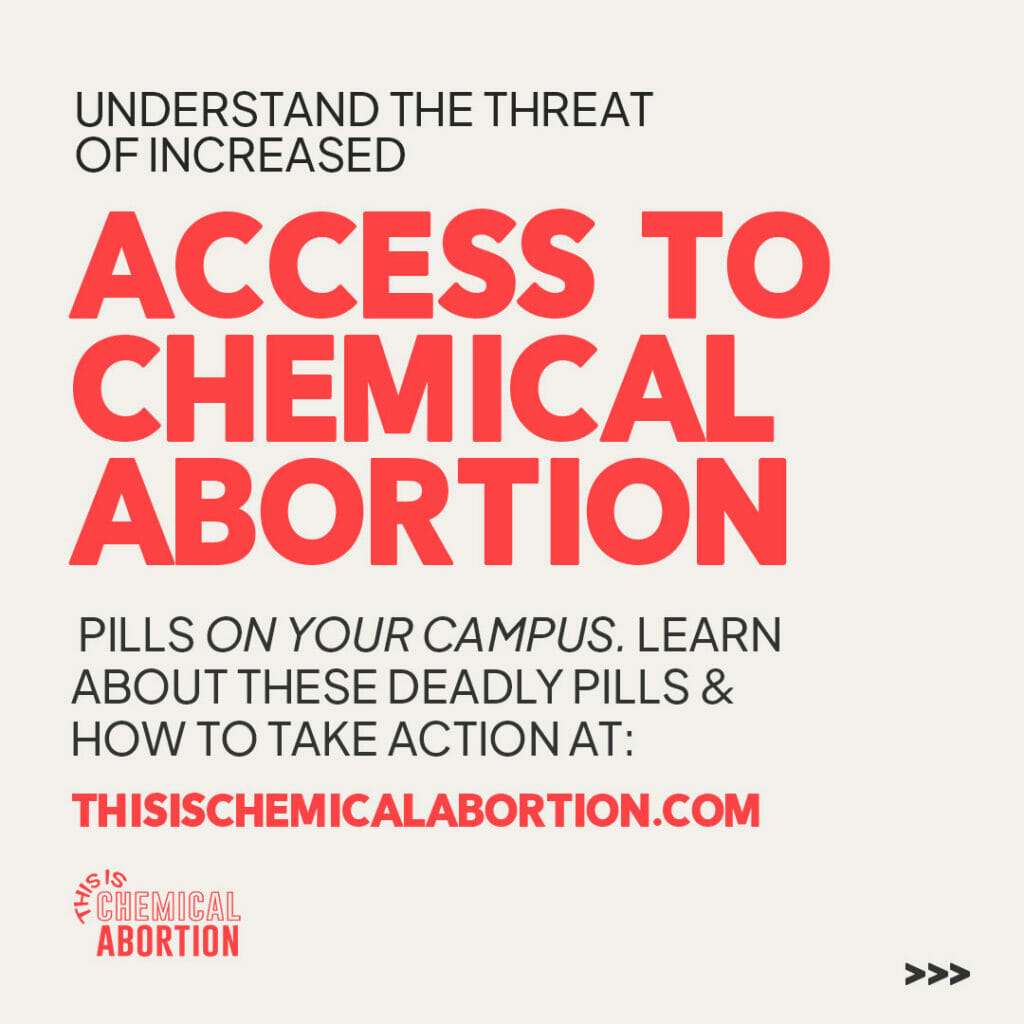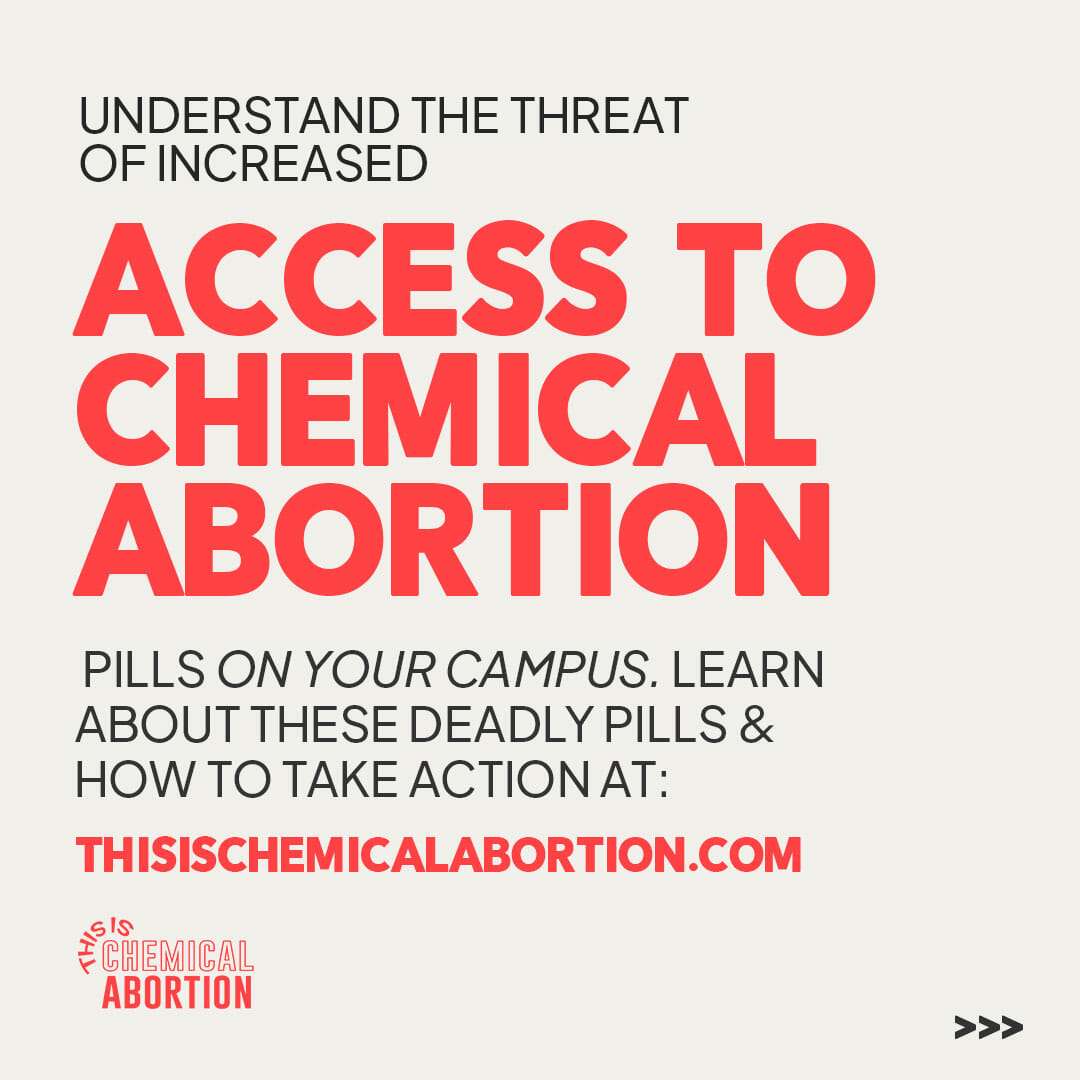 That combination of drugs is called CHEMICAL ABORTION, which as Students for Life of America President Kristan Hawkins has reported, are quite deadly. She notes: "The pills cause four times the complications as surgical abortion, with a risk of death that is ten times higher, according to a National Institute of Health Study. 
(CLICK HERE to listen to Hawkins' podcast episode with Carole Novielli on this issue.)
"The FDA reports numerous side effects. Between 5 and 7 percent of women who take chemical-abortion pills will need a follow-up surgery to end the pregnancy. And an Australian study noted that up to 8 percent of women who took the pills in that country ended up in an emergency room. Similar math is even reported by the abortion industry.
"Chemical-abortion pills don't work well later in pregnancy, or when a woman has an ectopic pregnancy (one that takes place outside the womb), which affects up to 2 percent of women. Half of those experiencing that life-threatening condition will have no risk factors. The FDA also notes that such pills present a risk of death from internal bleeding caused by a ruptured ectopic pregnancy."
Learn more at This is Chemical Abortion.