From the SFLA Blog
Planned Parenthood Believes Children Are "Sexual From Birth" & Promotes Porn Literacy to Create Future Customers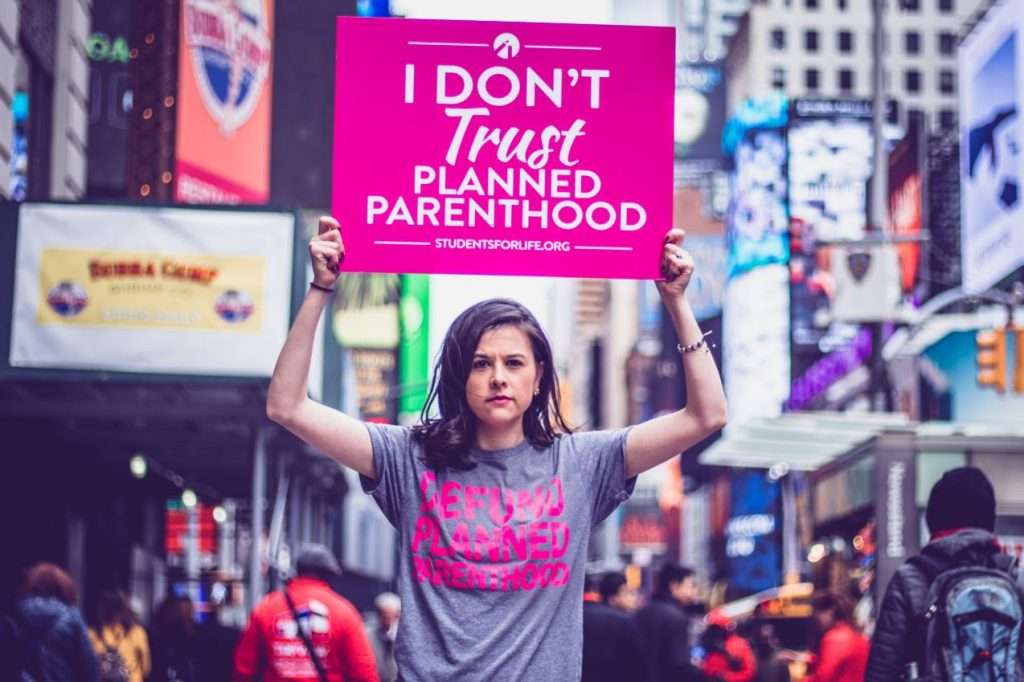 Caroline Wharton - 07 Jan 2023
It is a commonly held and certainly morally upright position that our children's innocence should be protected from the perversities of this world in order to ensure healthy development until they are mature enough to judge and guard themselves — but not all subscribe to this belief. Among the ranks of those who wish to thrust children immediately into a harsh adult's world (think: pedophiles, physical abusers in the home, child labor bosses, and the like) is Planned Parenthood executive sexual education director Bill Taverner who made headlines for saying children "are sexual from birth."
Students for Life of America (SFLA) President Kristan Hawkins recently published an op-ed at The Daily Wire on this topic entitled "'Sexual From Birth': Planned Parenthood Targets Children With 'Porn Literacy' Through Sex Education." She wrote: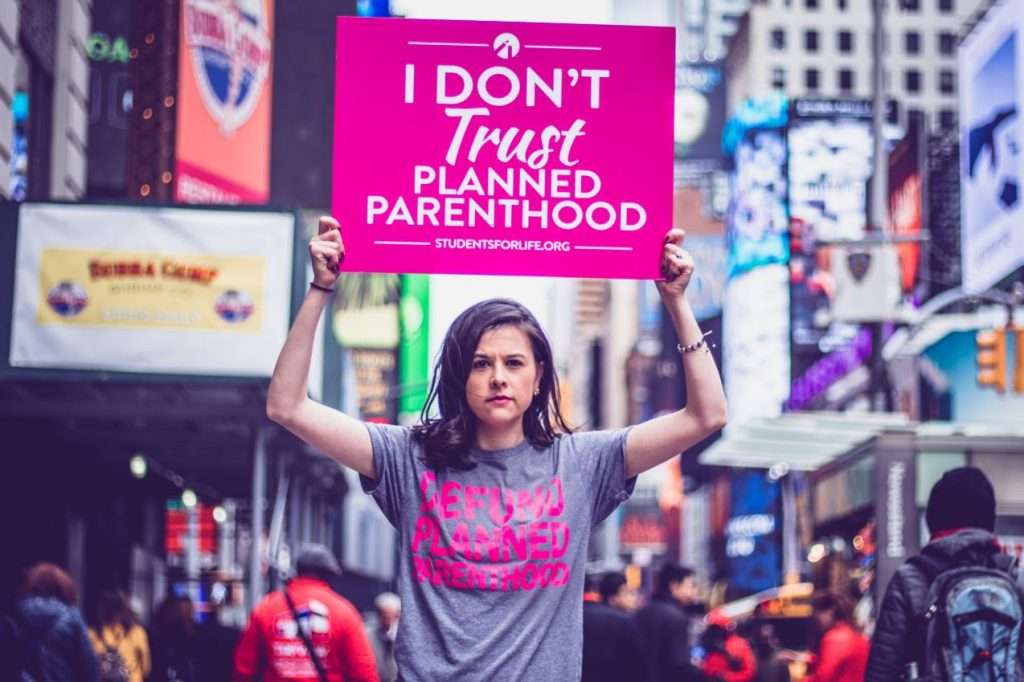 "Planned Parenthood is in hot water after comments surfaced revealing that they support sexualizing young children. The remarks came from Bill Taverner, director of Planned Parenthood's Center for Sex Education. In 2015 he said children and adults with intellectual disabilities are "sexual beings" from birth. Earlier, he advocated "porn literacy" for children as young as kindergarten.  
"Fox News recently published Taverner's comments in which he stated, "[We have] in our society, an assumption of asexuality of people with intellectual disabilities. It's a myth that's perpetuated, and really we are all sexual beings from birth until death." Describing children as "sexual beings from birth" is not how most people would talk about children and reveals a pederastic and pedophilic worldview that most people rightly find disturbing."  
(Click HERE to read a SFLA Student Spokesperson's blog on this topic entitled "We Need to Kick Planned Parenthood's Sexual Education Out of Our Classrooms.")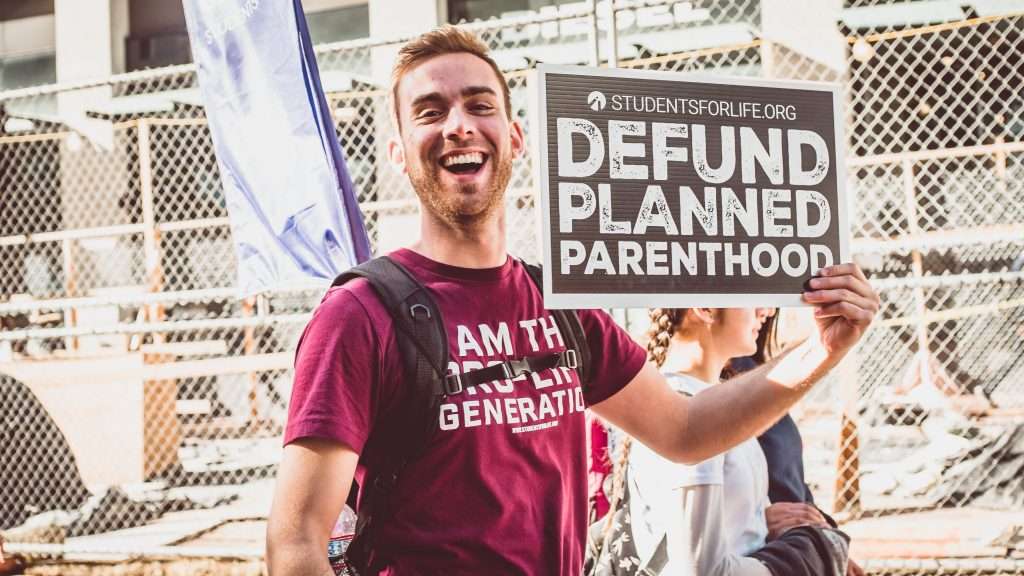 Hawkins noted in her op-ed that Planned Parenthood's sexual education material states that "sexuality is a part of life through all the ages and stages," and continues "Babies, elders, and everyone in between can experience sexuality." Clearly, the abortion giant is taking notes from the father of the sexual revolution, Alfred Kinsey, who embraced the same line of pedophilic thinking that Planned Parenthood does.
Hawkins continues, citing another instance in which Tavernor claimed pornography was "useful" in an interview:  
"When the interviewer interrupted to say that some pornography and erotica is wrong, Taverner said flippantly, "Some of it is wrong, a lot of it is wrong. But there's good stuff out there as well." What exactly the usefulness of sexually explicit material for young children is no normal, healthy adult can understand. We do not have to wonder why Planned Parenthood's top executives find it useful, though.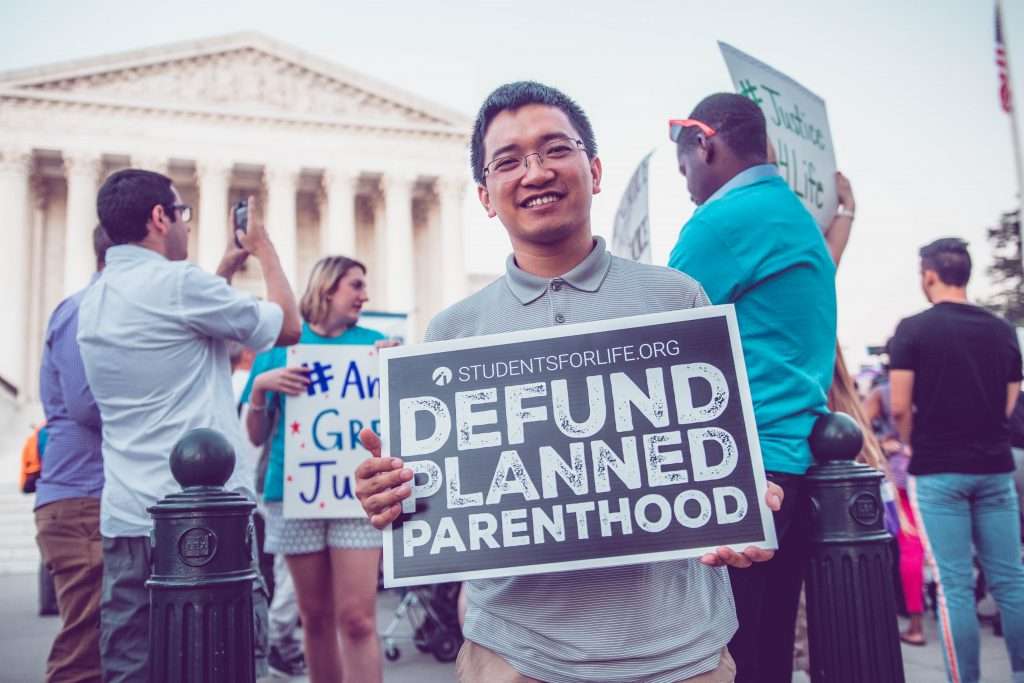 "The abortion business wants children to act out exhibiting behavior far beyond their maturity. If they get themselves into difficulty or confusion, where are they going to turn? Planned Parenthood, of course, where the children will be paying customers, and perhaps their children's lives ended."
To read the entirety of Hawkins' op-ed at The Daily Wire, click HERE.
READ NEXT: Artificial Womb Technology Is Coming To Fix Underpopulation — But What If We Just Stopped Aborting Our Babies?