From the SFLA Blog
Backwards: This Connecticut Bill Protects Abortion and Endangers Children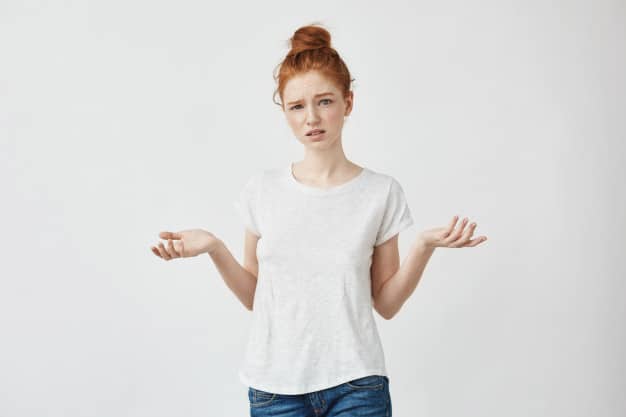 Caroline Wharton - 22 Apr 2022
UPDATE: H.B. 5414 passed in the Connecticut Senate on April 29th.
As many pro-life states work to enact life-affirming laws in preparation for a Post-Roe America, one state legislature is slyly attempting to enact a pro-abortion bill which could provide a loophole against the opposing laws—and alarmingly, it's already made it through the statehouse. Here's what you need to know about this troubling pro-abortion bill that was recently passed in the Connecticut House and how it could potentially affect other states' pro-life laws:
On Tuesday, April 19th, the Connecticut House passed House Bill 5414, entitled "An Act Concerning Protections For Persons Receiving And Providing Reproductive Health Care Services In The State." This bill was essentially created to combatively interfere with pro-life laws in other states—an idea which has some questioning its constitutionality.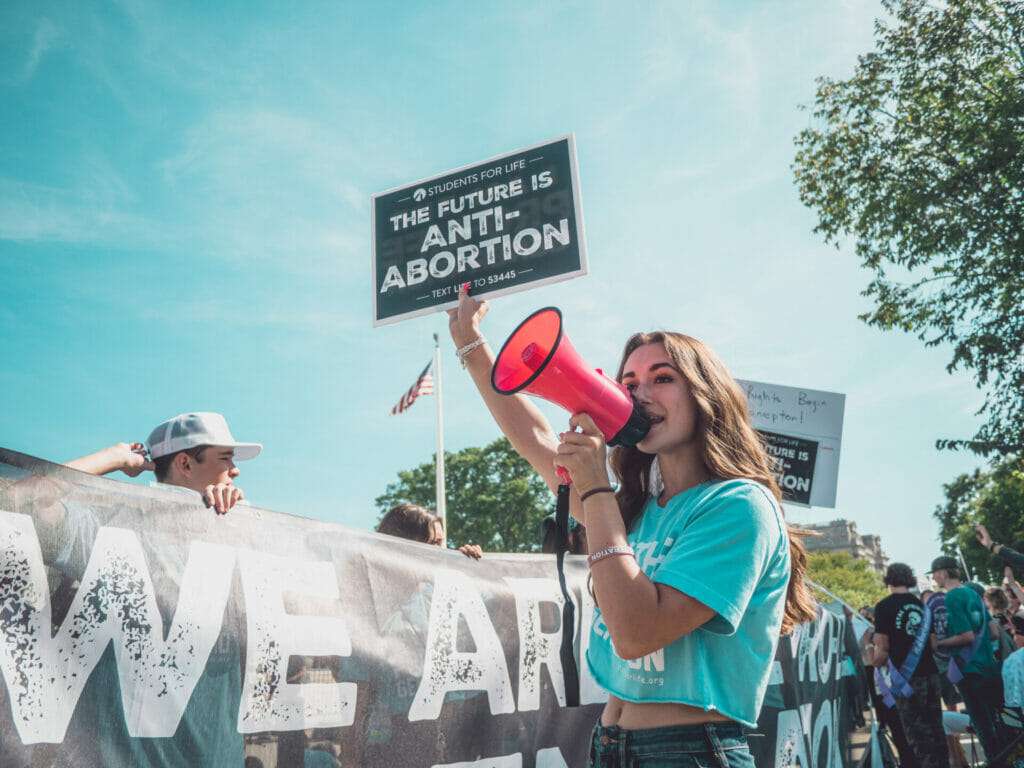 According to the bill text, the purpose of HB 5414 is "to provide protections for persons receiving and providing reproductive health care services in the state." It creates a legal process by which a person who "has had a judgment entered" against him or her in any state where liability is based on "the alleged provision, receipt, assistance in receipt or provision, material support for, or any theory of… liability… for reproductive health care services that are permitted under the laws of this state… may recover damages from any party that brought the action leading to that judgment."
This means that individuals who are legally liable for violating other states' abortion laws can come to Connecticut courts to sue for damages. Let's take the popular Texas Heartbeat Law as an example: if HB 5414 is enacted, a Texan woman could travel to Connecticut to have a Connecticut abortionist abort her child even if there is a detected fetal heartbeat, and the Connecticut abortionist would not be legally liable for breaking the Texas Heartbeat Law.
(Click HERE to read how the Texas Heartbeat Law is saving lives in Texas)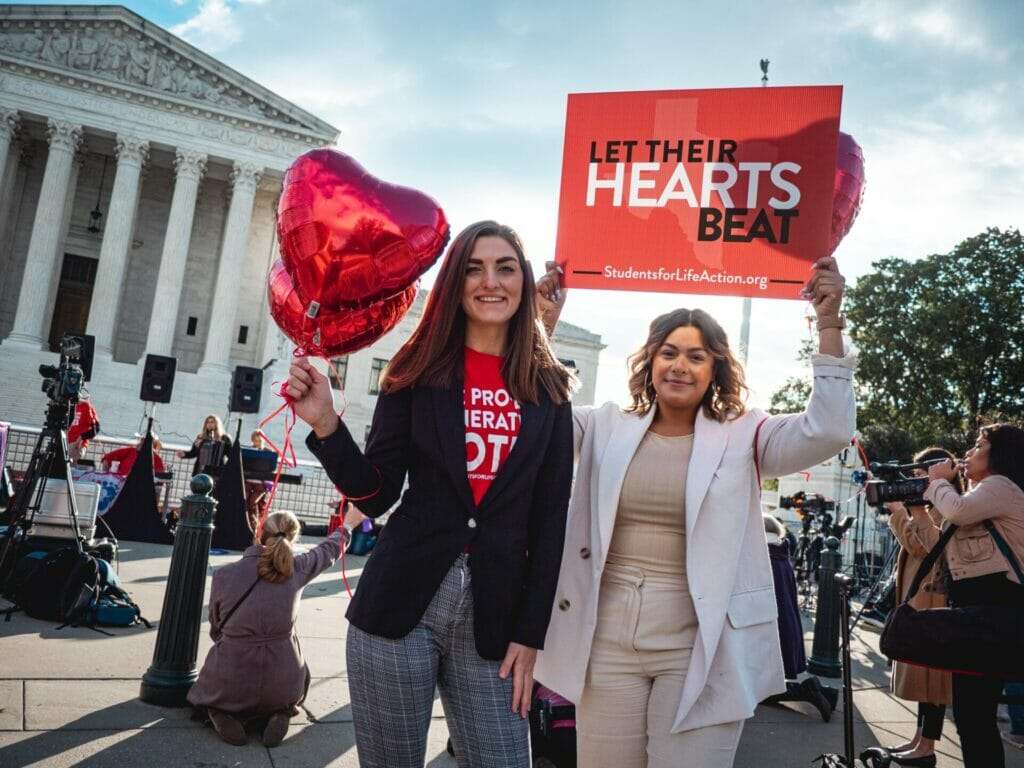 On top of this, HB 5414 would also allow non-doctors to commit abortions. If that provision seems shady to you, that makes two of us. Beyond being lethal for a preborn child, abortion is already incredibly dangerous for mothers, with risks including (but not limited to) infections, uterine ruptures, increased risks of breast cancer, future ectopic pregnancies, and maternal death. With such high risks for women, why would it ever be wise to decrease their medical supervision?
Unfortunately, Connecticut governor Ned Lamont has already pledged that he will sign HB 5414 if the bill makes it out of the Connecticut Senate and onto his desk; let's make sure it doesn't, Pro-Life Generation. Students for Life Action will be tracking this piece of legislation—stay tuned to hear what happens in the Connecticut Senate.
To read more about HB 5414, click HERE to read about the Black Democrat representative who voted against the bill AND said that abortion is dangerous for her community.  
READ NEXT: The Abortion Lobby Says It's Only a Heartbeat If You Want It To Be