From the SFLA Blog
Abortion Lobby Loses in Texas Again…So What Else is New?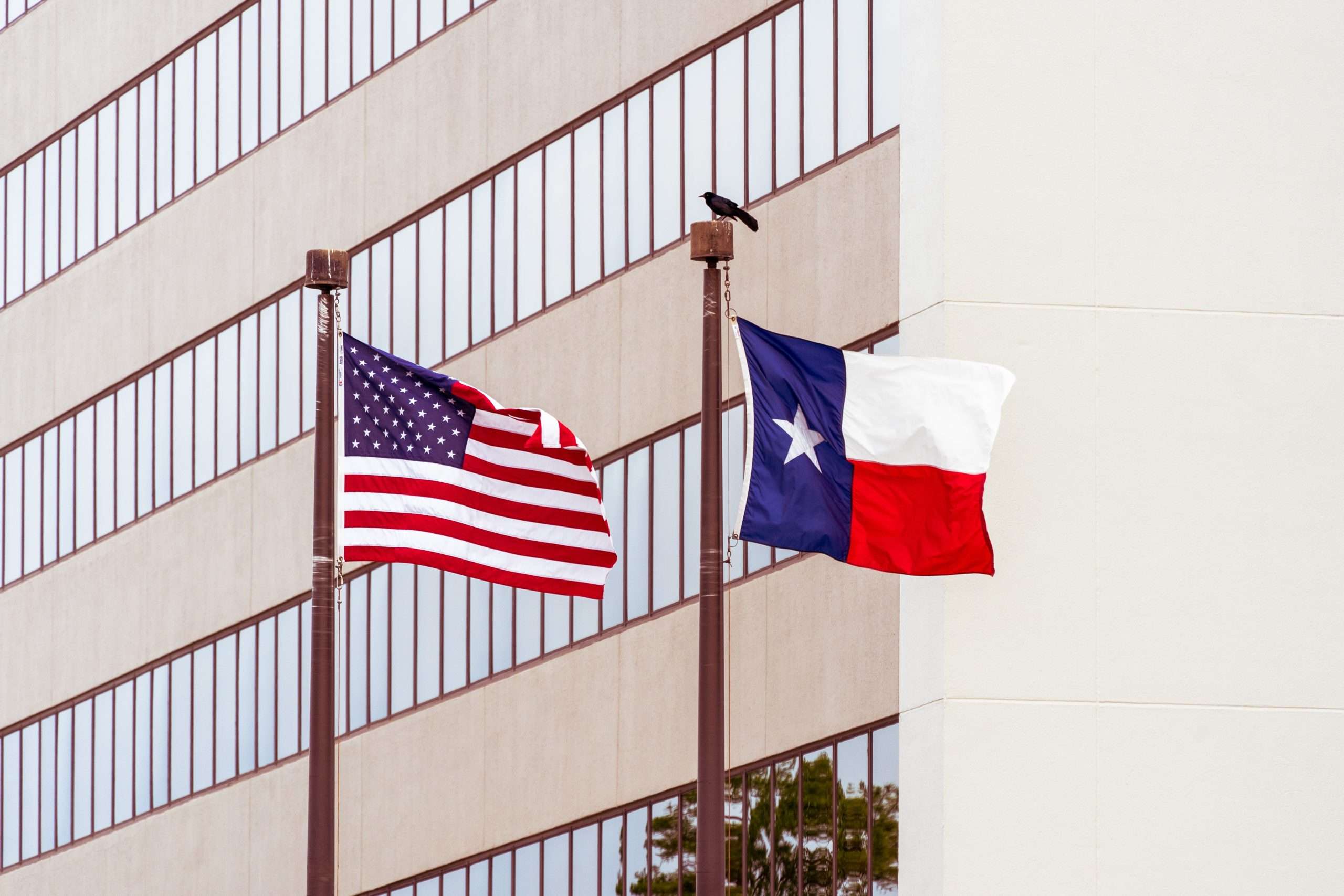 Caroline Wharton - 02 Feb 2022
Many of us are worn-slap-out by the overwhelming number of depressing stories in the news today—and if that's you, we've got just the thing. A recent, true story of good winning over evil—of life winning over the self-made angel of death, Planned Parenthood. That's right; the pro-life movement recently had a sweet victory over the abortion giant, and it'll cheer you right up. Here's what you need to know:
Don't mess with Texas:
After extensive groundwork by organizations such as Students for Life Action and Sanctuary Cities for the Unborn, Lubbock, Texas (one of the largest cities in the state) voted to outlaw abortion within their city limits in May of 2021. "The ordinance was similar to the Texas Heartbeat Bill in that enforcement was only through private lawsuits against individuals helping commit/aid abortions (not mothers seeking them)." The city ordinance was approved and went into effect in June of 2021. Pro-life movement= 1; abortion lobby= 0.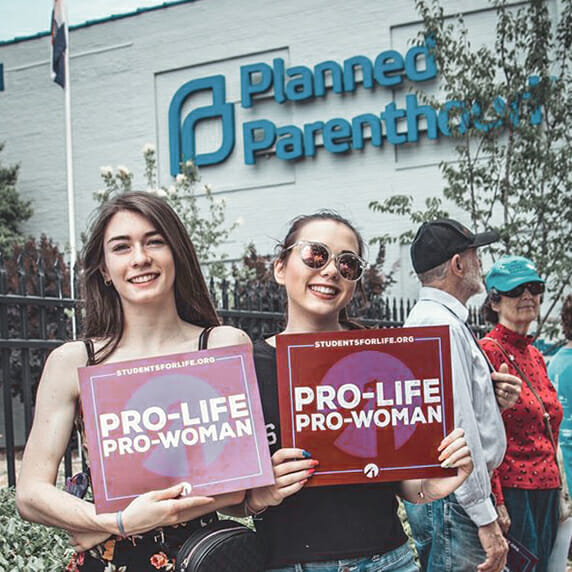 However, Lubbock unfortunately had a Planned Parenthood facility which was disgruntled that the ordinance disrupted their killing business. Without preborn Texans to kill, Planned Parenthood was left without a revenue stream to twiddle their thumbs (maybe they could have sat and thought about their wrongful actions?). Angry and filled with typical greed, Planned Parenthood filed a lawsuit against the city, and their case was brought before federal district judge, James Wesley Hendrix. He dismissed the lawsuit, stating his reasoning was that the city of Lubbock had no role in enforcing the ordinance. Pro-life movement= 2; abortion lobby= 0.  
Displeased with this ruling, Planned Parenthood appealed to the Fifth Circuit Court, and the citizens of Lubbock held their breath in case their respect for life was disregarded by another court. However, Planned Parenthood decided to call off their dogs and run away with their tails between their legs as just recently the organization dismissed their appeal against Lubbock. Pro-life movement= 3; abortion lobby= 0. Three times is the charm! 
Mark Lee Dickson, founder of Sanctuary Cities for the Unborn and absolutely instrumental in Lubbock's victory over abortion, told Students for Life of America:
"Since the ordinance went into effect on June 1st, 2021, no unborn children have been killed by abortion in Lubbock, Texas. When communities rise up and hate evil, love good, and establish justice – that is what happens. The lives of innocent children are saved. While I am thrilled that Planned Parenthood has withdrawn their appeal to the 5th Circuit Court of Appeals, I am even more thrilled that we have had about 8 months of an abortion-free Lubbock. There are cities here in America where babies are killed by abortion, but Lubbock, Texas is not one of them. Roe v. Wade is dead in Lubbock, Texas."
The victory in Lubbock, Texas should bring the Pro-Life Generation hope—and stir the fire of our movement's ambition.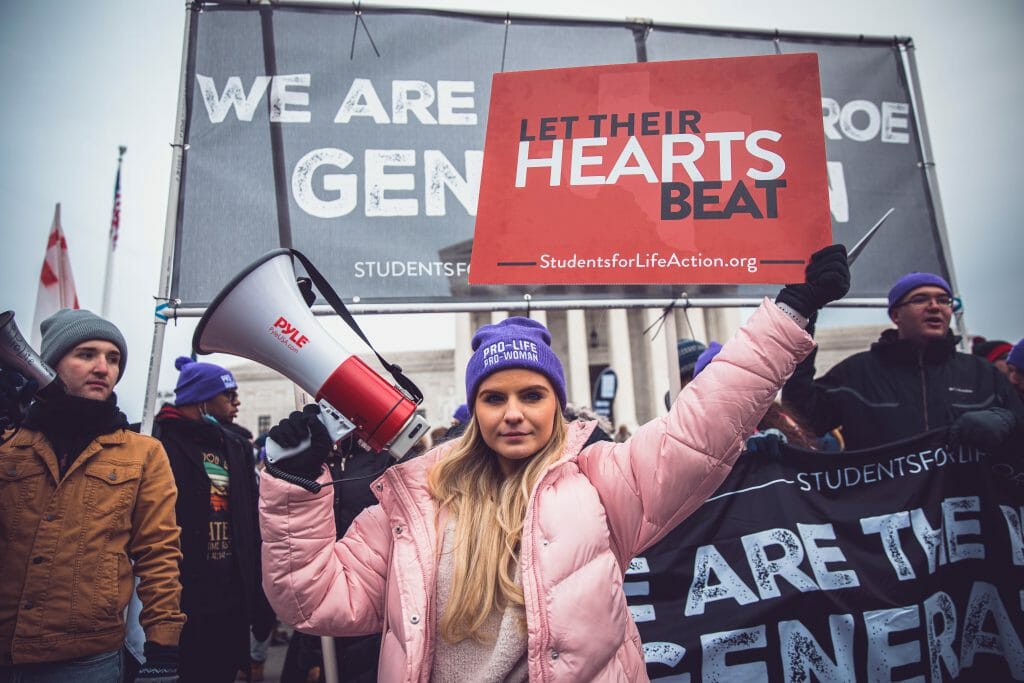 Lubbock, Texas is only the beginning—we need to keep rolling and creating more pro-life oases as we anticipate the reversal of Roe v. Wade. This is our Post-Roe plan—protecting life in law and service. Bit by bit, city by city, the pro-life movement is creating an abortion-free America. Put your back into it, Pro-Life Generation—we're on the road to more successes just like this.
To find other pro-life oases, click HERE.
Read more about pro-life oases HERE.