From the SFLA Blog
APPLY NOW: Students For Life Launches National Leaders Collective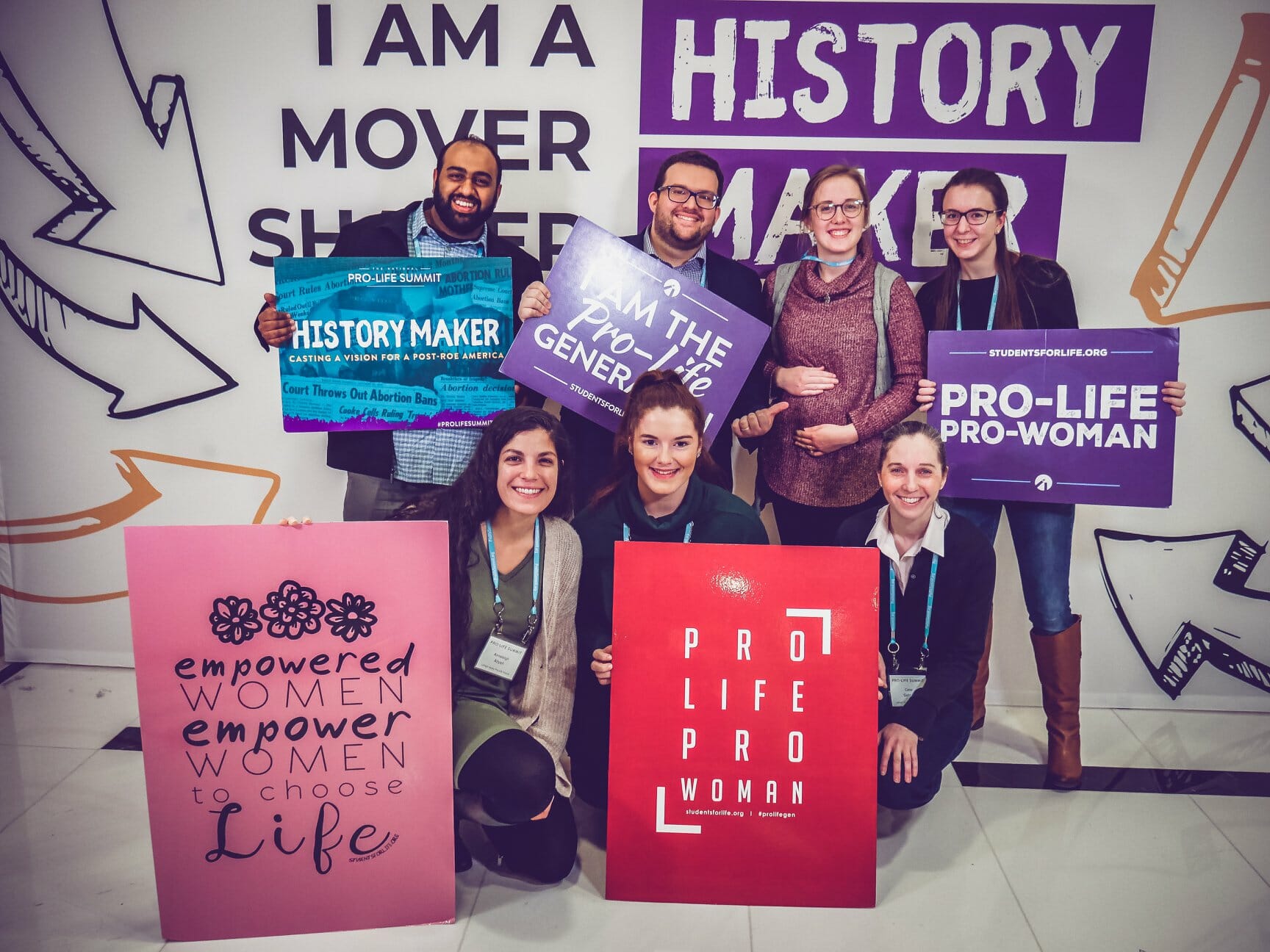 Brenna Lewis - 12 Mar 2020
Students for Life of America is launching a National Leaders Collective this summer to bring together the top 200 students who have shown a dedication to the pro-life movement and abolishing abortion. And they want to see YOU there!
The opportunity involves an opportunity for you to…
network with other pro-life leaders
spend a week in D.C. (all expenses paid!)
and grow as a leader in our pro-life movement!
The first-ever Students for Life National Leaders Collective will take place from June 26-30, 2020 in Washington, D.C.
So how can you earn your free ticket to D.C. and gain access to these great special hands-on activism and training opportunities?
In order to be invited to join us this June, you have to be accepted to one of the following programs. You can find more information by visiting the respective link(s). If you have already applied to one of these programs or have already been accepted you will be contacted by the program manager with more details.
Still have questions? Please e-mail the people above or e-mail Lori Cascio, Director of Programs, at [email protected].