Students for Life of America alumni are doing amazing work for LIFE. Read these incredible stories from SFLA leaders who went on to work in the pro-life movement in a variety of different capacities.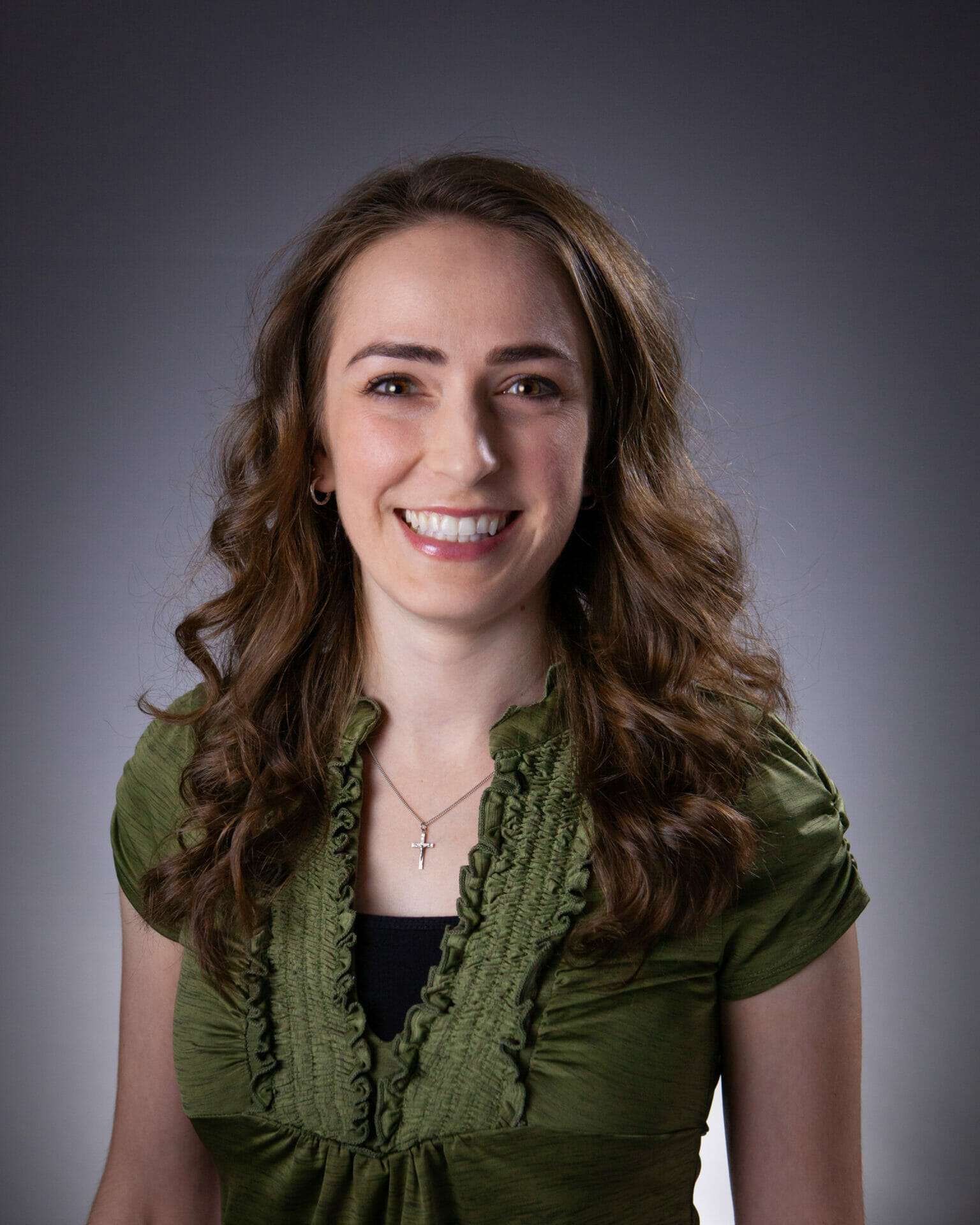 Bernadette Tasy graduated from Fresno State University with her bachelor's degree in 2017, and her master's degree in 2019. She co-founded Fresno State Students for Life and served as president from 2016-2019. Bernadette faced multiple free-speech issues on her campus, including one where, with the help of Alliance Defending Freedom, they ultimately sued the professor involved and won the case! After spending some time as a full-time speech language pathologist, Bernadette ultimately felt called to further the pro-life cause with her work and now serves on the Communications Team at Alliance Defending Freedom.

Click here to read more.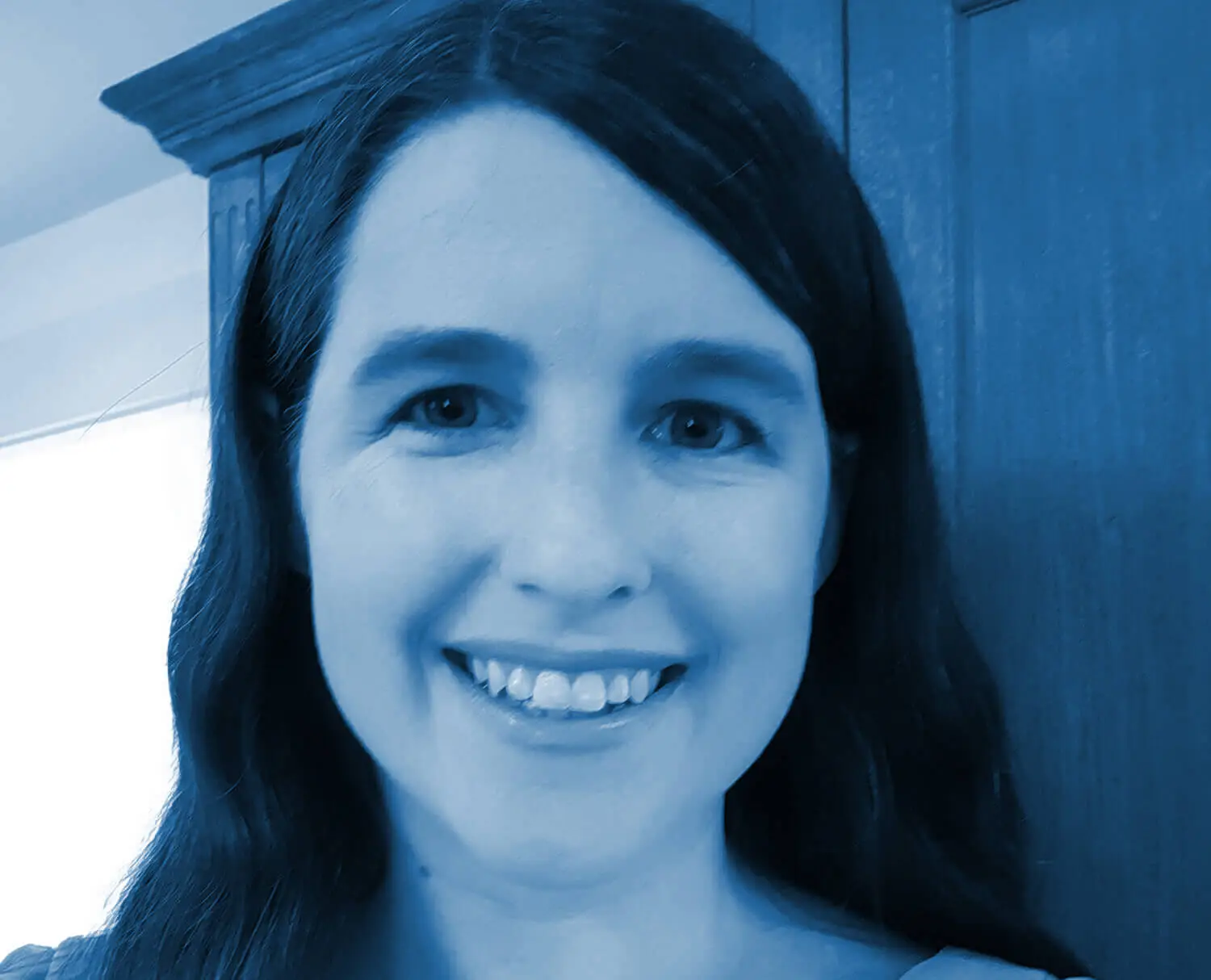 Kelsey Hazzard graduated from the University of Miami in 2009 and the University of Virginia School of Law in 2012. She was founder and president of her Students for Life group at University of Miami, an officer of her group at University of Virginia School of Law, and a member of the very first class of William Wilberforce Fellows. In 2009, Kelsey founded Secular Pro-Life, an organization that works to advance the pro-life cause from a non-religious perspective. She currently serves as their board president, in addition to working as an attorney in private practice. 

Click here to read more.
Watch: Pro-Life Gen Alumni Series
Have a story to share about how you (or someone you know) have continued pro-life efforts post-graduation? Share with us below, and you could be featured in our next newsletter!