From the SFLA Blog
SFLA Alumni Highlight: Bernadette Tasy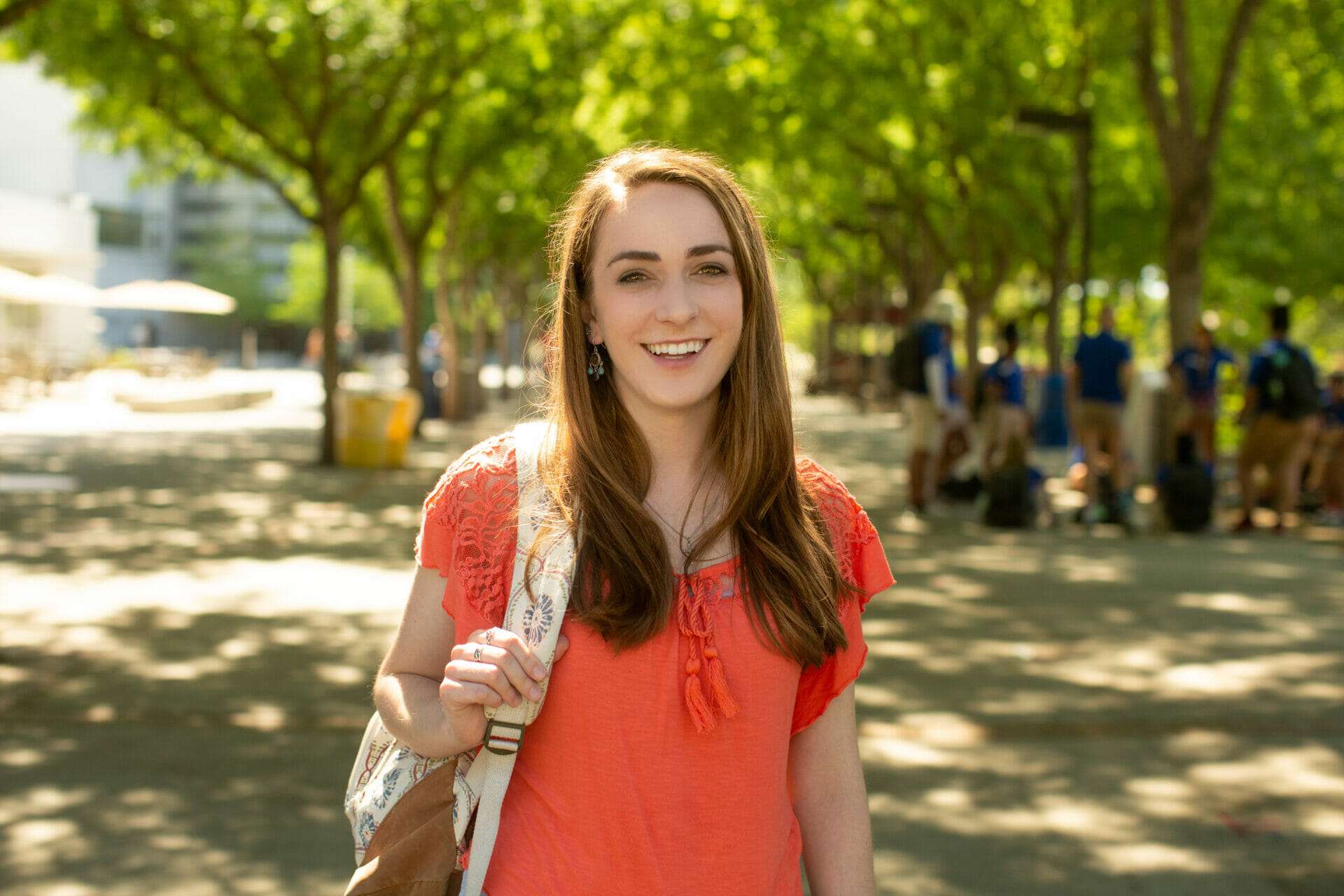 Caroline Wharton - 19 May 2023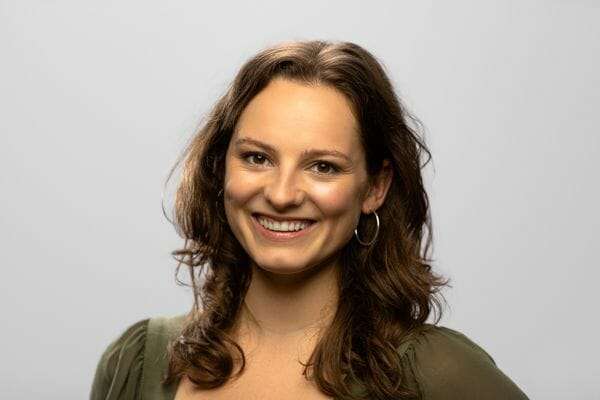 GUEST POST: Bernadette Tasy graduated from Fresno State University with her bachelor's degree in 2017 and her master's degree in 2019. She co-founded Fresno State Students for Life and served as president from 2016-2019. After spending some time as a full-time speech language pathologist, Tasy ultimately felt called to further the pro-life cause with her work and now serves on the Communications Team at Alliance Defending Freedom. 
Here's a look back at her pro-life activism on campus:
After Tasy's first year of leading her pro-life group at Fresno State University, she found herself discouraged due to extreme pushback on her campus. However, one particular free speech issue ended with her being more encouraged than ever to stay in the fight. Tasy's group was doing a "Chalking on Campus" event when a professor approached her and said he'd be erasing their messages.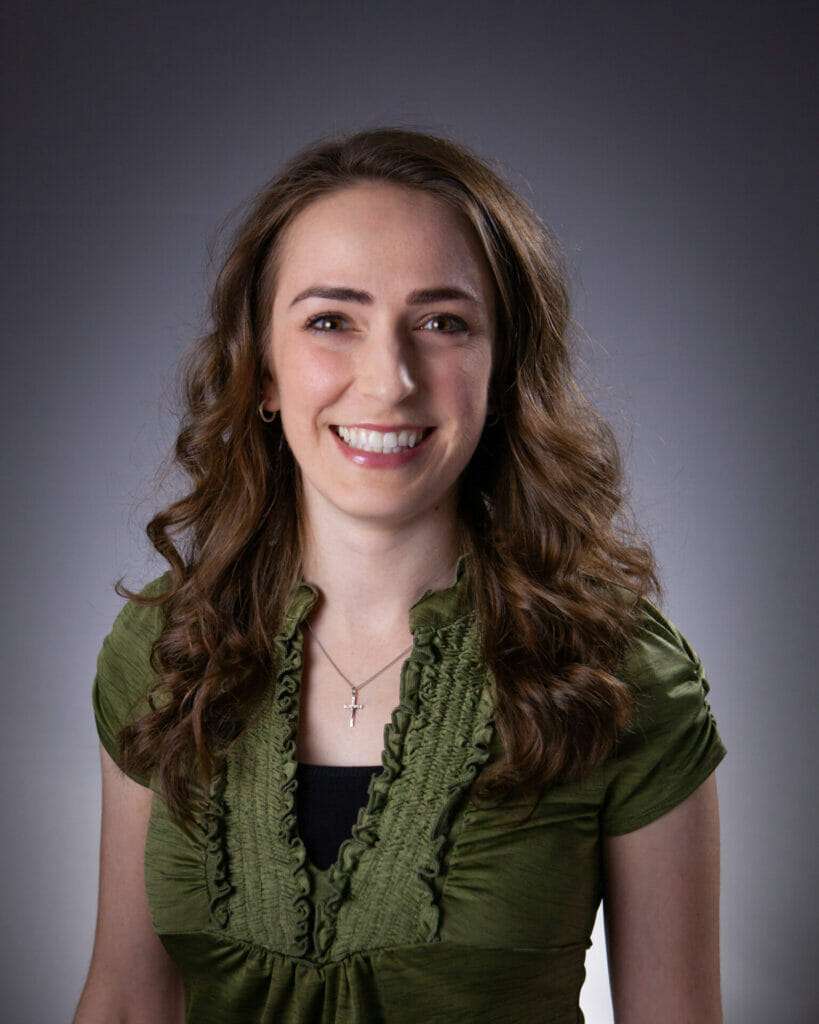 He then brought students from his morning class and had them assist in erasing the messages. Tasy recorded the interaction, and the next day her Students for Life Regional Coordinator connected her with Alliance Defending Freedom attorneys. They sued the professor and won! This experience showed Tasy how important spreading the pro-life message is and that they must be making an impact if this professor wanted to silence them so badly. Tasy's passion for the movement grew and Fresno State Students for Life grew to over 25 active members.
Following this event, Tasy's group at Fresno State became even more active on campus and in the community. They testified against an extreme pro-abortion bill in Sacramento, California, took 10 students to Washington, D.C. for the National Pro-Life March and National Pro-Life Summit, and the group was even awarded as California Assemblyman Jim Patterson's "Nonprofit of the Year" in 2018. Additionally, Tasy had the opportunity to attend two events with former President Trump (one of which she spoke at), and an event with former Vice President Pence, during the Trump Administration.
Tasy worked as a full-time speech language pathologist before feeling God's call to work directly in the pro-life movement. Her position on the Communications Team at Alliance Defending Freedom allows her to help others to freely and effectively promote the pro-life message. Her time leading Fresno State Students for Life and as a State Captain with Students for Life Action, gave her training in multiple areas of pro-life activism and helped give her insight into peoples' specific concerns about the issue of abortion.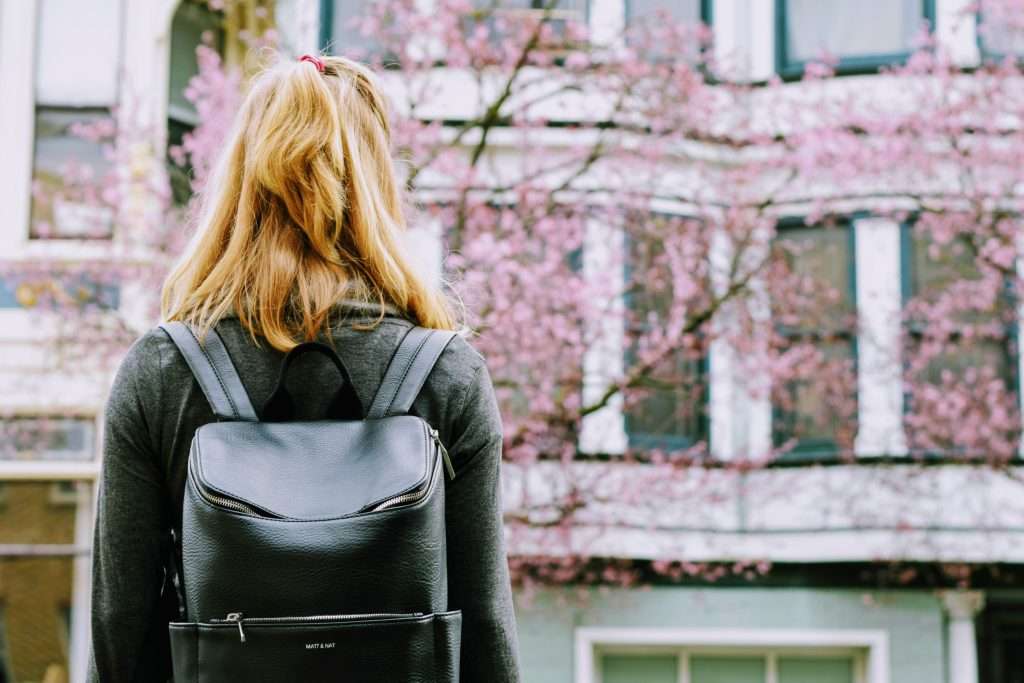 Tasy advice to the pro-life generation is to consider a career in pro-life advocacy. She said, "I had no intentions to pursue a career in the pro-life movement until just a few years ago. There are pro-life doctors, lawyers, communications specialists, graphic designers, videographers, receptionists, data analysts, and more."
She also encourages involvement in the community saying, "Donate to pregnancy centers. Start a post-abortion program at your church. Sidewalk counsel regularly at an abortion facility nearby. Students for Life and your community offer so many ways to get involved. We need your passion and talents to help us save as many lives as possible. It's worth it."
The Students for Life Alumni Association exists to serve pro-life young professionals by uniting them with individuals who share their values and equipping them to continue their work in the movement. The SFLA Alumni Association offers exclusive invites to alumni-only networking events, local and national activism, insight into national pro-life news, and access to career opportunities in the pro-life movement.
Click HERE to share your own alumni story and for a chance to be featured on our blog!
READ NEXT: Nominated for Best New Group: Students for Life Puerto Rico