From the SFLA Blog
SFLA Alumni Highlight: Joseph Kohm, Public Policy Director at Family Policy Alliance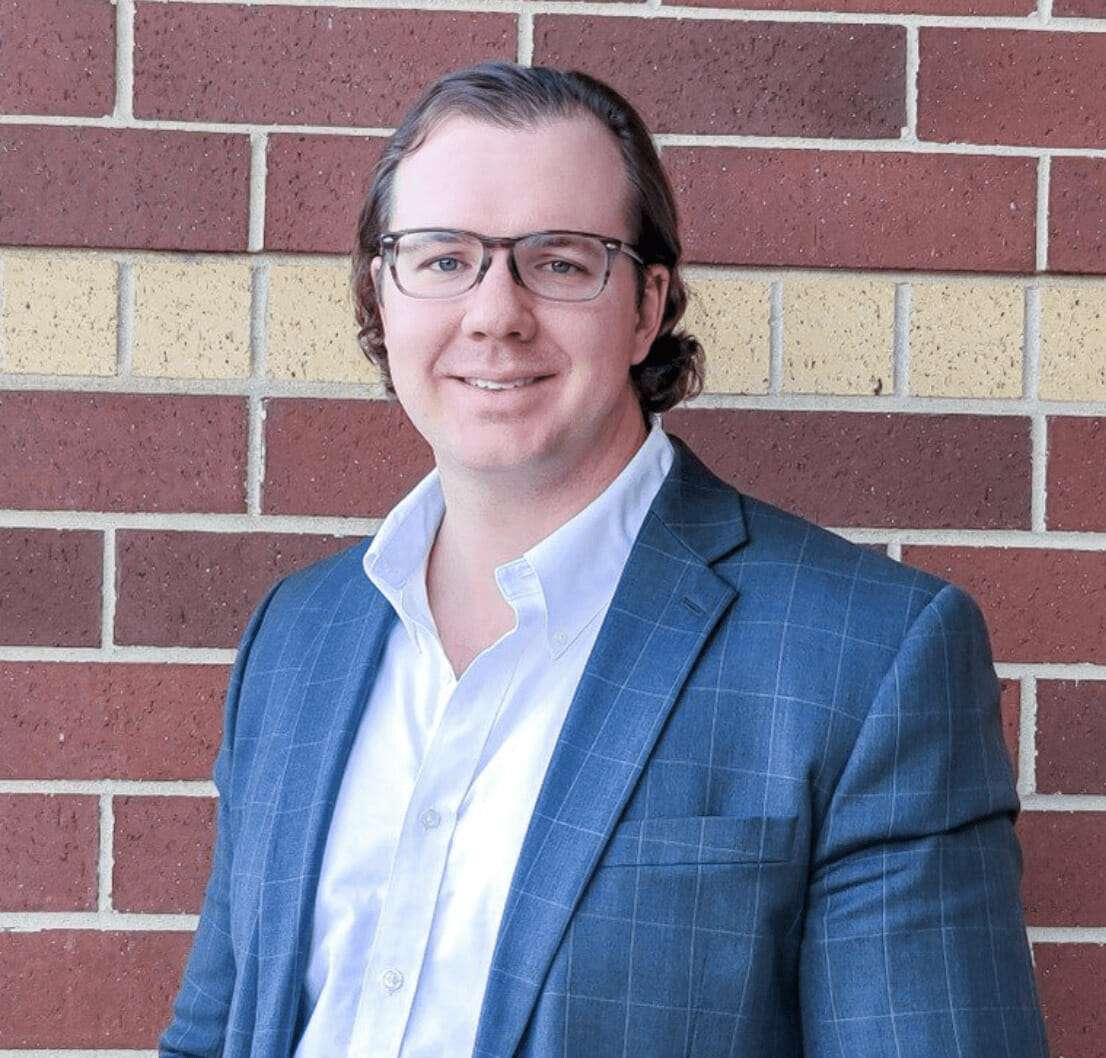 Caroline Wharton - 20 Feb 2023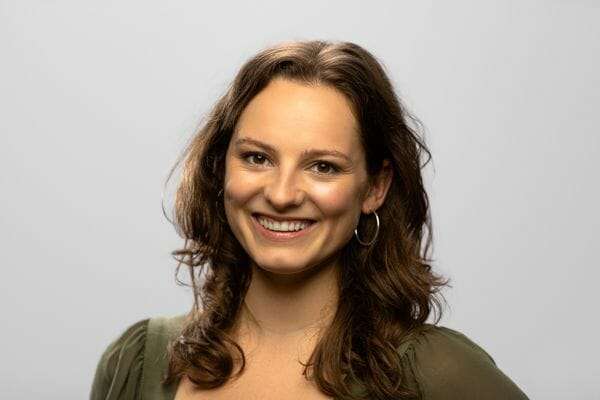 GUEST POST: Joseph Kohm graduated from law school at Regent University in 2016; he is now the Director of Public Policy at Family Policy Alliance (FPA), a public policy partner of Focus on the Family. This is his story of pro-life student activism with Students for Life of America (SFLA):
Kohm's SFLA group at Regent University encompassed both the Law School and the University at large. It was a dormant group before he became the President, and due to his leadership, the group continues to thrive even now after his graduation.
After commencement, Kohm spent four years on active duty as an army officer in an infantry division. When he left military life, Kohn began working full-time as the Director of Public Policy at FPA. The vision of FPA is a nation where God is honored, religious freedom flourishes, families thrive, and life — both born and preborn — is cherished. The organization regularly works in the life arena alongside allies like SFLA, among others.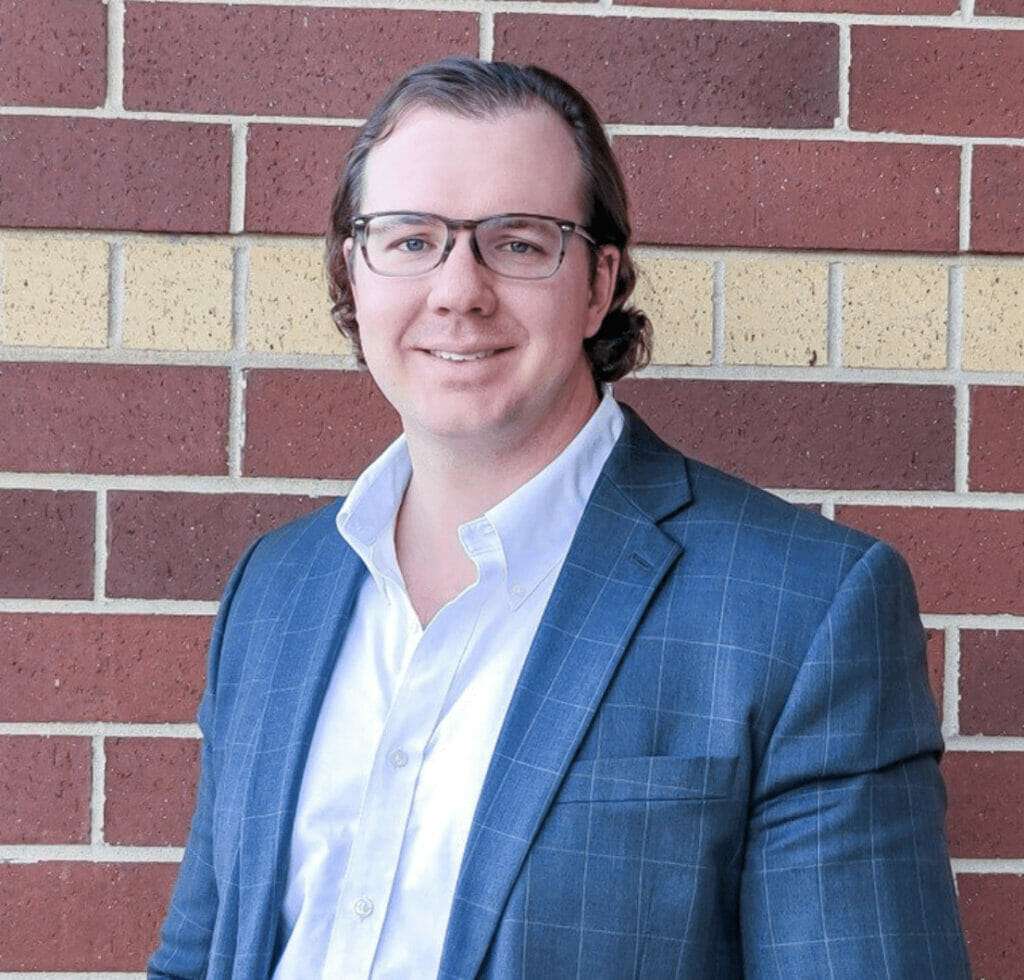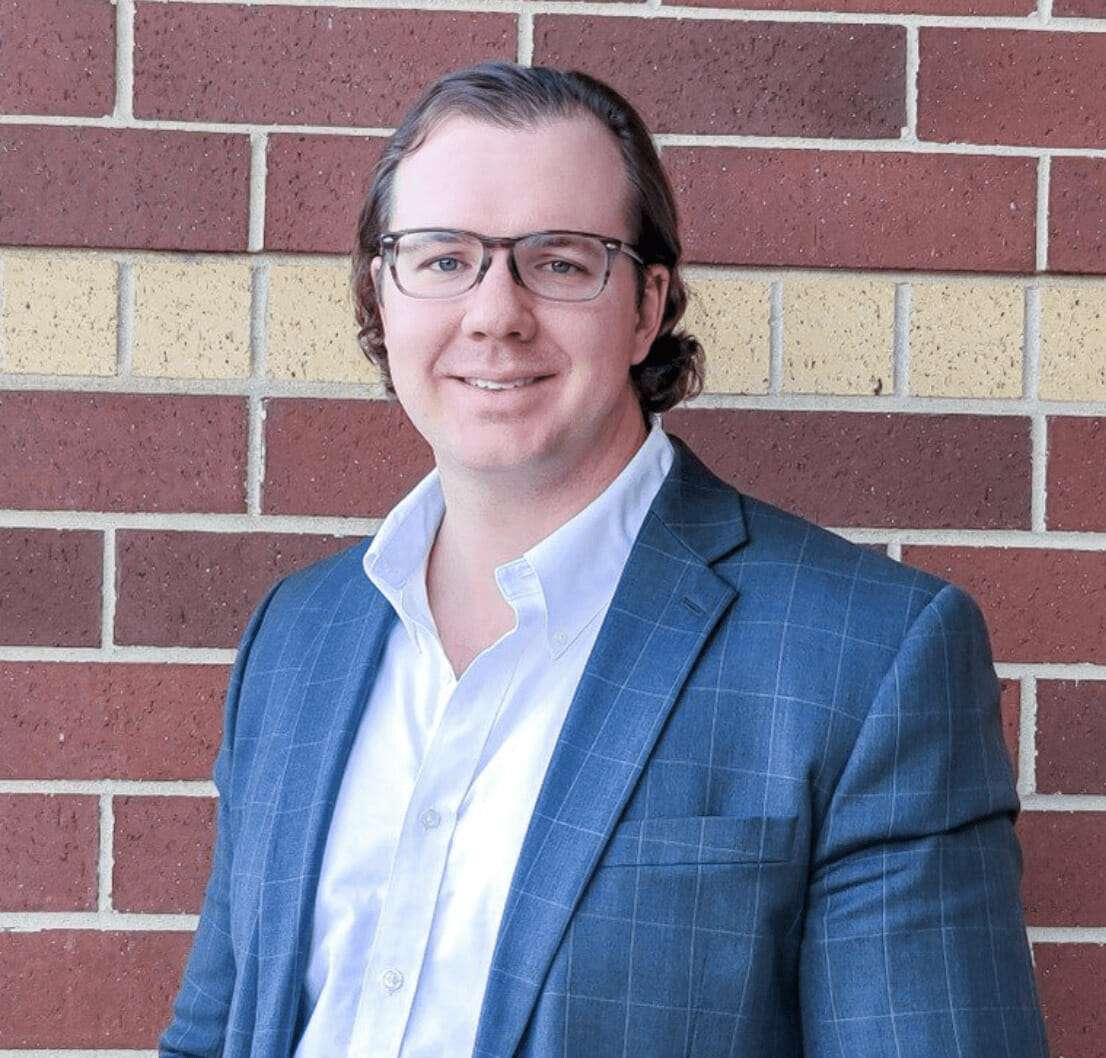 Regarding his experience with SFLA, Kohm said, "I'll say that my time as Students for Life President at Regent did a great deal to prepare me for the work I do at FPA. I would not have been ready for it without those Students for Life experiences."
The Students for Life Alumni Association exists to serve pro-life young professionals by uniting them with individuals who share their values and equipping them to continue their work in the movement. The SFLA Alumni Association offers exclusive invites to alumni-only networking events, local and national activism, insight into national pro-life news, and access to career opportunities in the pro-life movement.
Click HERE to share your own alumni story and for a chance to be featured on our blog!
READ NEXT: SFLA Alumni Highlight: Nicole Hollmann, SFLA Regional Coordinator