From the SFLA Blog
SFLA Alumni Highlight: Nicole Hollmann, SFLA Regional Coordinator  
Caroline Wharton - 12 Jan 2023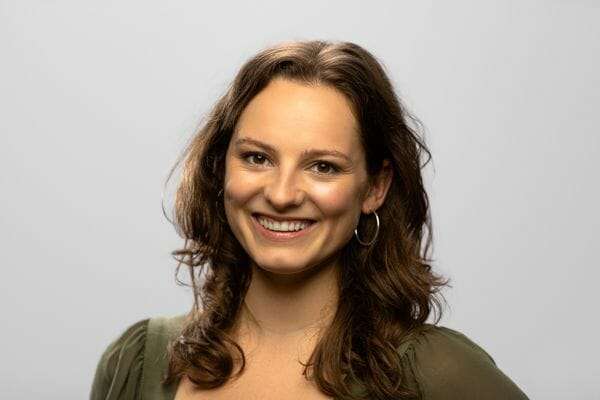 "I have always found supportive and strong people at Students for Life of America to encourage me and help me grow as a leader. I now finally get the chance to do the same for the students that I mentor" — Nicole Hollman
ALUMNI HIGHLIGHT: Nicole Hollmann graduated from Mizzou University of Missouri in 2021 with a degree in Hospitality Management and began working for Students for Life of America (SFLA) in July 2022. 
Hollmann has been involved with SFLA since high school. Through a pro-life student training in St. Louis with SFLA, she learned how to better articulate her beliefs and stand up for what is right, even when it was difficult. With the help of her Regional Coordinator (RC), Hollmann tried to start a group at her private Christian high school, but it was sadly denied. Regardless, she still continued to be active in the pro-life movement throughout high school and into college where she joined Mizzou Students for Life. 
During college, Hollmann was a dedicated activist. She interned with Coalition Life (a non-profit organization in St. Louis, Missouri that does sidewalk counseling and connects women with free, local resources), volunteered at Thrive STL (a pregnancy resource center in St. Louis); and door knocked with SFLA to spread the word about Standing With You resources.  
Hollmann now works full-time with SFLA as the Missouri/Arkansas Regional Coordinator where she serves the students of these states to empower pro-life leaders, mobilize and equip pro-life activists, educate and speak on the tragedy of abortion, and increase awareness of life-affirming alternatives. 
Hollmann said, "Being a part of the Mizzou Students for Life group helped train me in apologetics and prepare me for tabling on college campuses. Since I had seen the controversy as a student, I knew what was ahead of me as an RC and now I'm able to relate to my current students and support them when they need encouragement."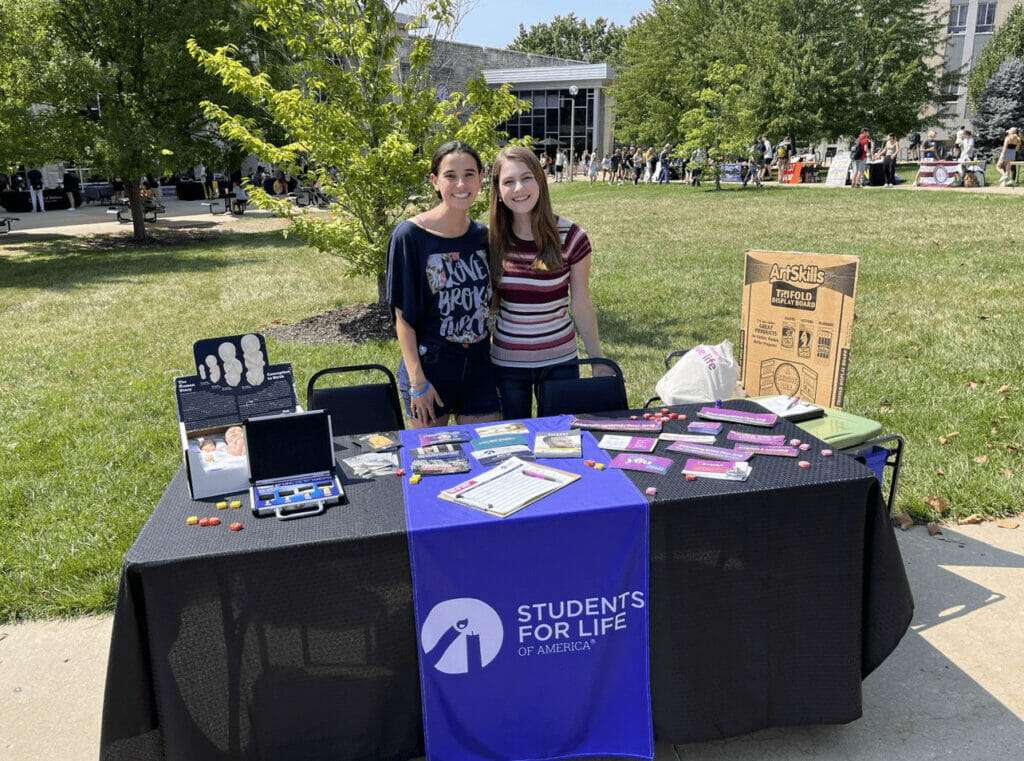 The Students for Life Alumni Association exists to serve pro-life young professionals by uniting them with individuals who share their values and equipping them to continue their work in the movement. The SFLA Alumni Association offers exclusive invites to alumni-only networking events, local and national activism, insight into national pro-life news, and access to career opportunities in the pro-life movement.
Click  HERE to share your own alumni story and for a chance to be featured on our blog!
READ NEXT: These Three Factors Can Increase Your Pain When Taking Chemical Abortions Pills