From the SFLA Blog
SFLA Alumni Highlight: Mary Grace Germain, Pregnancy Resource Center Staffer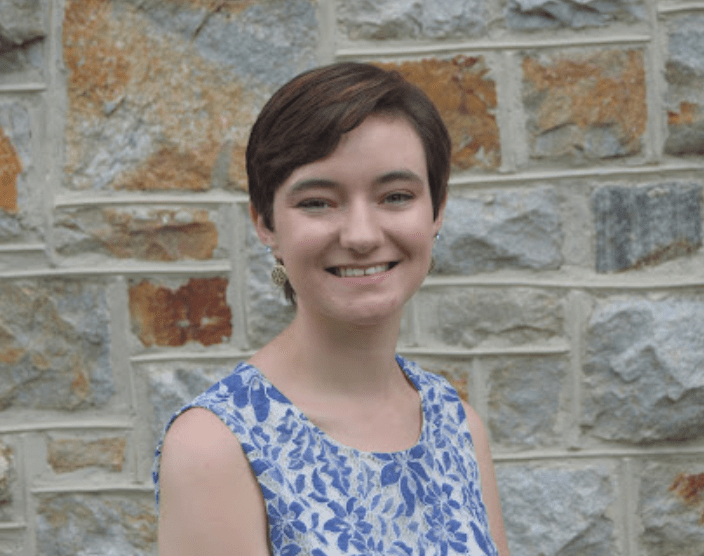 Caroline Wharton - 27 Feb 2023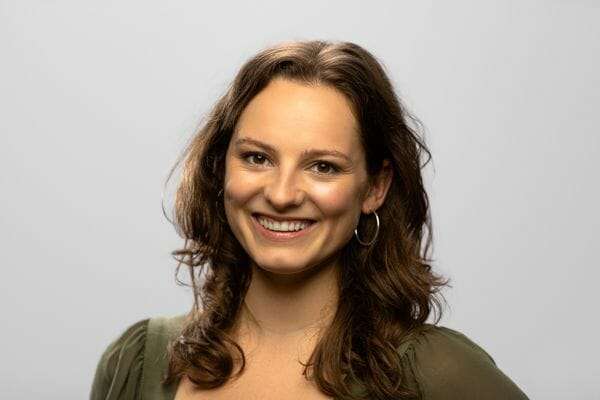 GUEST POST: Mary Grace Germain graduated from Mount St. Mary's University in 2022 as a Sociology and Human Services double-major; she now works at a pregnancy resource center (PRC). This is her story of pro-life student activism with Students for Life of America (SFLA):
Germain found that while her own faith and attending the National Pro-Life March in Washington, D.C. made her aware of the atrocities of abortion, SFLA gave her the tools to do something about it. She first became a part of SFLA in high school when she attended St. John Paul the Great Catholic High School in Virginia. With the help of her SFLA Regional Coordinator and many friends and faculty members, she revamped their SFLA group: the LifeSavers. As she began meeting people who were acting on their convictions, she was inspired by sidewalk counselors and pro-life feminists.
After high school, Germain took a gap year and worked in a birth center, a nursing home, as a missionary, and wrote for Rehumanize International. She began to learn what she wanted in a career. Once settled at college, Germain began leading smaller groups from her SFLA group, Mount Students for Life, in fellowship outings to their local maternity home. In her junior and senior year, she decided to merge her studies and her passion.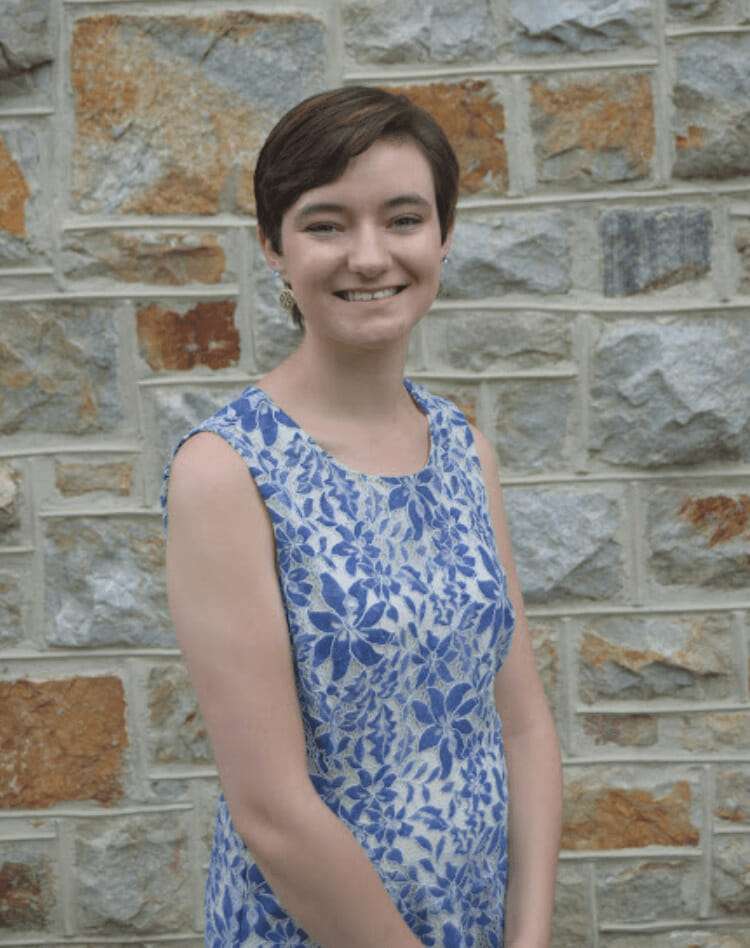 Using SFLA's materials and personnel as a guide, Germain researched the accommodations that colleges offer, or more accurately don't offer, to their pregnant and parenting students. She did a full evaluation of her school's treatment of and help for student-parents and pregnant students, culminating in changes to the student handbook. While acting as President of Mount Students for Life, she had the privilege of interning at her local PRC. This journey through various pro-life activities led her to hope for a pro-life career — and now she has one!
Commenting on her path toward her current position, Germain said, "As a Client Advocate and Outreach Specialist at Pregnancy Aid Clinic (PAC), life is pretty different from the night I camped out at the Supreme Court with SFLA, but it was experiences like those that taught me the tenacity I need in my work now. Every day, women come through our doors seeking answers and someone to listen to them — and their babies need me even more."
While the PAC medical team runs a woman's pregnancy test, Germain gives women a chance to talk through what they're experiencing. She accompanies them through the ultrasound and tries to be someone in their life — perhaps the only person — who gently encourages them to choose life. When circumstances create obstacles to parenting or making an adoption plan, she addresses them, providing resources for avoiding eviction, getting Medicaid, fleeing Intimate Partner Violence, and much more.
In addition, as an Outreach Specialist, she connects with colleges in Atlanta, working closely with the SFLA group at Georgia Tech, for example. As she continues her adventure in the pro-life movement, Germain keeps her focus on God and said, "Through all of this, each day I try to thank God for the opportunity to collaborate with Him."
The Students for Life Alumni Association exists to serve pro-life young professionals by uniting them with individuals who share their values and equipping them to continue their work in the movement. The SFLA Alumni Association offers exclusive invites to alumni-only networking events, local and national activism, insight into national pro-life news, and access to career opportunities in the pro-life movement.
Click HERE to share your own alumni story and for a chance to be featured on our blog!
READ NEXT: Three Reasons Why It's a Bad Idea to Let WHO Take Public Health Emergency Reigns