From the SFLA Blog
SFLA Alumni Highlight: Alexandria Ross, Manager at The Culture Project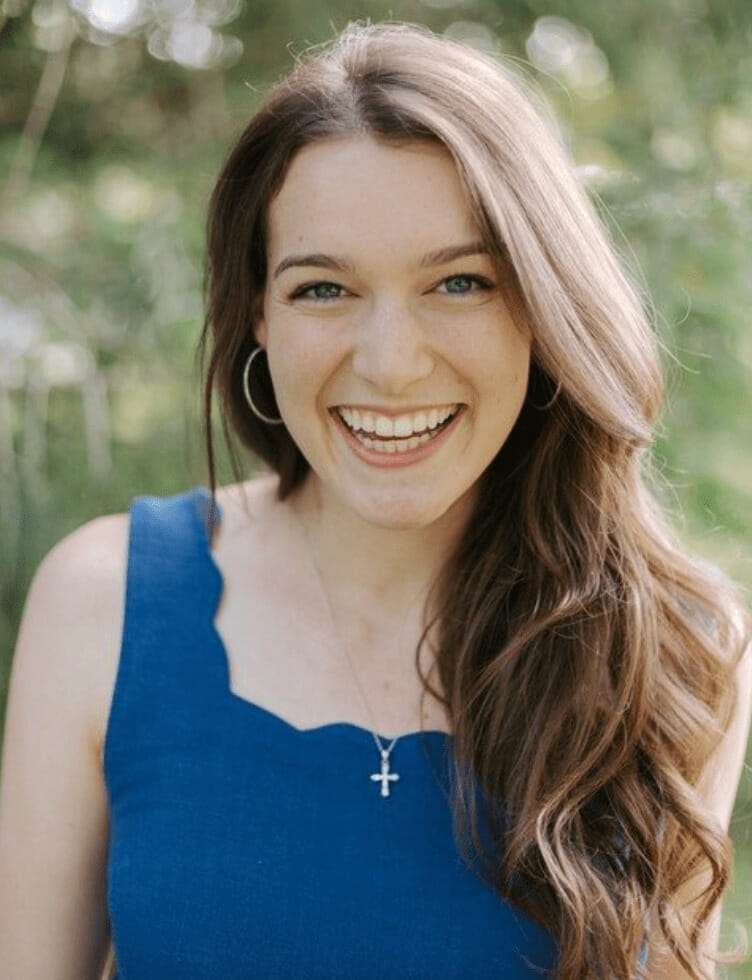 Caroline Wharton - 23 Feb 2023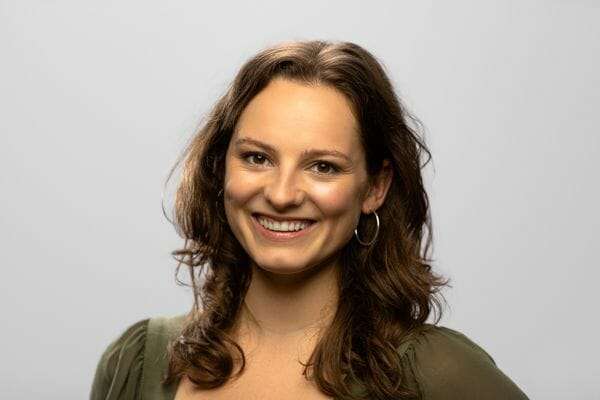 GUEST POST: Alexandria Ross graduated in 2019 with a degree in Interpersonal Communications from Ball State University; she is now the Formation and Training Program Manager of The Culture Project, working to educate pro-life activists. This is her story of pro-life student activism with Students for Life of America (SFLA):
During her years in college, Ross was well-involved in her SFLA group. She served as the March for Life Coordinator and Treasurer for the group and was inspired by her experience to pursue full-time work in the pro-life movement.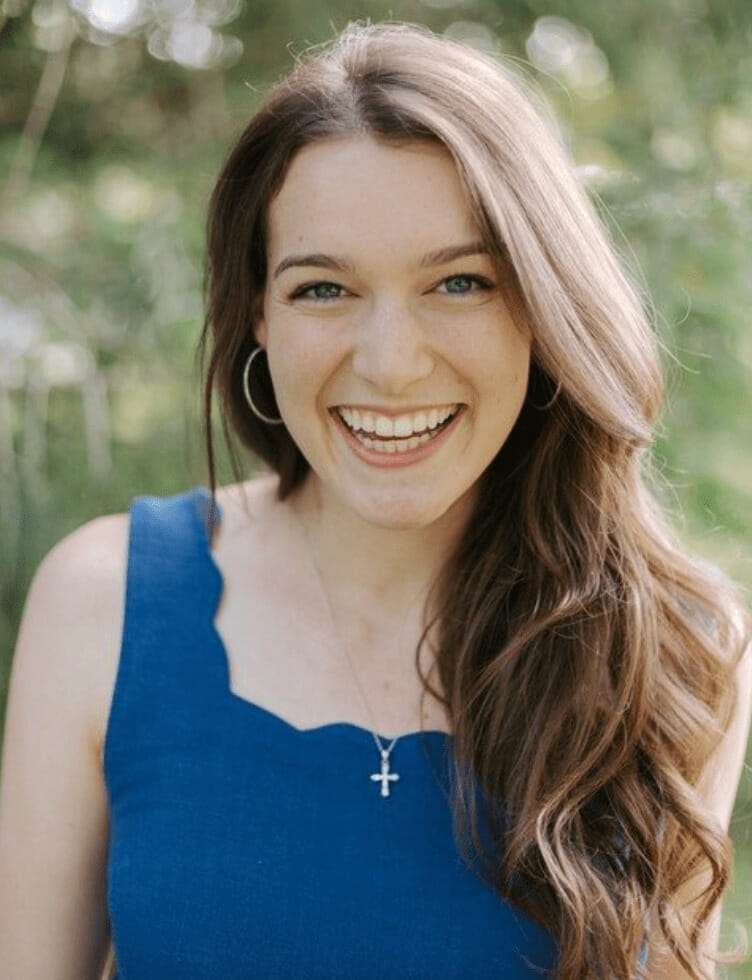 After she graduated, Ross served for three years as a missionary public speaker with The Culture Project, an initiative of young people dedicated to restoring culture through proclaiming the truths of human dignity, sexual integrity, and virtue as a path to living fully. She spoke to thousands of students from middle school to college, regularly participated in sidewalk advocacy with her team, and helped develop a talk on pro-life apologetics.
Currently, Ross now works as the Formation and Training Program Manager of The Culture Project, equipping post-college students to go into schools and parishes across the country to do the same, life-changing work.
Reflecting on her experience with SFLA, Ross remarked: "My involvement with Students for Life of America leveled me up from a dreamer to a change maker. My time in college was not just spent talking theory. I was equipped to be in conversation with my campus administration regarding policies such as those surrounding the Pregnant on Campus Initiative (now Standing With You), creating resources for my fellow students in crisis, and planning events that united colleges across state lines. It was actually at a SFLA National Pro-Life Summit that I met the incredible pro-life organization I work for now."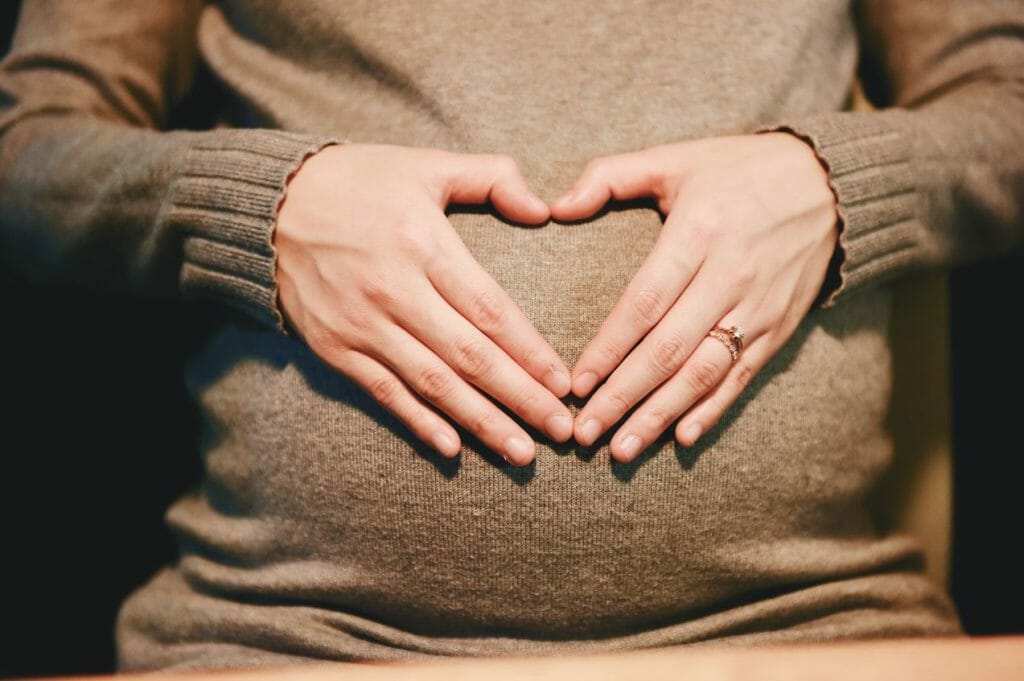 The Students for Life Alumni Association exists to serve pro-life young professionals by uniting them with individuals who share their values and equipping them to continue their work in the movement. The SFLA Alumni Association offers exclusive invites to alumni-only networking events, local and national activism, insight into national pro-life news, and access to career opportunities in the pro-life movement.
Click HERE to share your own alumni story and for a chance to be featured on our blog!
READ NEXT: SFLA Alumni Highlight: Bella Kearns, Pro-Life NICU Nurse