From the SFLA Blog
SFLA Alumni Highlight: Bella Kearns, Pro-Life NICU Nurse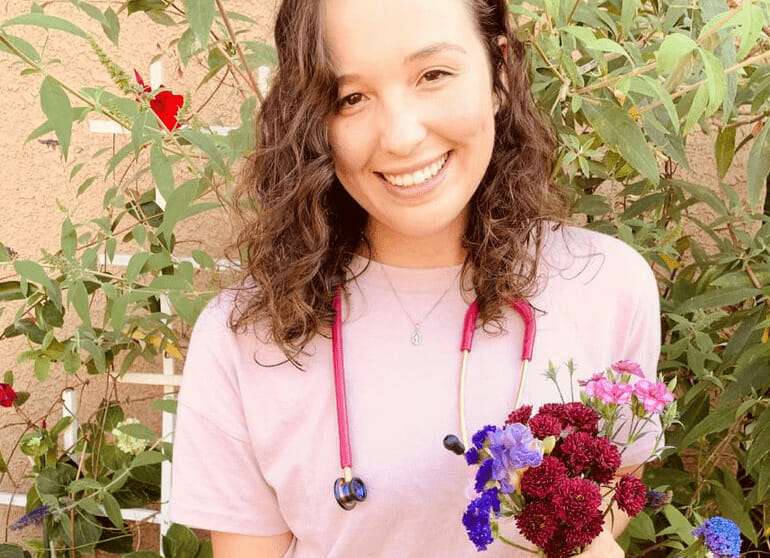 Caroline Wharton - 20 Feb 2023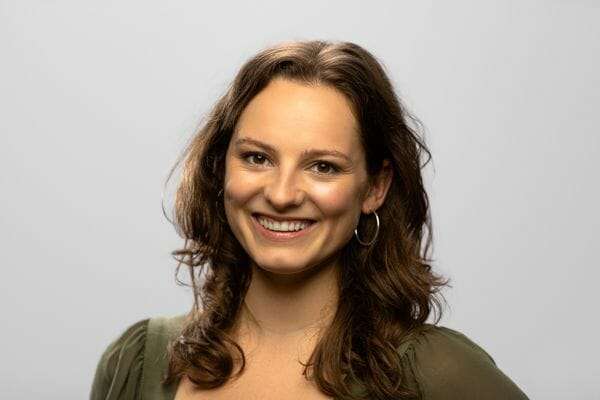 GUEST POST: Bella Kearns graduated from the University of Utah in 2019 with a degree in nursing; she is now a neonatal intensive care unit (NICU) nurse in a level IV NICU, which is the highest level of neonatal care. This is her story of pro-life student activism with Students for Life of America (SFLA):
Kearns started her Students for Life Utah group with two other pro-life students from her school after a NICU clinical rotation in which God planted a seed in her heart to spread the pro-life message on campus. She held the role of Vice President, and some of her favorite memories include tabling on campus, praying outside of Planned Parenthood, and collaborating with the College Republicans club to have a free viewing of Abby Johnson's movie "Unplanned" at her campus theatre.  
She considers one of her most impactful experiences during this time to be the opportunity to listen to stories of post-abortive women from a panel of such after the viewing of "Unplanned." These women were invited to share their heartbreaking experiences to spread awareness, and in a crowd of more than 50 students, there wasn't a dry eye in the whole room.
In her current work as a NICU nurse in a level IV NICU, Kearns cares for some of the most vulnerable among us, and she has discovered that many of the neonatologists and NICU nurses she works with are also pro-life. This past year, she completed an Evidence Based Practice Fellowship and had the opportunity to present her findings at the Academy of Neonatal Nursing's Annual NICU Conference. She studied neonatal pain in premature babies and term babies in her NICU and wishes that more pro-abortion individuals could recognize the medical personhood she sees in her tiny, one-pound NICU patients. It could change their hearts on abortion.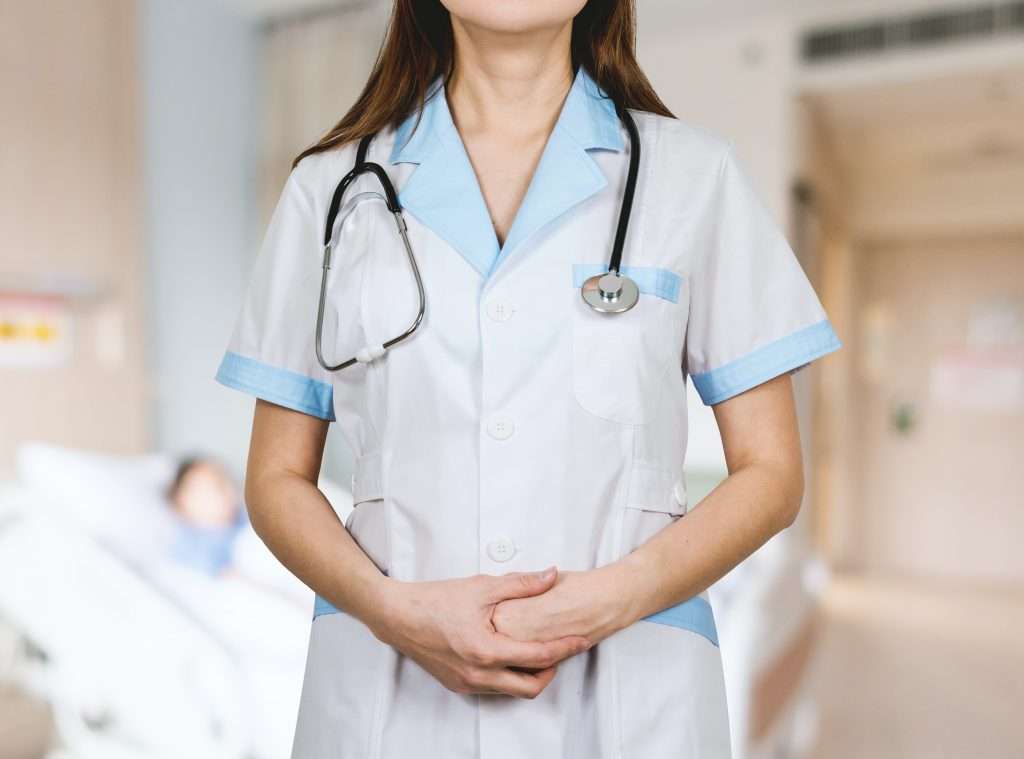 Although no longer a SFLA student, Kearns has taken her pro-life activism with her. She continues to pray outside of Planned Parenthood, sidewalk counsel, and participate in various other activities, such as knitting baby beanies for her local pregnancy resource center with the young women's group at her church.
On reflecting upon her time with SFLA, Kearns remarked, "All I can do is thank God that Students for Life of America exists and that it helped kickstart my personal journey within the pro-life movement. I hope and pray for more students to get involved with Students for Life as well!"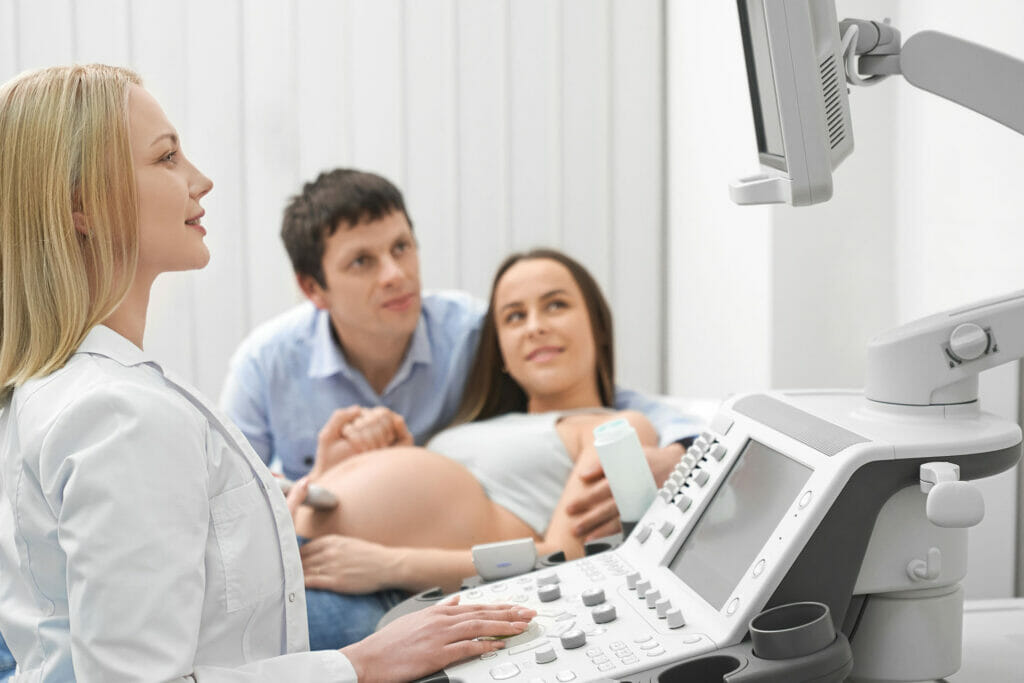 The Students for Life Alumni Association exists to serve pro-life young professionals by uniting them with individuals who share their values and equipping them to continue their work in the movement. The SFLA Alumni Association offers exclusive invites to alumni-only networking events, local and national activism, insight into national pro-life news, and access to career opportunities in the pro-life movement.
Click HERE to share your own alumni story and for a chance to be featured on our blog!
READ NEXT: SFLA Alumni Highlight: Nicole Hollmann, SFLA Regional Coordinator