From the SFLA Blog
SFLA Alumni Highlight: Kristina Massa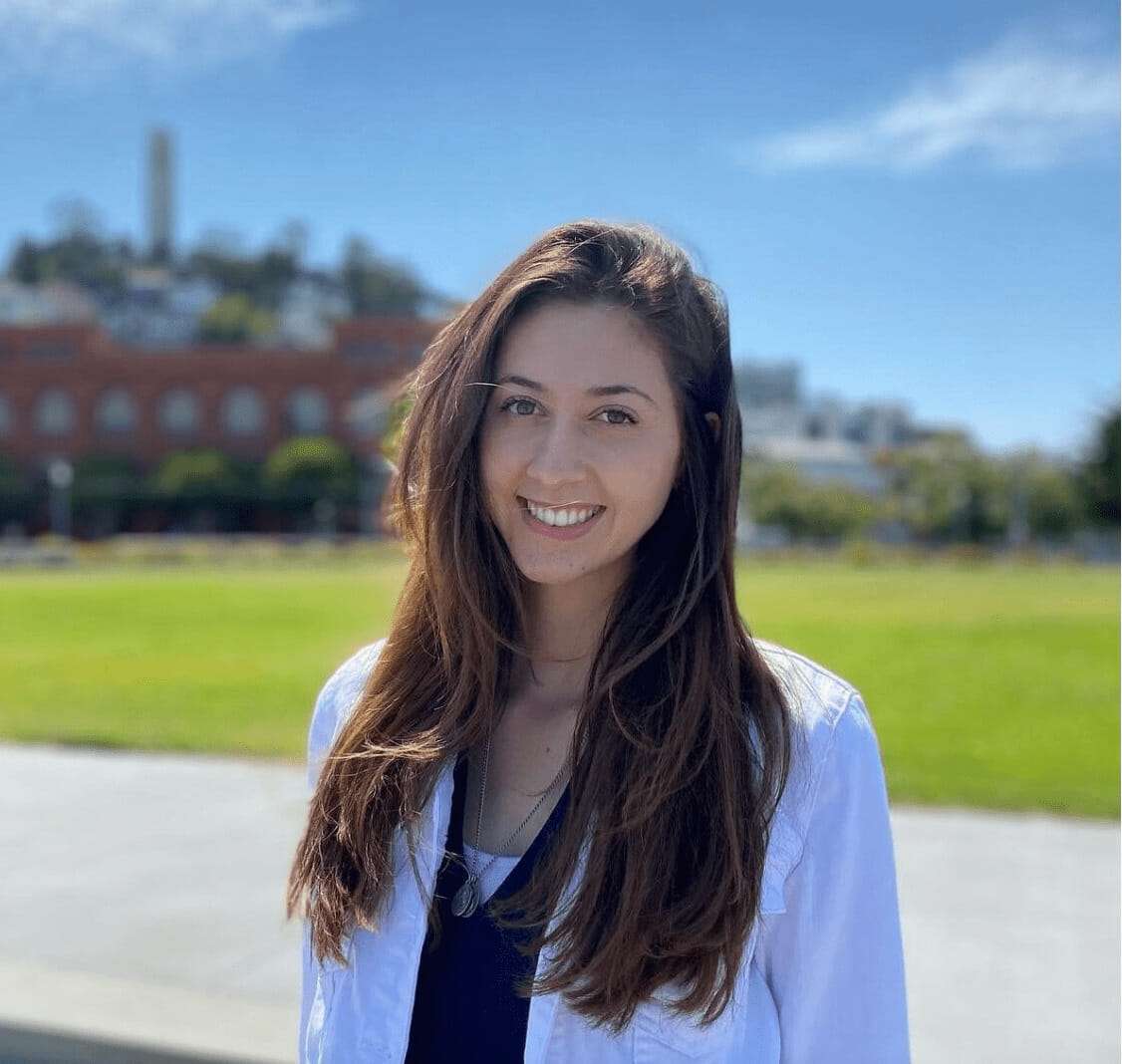 Caroline Wharton - 10 Oct 2023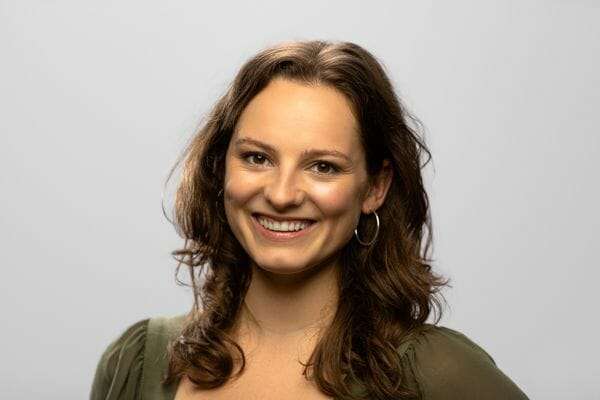 GUEST POST: Kristina Massa graduated from the University California Irvine in 2021 with a Bachelor of Arts in Education Sciences. She started her SFLA group during the pandemic, conducting all of her meetings virtually. Not only was she able to revive her group and help to set them up for success after she graduated, but she also discovered her call to work in the pro-life movement. She now works as a Training Specialist with the organization Justice for All.
This is her story of pro-life student activism with Students for Life of America (SFLA):
In fall 2020, Massa knew she needed to do something about the injustice of abortion. She found out that there once had been an SFLA group on her campus, but it had been discontinued. After contacting the former president of the group, who encouraged her to start it back up again, Massa set out to make a difference for moms and babies on her campus.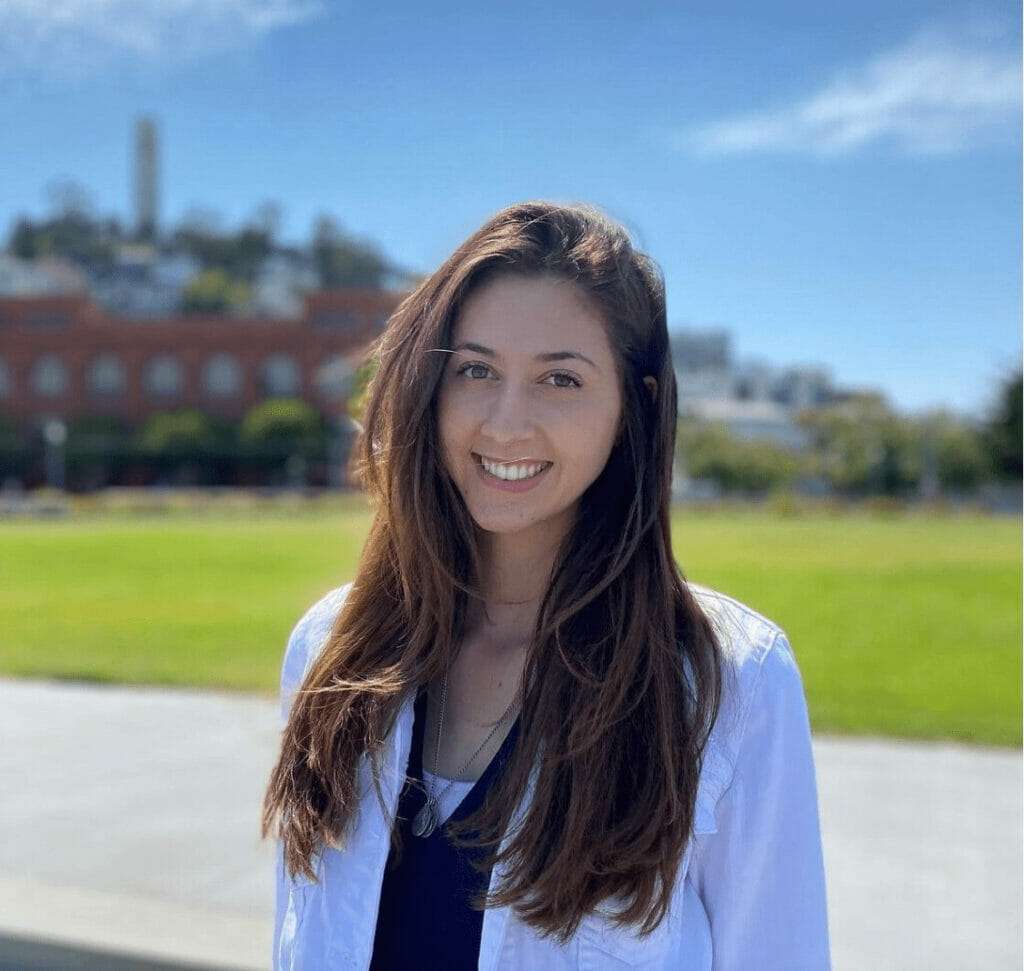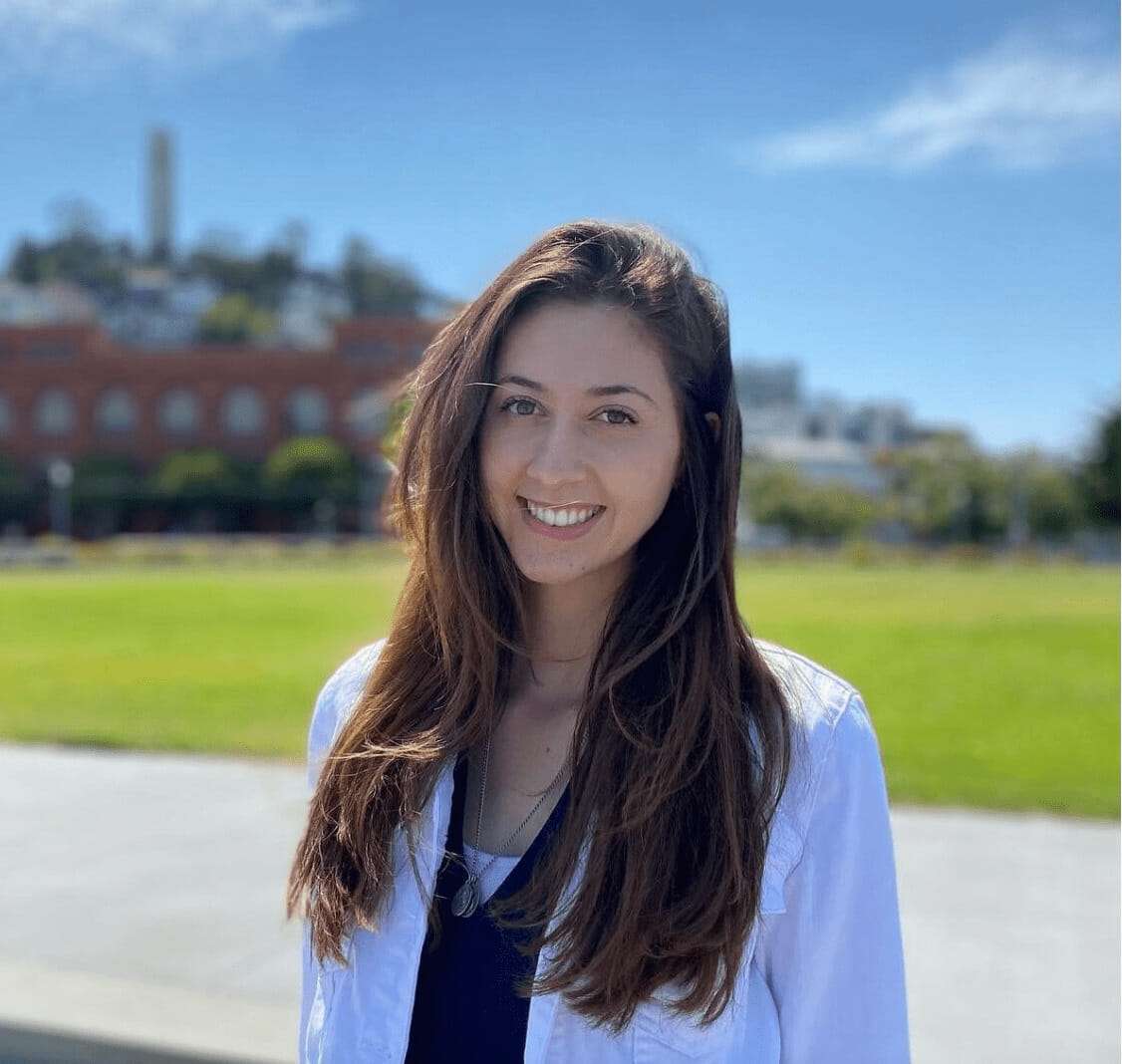 Since this was all new to her, she went on to Students for Life HQ (SFLAHQ) and watched the "How to Start a Group" video series so she knew where to begin. Despite having the excitement and conviction to start her group, Massa had the obstacle of the pandemic in her way. The lockdown meant that she couldn't host ANY in-person meetings or do any sort of on-campus outreach. While some may have been discouraged, Massa knew there was still work she could do.
Her group decided on two main goals that would help prepare them for in-person events and outreach the following year. Those goals were to host a fundraiser and learn pro-life apologetics. They decided to fundraise for Mary's Path, a home for pregnant and parenting teenage moms in Orange County, California. Despite it being their very first fundraiser, they managed to surpass their donation goal!
Massa also dove into researching pro-life arguments so she could educate herself and her group. Her research led her to discover Trent Horn's video on SFLAHQ. Through his book "Persuasive Pro-Life," she discovered Justice for All (JFA), an organization that trains pro-life advocates to have effective and loving conversations about the injustice of abortion. She enrolled in JFA's Love3 course and used what she learned to help to teach her group and equip them for activism. Still over Zoom, this consisted of role-play dialogue and talking through various arguments they anticipated encountering from the pro-abortion side.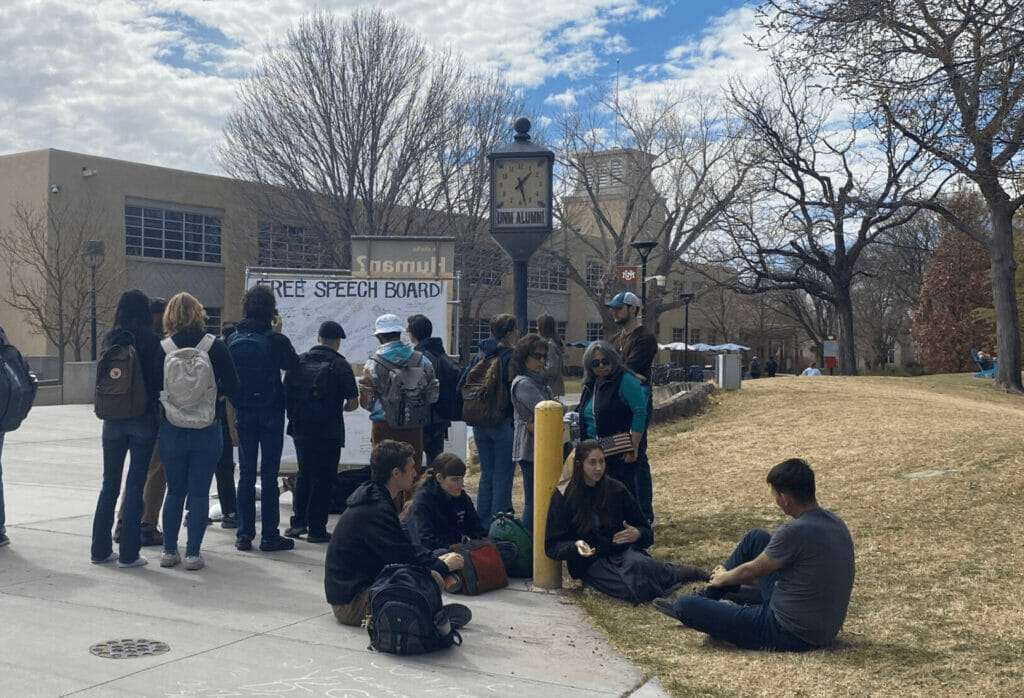 After graduating in the spring of 2021 and passing on the leadership of her group to fellow members, Massa still desired to continue spreading the truth about abortion. In the fall of that same year, she began as an intern with Justice for All.
Soon after, she advanced to her current role as a Training Specialist, using the pro-life apologetics skills she's learned over the years to have meaningful conversations about abortion with college students throughout the country.
Though difficult, Massa knows that her work is important.
She described a recent encounter with a pro-abortion student, in which the student tried to tear down part of her display. By acknowledging this student's strong feelings about the issue, she was eventually able to sit down with her and get to the root of her anger. The student eventually apologized, they prayed together, and she left in a much better mood than when she came.
Of this exchange, Massa said, "It's moments like these that make the work energizing. One conversation can truly have a significant impact on a person's life."
When asked what advice she would give to students wishing to change hearts and minds on abortion, Massa responded: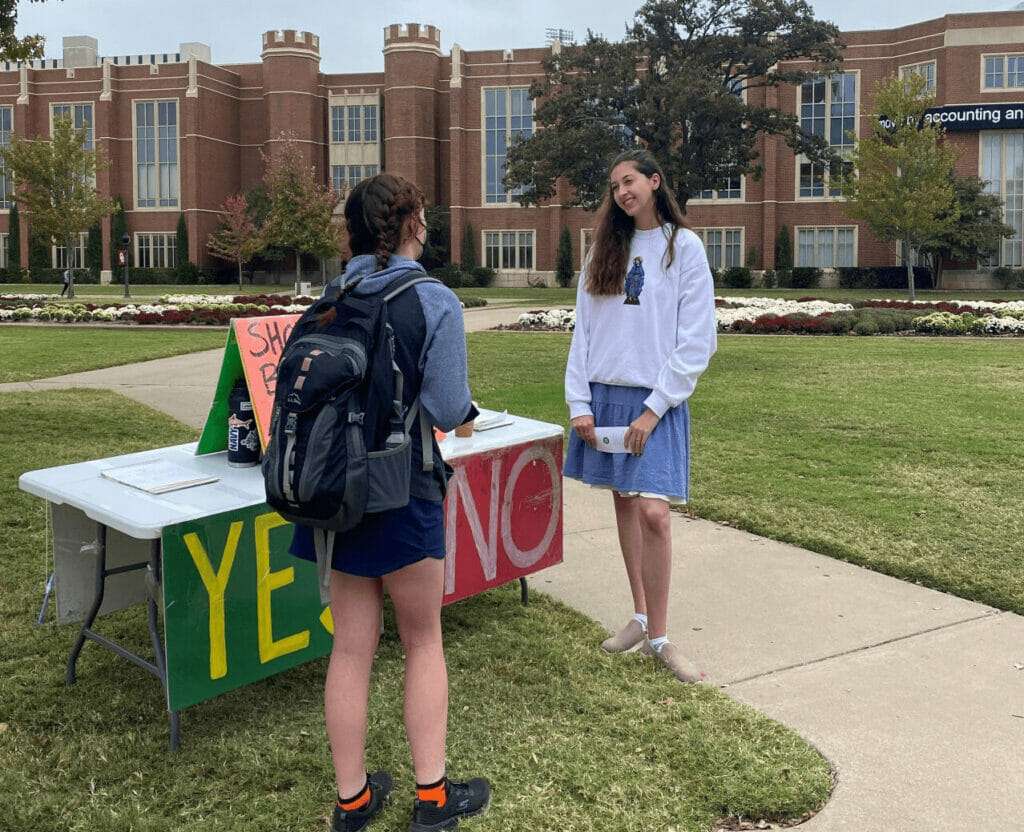 "The best advice I would give students is to remember that pro-choice people are not the enemy. When we write them off as hopelessly lost, we create a self-fulfilling prophecy that makes change much more difficult to achieve. Ephesians 6:10-18 says, "For our struggle is not against flesh and blood, but against the rulers, against the authorities, against the powers of this dark world and against the spiritual forces of evil in the heavenly realms." Everybody has a story.
"Nobody becomes an angry person without a reason. When we see the individual as a human being made in God's image, we recognize that their hostility is not who they are; it is a product of what they've been through. Keeping this in mind makes our goals clearer and increases our capacity to keep up the work in hope!"
The Students for Life Alumni Association exists to serve pro-life young professionals by uniting them with individuals who share their values and equipping them to continue their work in the movement. It also offers exclusive invites to alumni-only networking events, local and national activism, insight into national pro-life news, and access to career opportunities in the pro-life movement.
Click HERE to share your own alumni story and for a chance to be featured on our blog!
READ NEXT: We're Shook: Russia Just Did a Good Thing with Chemical Abortion Pills