From the SFLA Blog
SFLA Alumni Highlight: Althea Ansah, Nutritionist for Mothers & Children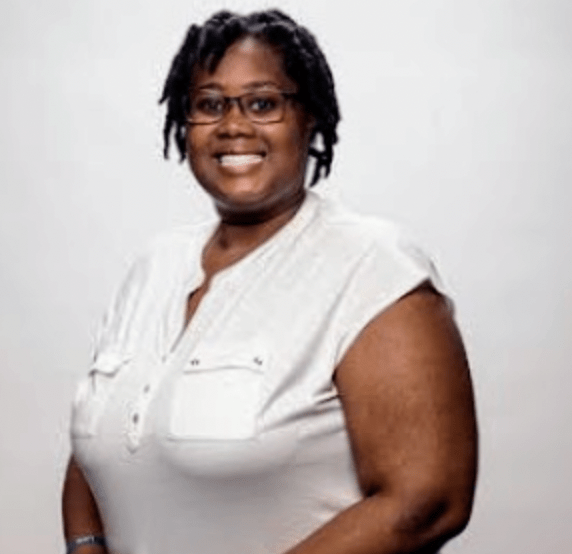 Caroline Wharton - 20 Feb 2023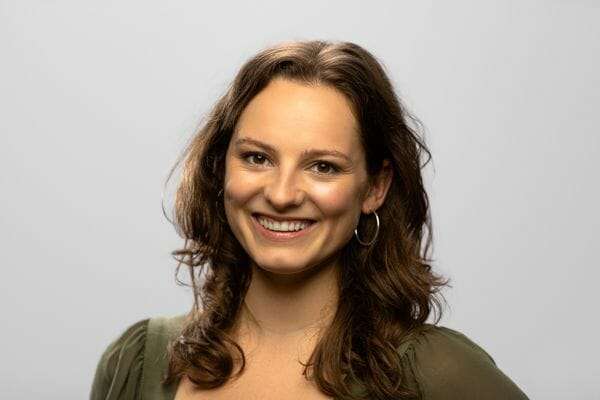 GUEST POST: Althea Ansah graduated in 2021 from the University of New Hampshire with a bachelor's degree of science, focusing on Nutrition and Wellness. This is her story of pro-life student activism with Students for Life of America (SFLA):
As a teenager, Ansah used to be supportive of abortion, thinking it was just a part of supporting women in unexpected pregnancies — that was until she learned about David Daleiden and his investigation of Planned Parenthood for selling fetal body parts. After taking the time to learn about fetal development, seeing pictures of preborn children, and graphic images of what abortion really looks like, she did a complete 180 in her position.
Ansah began her pro-life journey not knowing how to share her beliefs and her reasons behind them, but she was involved with her SFLA group at the University of New Hampshire. As she grew in her activism experience and gained confidence, she took on leadership roles, becoming vice president in her junior year and president in her senior year.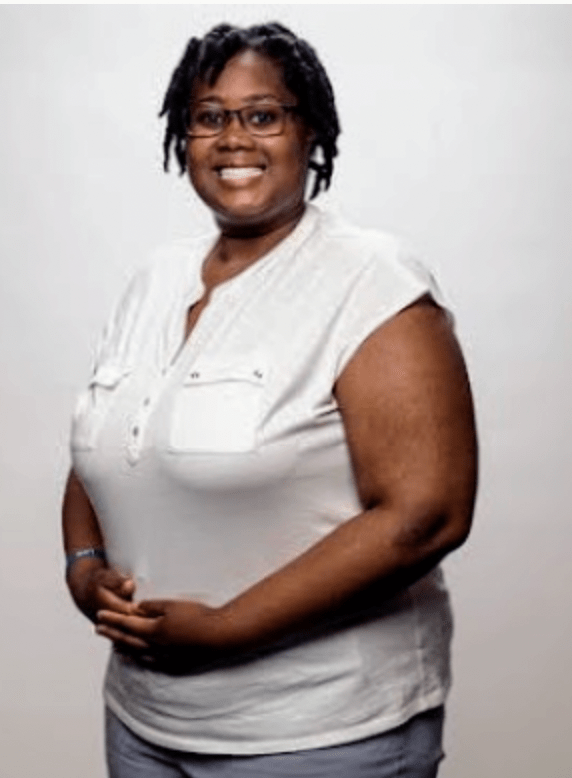 Some of the highlights of her experience in her SFLA group were hosting a screening of "Unplanned," creating a list of resources for pregnant and parenting students in the Durham area, and going to the National Pro-Life March and Summit in 2020 — her favorite part.
Ansah currently works at WIC (Women, Infants, and Children) as a nutritionist. She provides nutrition access and assistance to pregnant women, breastfeeding/postpartum women, and children under five. She also gives referrals to medical professionals and other services such as income services, dental appointments, developmental services, and substance misuse recovery.
Regarding how SFLA helped her in her work, she noted, "Being part of the pro-life movement gave me an awareness of the plethora of resources that women and men have for unplanned pregnancies. It also humbled me as to how our services with giving pregnant women food access is saving their preborn children's lives."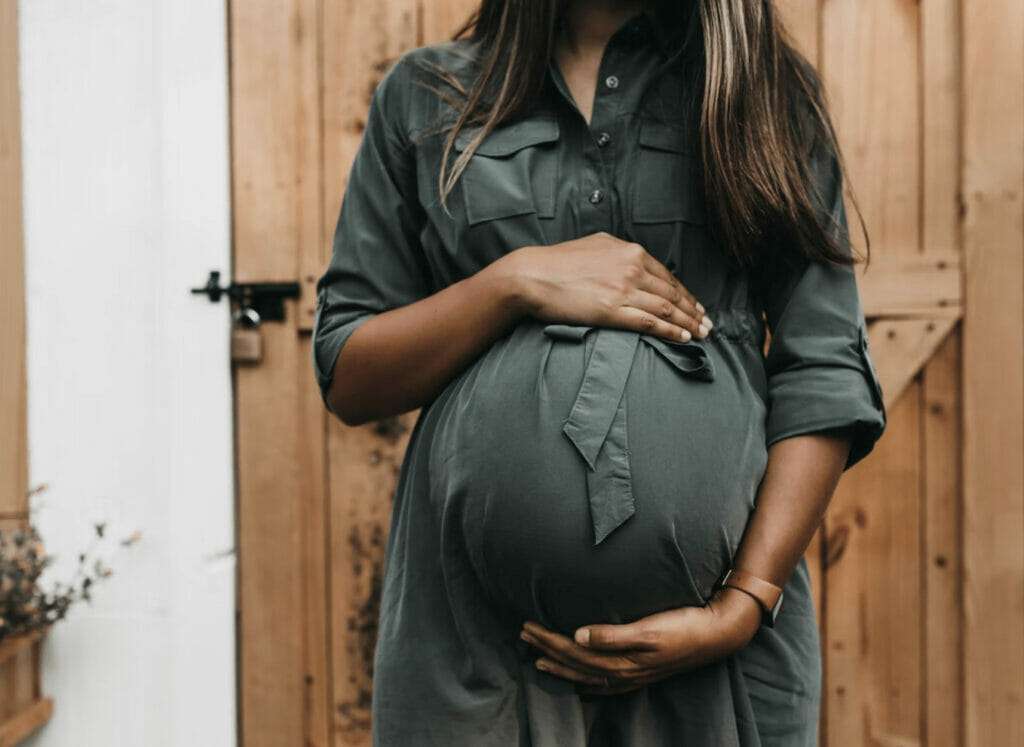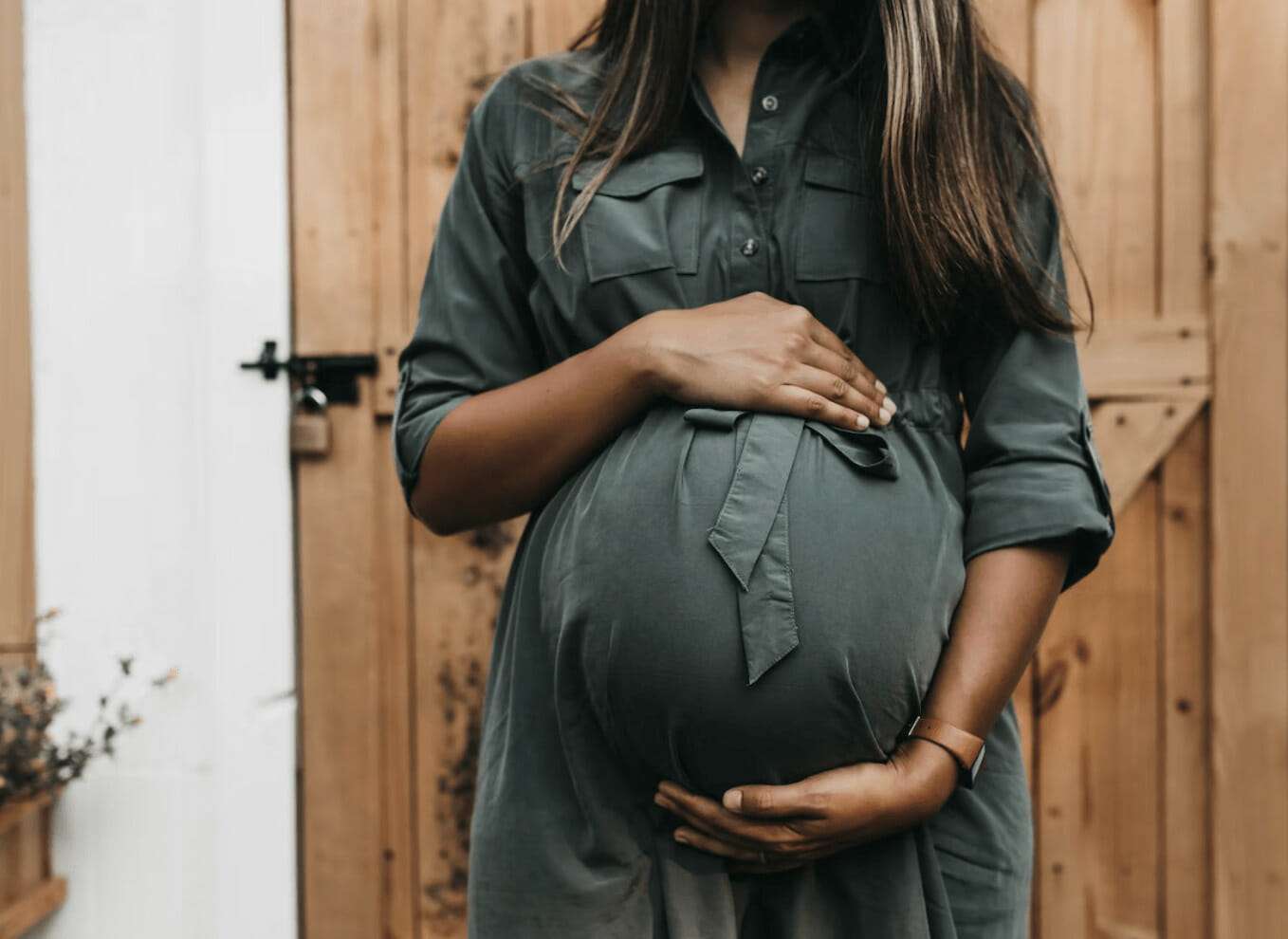 Ansah remains involved in pro-life work outside of her job, as well. She is the secretary of New Hampshire Right to Life, the state's oldest anti-abortion organization. Some of their activities include hosting an annual March in January, testifying for pro-life laws, and hosting an annual banquet. With a major victory of defunding abortion facilities in her state (leading to one Planned Parenthood location in Claremont closing!), Ansah is excited to let men and women know that they are not alone. Ansah advises all young graduates moving back to their hometown to get involved with a state pro-life organization.  
The Students for Life Alumni Association exists to serve pro-life young professionals by uniting them with individuals who share their values and equipping them to continue their work in the movement. The SFLA Alumni Association offers exclusive invites to alumni-only networking events, local and national activism, insight into national pro-life news, and access to career opportunities in the pro-life movement.
Click HERE to share your own alumni story and for a chance to be featured on our blog!
READ NEXT: SFLA Alumni Highlight: Bella Kearns, Pro-Life NICU Nurse