From the SFLA Blog
SFLA Alumni Highlight: Kelsey Hazzard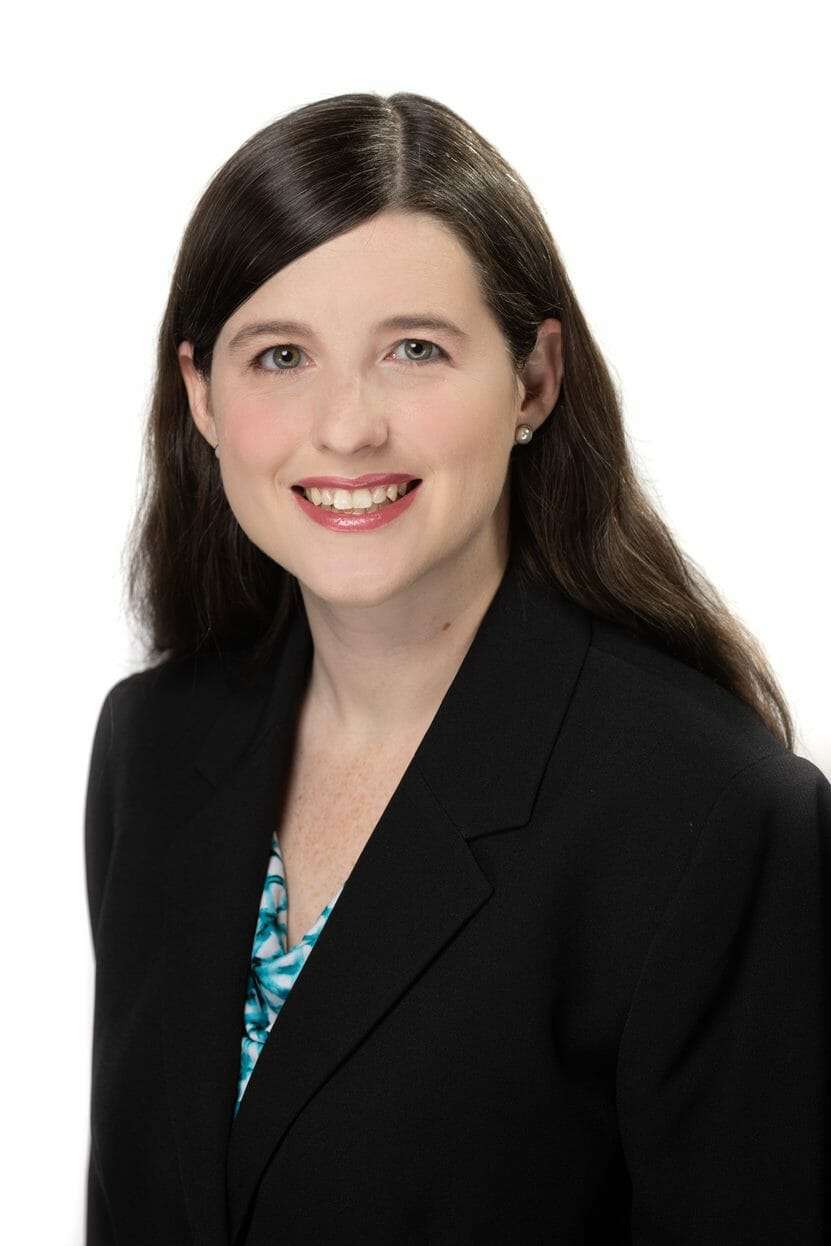 Caroline Wharton - 23 May 2023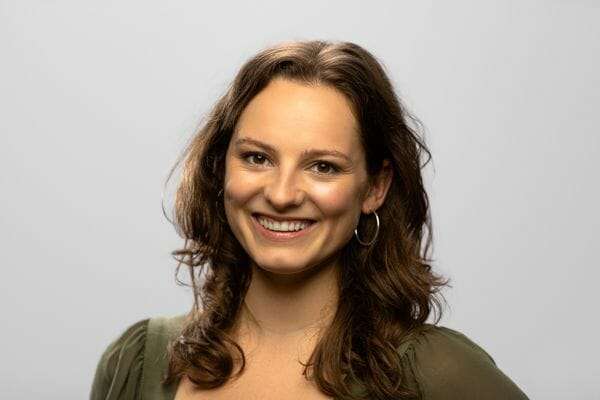 GUEST POST: Kelsey Hazzard graduated from the University of Miami in 2009 and the University of Virginia School of Law in 2012. She was the founder and president of her Students for Life group at University of Miami and an officer of her group at University of Virginia School of Law.  
Additionally, she was a member of the very first class of William Wilberforce Fellows and has since been a mentor to several other members of the National Leaders Collective. She is currently an attorney in private practice and president of the board for Secular Pro-Life.
Some of Hazzard's highlights from her time with Students for Life include attending her first National Pro-Life March and the National Pro-Life Summit. It was at the march that she first noticed a need for pro-life signs and materials for pro-life atheists and agnostics. In addition, her religiously diverse pro-life group had trouble finding good secular materials for campus outreach and ended up having to make a lot of their own. 
(CLICK HERE to listen to Hazzard on SFLA President Kristan Hawkins' podcast Explicitly Pro-Life.)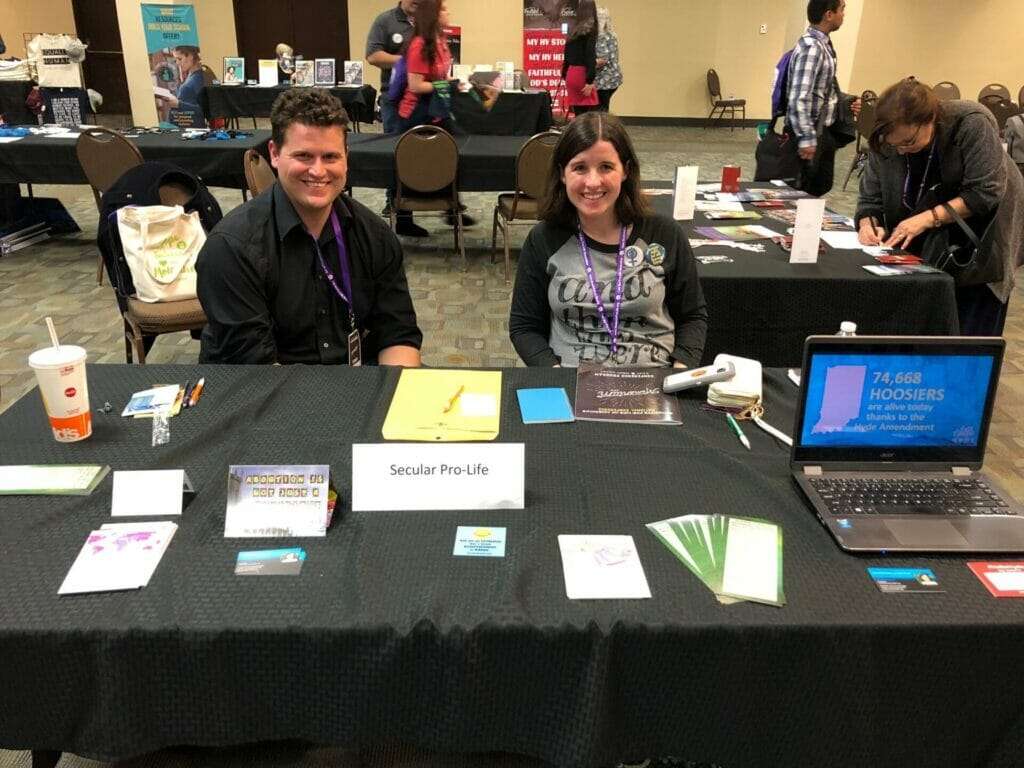 This prompted Hazzard to fill the void that she saw and thus, nearing graduation, she began her next endeavor in the pro-life movement.
Hazzard founded Secular Pro-Life in 2009. It started as a simple website where brochures could be printed that didn't indicate any religious affiliation. Hazzard believes "people found it refreshing to focus on the reality of abortion without the distraction of religious debates."
Students for Life invited her to speak about Secular Pro-Life at events and conferences and since its founding, Secular Pro-Life has grown tremendously. In 2021, they hired their first full-time employee Monica Snyder as Executive Director. Hazzard currently serves as president of the board for the organization.
Of the many projects Secular Pro-Life has led over the years, Hazzard is particularly proud of their campaign to celebrate the 40th anniversary of the Hyde Amendment in September 2016. They found that the majority of people didn't know how many lives were actually saved by the Hyde Amendment, due to a lack of research. To solve this, they approached Dr. Michael New of the Charlotte Lozier Institute who then prepared a white paper that showed that over two million Americans were saved from abortion thanks to the Hyde Amendment.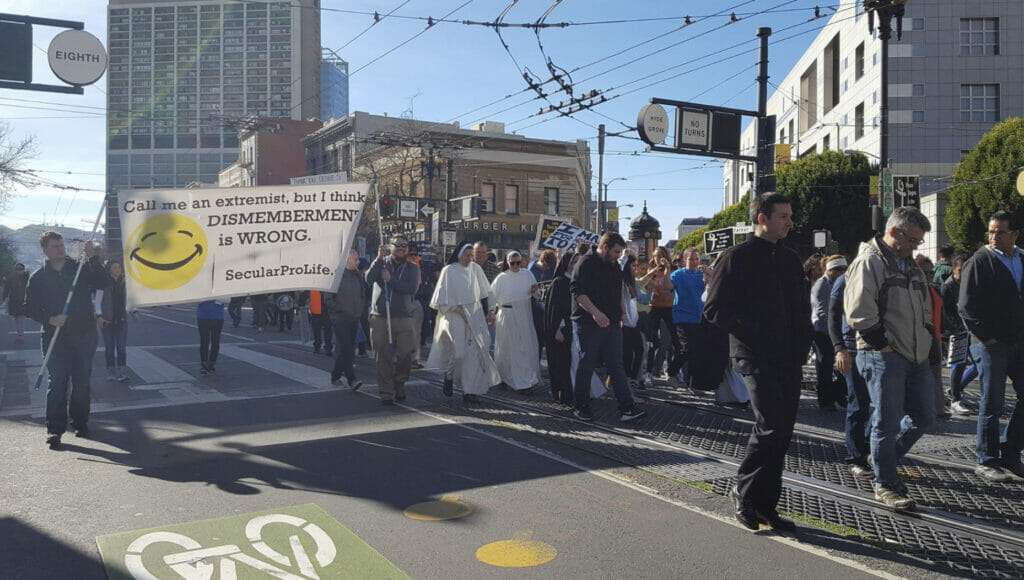 In addition to her work as an attorney and Secular Pro-Life platform, Hazzard is a foster parent and has been able to bring her foster children to the National March for Life and share her passion for the movement.
When asked what advice she would give to the pro-life generation, Hazzard said, "Saving babies from abortion is the human rights issue of our generation. The task is daunting; the opposition is fierce and well-funded. We cannot hope to succeed without building community. This is not a solo endeavor." She also encourages anyone who's in need of help bridging religious divides to reach out to Secular Pro-Life for help, free of charge!
The Students for Life Alumni Association exists to serve pro-life young professionals by uniting them with individuals who share their values and equipping them to continue their work in the movement. The SFLA Alumni Association offers exclusive invites to alumni-only networking events, local and national activism, insight into national pro-life news, and access to career opportunities in the pro-life movement.
Click HERE to share your own alumni story and for a chance to be featured on our blog!
READ NEXT: FACT CHECK: Will Restricting the Abortion Pill Impact Treatment for Miscarriage or Cushing Syndrome?