From the SFLA Blog
Today on Explicitly Pro-Life: Stop Using Foster Kids as an Excuse for Abortion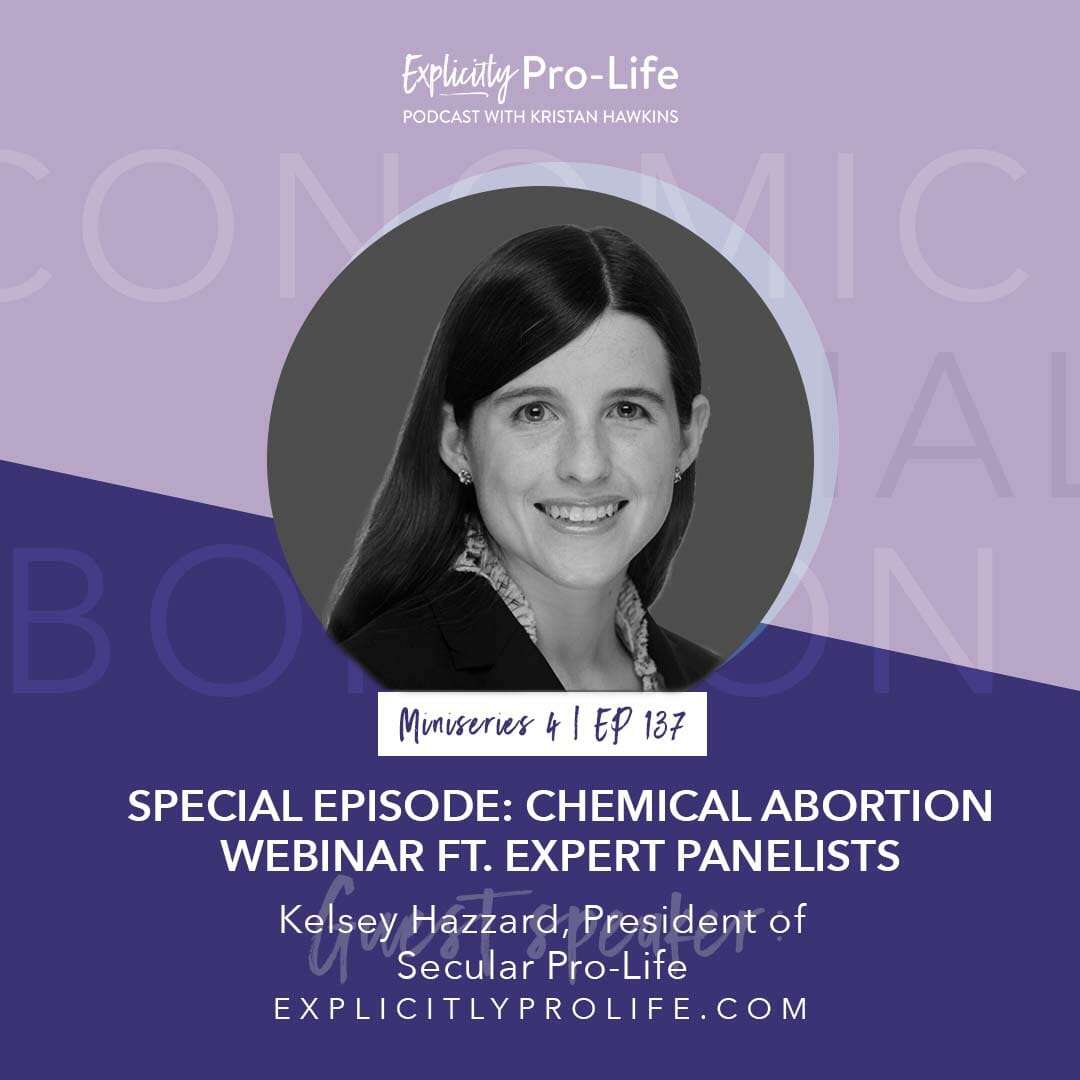 Caroline Wharton - 25 Mar 2022
Today on  Explicitly Pro-Life, the podcast hosted by SFLA president Kristan Hawkins, Secular Pro-Life president Kelsey Hazzard joins Hawkins to discuss the truth about fostering children—and spoiler alert, the abortion lobby won't like what she has to say.
The episode, entitled "What You Don't Know About Fostering Kids," explains how individuals seeking to foster can prepare and examines the lies the abortion lobby tells about foster care.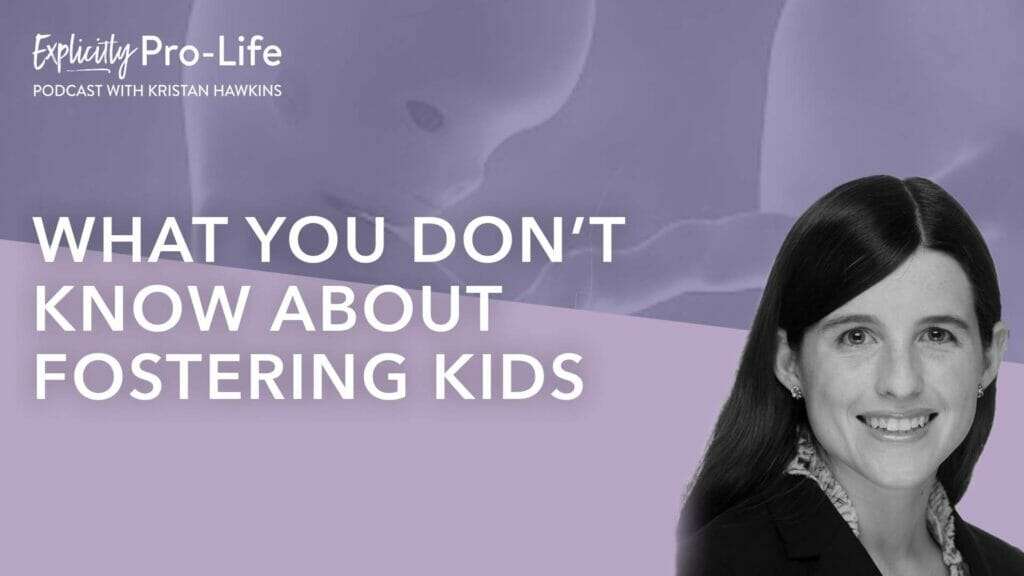 The abortion industry slumps to a new low when they use children in vulnerable positions to champion their strategy of killing babies for profit as they pretend to worry about the kids who are in the foster care system as a justification for their actual agenda. This dehumanizing strategy is sickening to say the least—and entirely wrong. Hazzard poignantly proves that the link the abortion lobby draws between babies saved from abortion and children in the foster care system is false. However, there is a very real link between members of the pro-life movement and the desire to foster children.
Tune in today to join Hawkins and Hazzard as they dispel the abortion lobby's myths about foster care and teach young pro-lifers how they can prepare to be foster parents.
Click HERE to listen!