From the SFLA Blog
A Disappointing Decision: Distributors of Deathly Drugs Won Against Women & the Preborn at SCOTUS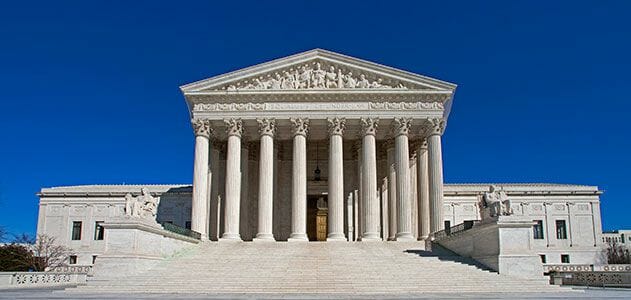 Caroline Wharton - 24 Apr 2023
In the ongoing fight against Chemical Abortion Pills, women and preborn children took a blow on Friday night when the United States Supreme Court (SCOTUS) essentially said, "No: We won't protect you." Instead, our nation's highest court seemed to take a page out of the abortion lobby's book as their concern seems to lie solely with those who stand to benefit from the drugs staying on the market. Here's what you need to know about this new development and what people are saying about it:
On the night of April 21, 2023, SCOTUS granted a request from the Biden Administration and Danco Laboratories to put a hold on the ruling by Texas federal judge Matthew Kacsmaryk which suspended the Food and Drug Administration's approval of Mifepristone, the first drug in the two-pill Chemical Abortion regimen. Now, as access to Mifepristone remains open, this case will return to the United States Court of Appeals for the 5th Circuit.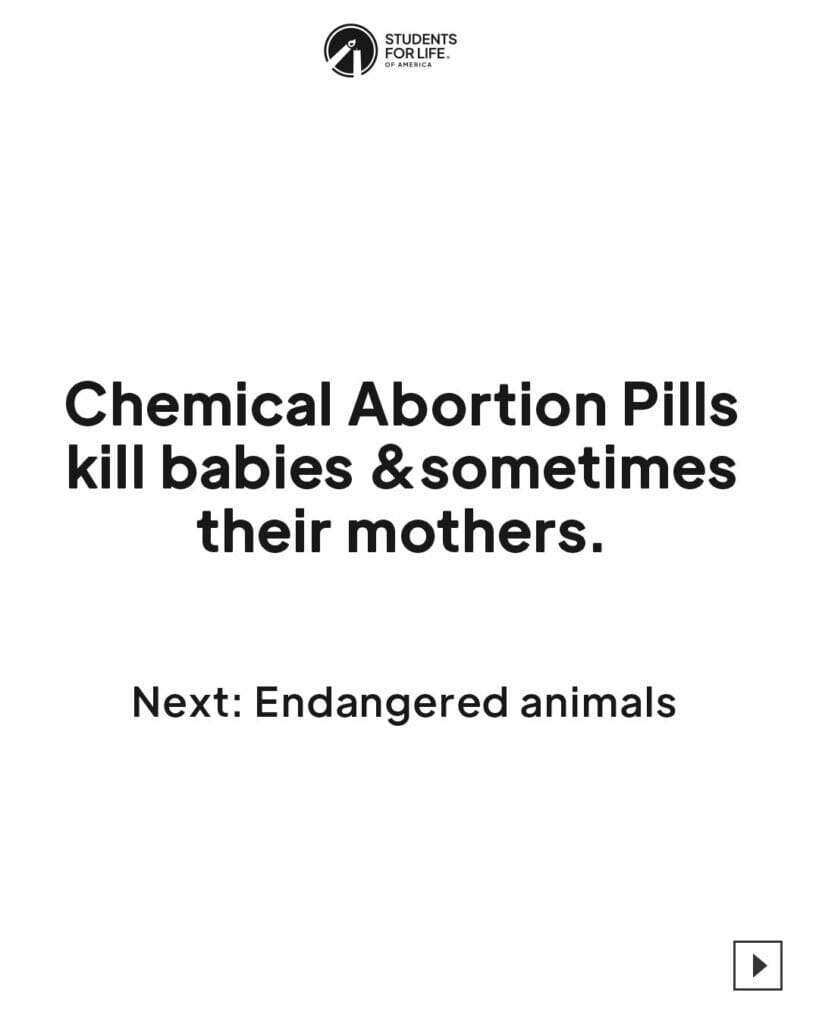 This was a split decision, and while we don't know the final math, two justices did dissent publicly. While Justice Clarence Thomas did not specify why he would have chosen to deny the request, Justice Samuel Alito actually penned a four-page dissent on his differing stance. His main issue with the decision? Alito wrote that the Biden Administration and Danco "are not entitled to a stay because they have not shown that they are likely to suffer irreparable harm in the interim" [emphasis added].
But hey — just for kicks and giggles, let's speculate on those "harms," shall we?
Considering that many on both sides of the aisle are noting that the Biden Administration is seemingly losing on many fronts, looking like he is 'winning' on abortion for his base is a big deal. As Trevor Noah told Biden during a White House correspondents dinner, "Since you've come into office, things are really looking up. Gas is up, rent is up, food is up! Everything!" Yes, abortion seems to be one of the only things this administration can do — and in light of President Biden throwing his hat in the ring for a second term, losing on this Chemical Abortion Pill hold may really have hurt his run.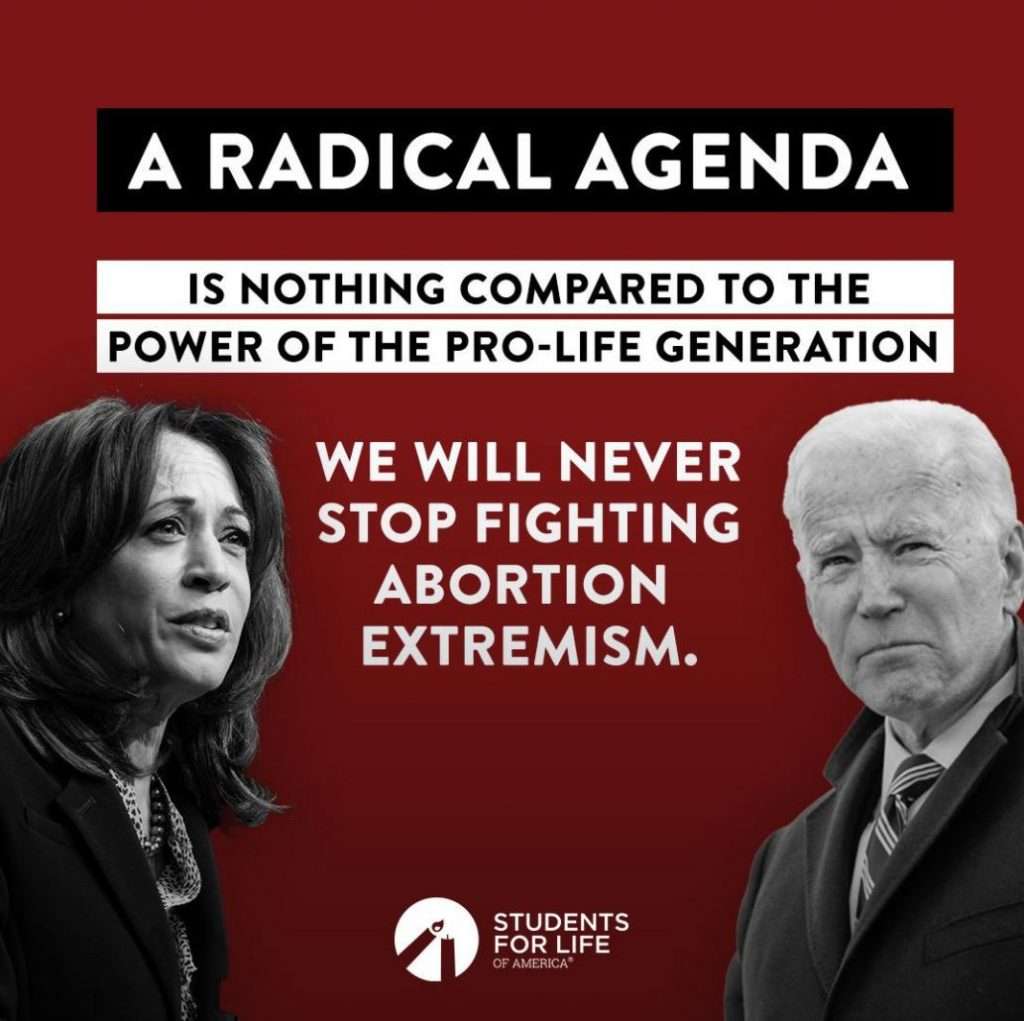 The downside of such a hold on Danco Laboratories is fairly obvious: it would hurt their wallet. Cry me a river. However, considering that the company is the sole producer of Chemical Abortion Pills in the United States and that Chemical Abortions now account for more than half of all abortions in America, the company has got to be doing well enough to take a little court-induced vacation.
Unfortunately, we don't need to speculate on the life-ending consequences of Chemical Abortion Pills on preborn children and the potential risks the drugs put on women, including injury, infertility, abuse, and death. These harms are sadly abundantly clear as reports continue to crop up of such harms, and the death count nears almost 30 women .
Students for Life of America (SFLA) President Kristan Hawkins called SCOTUS's decision "a tragedy" for the preborn and women, especially minors. She said: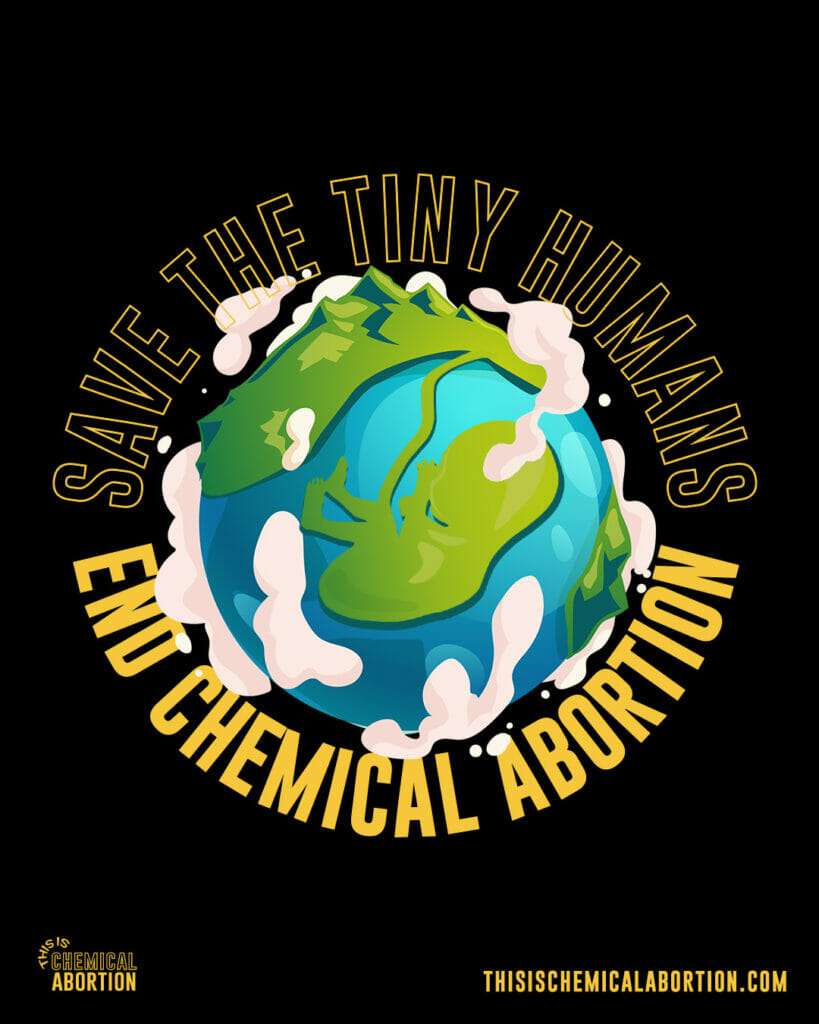 "This makes Students for Life of America's campaign for Environmental Justice for the Preborn even more important. We've had more than 20 years of government sanctioned, corporate dumping of medical waste as chemically tainted blood, placenta tissue, & human remains get flushed into our water systems. FIVE TIMES the FDA failed to see whether the deadly pills were also harming endangered species as they hurt preborn infants. Their willingness to allow women to suffer and even our planet to be polluted just to make a quick sale of deadly drugs will be challenged. The issues with these drugs are piling up."
You can read more about our post-ruling vow to keep fighting these dangerous pills and plan to move forward at The Boston Globe, The Hill, and The New York Times.
To learn more about SFLA's environmental campaign, click HERE.
READ NEXT: Let's Talk Environmental Justice for Women & the Preborn