From the SFLA Blog
This Earth Day, Let's Talk Environmental Justice for Women & the Preborn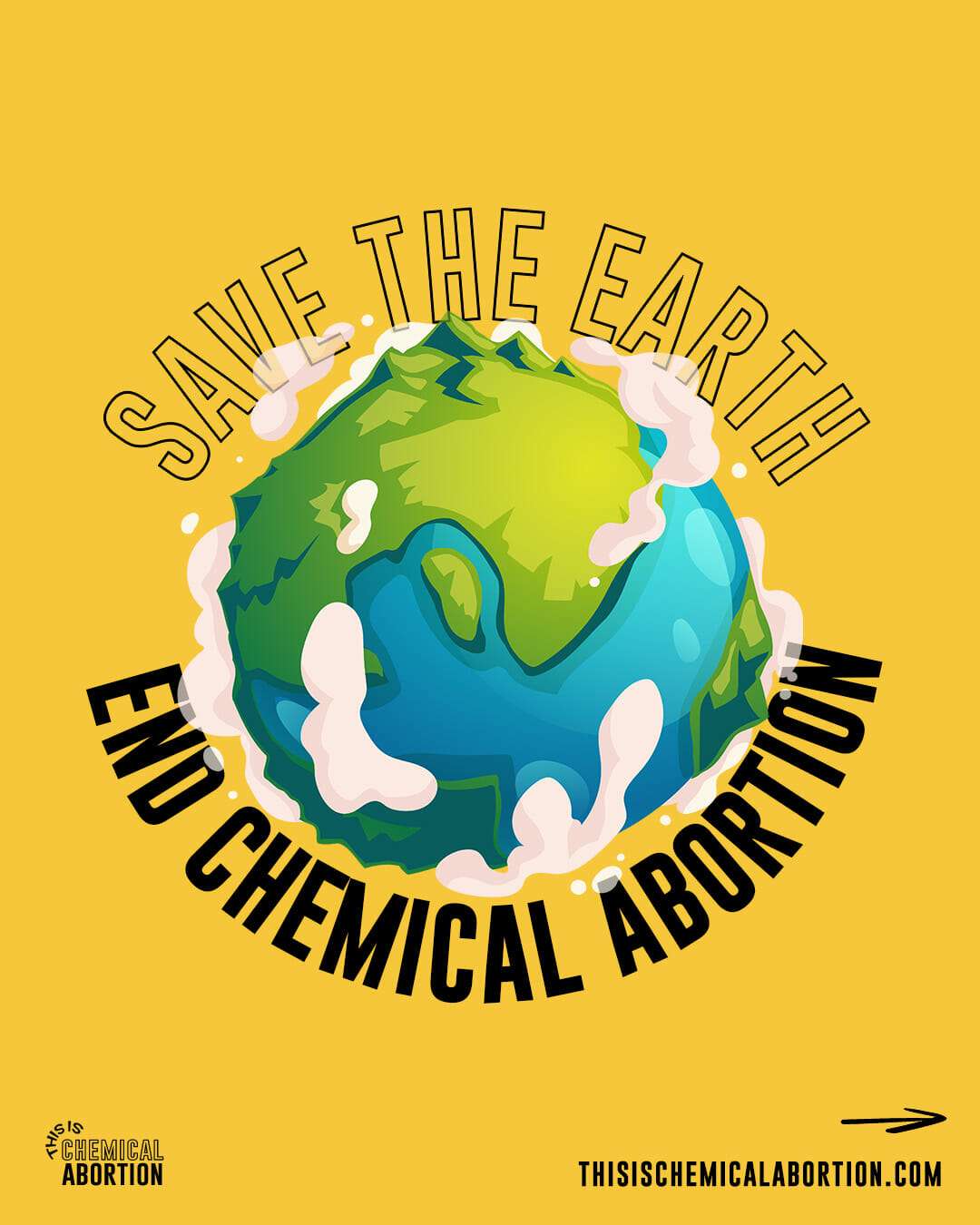 Caroline Wharton - 22 Apr 2023
Nearly half a century ago, the first Earth Day in 1970 was celebrated to give voice to emerging environmental concerns, and we're still in the process of understanding how to be good stewards of our beautiful planet today. To this end, Students for Life of America (SFLA) has embarked on a campaign to investigate one evolving concern: the effect of Chemical Abortion Pills on aquatic, animal, and plant lives (and humans too, of course). This work is ecumenical because regardless of your personal views on abortion, no one wants contaminated water, extinction of wildlife, etc.
And are Chemical Abortion Pills doing these things? In this case, it's about what we don't know — and that should both scare everyone and make you wonder why that's the case. Here's what SFLA is doing with what we do know and why it's imperative to us all that we fill in the missing environmental blanks: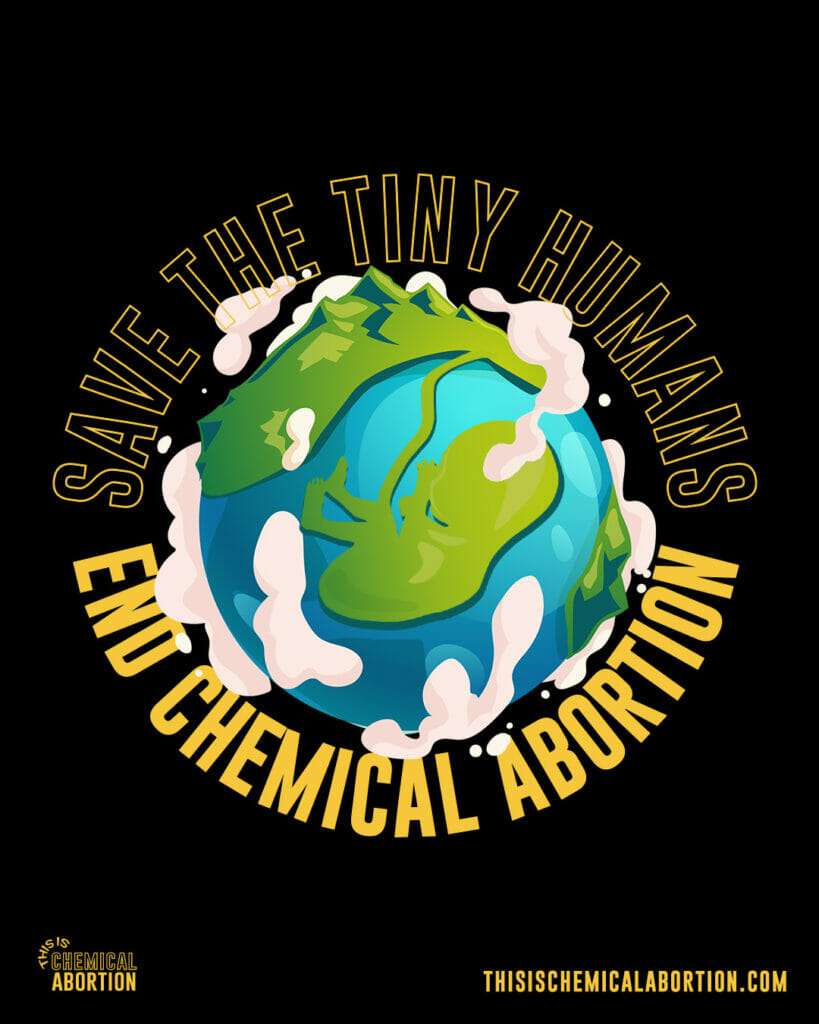 Earlier this week, SFLA filed a third Citizen Petition with the Food and Drug Administration (FDA) to address the corporate dumping of medical waste into our water supply and investigate if Mifepristone (the first dug in the two-pill Chemical Abortion regimen) is a harm to endangered species. The petition reads:
"This Petition makes one request. We request that the FDA revoke its actions to approve Mifepristone and modify the associated regimen…until the agency conducts the required consultation with the United States Fish and Wildlife Service ("FWS") and National Marine Fisheries Service ("NMFS") (collectively, "the Services") as compelled by the ESA. 
"Before allowing Mifepristone for human consumption, use outside of a medical setting, and disposal into the environment, the FDA must first consult with the Services to determine the extent and the effects that its Mifepristone actions have on listed endangered or threatened species or designated critical habitats in the FDA's action area (i.e., the entire United States and its territories)."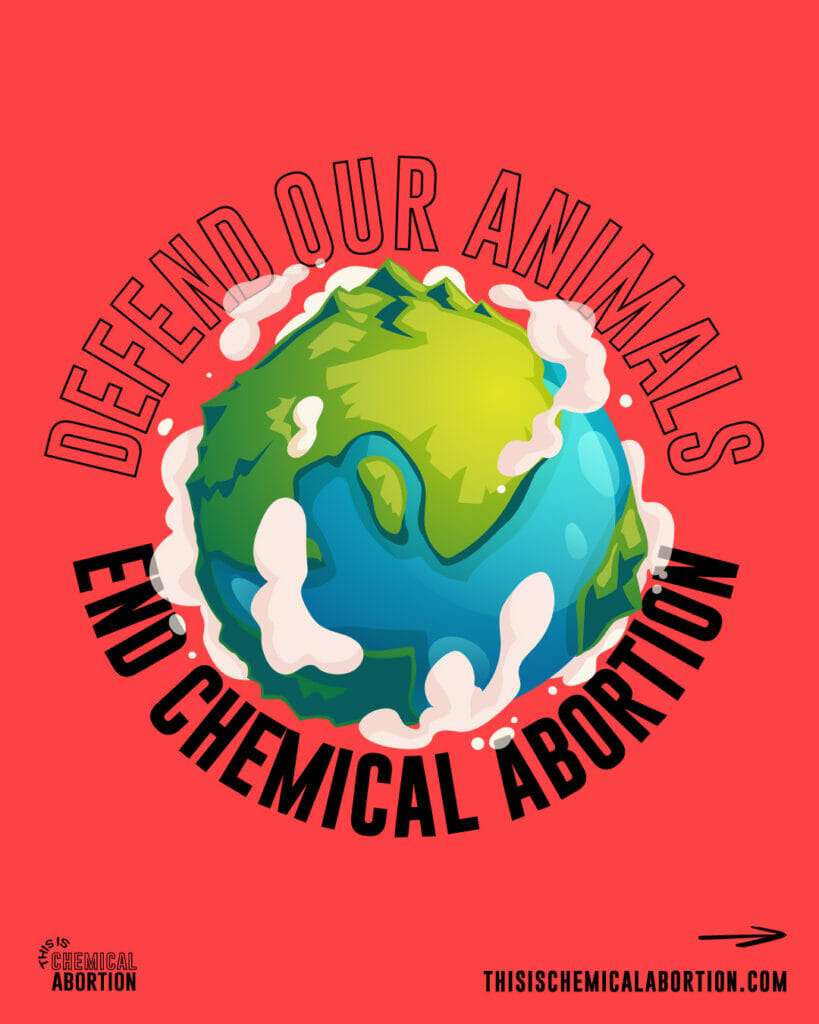 SFLA has taken this course of action after uncovering evidence which suggests Mifepristone may be harmful to the environment. This includes National Institute of Health (NIH) studies (which can be found within the petition) that show active components in these life-ending drugs have an impact on nature at large. You may be wondering what the FDA studies have to say about this as such research must be done — but that's where the problem gets even worse because there is no such research from the administration.
The FDA has been a five-time-failure at examining the environmental risks of these pills.
As SFLA reported earlier, when the administration approved Chemical Abortion Pills for public use in 2000, the FDA merely "slapped a cover memo accepting the 1996 Environmental Assessment submitted by the Population Council, which would profit from the drugs, without further research. They accepted the general opinion that the littering of the package was the main environmental concern." When they made subsequent changes to its regulation in 2016, 2019, 2021, and 2023, environmental concerns beyond the surface level were again ignored. 
Corporate Counsel Zac Kester said, "Each time the FDA removed or altered the 2000 health and safety standards, they permitted the polluting of the environment. Officials should have made sure that those changes did not harm aquatic, animal, and plant life – our food supply."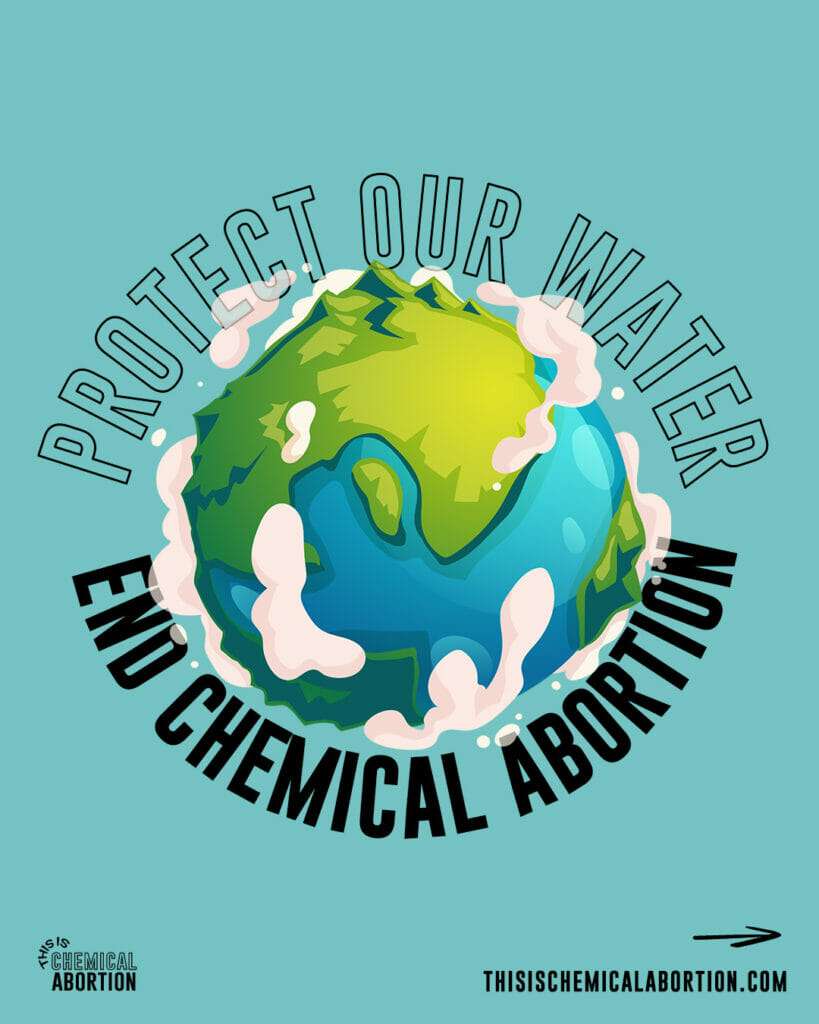 You don't have to be pro-life (although we very much are) to be concerned about taking care of nature and ensuring our food supply is safe. This issue concerns everyone — so here's what you should do this Earth Day:
Talk with your environmentalist friends about this potential problem. To get a better understanding of this issue, have a roundtable discussion about SFLA President Kristan Hawkins and Senators Rucker and Nichols' Newsweek op-ed entitled "Stop Dumping Abortion Medical Waste." Finally, take action to start receiving answers. Call on your representatives and environmental organizations like PETA to help with this inquiry and save the environment from the potential harm of Chemical Abortion Pills.  
READ NEXT: Liar, Liar, Pants on Fire: Abortion Lobby Proves They Don't Care About 'Safe, Legal, and Rare'