From the SFLA Blog
This Federal Judge Could Stop the Nationwide Sale of Chemical Abortion Pills As Soon As February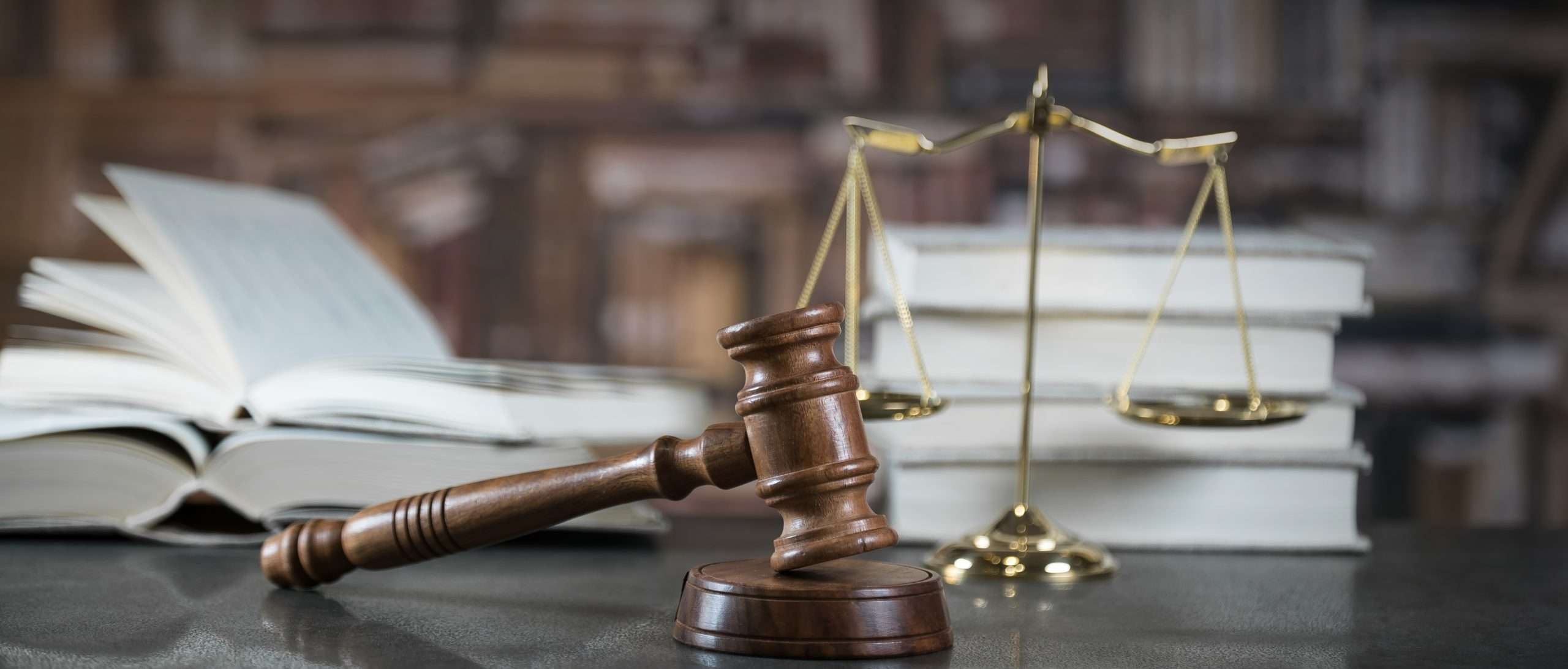 Caroline Wharton - 27 Jan 2023
With Chemical Abortion Pills as the newest abortion battleground, the pro-life movement is taking many different courses of action to try to stop the sale of these life-ending drugs. One such move has been a lawsuit from a pro-life organization which has the potential for the presiding judge to actually put an injunction on the sale of these pills. Will it happen? Only time can tell — but here's what we do know right now about this case:
The lawsuit was filed and submitted to a federal court against the Food and Drug Administration (FDA) on November 18, 2022 by the Alliance for Hippocratic Medicine, the American Association of Pro-Life Obstetricians and Gynecologists, the American College of Pediatricians, Christian Medical and Dental Associations, along with four doctors: Shaun Jester, D.O.; Regina Frostclark, M.D.; Tyler Johnson, D.O.; and George Delgado, M.D.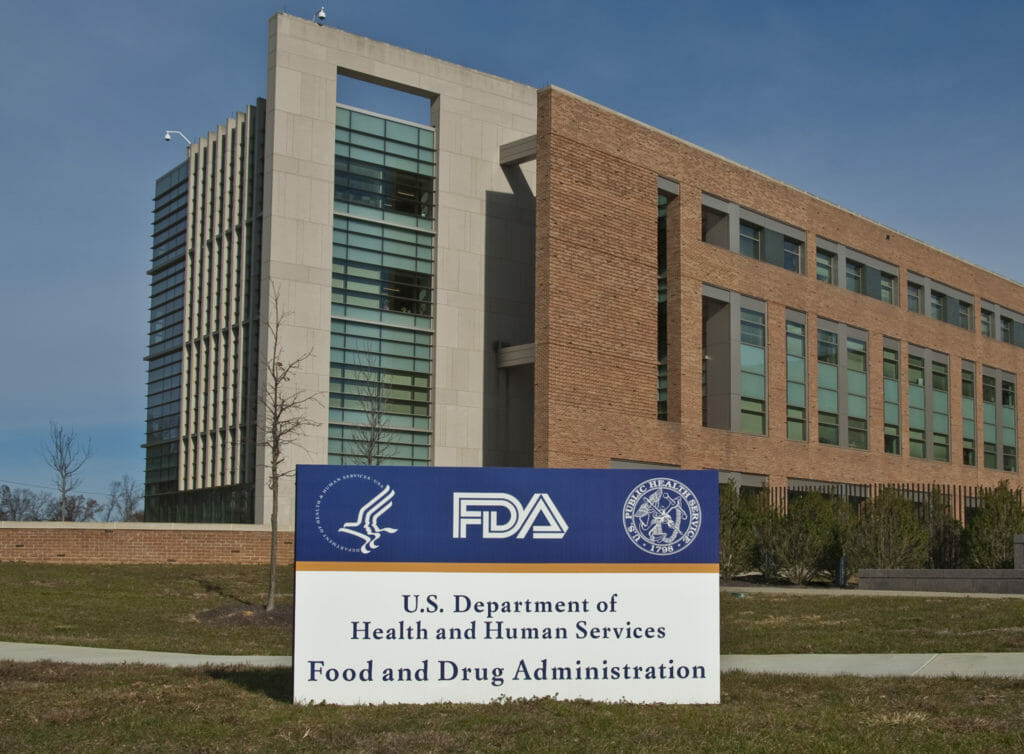 Over the course of a 113-page lawsuit, the plaintiffs argue that the FDA "exceeded its regulatory authority" when the agency recklessly approved Chemical Abortion Pills, laying out their strong case through 404 different points. After making their point, the lawsuit requests multiple prayers for relief — that is, ways to amend the harm done. First and foremost, the pro-life plaintiffs request that the Court "issue a preliminary and permanent injunction ordering Defendants to withdraw mifepristone and misoprostol as FDA-approved Chemical Abortion drugs and to withdraw Defendants' actions to deregulate these Chemical Abortion drugs."
This means that the presiding federal judge has the power to cut the predatory Chemical Abortion Pill industry off at the knees as soon as February.
As Chemical Abortion Pills now account for more than half of all abortions in the United States , this measure would be a tremendous aid in saving the lives of preborn children — not to mention the health and safety of vulnerable women. Continuous studies keep coming out on the maternal harms of these pills, including severe pain and suffering, mental health problems, future fertility issues, infection, and even maternal death (the FDA admits that the reported body count from these pills has almost reached 30). Women are also being clandestinely abused by manipulative partners who secretly force them to take these pills — or in the case of this ten-year-old girl, her mother forced her to use Chemical Abortion Pills in order to cover up sexual abuse by her rapist stepfather.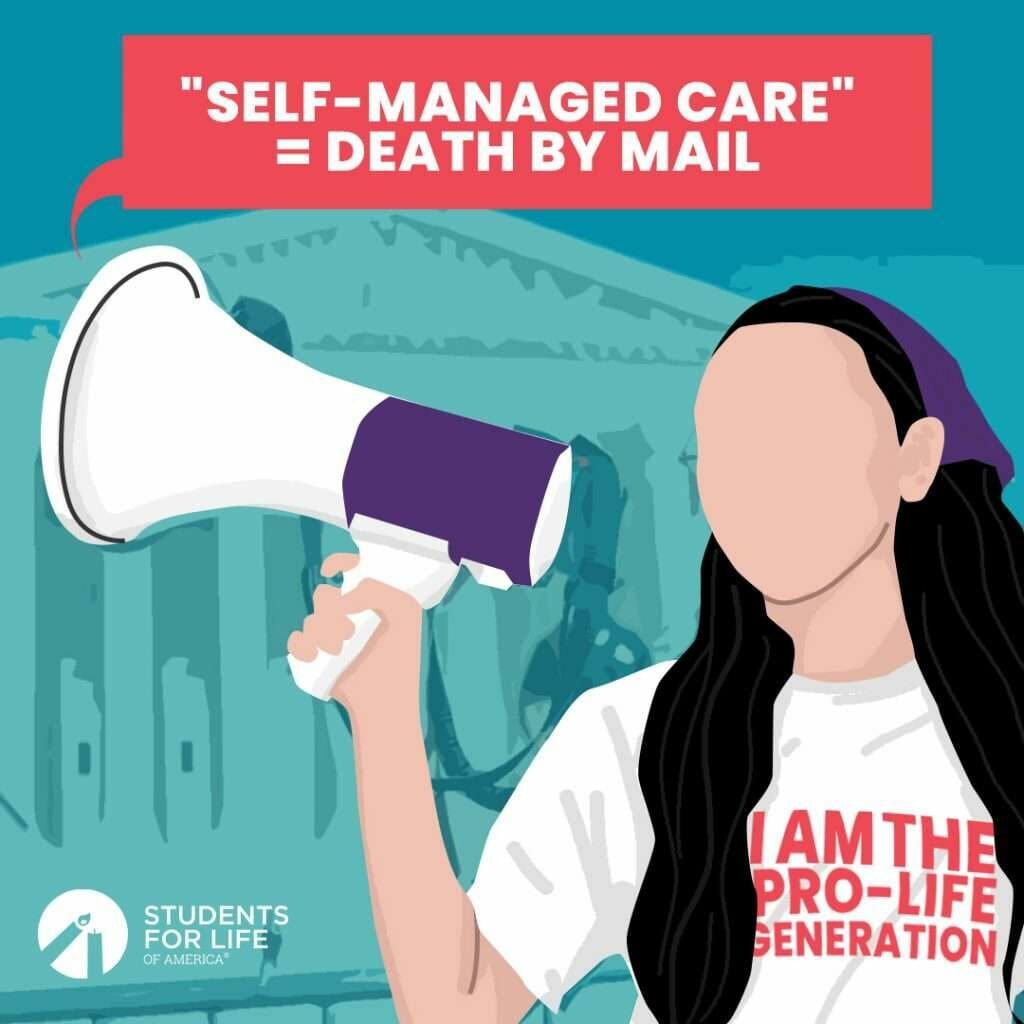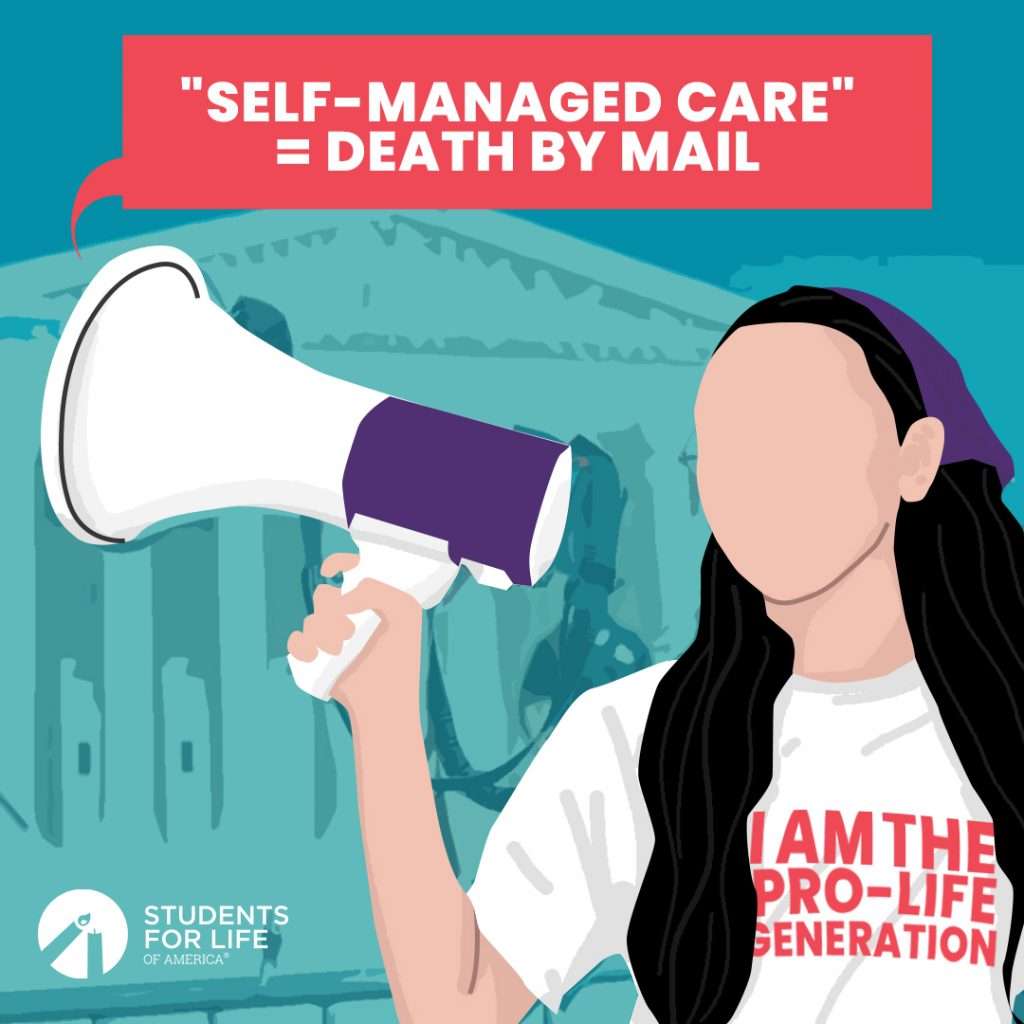 (Click HERE to read another SFLA blog entitled "We know Chemical Abortion Pills Are Bad For Babies But What About Women?")
Clearly, it would be much better for both preborn and born American citizens to have these life-ending pills off the market. However, even if the judge does not decide to place this injunction, there are other requests in the lawsuit they could rule on — like not allowing Chemical Abortion Pills to be sent via mail, dispensing solely through doctors, re-instating the in-person dispensing requirements, etc. All of these changes would still be positive (although certainly not ideal).
Stay tuned to the Students for Life of America (SFLA) blog for further updates on this case as we get closer to a ruling — and if you would like crack down on Chemical Abortion Pills with us, click HERE to see how you can help.
For more information on Chemical Abortion Pills, click HERE; to learn about Abortion Pill Reversal — the antidote to these life-ending pills — click HERE.
READ NEXT: How SFLA Saved a Baby During the 2023 National Pro-Life March