From the SFLA Blog
Why Pregnancy Resource Centers Deserve to Be Protected 
Caroline Wharton - 04 Jan 2023
The reversal of Roe v. Wade was met with a tsunami of rage from the abortion lobby, as abortion supporters took to the streets to vandalize and destroy pro-life centers, but, as two pregnancy resource centers (PRCs) recently featured in Fox Digital show, these attempts were futile — the pro-life movement will not be stopped in our mission to save babies and help women. Let's discuss how these PRCs continue to aid women and families that need their help and why we should rally around them:
In an article entitled "Mothers Share How Crisis Pregnancy Centers Helped Them Walk Away From Abortion: 'Huge Enlightenment,'" Fox News journalist Houston Keene examined two PRCs in the heart of our nation: the Capitol Hill Pregnancy Center in Washington, D.C., and Life First in Manassas, Virginia. Both centers endured vandalism after the Dobbs ruling (click HERE to read SFLA's earlier blog on this) but kept serving women anyways. Keene documented the stories of several women they helped, and their testimonies — and those of their children saved from abortion — should be enough to convince anyone of the value of PRCs. 
One woman interviewed, Alana Jenkins, who is now a wife and mother of five, had decided to have an abortion with her first child, but when she went in to confirm the pregnancy via ultrasound, she said it was "amazing" where the experience led her. Her biggest takeaway from the PRC visit was that the center greeted her "with nothing but love" and offered support and education — three vital needs for expectant mothers which are never met by Planned Parenthood.
Jenkins' positive story is mirrored by many other women like her as studies show high approval ratings of PRCs by the women who utilize them. According to a 2020 study by the Charlotte Lozier Institute, the widespread PRC Heartbeat International reports a nearly perfect client satisfaction rating, with 99.6% of clients reporting a positive experience. Studies of other PRCs also find client ratings averaging around 95% approval. 
However, abortion facilities just don't have the same street credibility. As Students for Life of America (SFLA) Press Strategist and Staff Writer Caroline Wharton wrote at Townhall, "The women who use PRCs swear by them…In contrast, Planned Parenthood's approval ratings don't look too hot." Post-abortive women who used Planned Parenthood (or rather, were used by Planned Parenthood) reported "feeling almost akin to animals, as they were pushed around and ignored, and worried that they couldn't trust the staff's medical knowledge."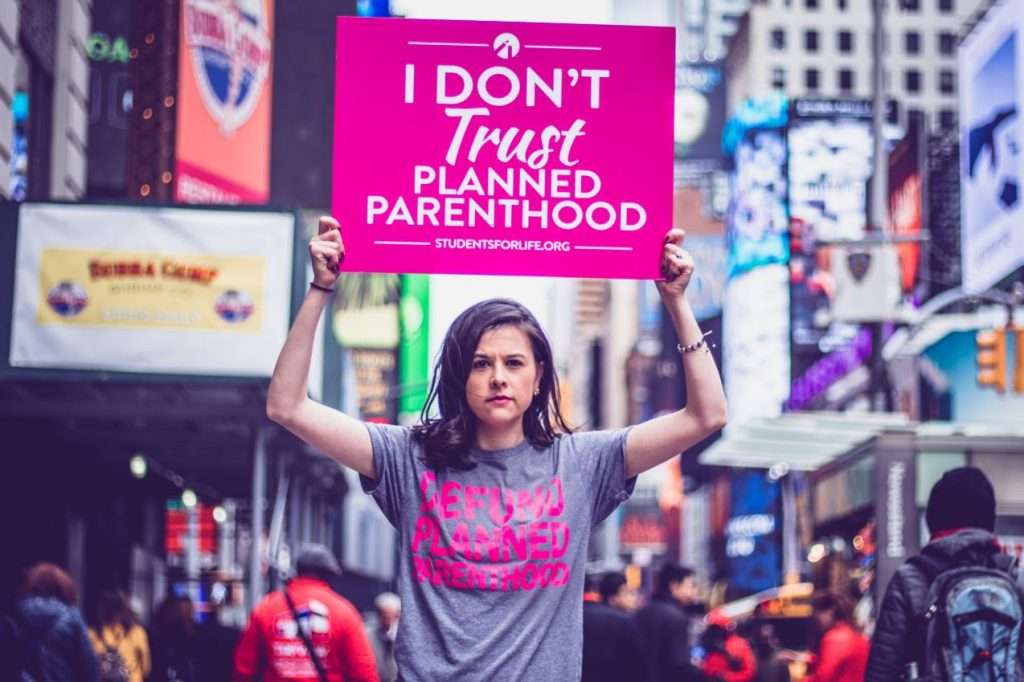 Click HERE to read Wharton's article, which collected scathing Yelp reviews from women who felt belittled, abused, and hurt by Planned Parenthood.  
PRCs, on the other hand, exist to enrich families in the community — not themselves. That's why these centers provide financial aid, counseling, childcare, parenting classes, free baby supplies (like diapers and formula), etc. SFLA's Campaign for Abortion Free Cities helps to advertise these free resources as according to research from SFLA's Demetree Institute for Pro-Life Advancement, little more than three in ten Millennials and Gen Z know about these resources.
SFLA and Students for Life Action (SFLAction) are also in full support of a new resolution which has been proposed by Members of the United States House of Representatives to recent attacks on pro-life centers, such as these PRCs. This measure, House Resolution 1233, is sponsored by Rep. Mike Johnson (R-LA) includes around 27 individual attacks as examples of the widespread pro-abortion hatred of these centers.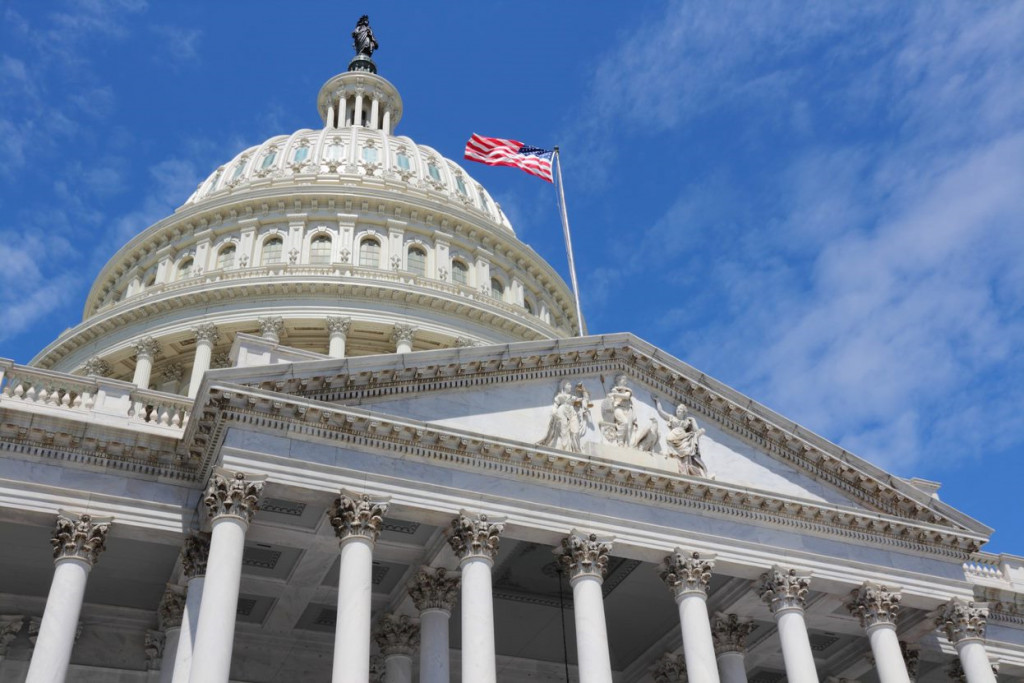 It asks that the U.S. House resolves to a) condemn such attacks of vandalism, violence, and destruction; b) recognize the important role pro-life facilities, groups, and churches play in supporting pregnant women, infants, and families; and c) call upon the Biden Administration to uphold public safety and to protect the rights of these pro-life groups.
These are actions which SFLAction and SFLA have been calling for since the beginning. Only time will tell whether it is something the House will care enough about, but one thing is for sure: PRCs are an invaluable asset to the women of our country, and they deserve to be protected.