From the SFLA Blog
Biden Administration Slapped with Lawsuit Over Shady Chem Abortion Pills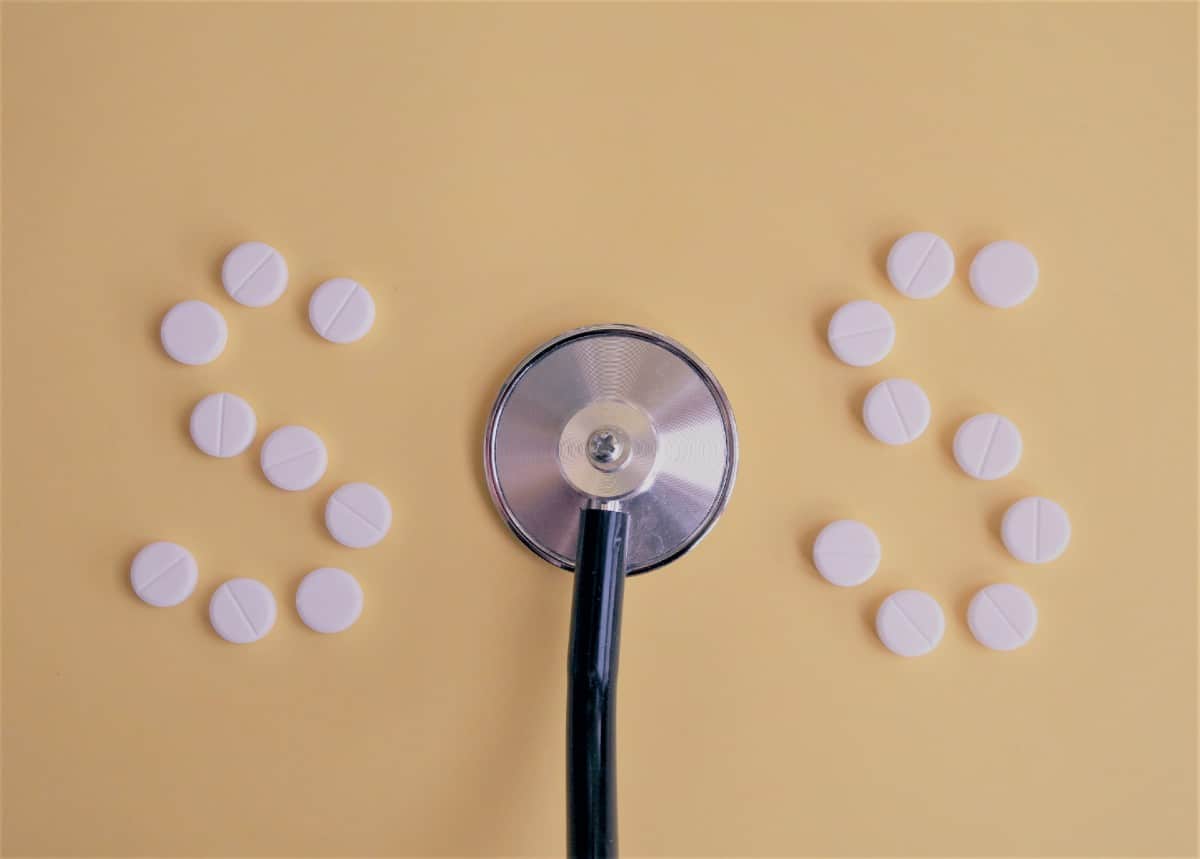 Caroline Wharton - 08 Nov 2022
The Biden Administration has recently been sued over a suspicious failure to provide information about the effect of Chemical Abortion pills, and in the popular lyrics of pro-abortion pop artist Lizzo, it's about d*mn time. Students for Life of America (SFLA) has tirelessly called for our government to reassess these pills considering their proven, severe risks to women, and we're excited to watch this lawsuit unfold. Here's what you need to know:
The lawsuit was recently put forth by a conservative watchdog organization called Judicial Watch. It came following the organization filing several Freedom of Information Act (FOIA) requests in February of 2022 with the Department of Health and Human Services (HHS) and being refused such information by the HHS. According to Fox News, Judicial Watch filed the requests because the organization believes the Food and Drug Administration (FDA) did not properly review the drug (mifepristone) for public use — and that would explain why such a dangerous drug somehow slipped bypassed review and went straight to consumers.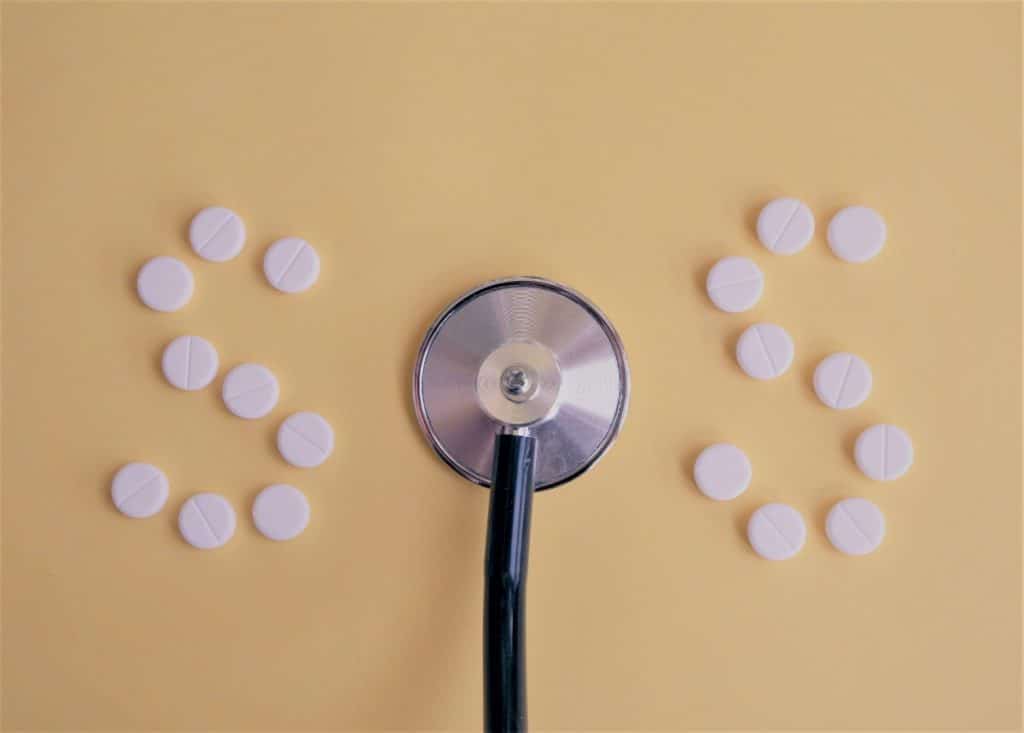 Not only does Judicial Watch want to understand the steps that were taken to ensure this drug is actually safe for women (which studies show it is not), but the organization also highlighted some other shady aspects of Chemical Abortion pills they want answers to — for example, where on earth are these life-ending pills manufactured? Even this most basic information is hidden from public view, and the secrecy surrounding it should make Americans uncomfortable.
An attorney for Judicial Watch, Meredith Di Liberto, said:
"The question is simply what is going on — and if there's nothing nefarious, then let us know. It's so ludicrous that you can have something as simple as Tylenol saying where it's from, then something the complete opposite with no answers."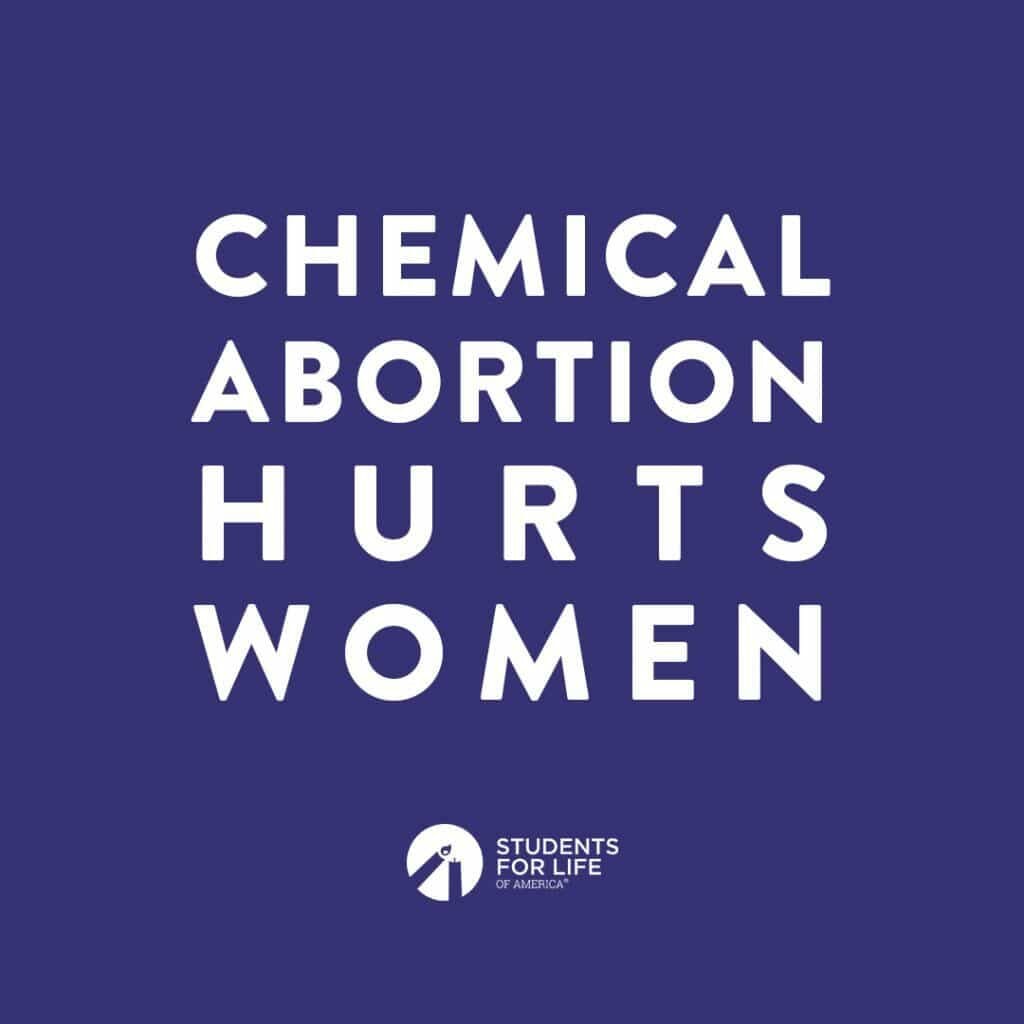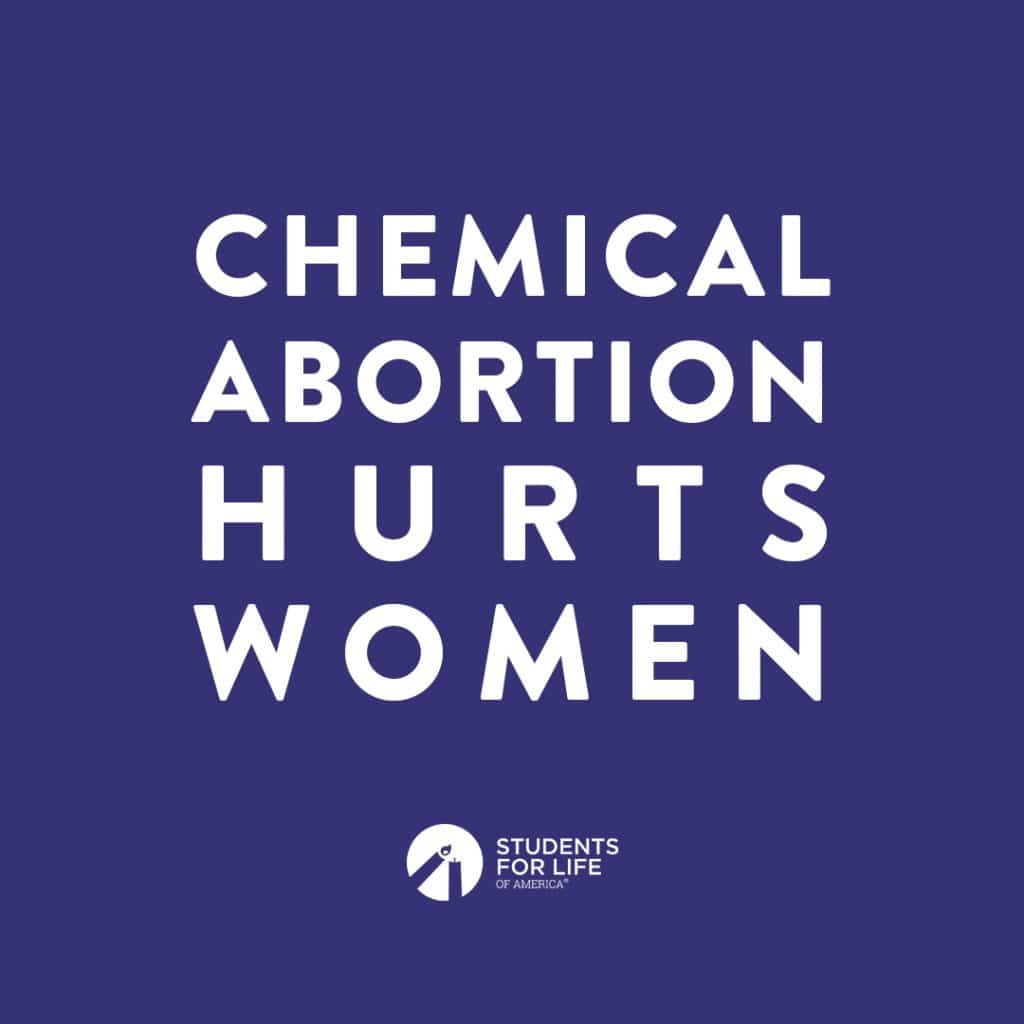 Here's what we do know on where Chemical Abortion pills come from (and spoiler alert, it's not good):
Former President Bill Clinton was the key to allowing this new method of killing preborn children to enter the United States as his administration persuaded the European mifepristone manufacturer called Hoechst-Roussel to "donate" their patent rights on the drug to the Population Council. It is crucial to recognize that the Population Council is a population control group — a society where eugenic methods such as abortion are clearly considered a public good.
(Click HERE to read SFLA blog entitled, "Nazis and Eugenics Brought Us Chemical Abortion, Here's Proof: The Federalist.")
Through the work of the Population Council, Danco Laboratories began manufacturing mifepristone in China, becoming the United States' sole provider of Chemical Abortion pills for many years until 2019 when another company called GenBioPro was approved by the FDA for a generic version of the drug. Where are both facilities located currently? That is a question which will go unanswered if these companies have any say. According to ABC News: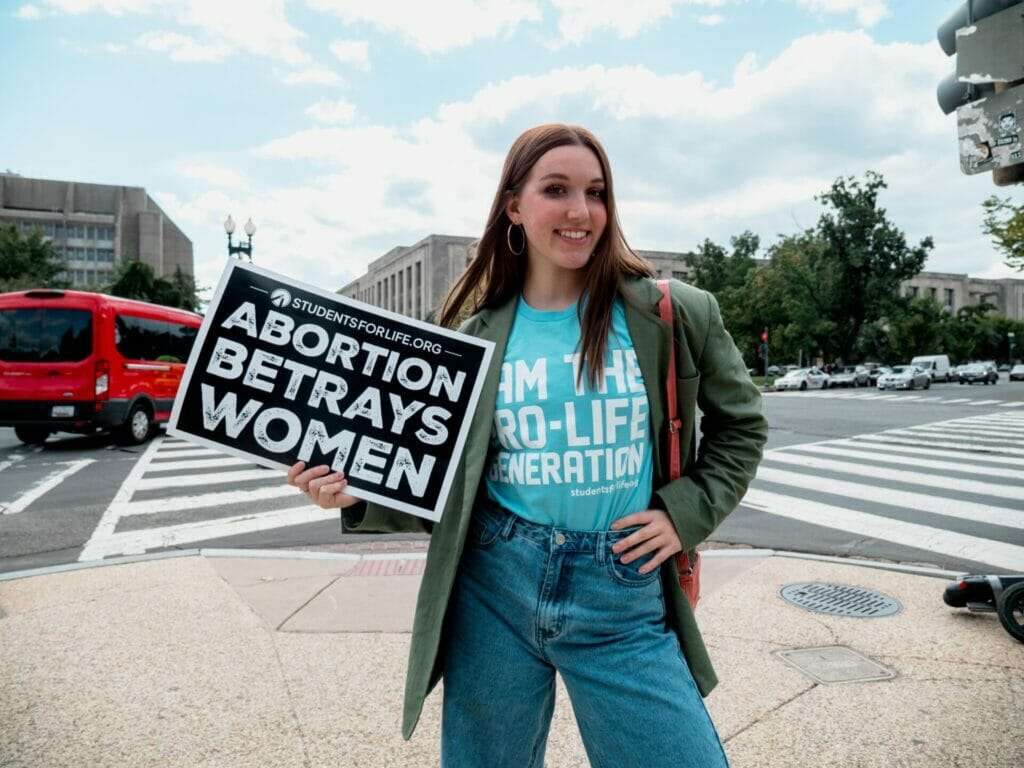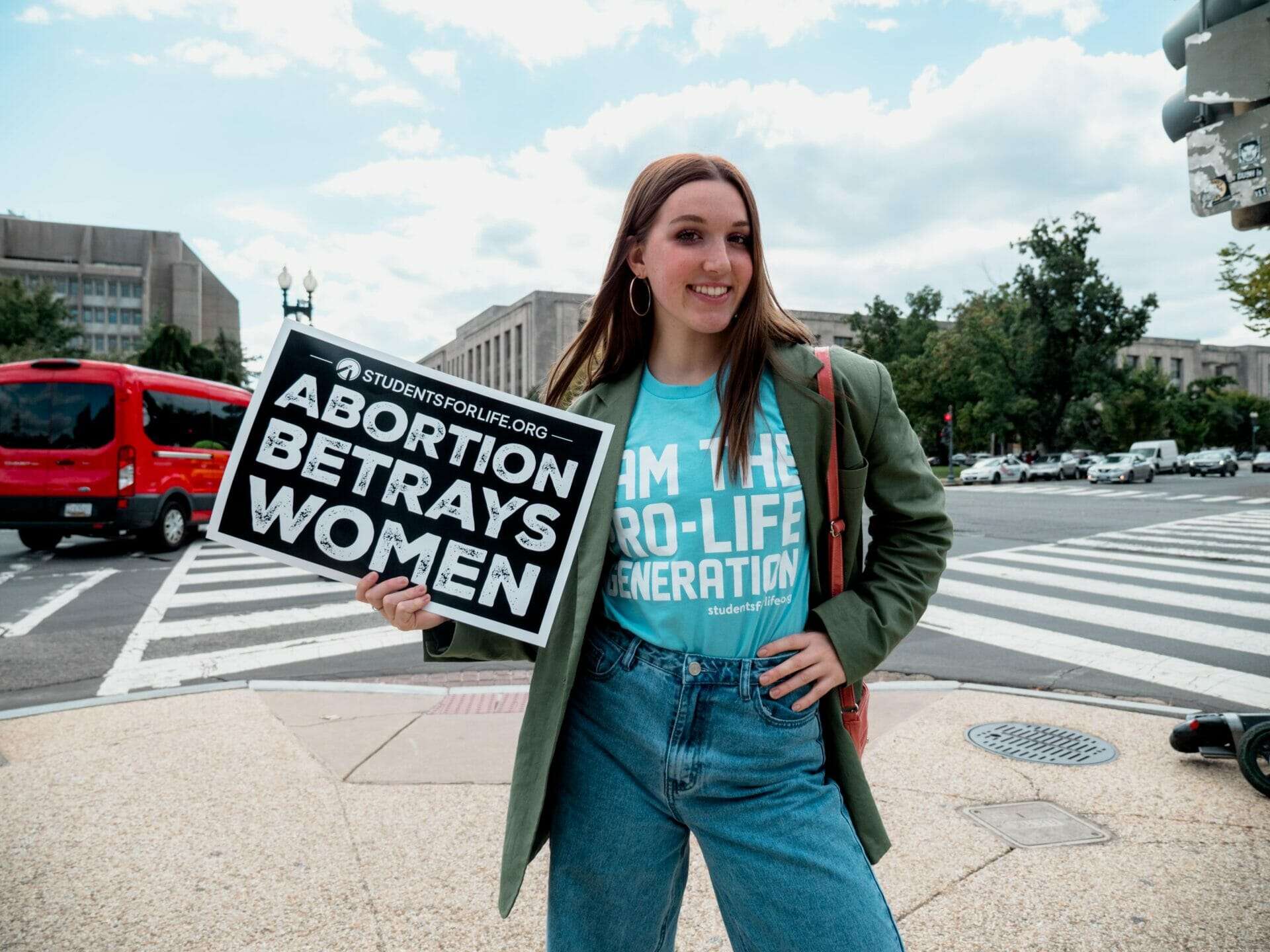 "Both Danco and GenBioPro withhold general information about their companies from the public, including the names of officials, where its facilities are located or production estimates. A spokesperson for GenBioPro could not be reached, while Danco said they do so for security reasons and to protect the privacy of their team members, as well as to safeguard proprietary information. The FDA said it does not divulge this information either."
(Click HERE to read how female Viagra is more regulated than Chemical Abortion pills.)
Yet Chemical Abortion pills are the abortion lobby's crown jewel, as they utilize them to continue selling abortions to women in pro-life states, to decrease their overhead (less or no time with the abortionist at all), and to erase the frontline advocacy of pro-life sidewalk counselors. All the while, studies continue to come out showing the disastrous effects of these pills on women's mental and physical health.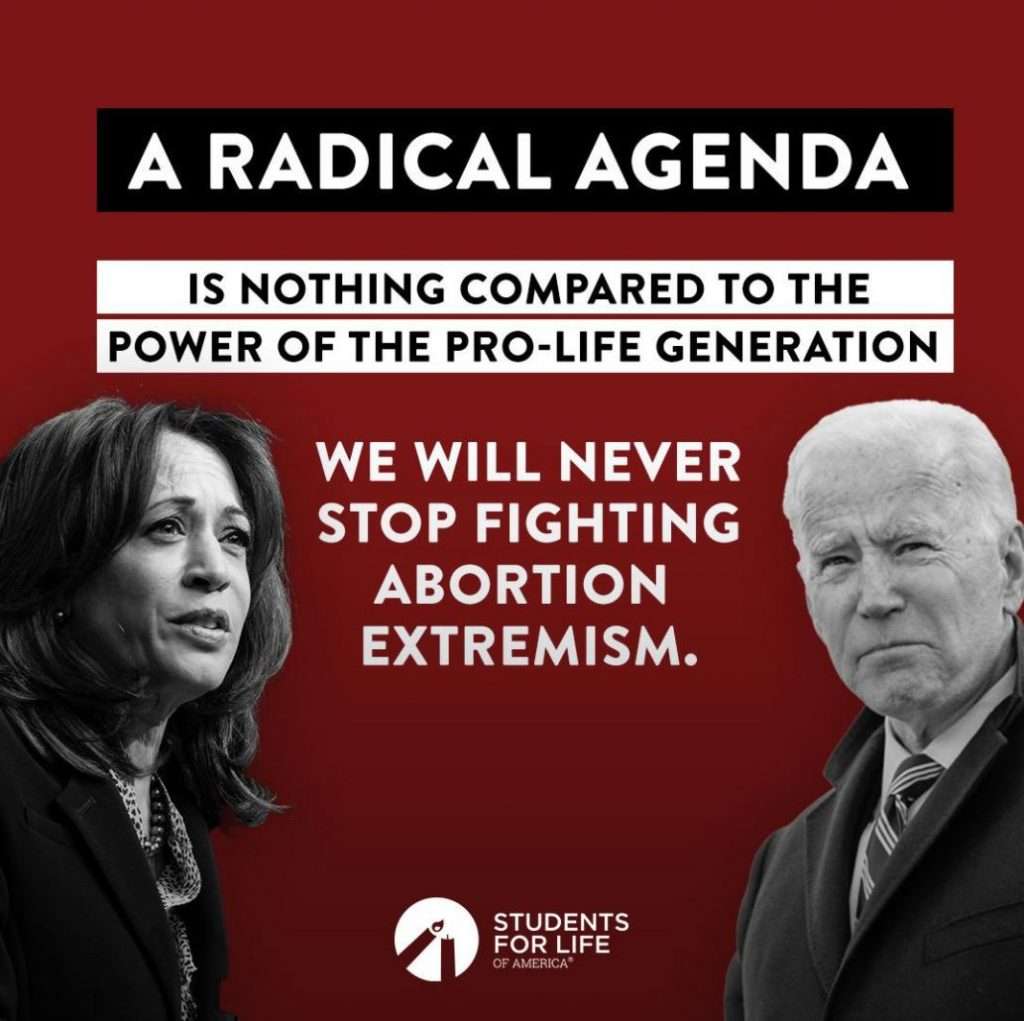 Judicial Watch President Tom Fitton said, "Our experience is that this chemical abortion pill did not and will not receive appropriate review from the politicized FDA. It is outrageous that Judicial Watch has had to sue in federal court for basic safety information about the abortion pill, which is being pushed on women by a desperate pro-abortion movement."
For now, the reality of Chemical Abortion pills remains as much a secret to Americans as the identity of the Dobbs v. Jackson draft leaker — but this case may change that. SFLA will continue to monitor this lawsuit; stay tuned to the SFLA blog for updates.
READ NEXT: Reflection Periods & Why the Abortion Lobby is So Against Them