From the SFLA Blog
Today on Explicitly Pro-Life: The Pro-Life Reaction to the SCOTUS Leak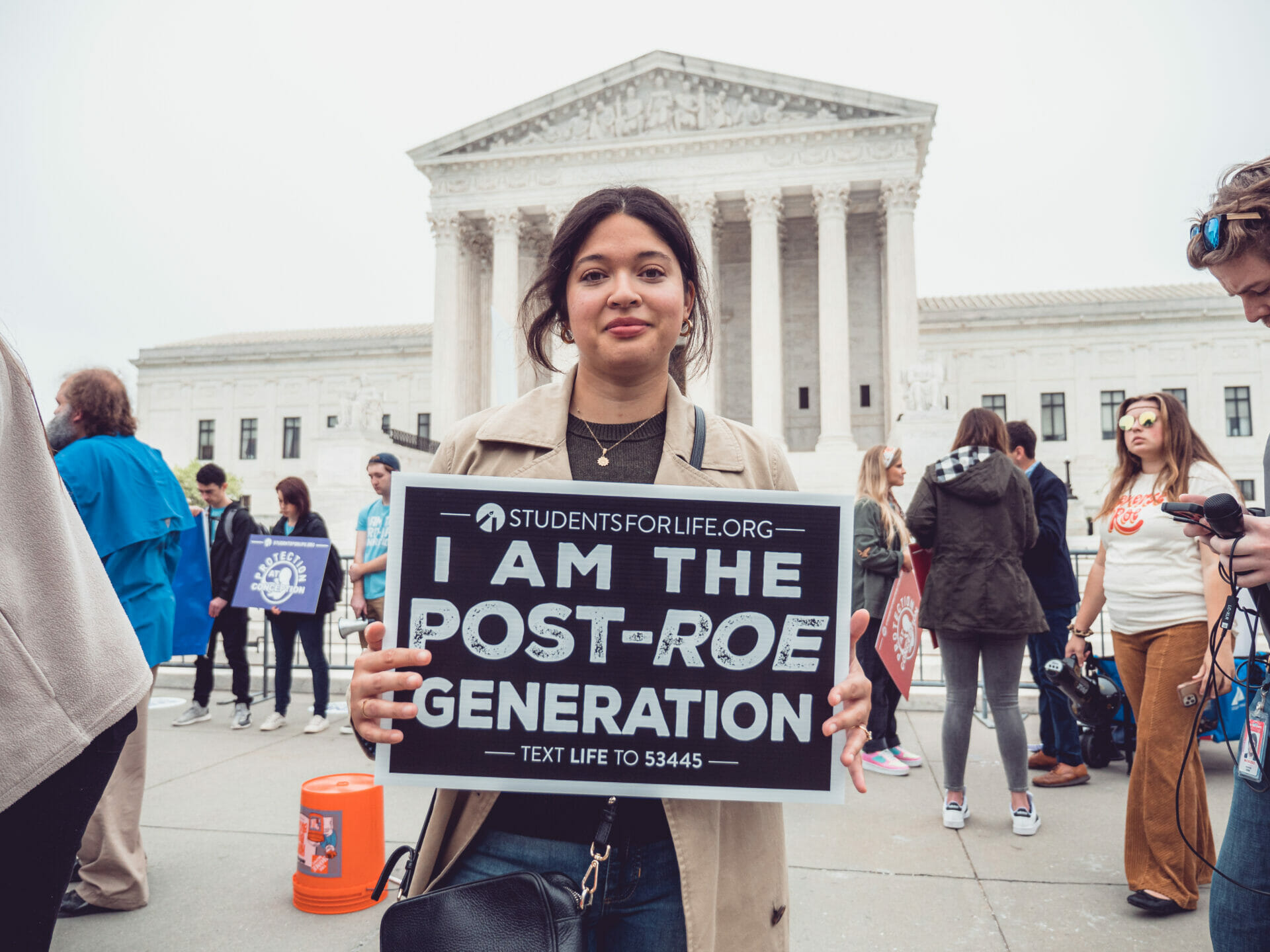 Caroline Wharton - 03 May 2022
Today on a special episode of  Explicitly Pro-Life, the podcast hosted by SFLA president Kristan Hawkins, Hawkins explains the pro-life reaction to the leaked United States Supreme Court brief that suggests the Court may reverse Roe v. Wade.
The episode, entitled "Disputing the Pro-Abortion Myths about Roe's Reversal," explains what is going on in Washington D.C. right now and how the Pro-Life Generation can rebut the scare tactics of the abortion lobby.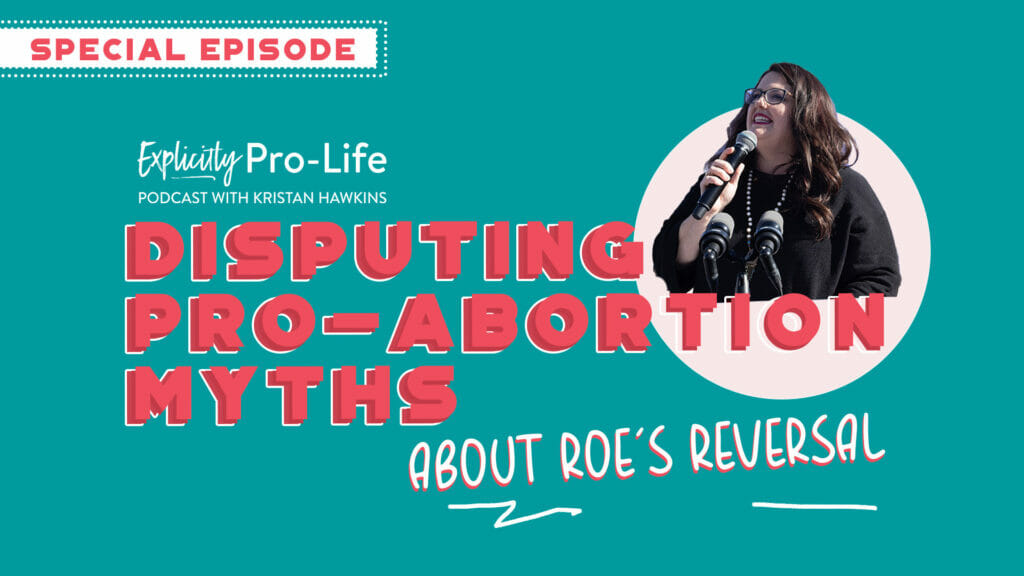 Hawkins expounds on the leaked brief that was published last night at Politico and explains that the purpose of leaking this brief was basically to use the Heckler's Veto in hopes of bullying the SCOTUS justices into changing their minds.
She also reiterates to the pro-life movement that while this leaked brief can lead us to be hopeful and prayerful that Roe does get reversed, it is not the final brief. We do not know the final ruling on Dobbs v. Jackson until it is announced by the Court.
Hawkins also lists several pro-abortion myths that the abortion lobby has been spewing lately, and she gives detailed responses on how the pro-life movement should answer these statements/questions. Here are a couple of the arguments she covers:
The majority of people support Roe v. Wade.
Well, what about illegal abortions in back alleys?
Thousands of women died before Roe v. Wade was decided.
It's my body and my choice.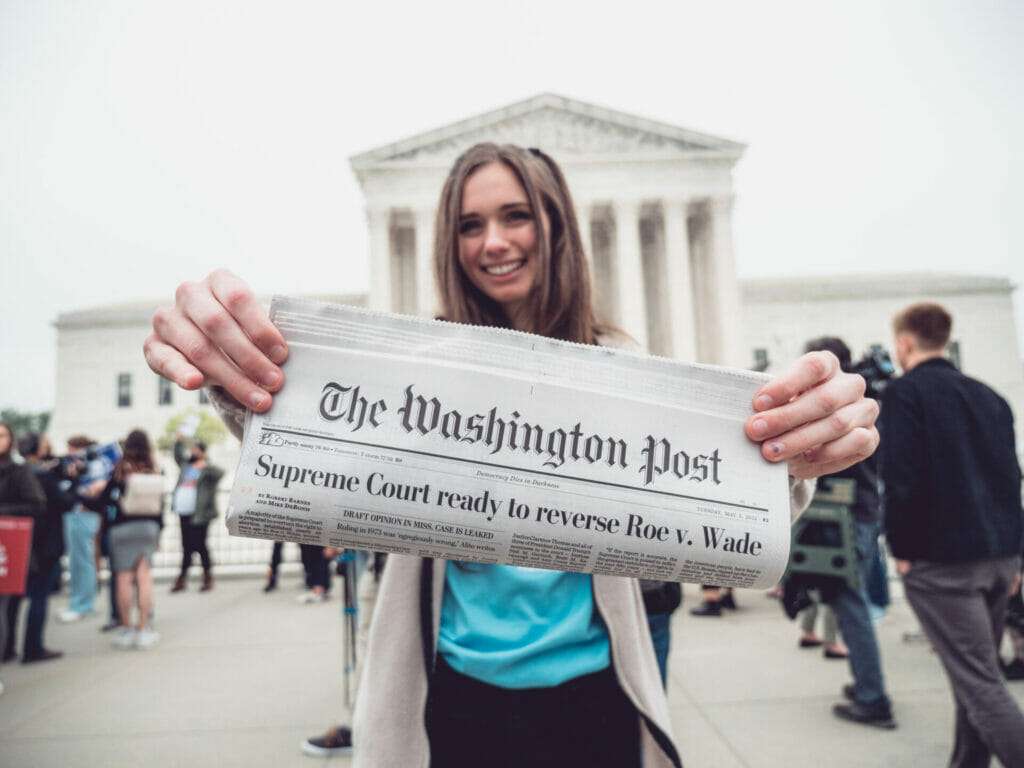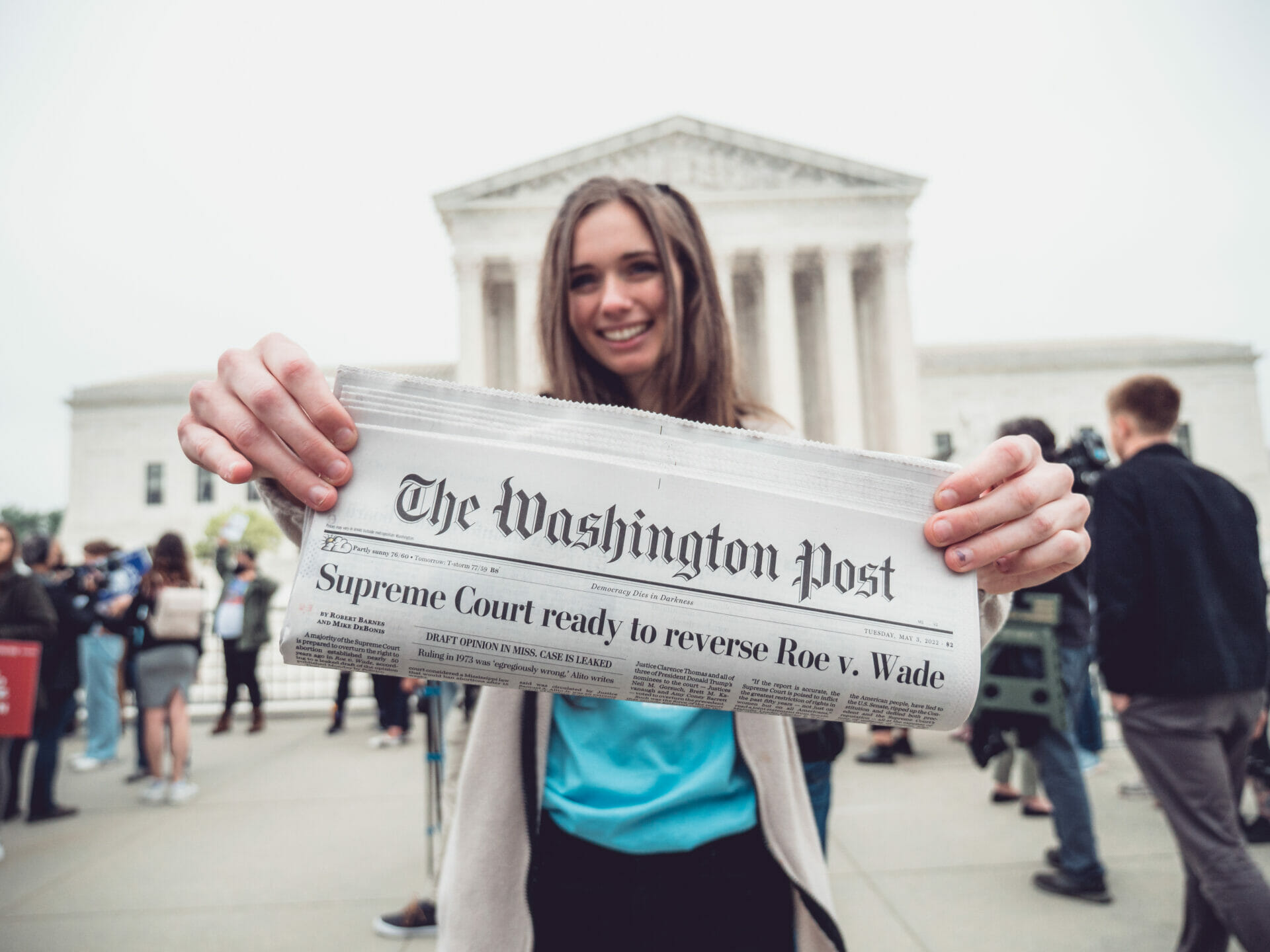 Hawkins urges the Pro-Life Generation to stop and pray for the Court's safety, wisdom, and justice; she also reminds the entire pro-life movement that they need to consider how they can help support pregnant and parenting women in their communities now and in a Post-Roe America.
Tune in today to learn more about the leaked SCOTUS brief and how you can respond to the abortion lobby's ridiculous claims; click HERE to listen!
Click HERE to subscribe to Explicitly Pro-Life.