From the SFLA Blog
We'll Give You Something to Cry About And Act On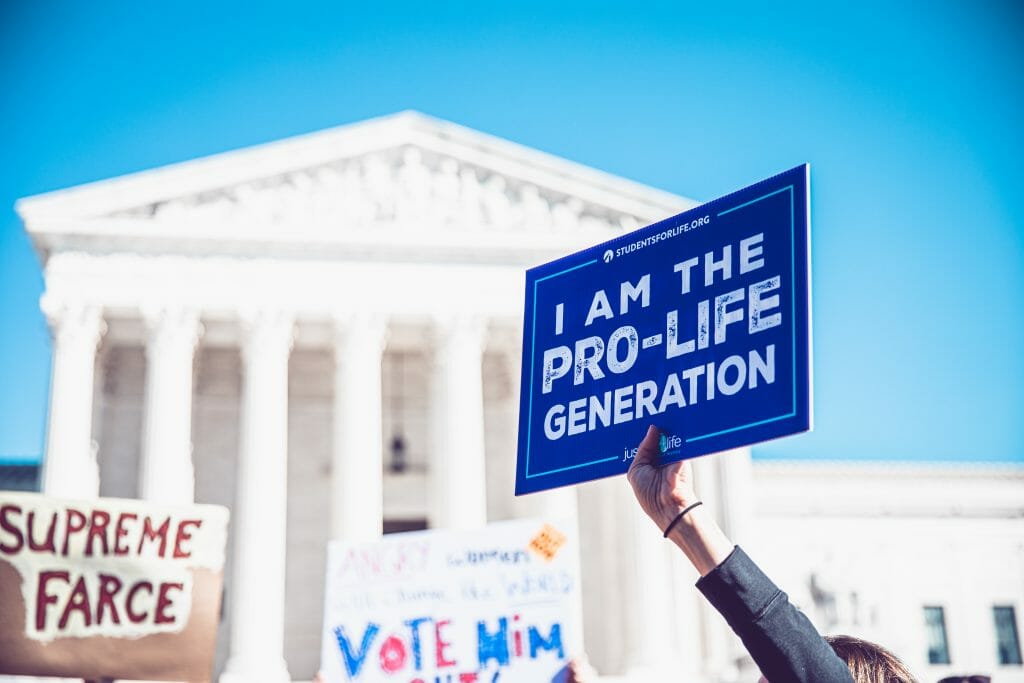 Caroline Wharton - 04 Feb 2022
If you think you've heard it all, we're sorry to disappoint you—but you probably haven't heard something like this before. At Georgetown University Law Center, administrators are considering creating a "cry room" for their legal students. Not quite sure what that is? Let's break down this break-down room:
What's happened at Georgetown Law?
Campus students are supremely offended by tweets from an incoming scholar, Ilya Shapiro. Shapiro was set to become Georgetown University Law Center's (GULC) executive director and senior lecturer of the Georgetown Center for the Constitution—but he was placed on administrative leave following a set of tweets. These tweets dared to suggest that the nominee for the opening United States of America Supreme Court seat should not be selected based solely on race and gender. This assertion proved to be too much for GULC and its students—which is what led to the "cry room."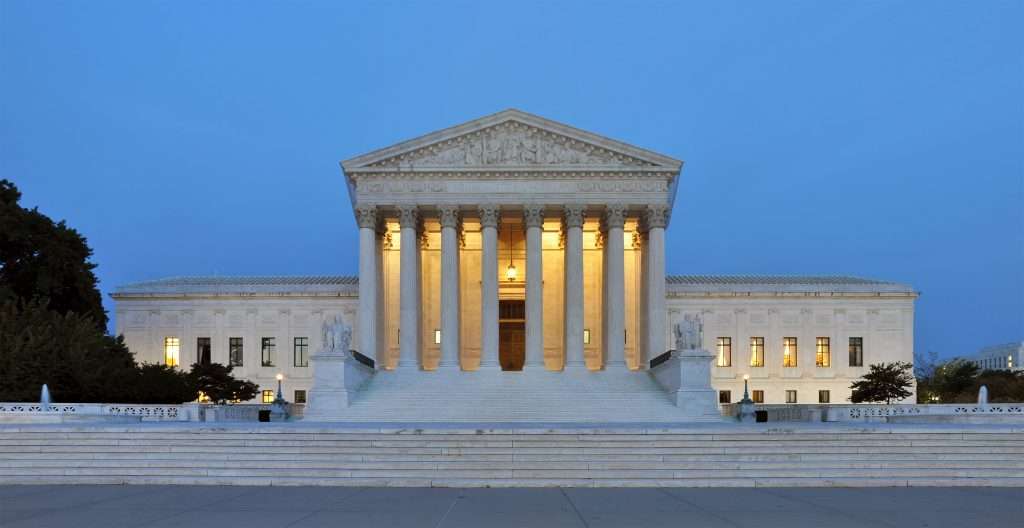 This cry room isn't what I think it is, right?
A room for students to go boohoo in? No, that's exactly what this is. According to a report by the National Review, students at GULC are calling for a designated space on campus to cry about the tweets. The request came during a sit-in by the Georgetown Black Law Student Association, with a student asking the present faculty, "Is there an office they [the law students] can go to? I don't know what it would look like, but if they want to cry, if they need to break down, where can they go? Because we're at a point where students are coming out of class to go to the bathroom to cry."
The associate Vice President of GULC and Dean of Students Mitch Bailin appeared to seriously consider the request, as he replied, "It is really, really hard to walk out of class or a meeting in tears, and you should always have a place on campus where you can go. And if you're finding that you're not getting the person that you want to talk to or not getting the space that you need, reach out to me anytime — anytime — and we will find you space."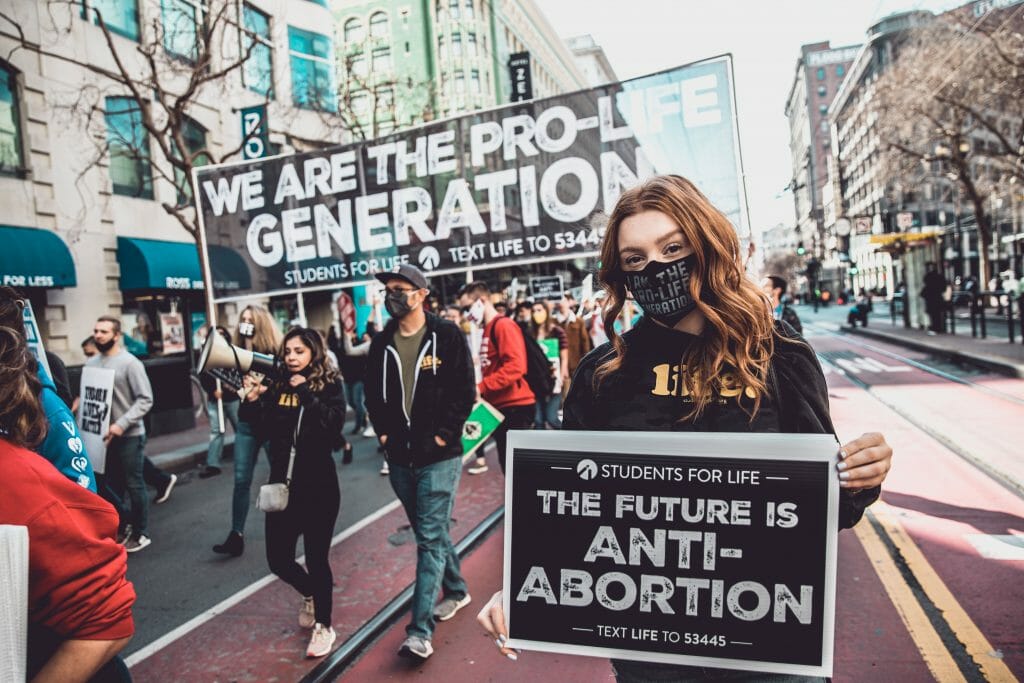 Why is this just so pathetic?
GULC students are at a premier university and presumably will go on to do very important things in our country and across the world. At Students for Life of America (SFLA), we understand that today's students are tomorrow's leaders—so it's pretty concerning that these students are demanding a cry room over some tweets they didn't agree with. Regardless of your opinion on these tweets, can we all agree that there are much more critical things to be concerned with?
(Click HERE to read about how a former SFLA student is now a history-making leader.)
If these students are craving a good cry, there are a number of more appropriate, truly upsetting situations to weep over. They could mourn the millions of preborn children who have lost their lives to the violent abortion industry. They could lament the millions of women who have been physically and mentally harmed by the violent abortion industry after being fed the lie that they needed an abortion to succeed. They could grieve for all the communities who have lost members to the violent abortion industry and now must try to heal traumatized, post-abortive women. They could shed tears over the workers in the violent abortion industry who are constantly shrouded by sorrow, pain, and death.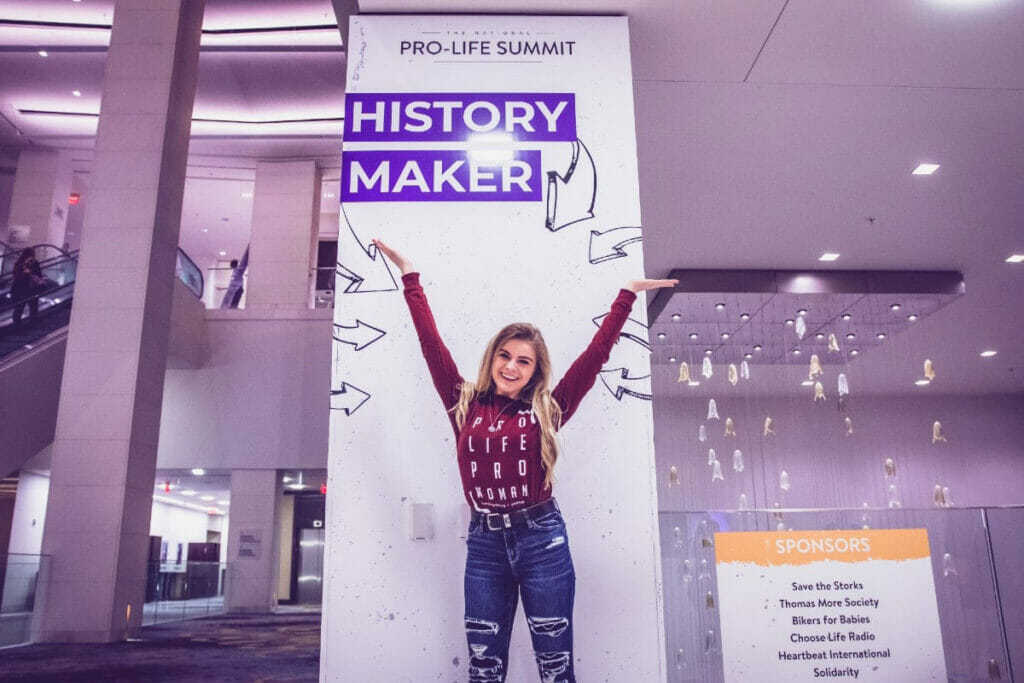 Are you seeing a pattern here?
We believe that the violent abortion industry is a true cause for sorrow—forget some tweets about merit-based selection. If these students want to be passionate over a terrible injustice, they should consider today's largest human rights issue that is legal within the United States: abortion. And while they're at it, forget crying. Tears do nothing—but they can inspire action.
Instead of asking for a room to bemoan problems in, we need to be out in the world actively working towards fixing problems. GULC students, you can do better. Take your passion and use it for a good cause—use it to protect the defenseless in the womb. You can get involved with Students for Life Action to help protect life in law—by lobbying for pro-life bills and helping get pro-life leaders elected. You can get involved with Standing with You to help protect life in service—by working with pregnant and parenting mothers to find needed resources. You can volunteer at local crisis pregnancy centers or sidewalk counsel at abortion facilities—you can always do something. Don't waste your time on alligator tears—there are far bigger problems to solve.