From the SFLA Blog
Victory for Life: Abortion Down in Kentucky by More Than 40% After Enacting Pro-Life Laws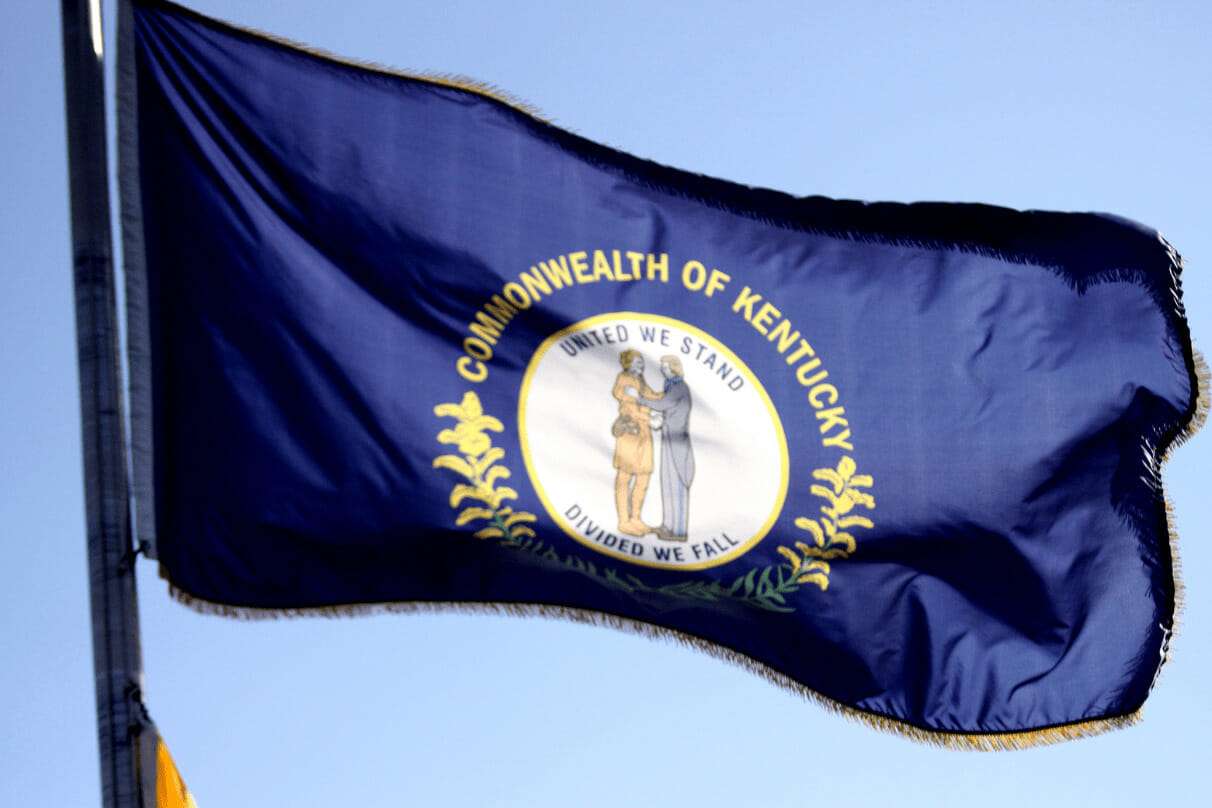 Caroline Wharton - 10 Oct 2023
Need a reminder of the efficacy of pro-life laws? We've got you — the latest example of why the pro-life movement does what we do in legislatures around the country is Kentucky. After life-affirming laws became enforceable following the reversal of Roe v. Wade, the Bluegrass State is seeing the fruit of their labors (pardon the pun) as abortion within the state is seriously down. Here's what you need to know:
The Lexington Herald-Leader recently reported on a new annual report from the Kentucky Cabinet for Health and Family Services' Office of Vital Statistics which tracks abortions within the state, and the results are just wonderful to see, especially for pro-life advocates working hard in the state.  
Last year, the number of reported abortions committed in Kentucky had a harsh drop, falling by more than 40%!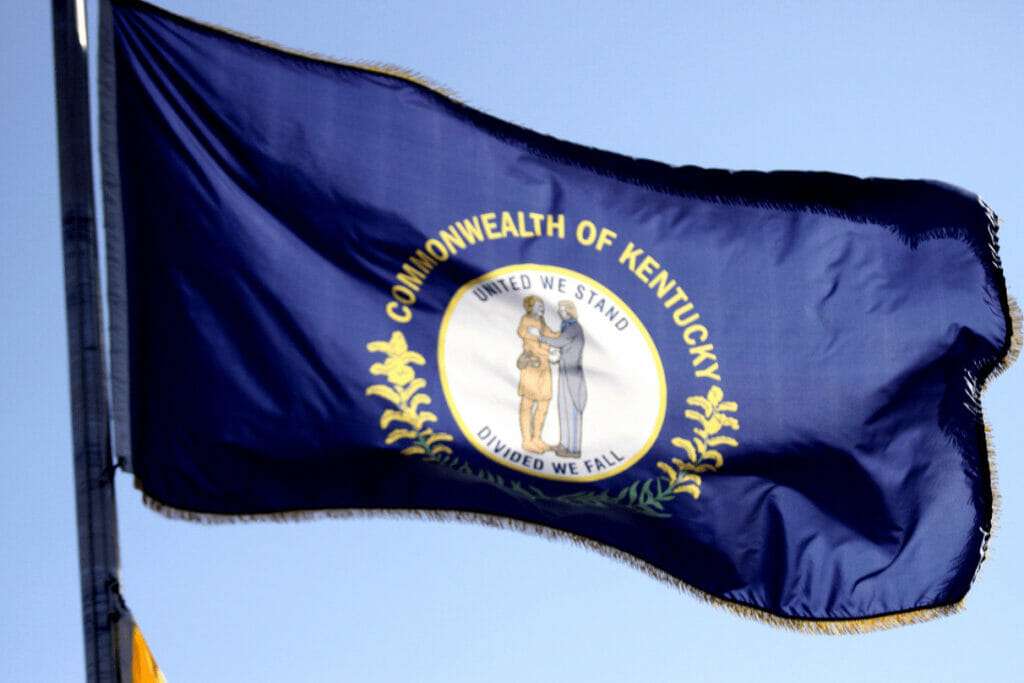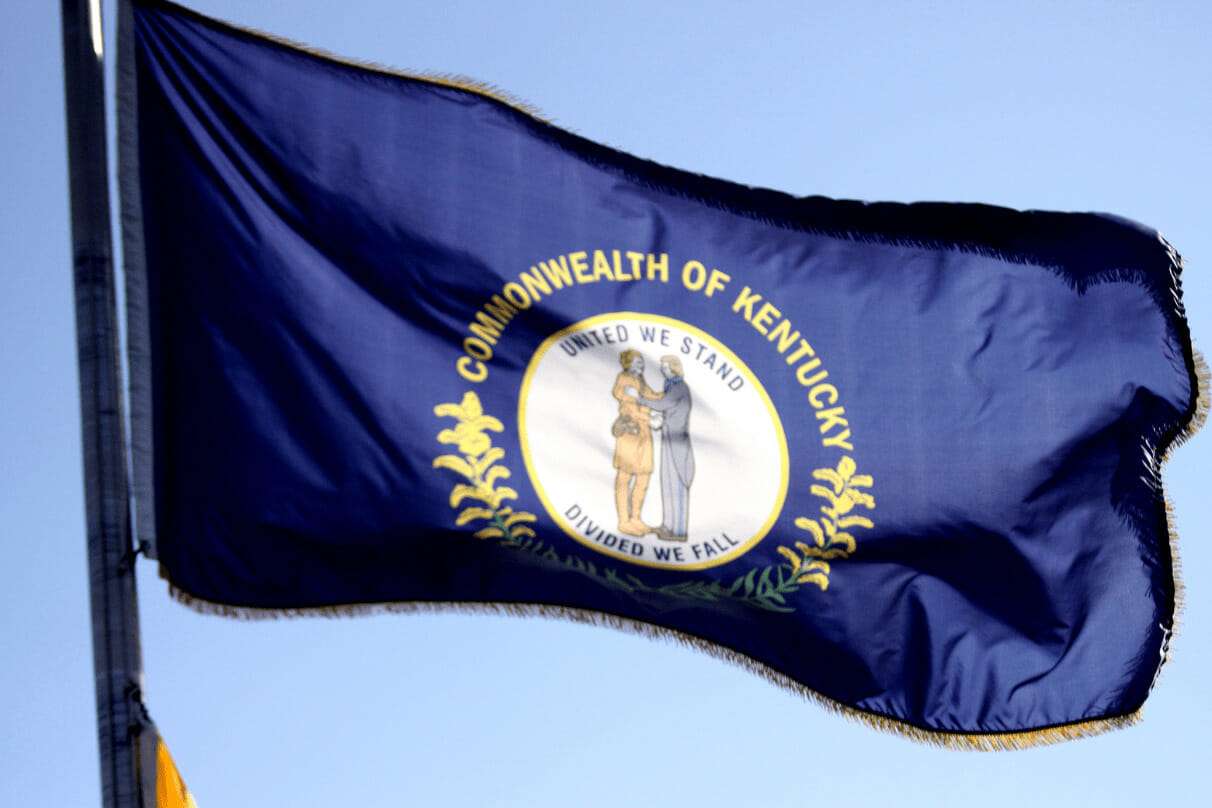 According to the report, 2,550 abortions occurred in Kentucky during 2022 compared to 4,441 abortions committed in 2021. The Lexington Herald-Leader noted that all but three of the 2022 abortions occurred before August when Kentucky pro-life laws went into effect. To read about one of the individuals who helped these come into place, read another Students for Life of America (SFLA) blog entitled "Kentucky Attorney General Daniel Cameron is a Pro-Life Superstar."
SFLA Appalachian Regional Coordinator Marina Mason, who oversees SFLA operations within the state, commented on the victory for life, saying: "With Roe gone, success stories like this are now possible. The Pro-Life Generation in Kentucky celebrates this as a victory in the ongoing fight for equal protection in the womb. I'm incredibly thankful and excited that preborn babies are continuing to be protected from the violence of abortion in our Commonwealth. Our dedicated pro-life students remain ready and willing to walk alongside expectant parents to provide them with life-affirming support."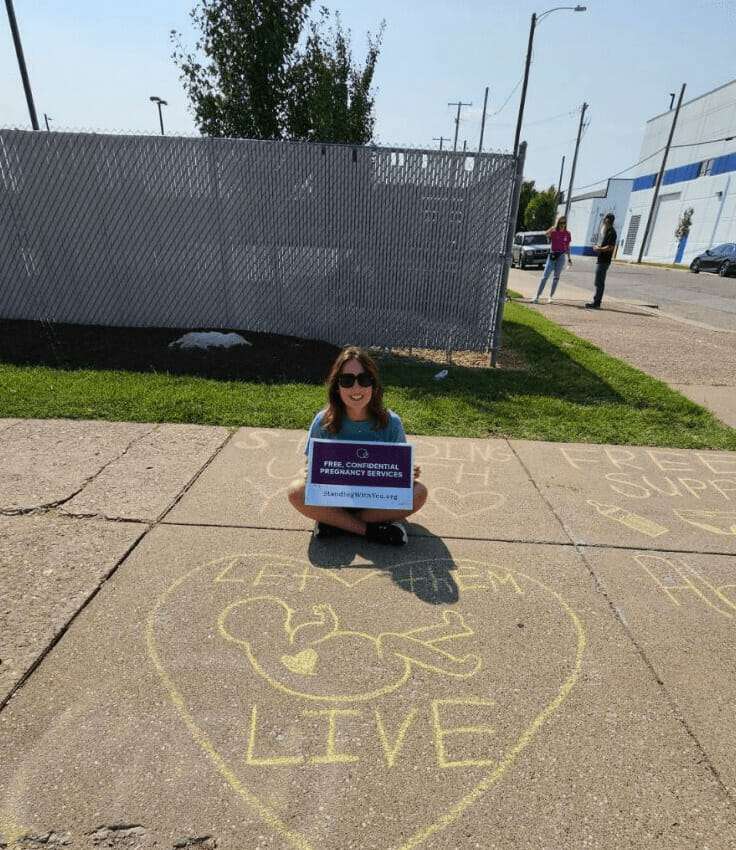 These are statistics we love to see — and hope to see even more of from other states across the country. As we have no National Abortion Reporting Law (even though we really should to track abortion fatalities for women's health and safety), this isn't entirely possible currently. However, there's nothing the pro-life movement likes more than making positive change — like we did in Kentucky.
Here's to more Bluegrass lives being saved thanks to grassroots efforts!
READ NEXT: Pro-Abortion Students at University of Washington Seattle ATE Our Fliers, Trashed Our Table & Physically Assaulted Us