From the SFLA Blog
Check Out How the 2023 Hildegard Art Fellowship Grads Impacted the Pro-Life Movement With Their Art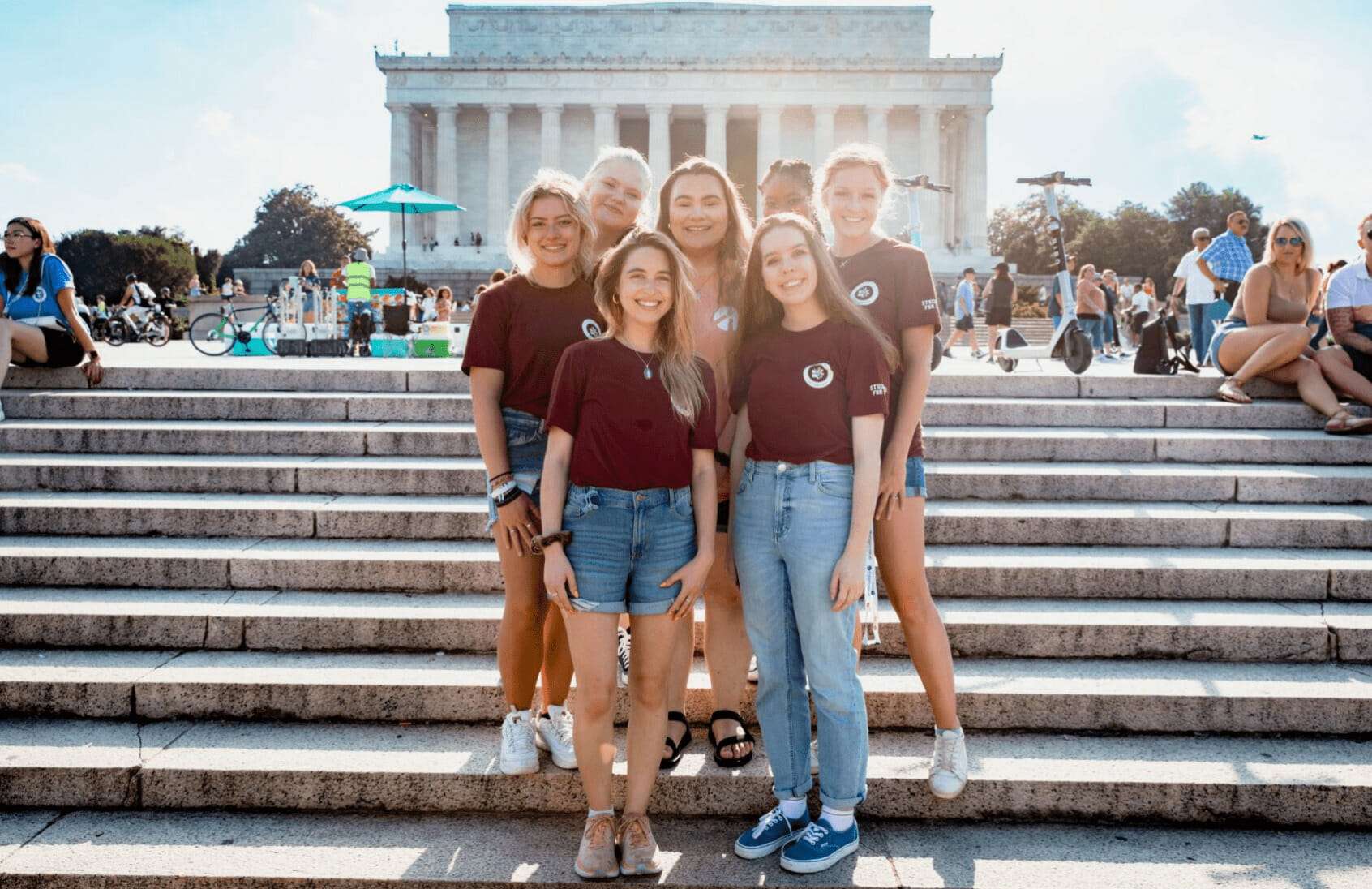 Caroline Wharton - 15 Aug 2023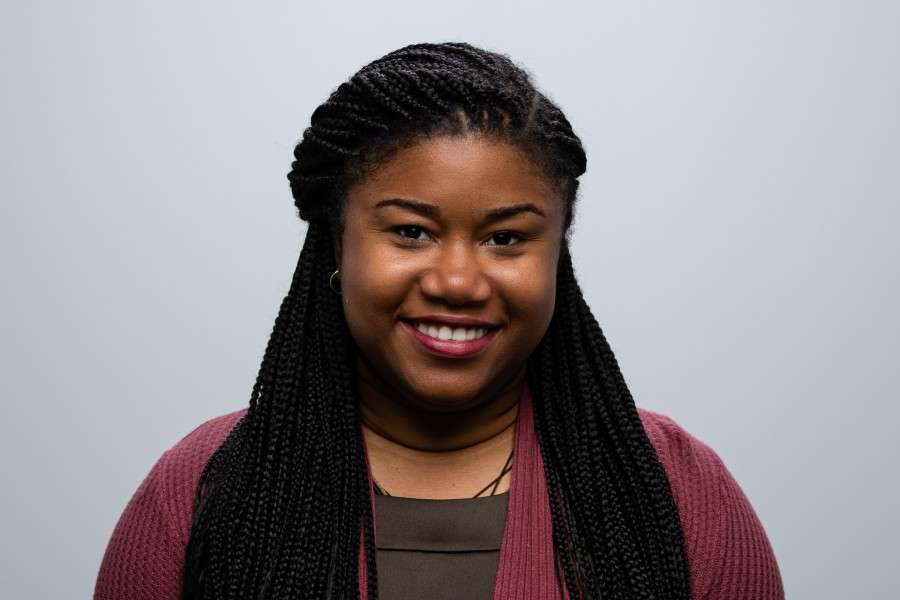 GUEST POST: Every year, Students for Life of America (SFLA) accepts more than 100 of our top student leaders into various fellowship programs to further their leadership skills and increase their effectiveness at changing hearts and saving lives on campus. One of these programs includes the year-long Hildegard Art Fellowship, which was established in 2020 to give artistic pro-life students a platform to express pro-life messages through different mediums. Here's what the Class of 2023 Hildegard Art graduates accomplished:
Jessica, from Coastal Carolina University in South Carolina, wrote a pro-life song entitled "The Moment You Were Conceived" that was released on Spotify and performed at our National Leadership Collective Gala.

Carrena, from the University of Northwestern St. Paul in Minnesota, grew her professional pro-life portfolio. As a result, she was able to utilize her graphic design skills for protests, SFLA staff needs, and her local church to design them a brochure that advocates for life. Carrena will be continuing on with SFLA's leadership programs as a Student Spokesperson.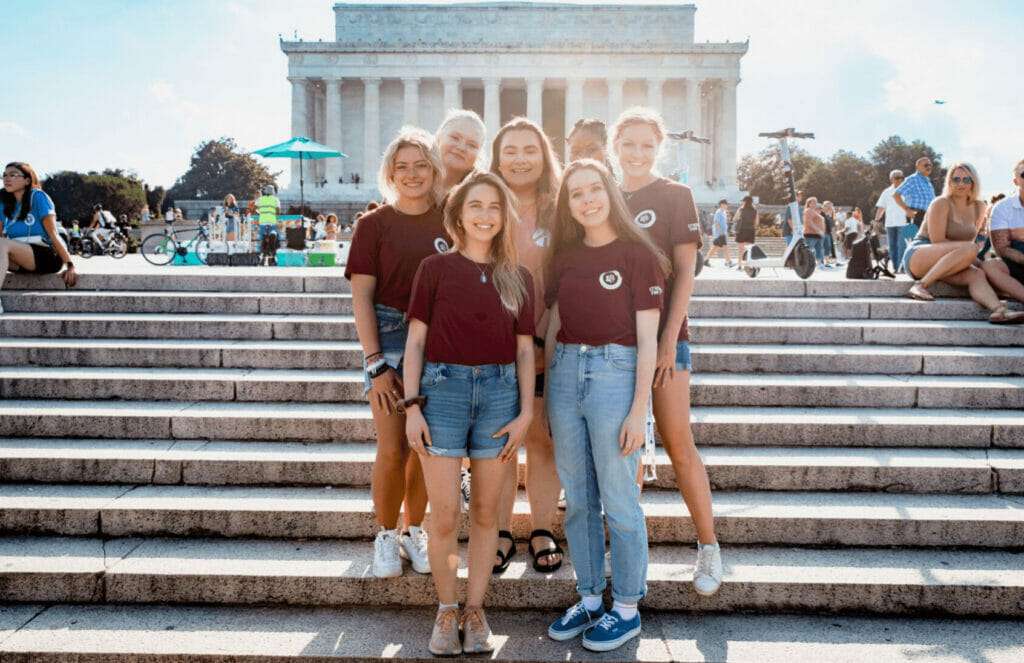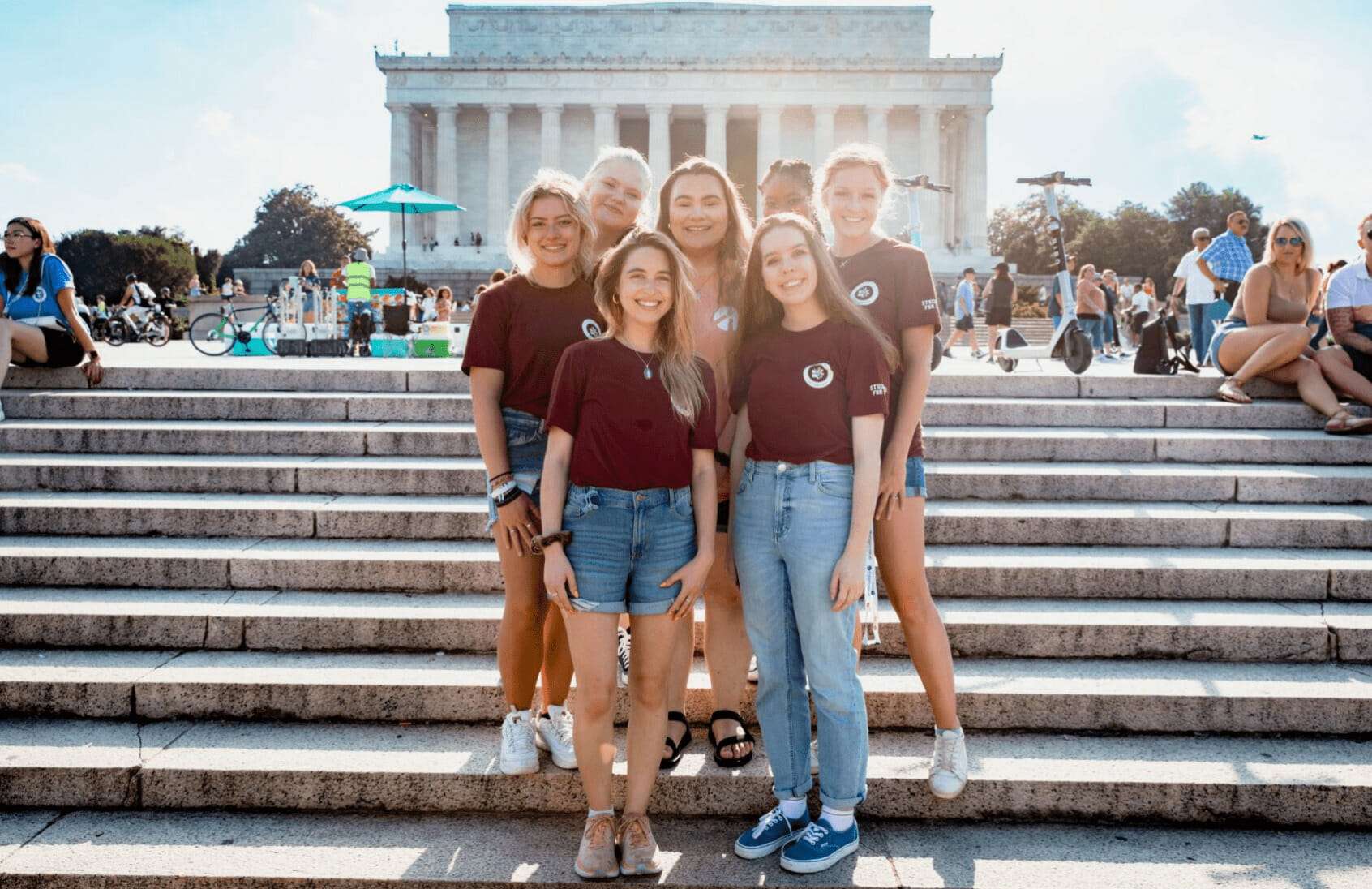 Ashley, from Bellarmine University in Kentucky, is continuing in her efforts to create a pro-life book series in the style of the popular series "The Babysitters' Club." During the 2024 academic year, Ashley will also be involved with SFLA's Campaign for Abortion Free Cities as a student leader.

Grace, from Florida International University in Florida, had an incredible event called the "Life Collective" where she featured 21 local artists to display and showcase their work, utilizing this as fundraising event for her local pregnancy resource center.
Kaleigh, from Fairmont State University in West Virgina, completed a diptych series about her own pregnancy and wants to publish her work so that it can be a support to other expectant mothers. She believes this work will resonate and encourage with young women in similar situations.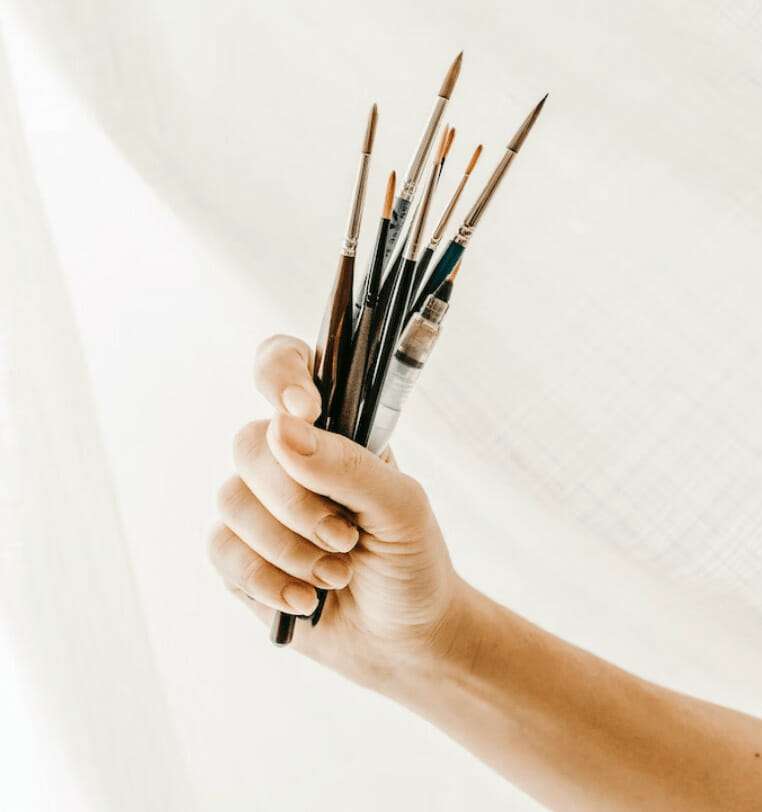 Talitha, from West Virginia University in Virginia, showcased a nuanced performance of musical theater pieces that showed the natural pro-life attitudes found in certain musicals, telling a story of life through these pieces of music.
Are you a pro-life student and artistically inclined? You can join SFLA's Hildegard Arts fellowship and create art for life, as well. Find out more about our leadership programs here.
READ NEXT: A Masterpiece: How the SFLA Hildegard Fellowship Combined My Passion for the Pro-Life Movement & Art