From the SFLA Blog
SFLA Hildegard Fellow Releases Tender Song About the Hurt of Chemical Abortion & the Hope Afterwards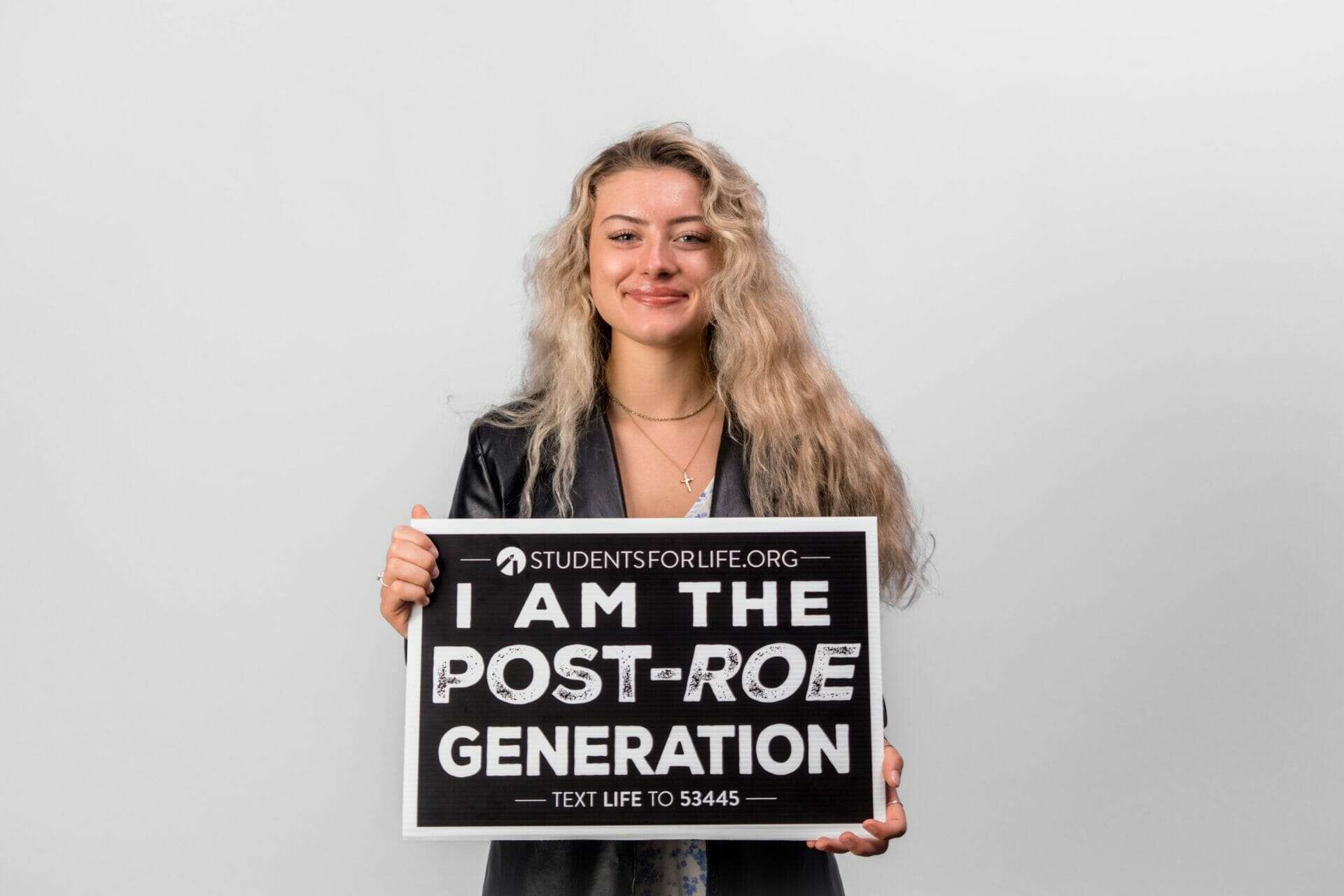 Caroline Wharton - 18 Nov 2022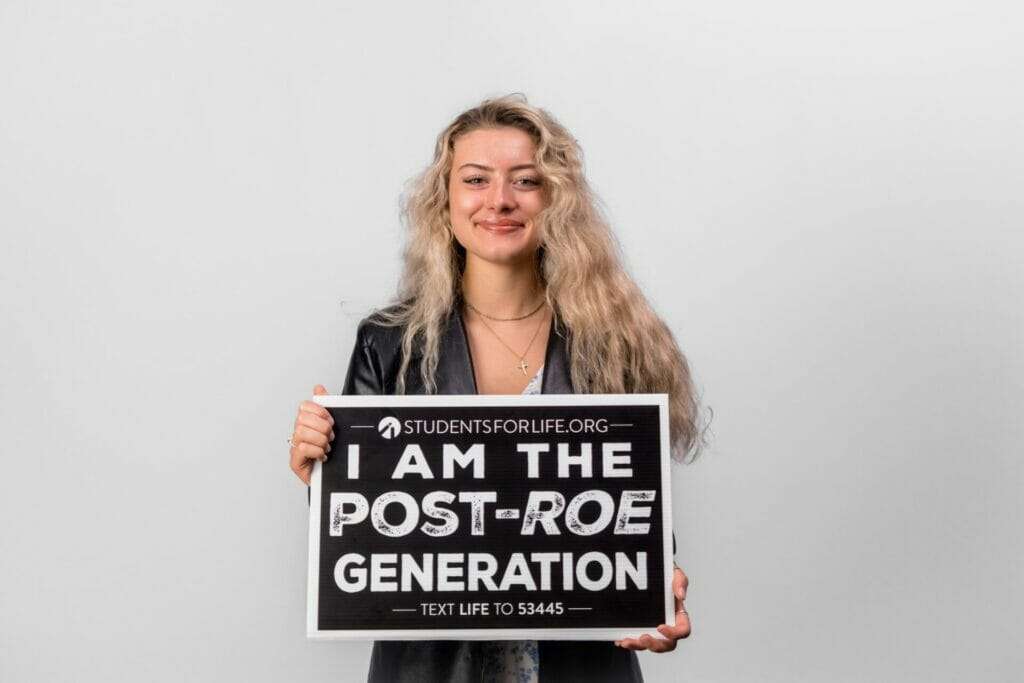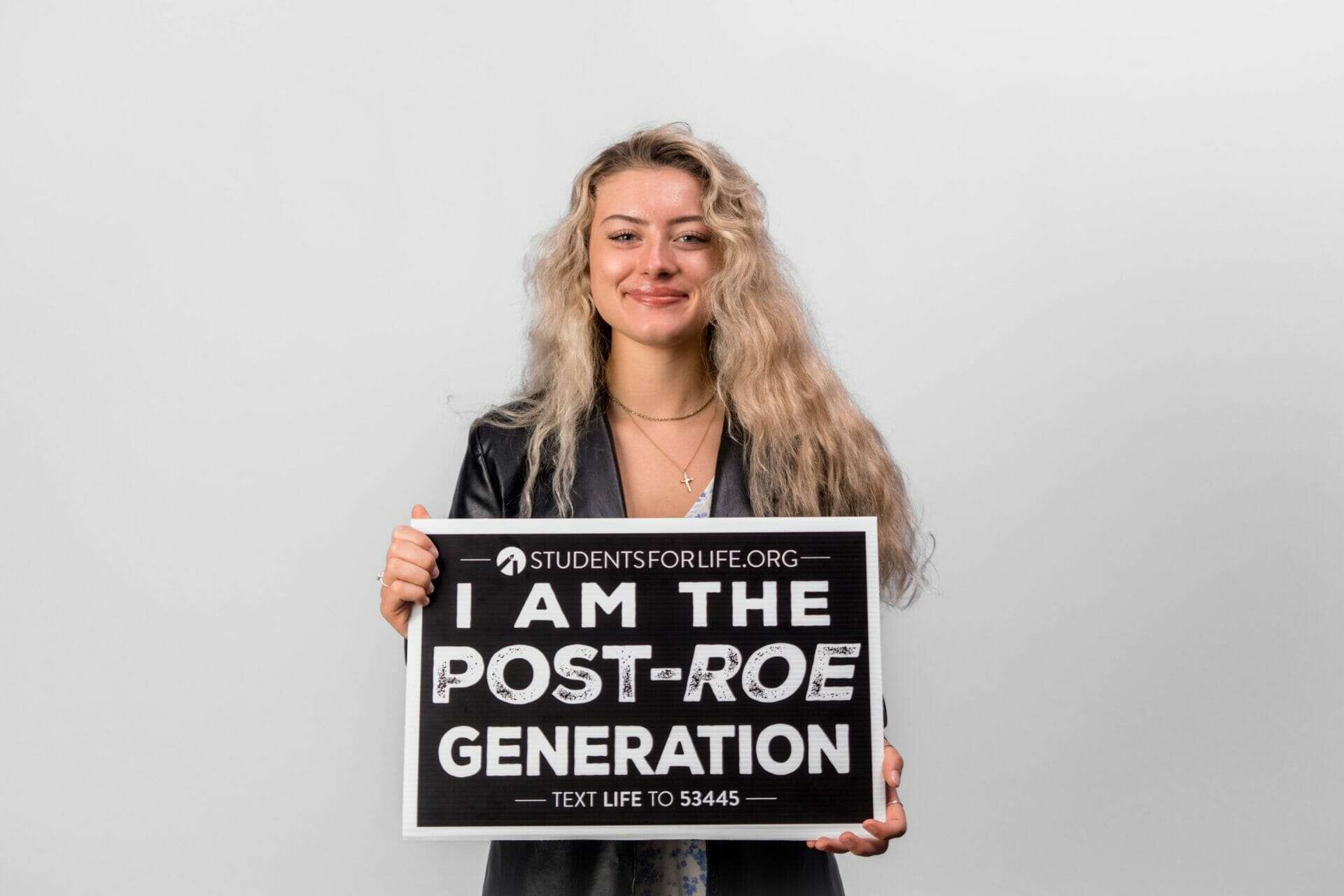 GUEST POST: In January of this year, I started a Students for Life of America (SFLA) group on my campus at Coastal Carolina University, calling it ILLUMINATE (which stands for Individually Loving Lives Under Moral Integrity, Nobility, and Truthful Education). Nothing could be more fulfilling to me than watching my group grow. Another pro-life passion I have followed this year has been a longstanding desire of mine to release a heart-altering song and being a SFLA Hildegard Arts Fellow was the push of assurance I needed to remind me that I was capable.
I have been singing for as long as I can remember, but I got serious about music when I released my first single in 2018. Since then, I've released more than 25 songs on every streaming platform, and I was under the impression that my career would be in the music industry; God had other plans, however.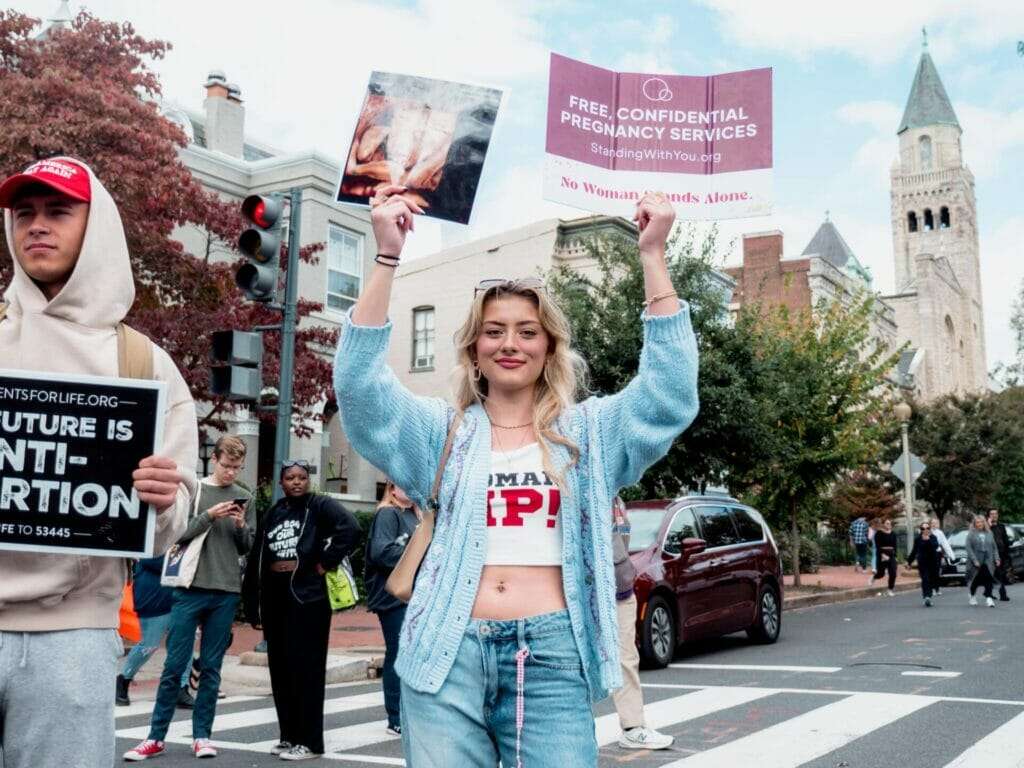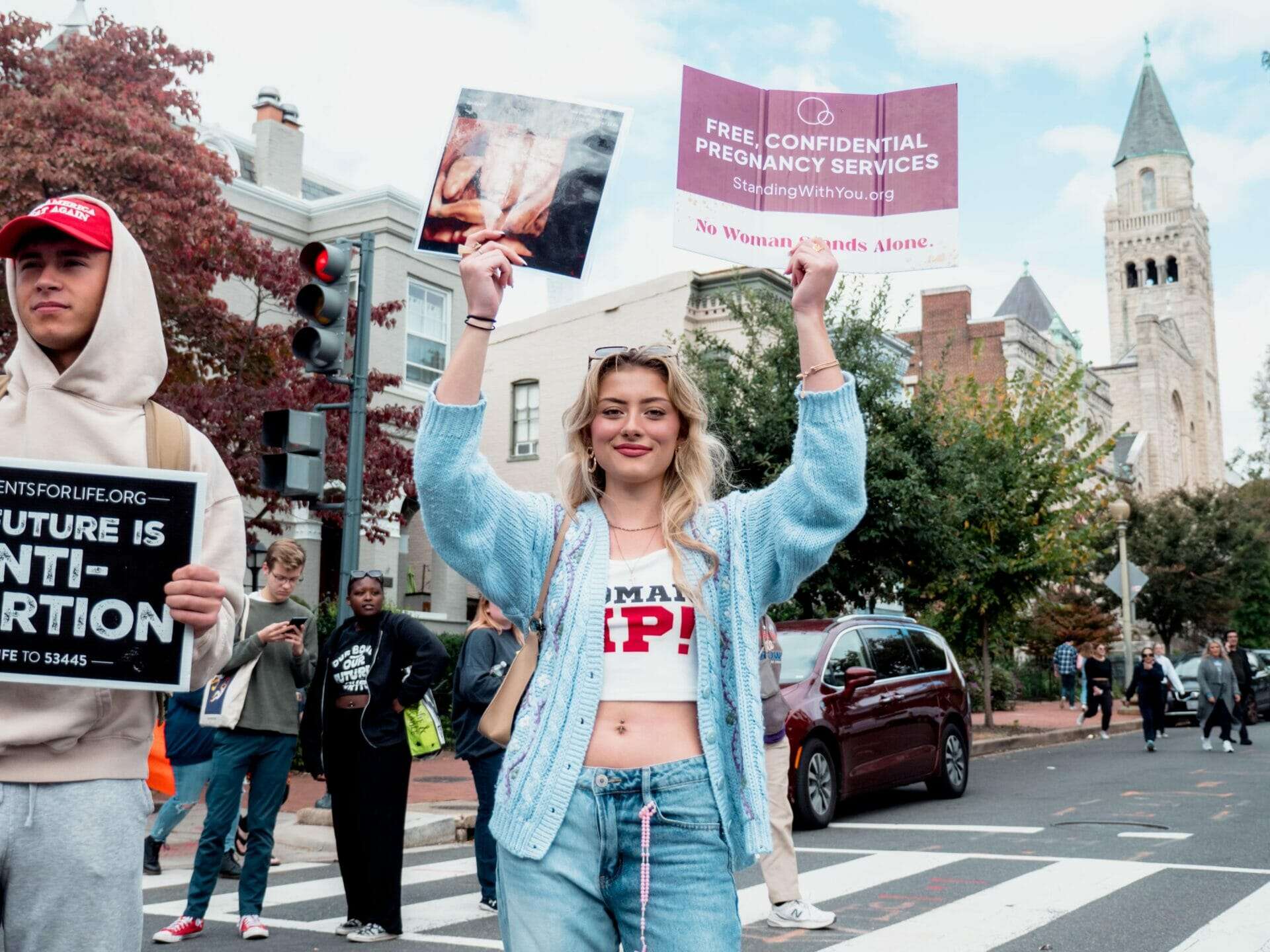 I have always been pro-life, but I saw no need to defend my stance until about junior year of high school when I heard pro-abortion arguments for the first time. After this, I heard God's calling to dedicate my talents to producing art that glorifies Him, and I am so happy to announce that my new single, "The Moment You Were Conceived," has come out TODAY on November 18th, 2022! 
To listen to my song on Spotify, click HERE.
This pro-life song was written from the perspective of a woman who unfortunately became a victim of the Chemical Abortion pill, as well as her preborn child. It shifts from third to first-person language, explaining the gravity of her choice and the regret that followed. The lies of the abortion industry kept her in captivity, and she followed what our perverted culture told her, taking the life-ending pill. This almost cost her own life (but did take that of her child).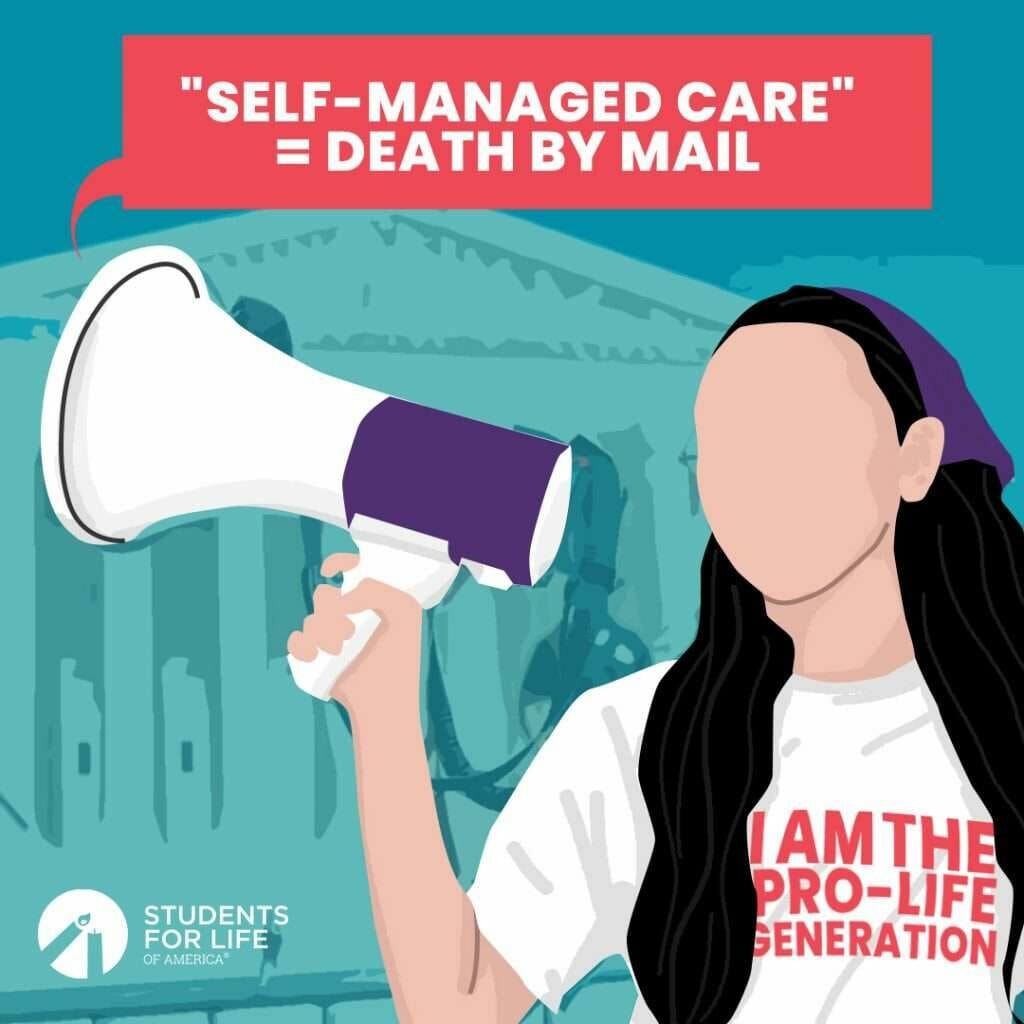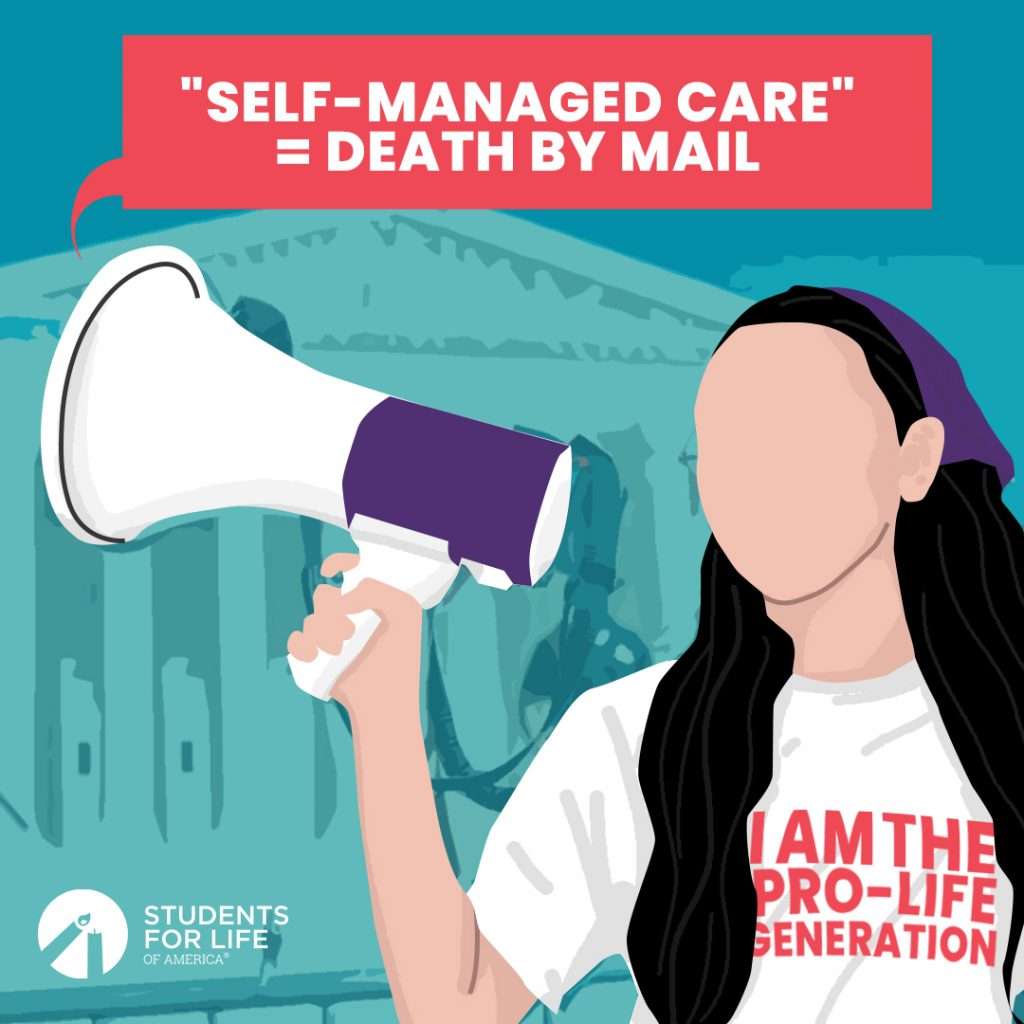 The second verse illustrates her painful experience with Chemical Abortion pills, a tragic one that is shared by many post-Chemical Abortive women. After taking the second pill in the Chemical Abortion regimen known as misoprostol, the woman in my song is left bleeding and suffering on her bathroom floor in solitude, something these women often recount as one of the most horrific experiences of their lives.
The chorus of my song illustrates the aftermath, showing the woman's regret and repentance. In the midst of her despair, she finds forgiveness and love for her baby, and she is able to find peace, as every post-abortive woman should.
At the end of the song, I have young child say how she forgives her mother. I wanted it to be a moment of release. There is no unforgiveness in Heaven, and these preborn children who lost their lives to abortion are safe and surrounded by joy.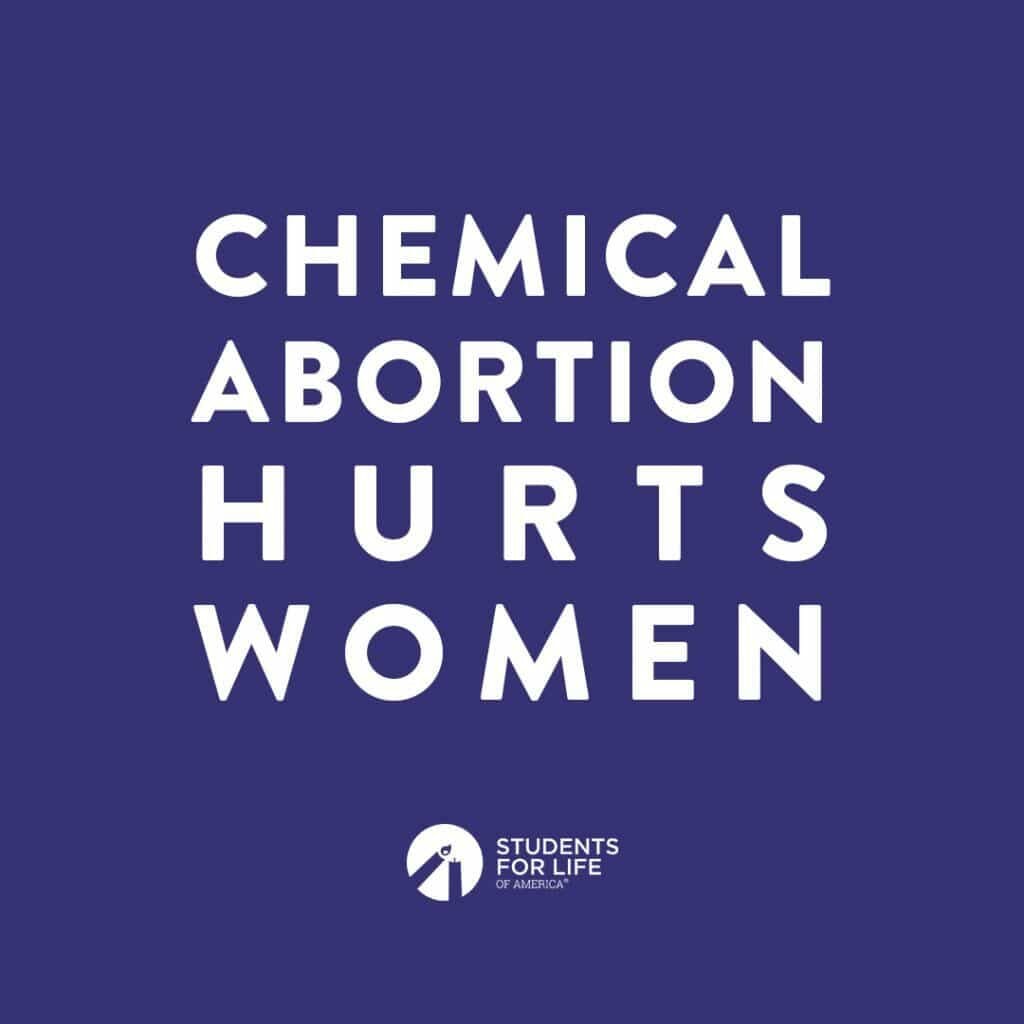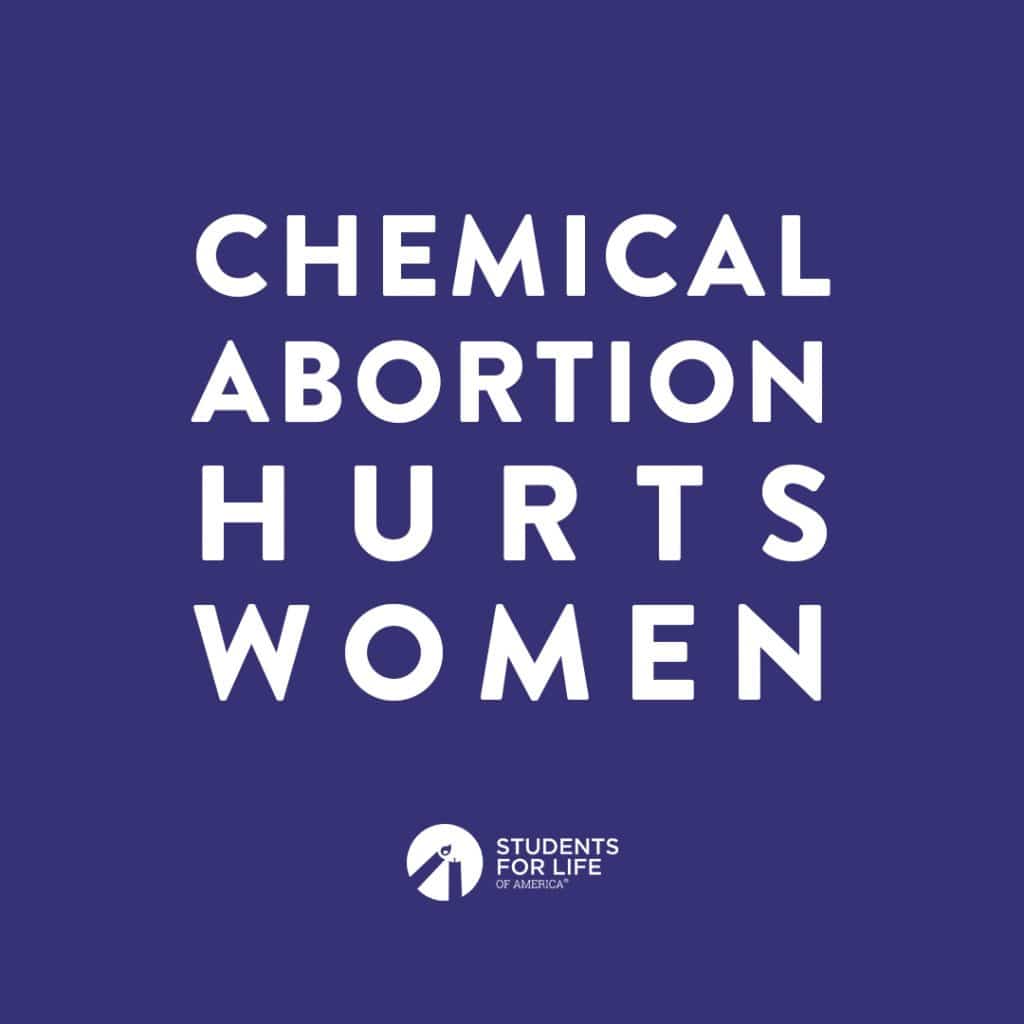 As I sat down to write this song, I have to admit that I wasn't feeling an ounce of inspiration. A few weeks went by as I waited for inspiration to simply arrive, but my writer's block was a brick wall so I sat down to reflect on the message that I wanted to share.
I knew that it needed to be a message of love, truth, and compassion. I feel that these three ingredients are absolutely vital in the mission to change hearts and minds. If we choose to stray from this philosophy, we're not much different from the average abortion supporter, and we need to be set apart.
Love is the only thing that is powerful enough to bring about a transformation of heart and mind, and as I sat in the silence of my bedroom, my creative mind was still void, I prayed for answer, saying: "Holy Spirit, use me as a vessel. Speak through me. Tell me what you need these women to hear."  
Within about the next two hours, the lyrics were finalized. Thanks be to God.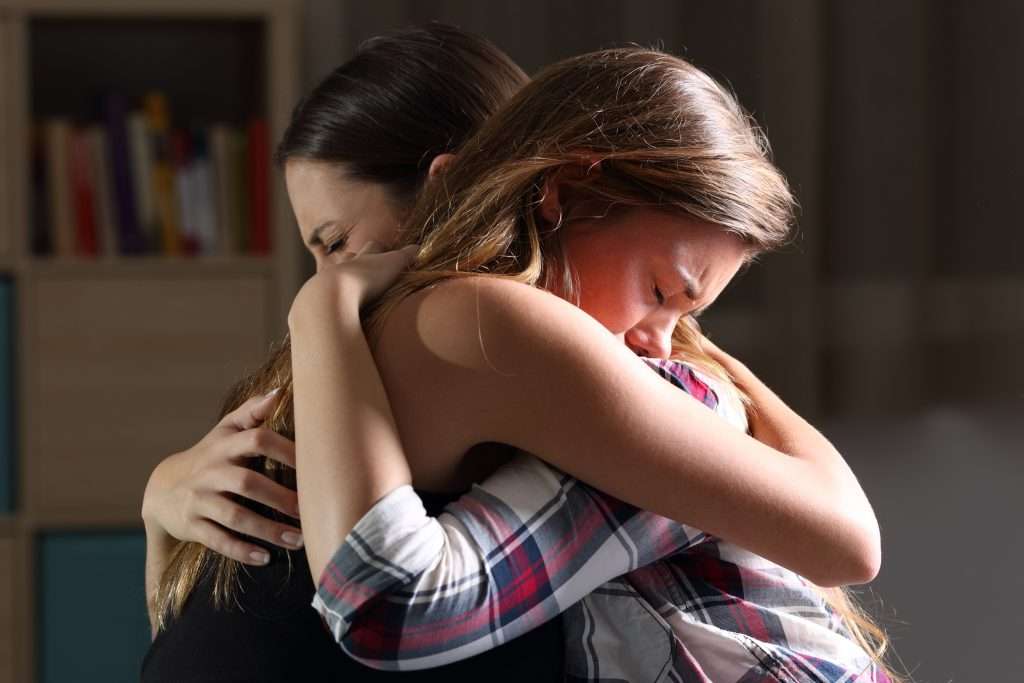 I named the woman I wrote about in this song "Lydia." Although Lydia is a fictional character, her story is not. Countless women have dealt with this same experience, and unfortunately, countless women are yet to deal with this same experience since the abortion lobby is heavily promoting Chemical Abortion pills.
This is why our art is beyond a price tag and so important. It is transformative. It is authentic. It tells stories that often go unspoken and hopefully saves lives. If I could tell Lydia one thing, I would make sure she knows the extent to which she illuminates this world and that God's desire is to heal her and that His healing is sufficient for her. I would want her to know that she is loved, equipped, and forgiven. If you are the Lydia I'm speaking to, I am proud of you. If you stay grounded in this truth, you will ignite a contagion effect that is responsible for saving the future generations.  
To listen to Jessica's song on Spotify, click HERE!
READ NEXT: The Power of the Campaign for Abortion Free Cities; Planting Seeds & Changing Minds