From the SFLA Blog
My SFLA Fellowship Project Detailed My Pregnancy Journey Through Diptychs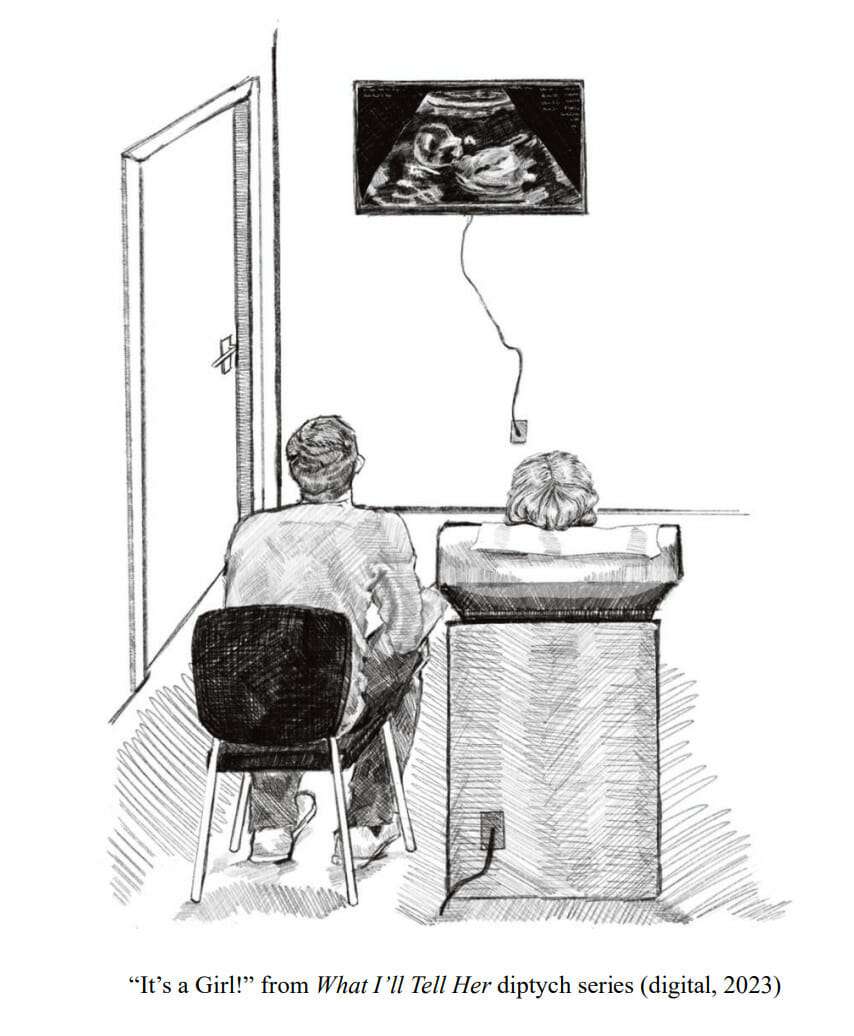 Caroline Wharton - 16 Jun 2023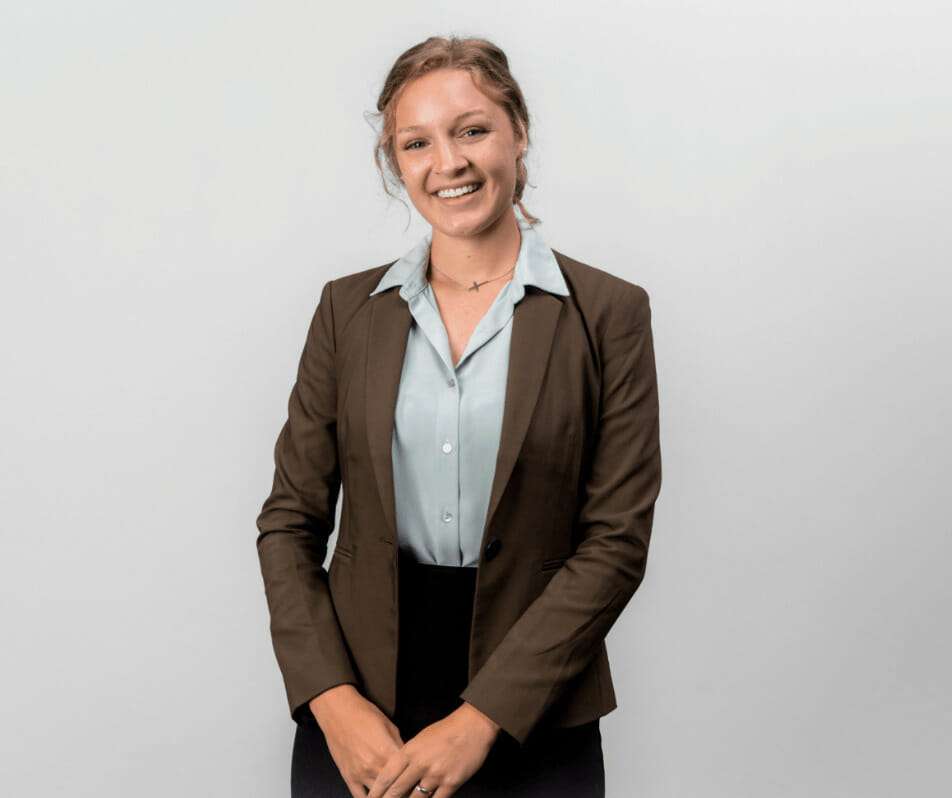 GUEST POST: One evening last spring, I was considering how I'd graduate in a year with my bachelor's degree in English and Studio Art from Fairmont State University and began researching summer internships. Out of curiosity, I looked for one through Students for Life of America (SFLA). After applying and being interviewed, I was accepted into the Hildegard Art Fellowship and sent to the National Leaders Collective weekend.
I was nervous to meet the other Hildegard fellows, excited to be in Washington D.C. for the reversal of Roe v. Wade, and obsessively curious if my husband and I were expecting since I'd missed my period the week before. Immediately after returning home from an inspiring weekend with hundreds of like-minded activists — some of my favorites of whom are in my fellowship and are now some of my closest friends — I tested positive to being pregnant with our daughter.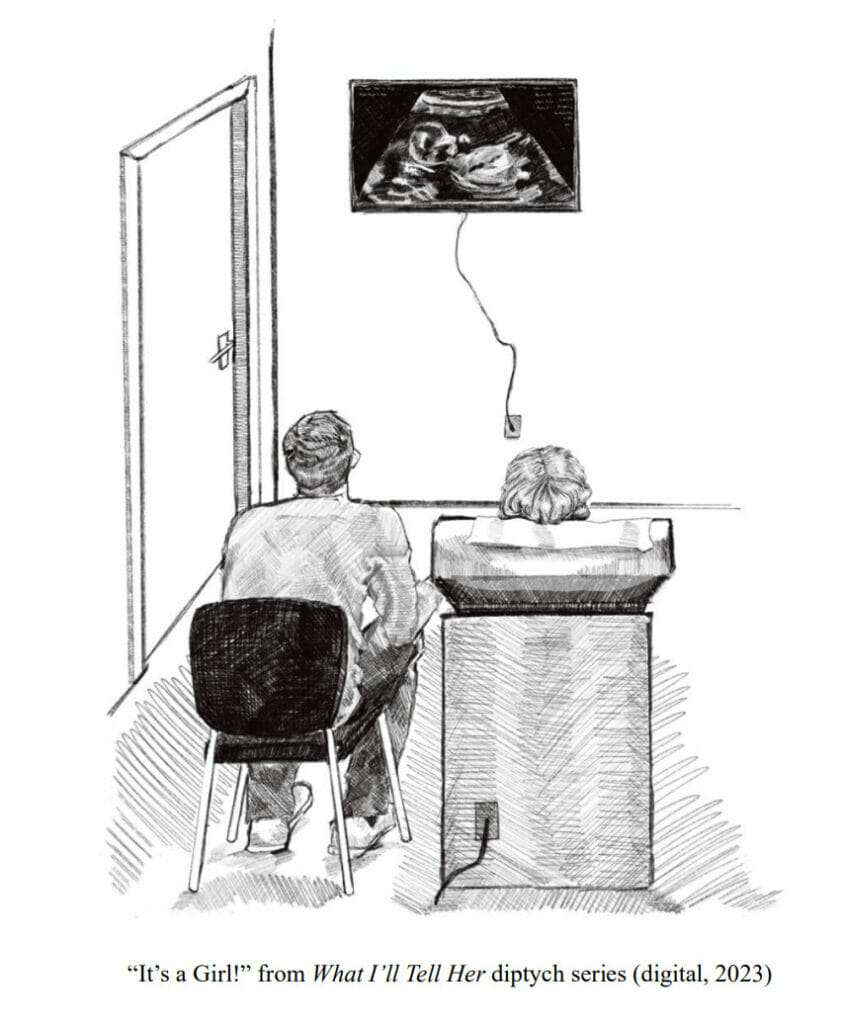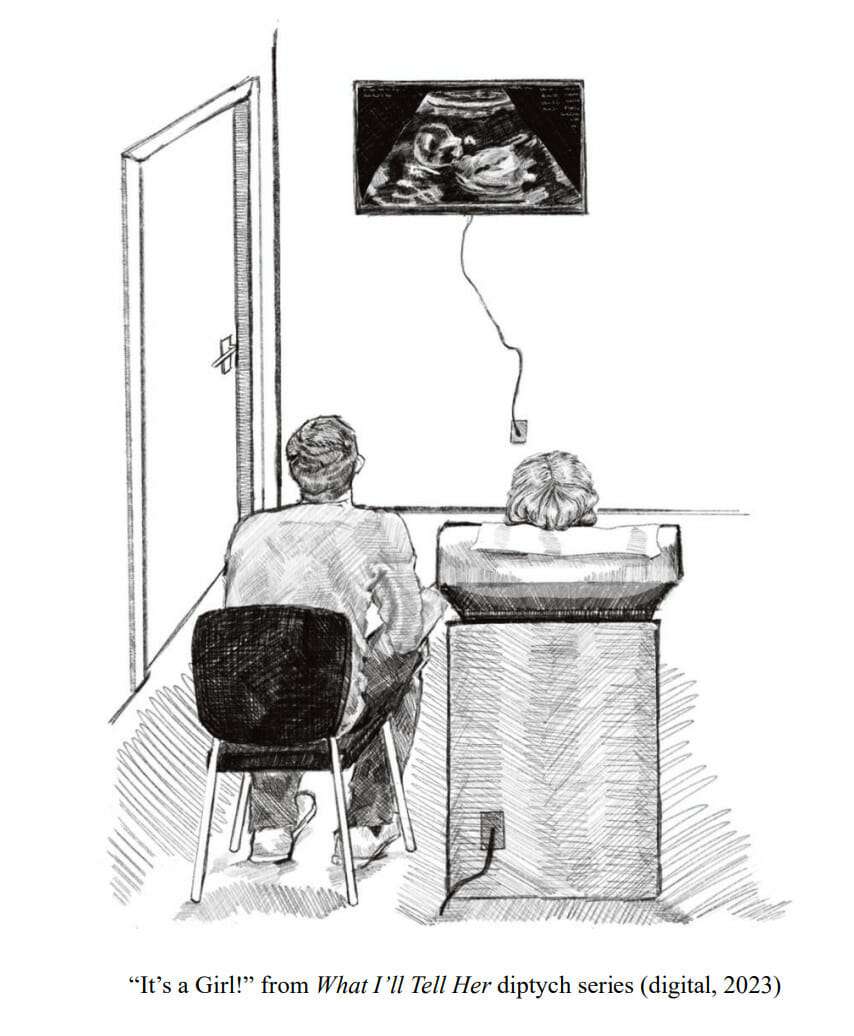 Everything changed. I reworked my college classes to be able to graduate after the fall semester with just a B.A. in English. I also rethought my Hildegard project to capture this new experience.
As my pregnancy progressed and unexpected aspects (such as acne) emerged, I felt my experience was abnormal or unnatural based on the visual art and writing I'd previously encountered regarding pregnancy. To check, I researched "pregnant in college graphics" or "pregnancy graphics" on Google, and I was shocked by what I found on the thousands of images on Shutterstock. All of them were either glamorized (clear-skinned, skinny-armed women lovingly holding their basketball bumps), disparaging (showing scared girls surrounded by judgmental pointer-fingers coming from every direction), or a sad 'lifespan' of women that decisively placed a woman's successful stage being before she becomes a mother (which, according to these images, was only two steps to being an old woman in a wheelchair).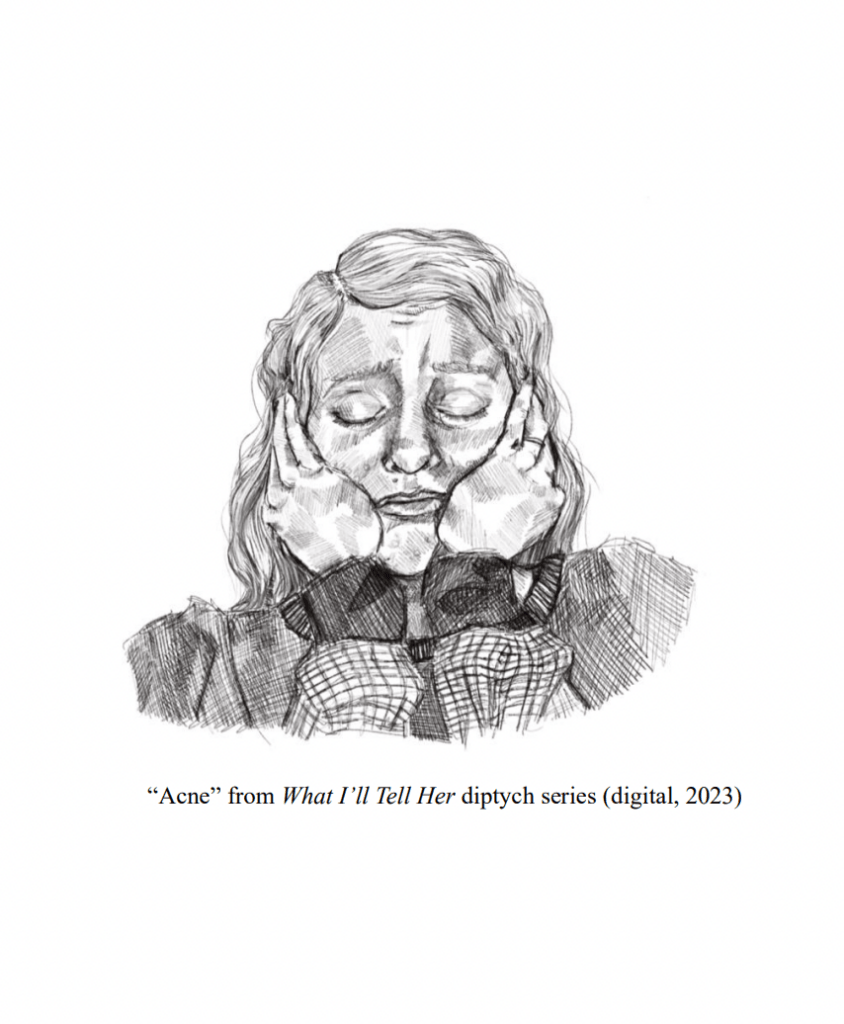 None of these portrayed what I was experiencing. The media surrounding pregnancy needed a new, honest, personal take. That's where my diptych series (an artistic form) comes in.  
I haven't distributed my series yet beyond my own fellowship who have encouraged me to seek publication after I'm finished, and I may in the future. However, as for right now, I've personally benefitted immensely from exploring my artistic ability in drawing figures (namely, my own changing figure), as well as treating the accompanying text as almost a journal for my rapidly changing emotions through the nine months of my pregnancy.
When worrying that the diptychs might be too honestly showing the negative emotions I've encountered, my fellowship leader Kate Maloney encouraged me that the reality I'm translating emphasizes that 'beauty goes beyond the physical, and how 'that's a powerful message for your daughter to someday read.' That's why I chose to name the series What I'll Tell Her because this whole experience surrounds her, after all.
In addition to releasing my diptych series through SFLA's online platforms and my own social medias, I will continue my pro-life activism by infusing my daughter's mindset with the value of human life beginning from conception, as I have valued her life throughout the surprises and challenges of my pregnancy with her. Once I learn how to be a functioning member of society again after birth and a mother at the same time, I plan to join the West Virginians for Life chapter in my county and hopefully will hold an office with that group as I grow in my ability to advocate for the preborn.  
READ NEXT: A Masterpiece: How the SFLA Hildegard Fellowship Combined My Passion for the Pro-Life Movement & Art