From the SFLA Blog
A Masterpiece: How the SFLA Hildegard Fellowship Combined My Passion for the Pro-Life Movement & Art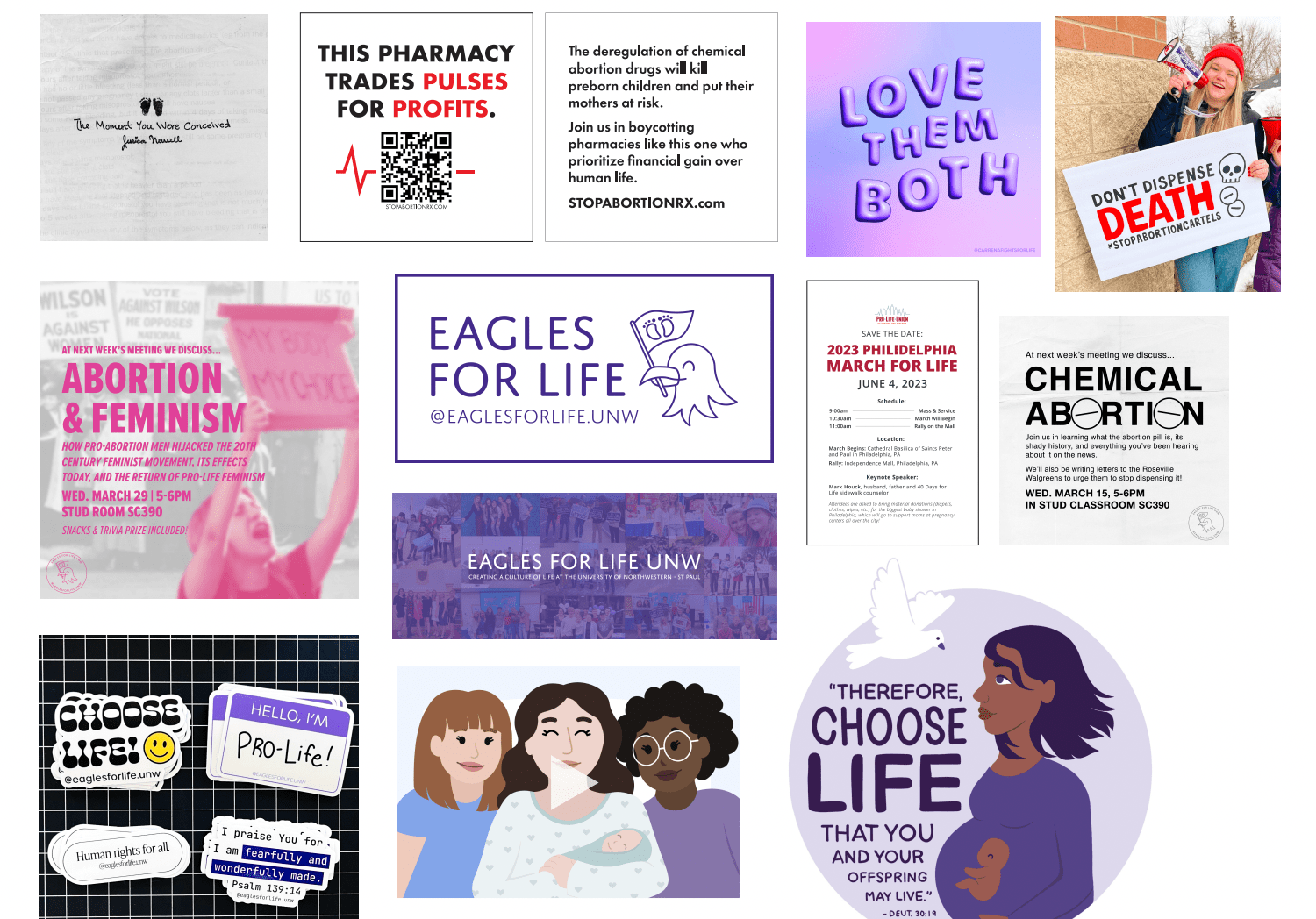 Caroline Wharton - 10 Jun 2023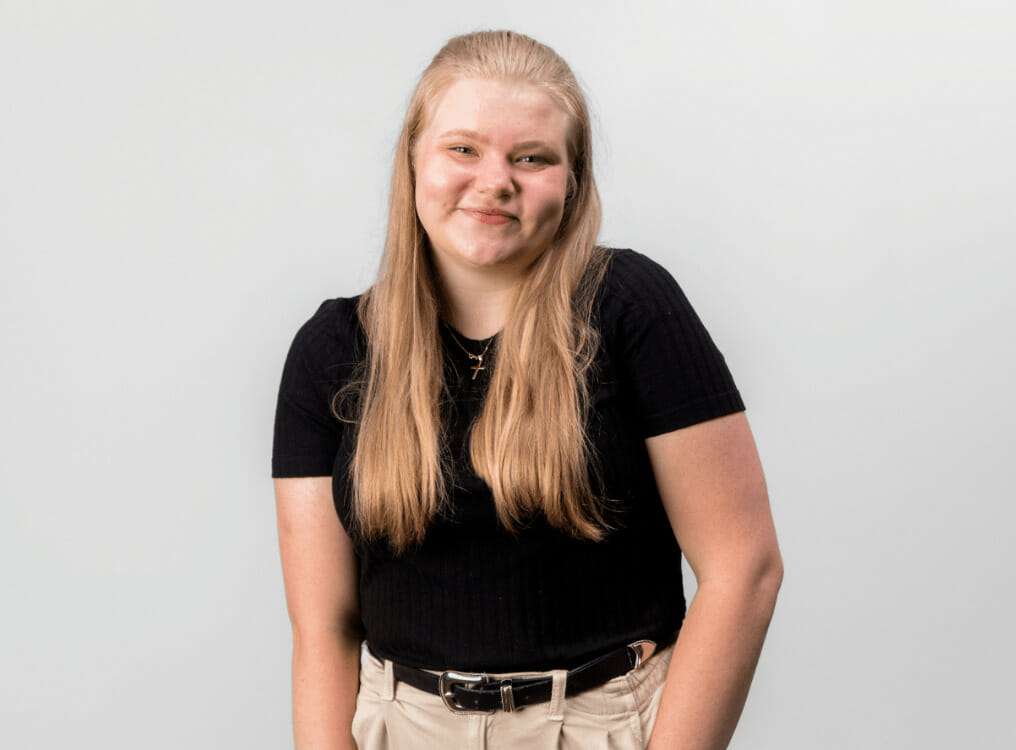 GUEST POST: "I feel that there is nothing more truly artistic than to love people." – Vincent Van Gogh
I am a visual artist and graphic designer — I'm also pro-life. These two parts of who I am coexist, no matter how loudly the media or other people try to tell me they can't. I'm currently a part of Students for Life of America's (SFLA) Hildegard Art Fellowship, a great program in which I've been able to combine my passion for both art and ending abortion.
I create for the pro-life cause and have been doing so for a couple of years now. I regularly make content and graphics for my pro-life Instagram @carrenafightsforlife and the pro-life group (known as the Eagles for Life) I lead at the University of Northwestern- St. Paul. I'm also a graphic design intern at Minnesota's oldest and largest pro-life organization, Minnesota Citizens Concerned for Life (MCCL). I've had an amazing time there designing pro-life flyers, merchandise, banners, and even a few billboards!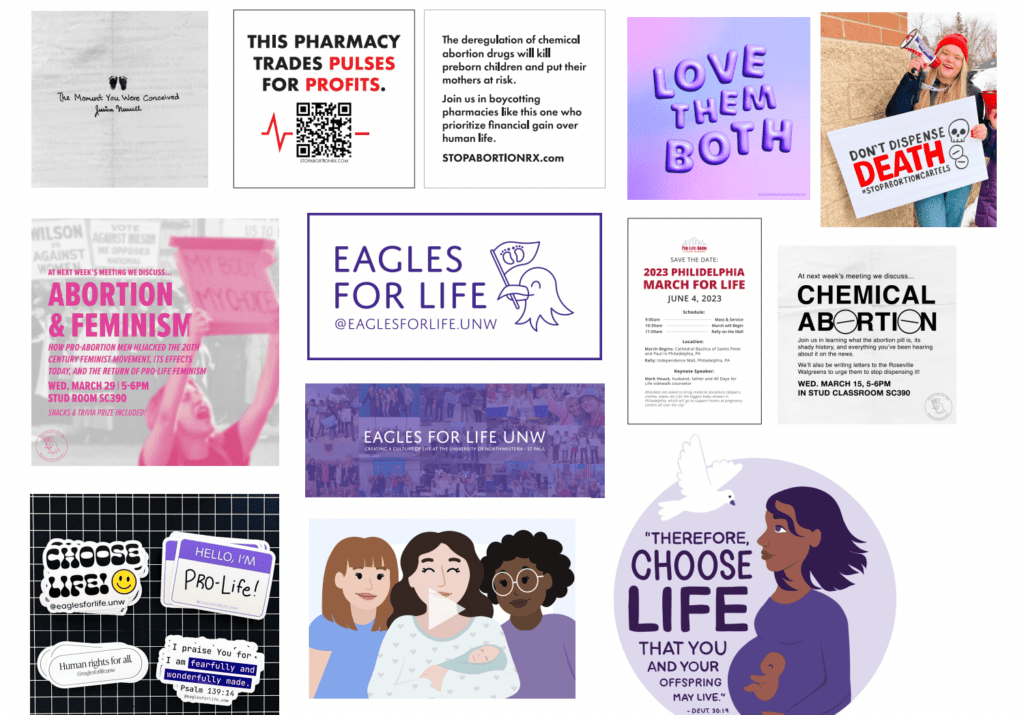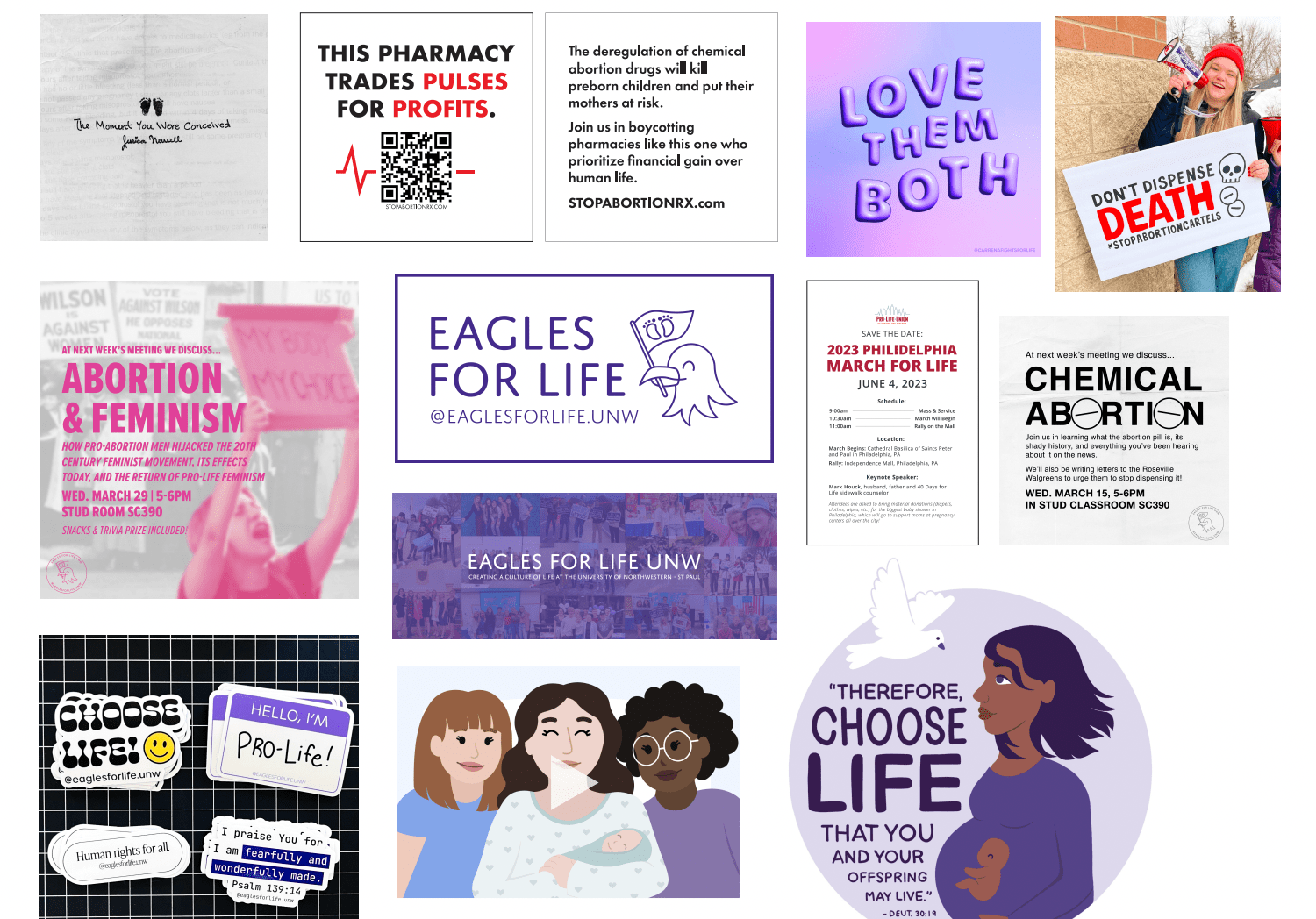 I've also been a part of a handful of freelance pro-life design projects, including the cover art and lyric video for my fellow Hildegard member Jessica Newell's song entitled "The Moment You Were Conceived." The current projects I have in the works include a "why we're pro-life" pamphlet for a local church, an "abortion hurts women" billboard, and a line of graphics for the Philadelphia March for Life.
After years of not being sure exactly what I wanted to do with my life, I found a home in the pro-life movement. It has been amazing to be encouraged by this community to use my passion for art and design for something important…something bigger. If you're a pro-life artist like me, there is a place for you here. Art changes people, and it's our responsibility as artists to use our talents for good. Join me in making art and saving lives!  
READ NEXT: SFLA Invictus Fellow Organized a 450-Person Conference with Duck Dynasty's Al Robertson