From the SFLA Blog
SFLA Invictus Fellow Organized a 450-Person Conference with Duck Dynasty's Al Robertson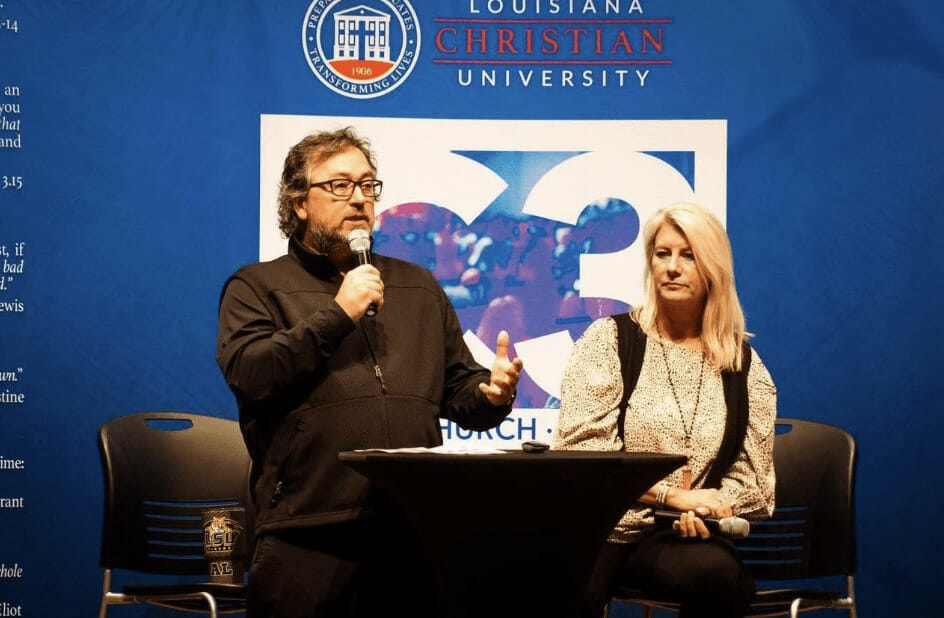 Caroline Wharton - 09 Jun 2023
GUEST POST: Austin Cader is the vice president of Wildcats for Life at Louisiana Christian University and a member of the Invictus Men's Fellowship at Students for Life of America (SFLA). He is an effective student activist, attending door knocking trips, tabling on campus, and constantly engaging with peers.
Cader invited and organized Al and Lisa Robertson, of Duck Dynasty fame, to speak about pro-life advocacy. With more than 450 attendees who were mostly students, Cader organized an extremely successful event which rightfully earned the attention of the local news outlets.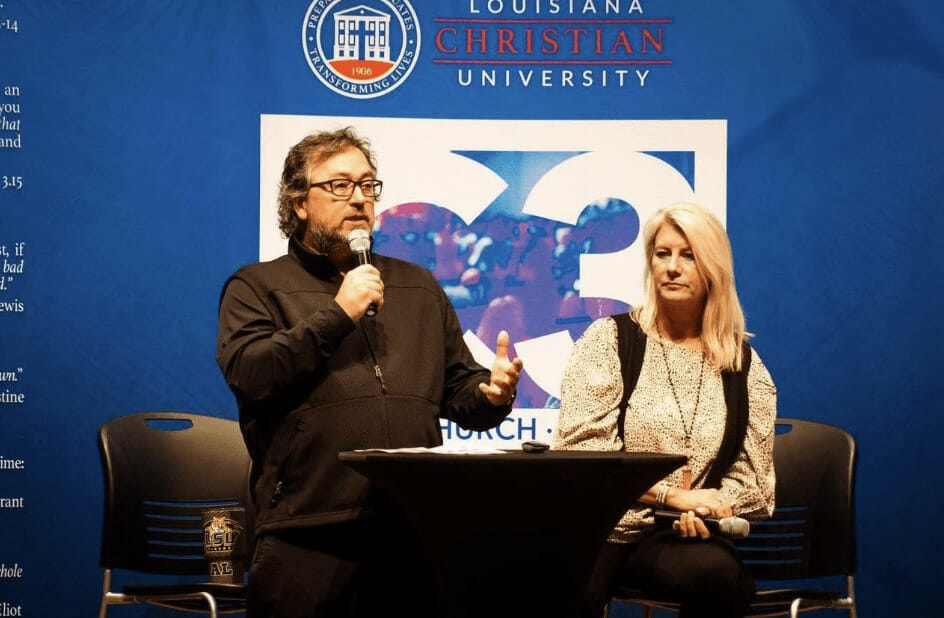 The goal of the event was to inspire pro-lifers to continue in their activism in this Post-Roe America. Obviously, there's much more work to be done. To quote the guest speaker Al Robertson, "More people in states like Louisiana will be looking for help and assistance because abortion is not an option. We need to be able to provide the alternatives they need now — where the pregnancy centers are, information about adoption and fostering. The Christian community at large needs to step up."
SFLA proudly trains student leaders in supportive services and how to help mothers and families in need. Because of this and our student leaders like Cader, we have an infrastructure in place across the country that allows us to compassionately and effectively serve women in a Post-Roe America.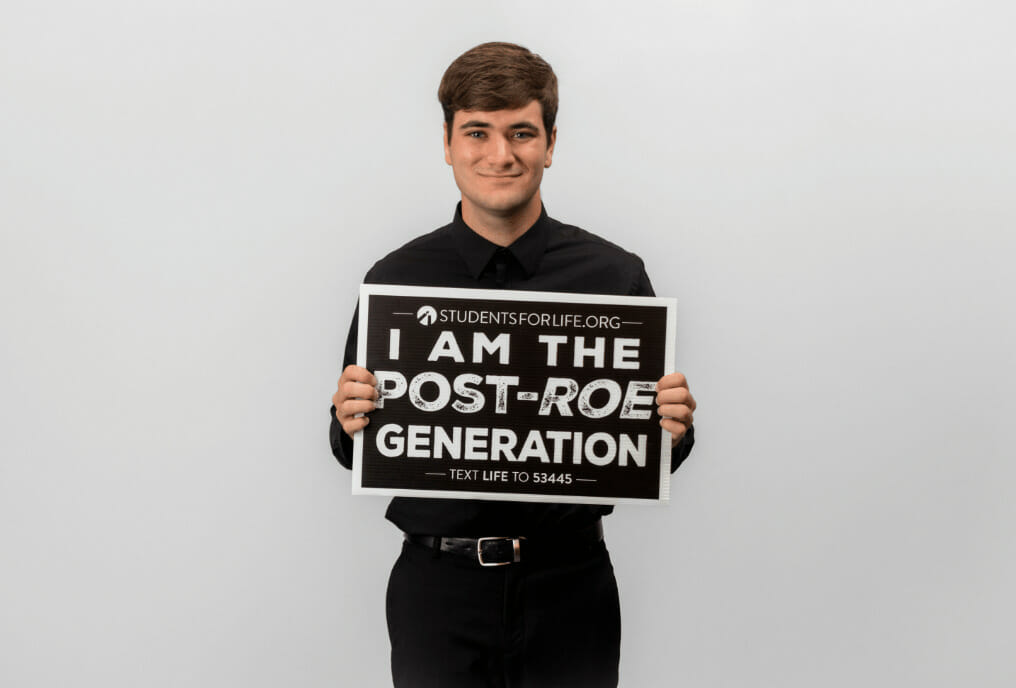 We work with many local pro-life organizations such as pregnancy resource centers to make sure mothers can get what they need. You can check out our supportive services website Standing With You for more information on that!
Students like Cader are tips of the spear for activism in the pro-life movement. The fellowships at SFLA encourage influential projects and sharpen individual student leaders' skills as activists. Getting a high-profile guest speaker and more than 450 attendees to your event is no easy feat . Fellows in the Invictus and other programs undertook projects like this all across the country, and we should take encouragement in the fact that the Post-Roe Generation is growing, and life has momentum!
Excellent work, Cader. Keep it up!
READ NEXT: Check Out the Life-Affirming Policy Changes SFLA Students Made on Their Campuses in the 2022 – 2023 School Year