From the SFLA Blog
VICTORY: SFLA Blog Post Inspires Pro-Life School Donor to Fight Plan B Vending Machines & Win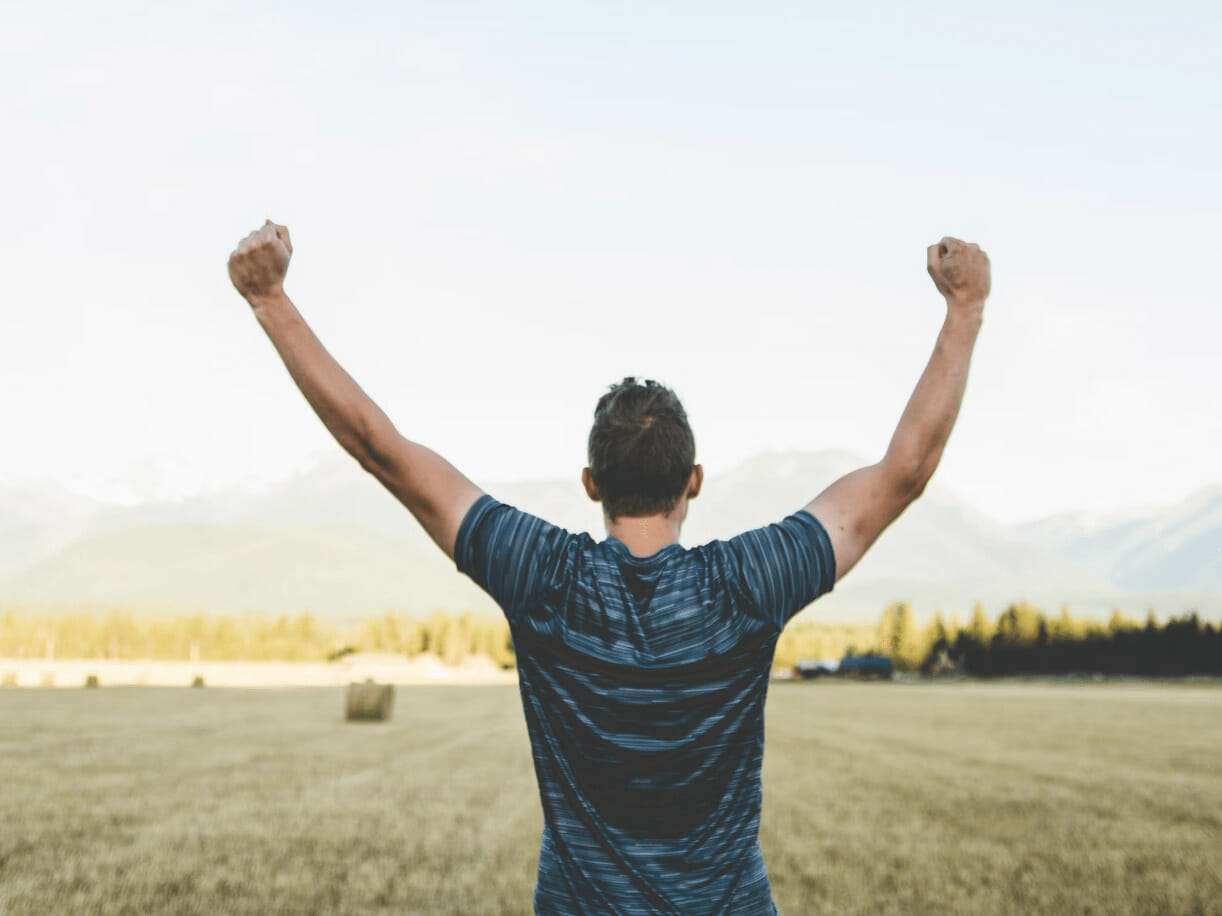 Caroline Wharton - 20 May 2023
When a Students for Life of America (SFLA) group in Ohio decided to stand up to their school administration over Plan B vending machines recently, they knew it was the principled thing to do, even if they weren't sure it would pay off — and in the end, it certainly did. Here's how they won this victory:
The SFLA group at Miami University strongly opposed their Associated Student Government's proposal to create a Plan B vending machine, using grassroots activism and events to share their message on campus. The group tabled every Wednesday throughout the semester to spread awareness (click HERE to read about their crazy experience during 'Sex Week') and also hosted a number of events, as well. These included showing the movie 'Unplanned,' hosting pro-life displays, handing out roses and cupcakes to interact with the student body, and holding a pro-life panel. 
Perhaps the most influential piece of activism, however, was a simple blog and petition the Students for Life at Miami University put out on the SFLA website as this written word is actually what won the battle. According to the group, after sharing the blog around, one of the school's trustees Zach Haines saw their blog and went straight to the school to put a stop to it — an exciting win for female students on campus, as well as preborn babies.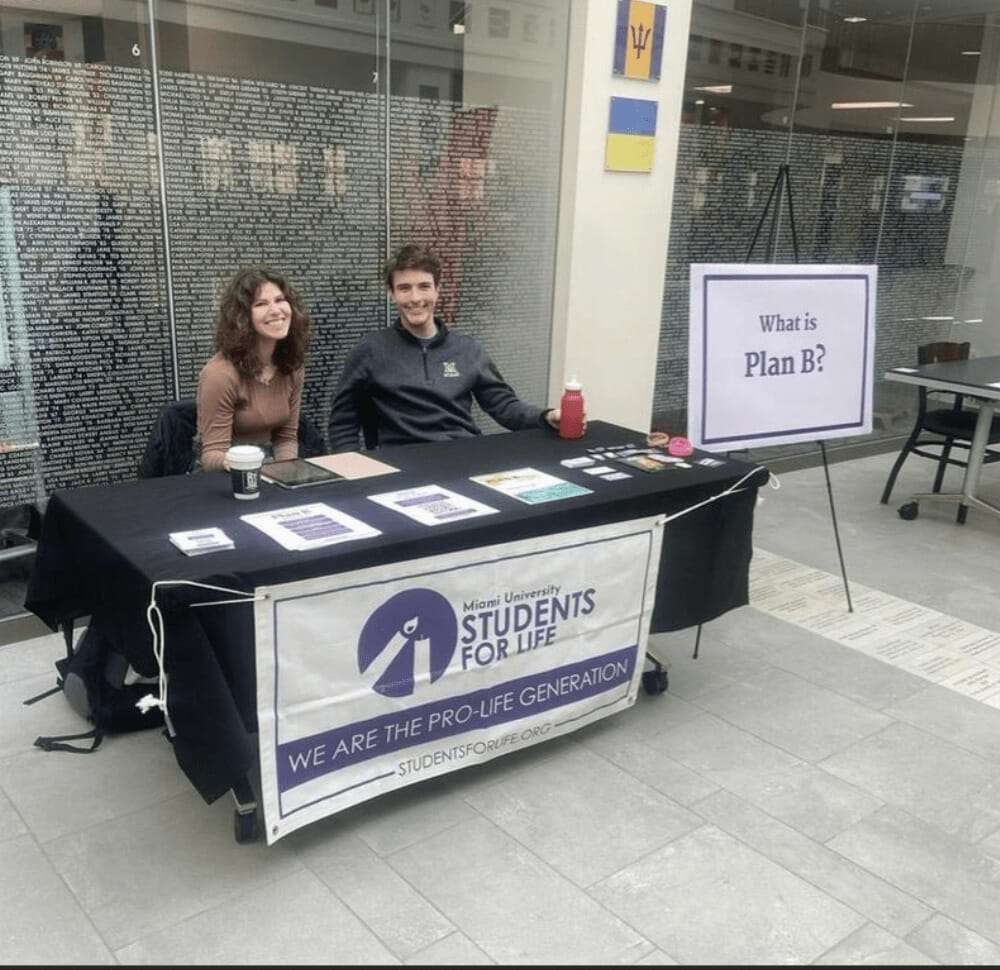 Former President Barack Obama understood just how dangerous these drugs can be in the hands of abusers targeting vulnerable young women; click HERE to watch a news clip and read another SFLA blog on this topic entitled "Kristan Hawkins & Obama Actually Agree on Something."
Cheering on the victory, SFLA Ohio Regional Coordinator Jamie Scherdin said, "It's also important to note that this was the first campus in Ohio to propose a Plan B vending machine so by shutting it down at Miami University, this precedent is likely to prevent the spread across the state."
Well done, Students for Life at Miami University! You won through words — the often-violent abortion lobby should take notes.
READ NEXT: VIDEO: Fetusphobic Professor Becomes Unhinged Over Peaceful Pro-life Students on Campus, Destroys Display