From the SFLA Blog
University Slaps $8,000 Price Tag on SFLA President Kristan Hawkins Event
Caroline Wharton - 11 Apr 2023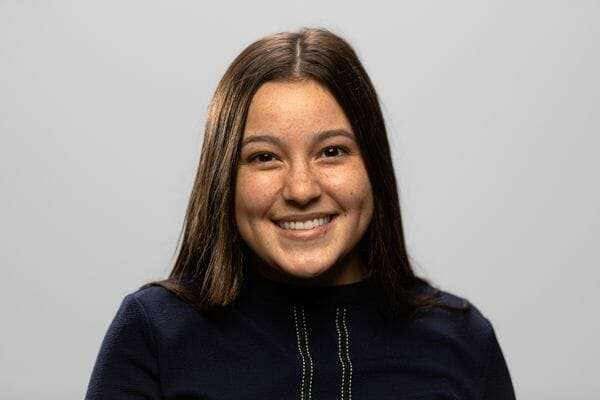 GUEST POST: Pro-life students at the University of New Mexico (UNM) are once again deeply disappointed with the school administration's apparent failure to protect their First Amendment rights as yet another obstacle has appeared in exercising their freedom of speech. Here's what is happening:  
For months, the Students for Life of America (SFLA) group on campus — known as the Students for Life UNM — have been working with their university to host SFLA President Kristan Hawkins in late April as a stop on her speaking tour 'Lies Pro-Choicers Believe.'
While the event was initially approved by the school, the student group didn't get to celebrate for long. On March 8, Students for Life UNM received a quote from the UNM Police Department, asking for $8,140 to cover security fees for the event.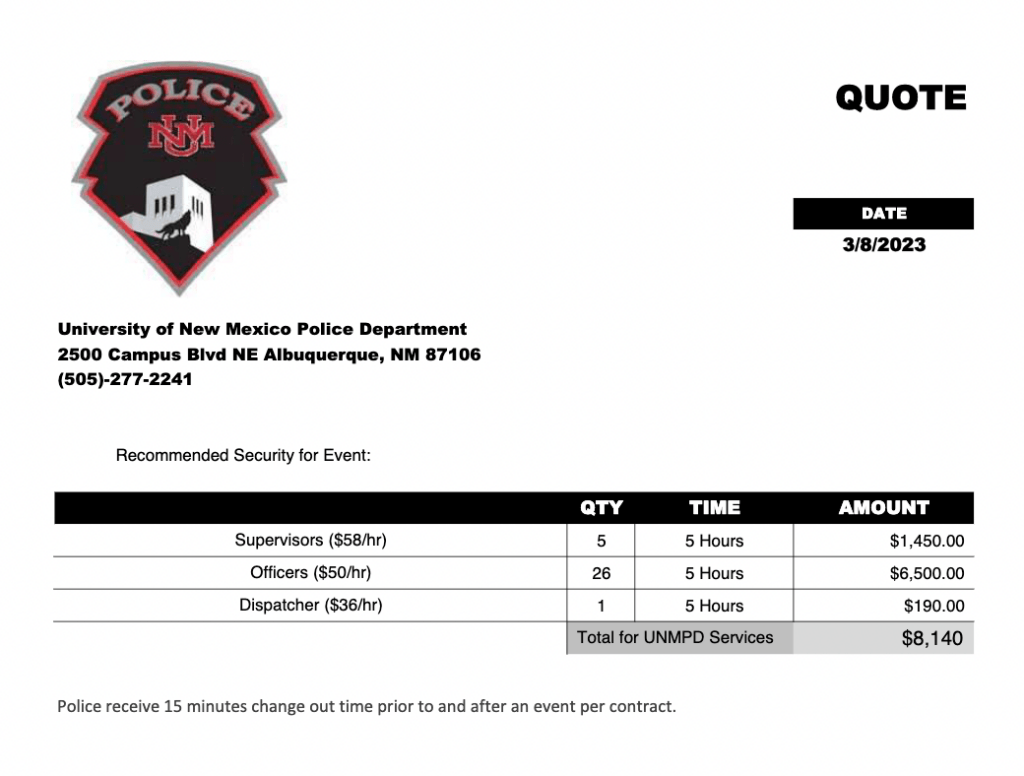 Yes, you read that correctly – UNM is asking a student organization for nearly $10,000 for a speaking event.
And even though Hawkins' security team notified the university that they will be working during the event, UNM has refused to remove the excessive, required fees.
This isn't the first time this school has attempted to stop a pro-life event on campus. In the 2022 fall semester, UNM's Police Department attempted to shut down another Students for Life UNM's speaking event just days before it was scheduled "due to the subject matter" of the event. The police department was allegedly unable to provide enough resources for the event so the students were forced to take the event off-campus — does that sound like viewpoint discrimination to anyone else?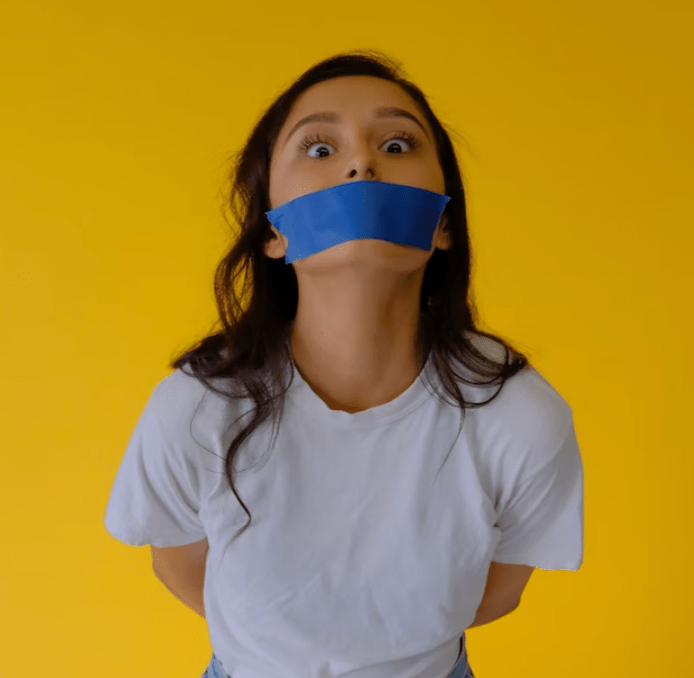 With such unreasonable behavior from the school, SFLA's legal counsel has sent UNM a demand letter, stating:
"[Students for Life at UNM] observed harassment and discrimination levied on other ideologically similar groups throughout the 2022-2023 school year. That, coupled with the administration's failure to take action against those perpetrators, the University quoted a security fee of $8,140 on SFL UNM for its upcoming event due to the threat that opposition may pose to the speakers."
It is inexcusable that UNM has prevented their pro-life students from hosting more than one event this semester due to their ridiculously high security fees. Citizens of this country should never have to pay for their First Amendment rights — and that includes pro-life college kids.
READ NEXT: William Wilberforce Fellow Hosts 2,500 Encouragements Campaign to Support Mothers