From the SFLA Blog
The University of New Mexico Cancels Pro-Life Event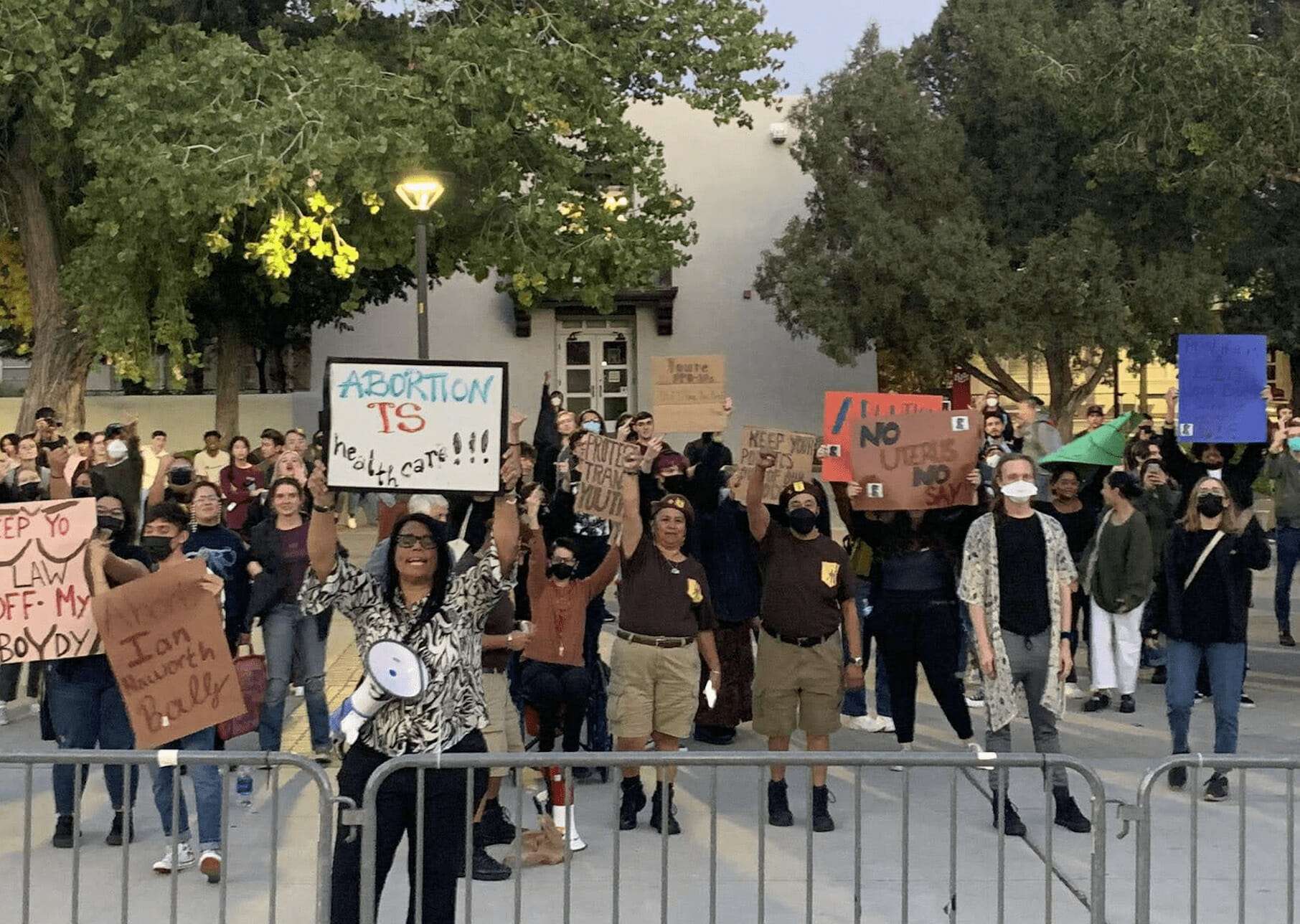 Caroline Wharton - 30 Nov 2022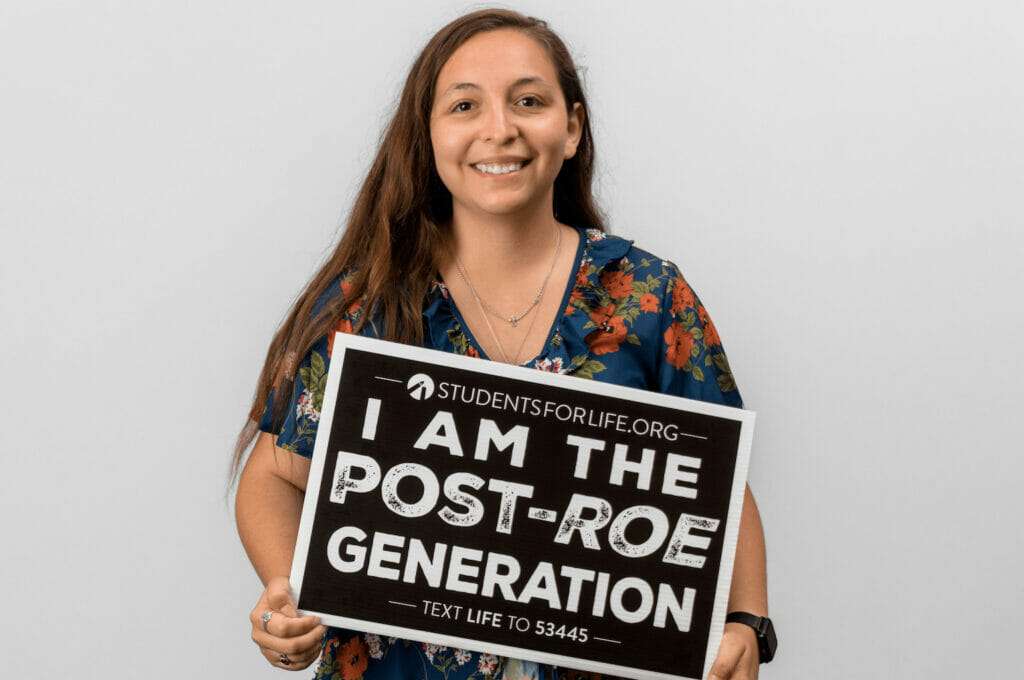 GUEST POST: In recent months, the University of New Mexico (UNM) has become turbulent in its political climate. Following the reversal of Roe v. Wade, pro-abortion activists have taken to protesting Turning Point USA and Students for Life of America (SFLA) speaking events.
In mid-October, a co-sponsored event between the two groups featuring Ian Haworth called "How Men Can Fight for Life" was protested by a mean and extreme group of abortion supporters. The protestors were banging barricades against the concrete wall and the event became so unmanageable that the New Mexico State Police and riot team were called in to protect entry. Despite the reaction to these events, Students for Life UNM (UNMSFL) has remained unscathed, not receiving threats online or major protests during events or tabling.
Earlier this month, UNMSFL worked with the Leadership Institute to bring abortion survivor Joel Fevig to campus to tell his story, but the abortion lobby tried their hardest to stop us. Just eight days before our event, I was notified that we needed to fill out a form informing UNM Police Department (UNMPD) of our planned activities. Additionally, because we had invited non-students to our event on campus, we would be charged the full price for the event despite being a Chartered Student Organization. Prior to this we were told that we would pay a discounted fee for this same reason, which at the time of the call had been paid.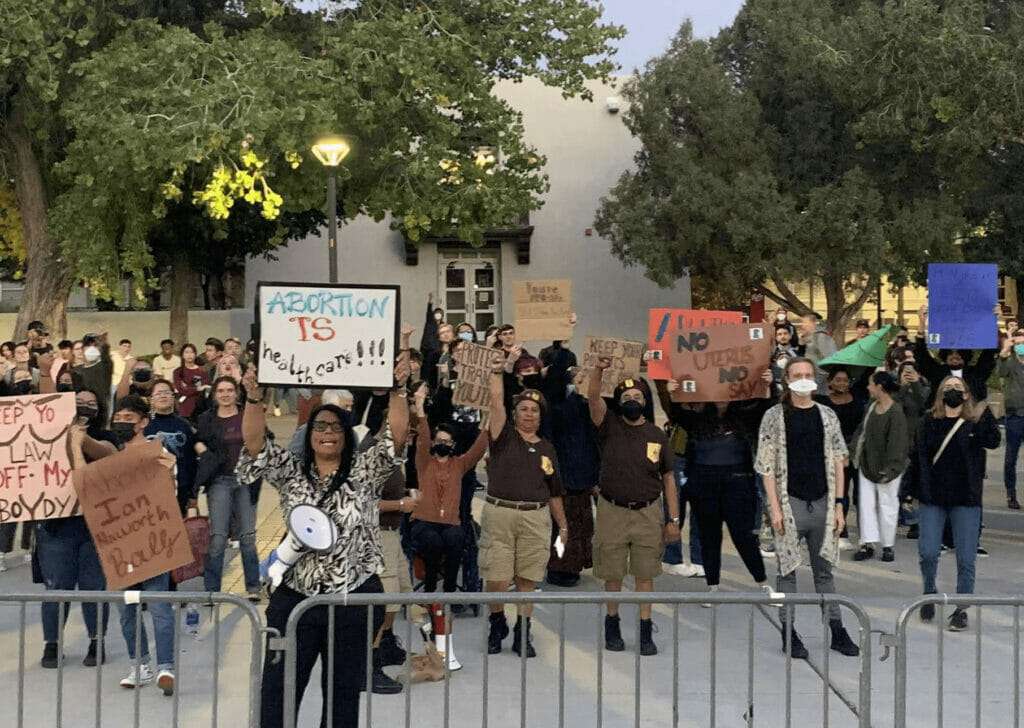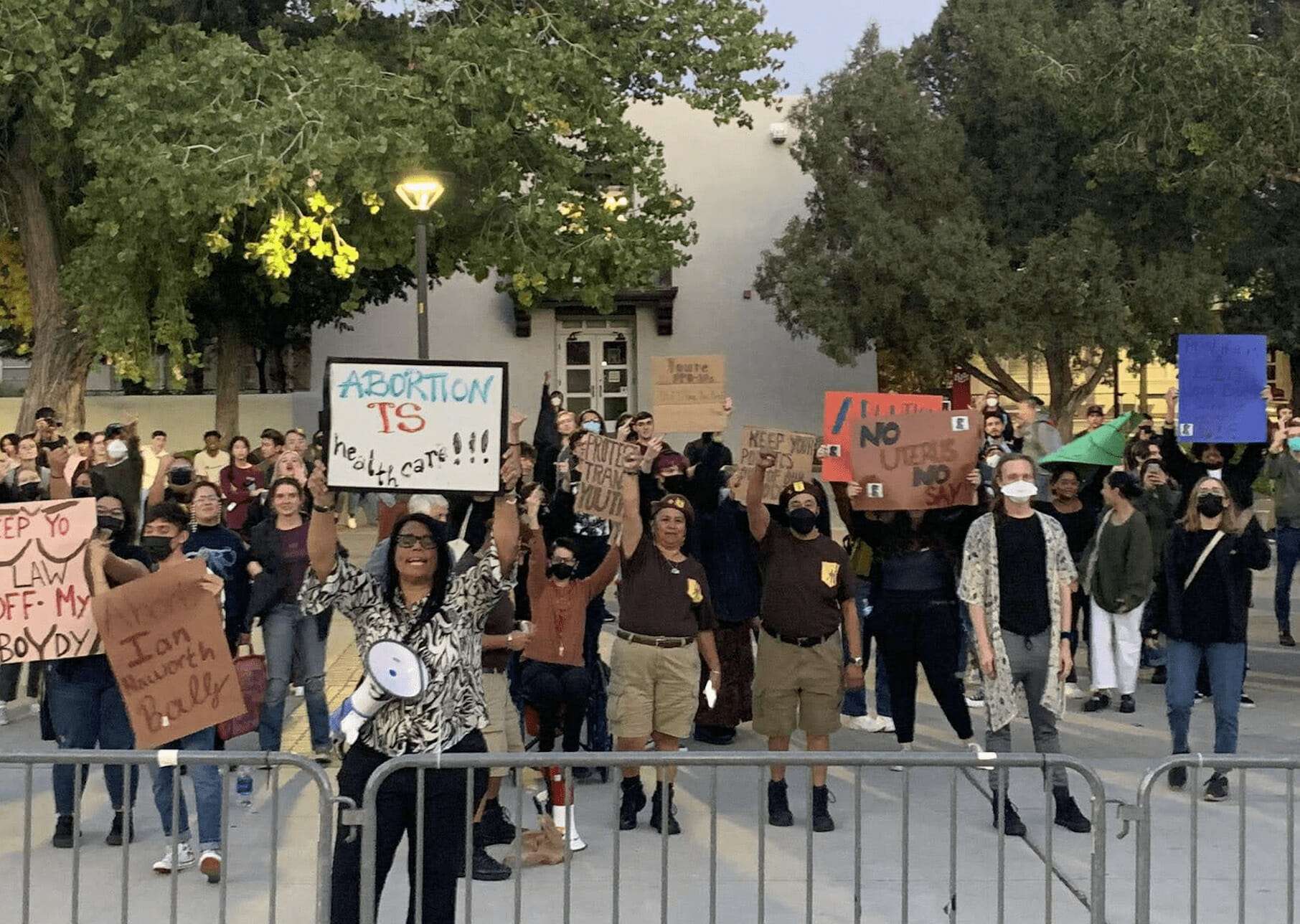 Less than a week before our event, I was called in for a meeting with the director of the Student Union Building (SUB). At the meeting, I was greeted by Lieutenant Stump of the UNMPD, Dennis Armijo, the Associate Director of Business Operations, Cheryl Wallace, the SUB Director, and the Director of Student Activities Ryan Lindquist. Unsure what this meeting was about other than our upcoming event, I was surprised to see so many in attendance.
They asked me if I had filled out the form I was notified about on Monday because UNMPD had not received any information of our event which might need security. Apparently, the form I was told to fill out was not the right form. I was told that even if the form had been filled out, my event could not be held on November 8th because it was Election Day, the SUB was a polling location, and there would not be enough resources to meet the safety requirements of our event.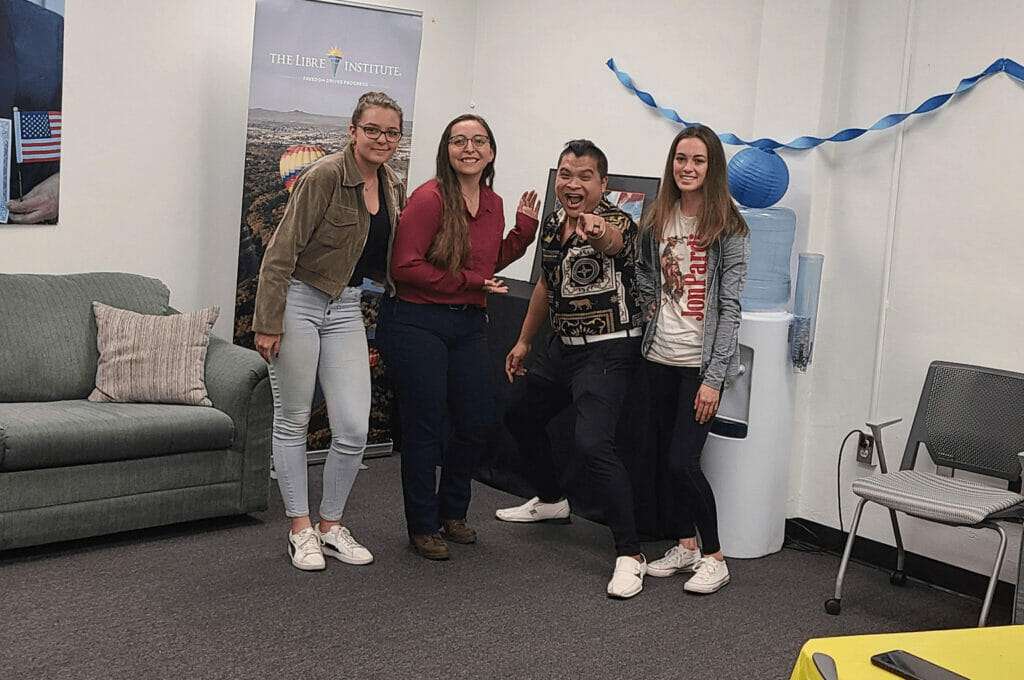 At first, I was confused mainly because I had not received any threats due to the event, and there were no flyers or chalking around campus inciting a protest of our event despite it having been planned for months and advertised for weeks. I asked why this was the case and was told that "due to the subject matter" of our event, they didn't want to risk the integrity of Election Day should there be a negative response to our event.
The main concern from Lt. Stump was that there would not be "available resources" because UNMPD and NMSP would be preoccupied with Election Day. I was offered to move the event on the spot, but with everything being set in place for an event less than a week away, this was not really an option, and I couldn't provide a replacement date immediately with other schedules at play. I left the meeting frustrated, a bit upset, and frantic about solving the issue of finding a new location.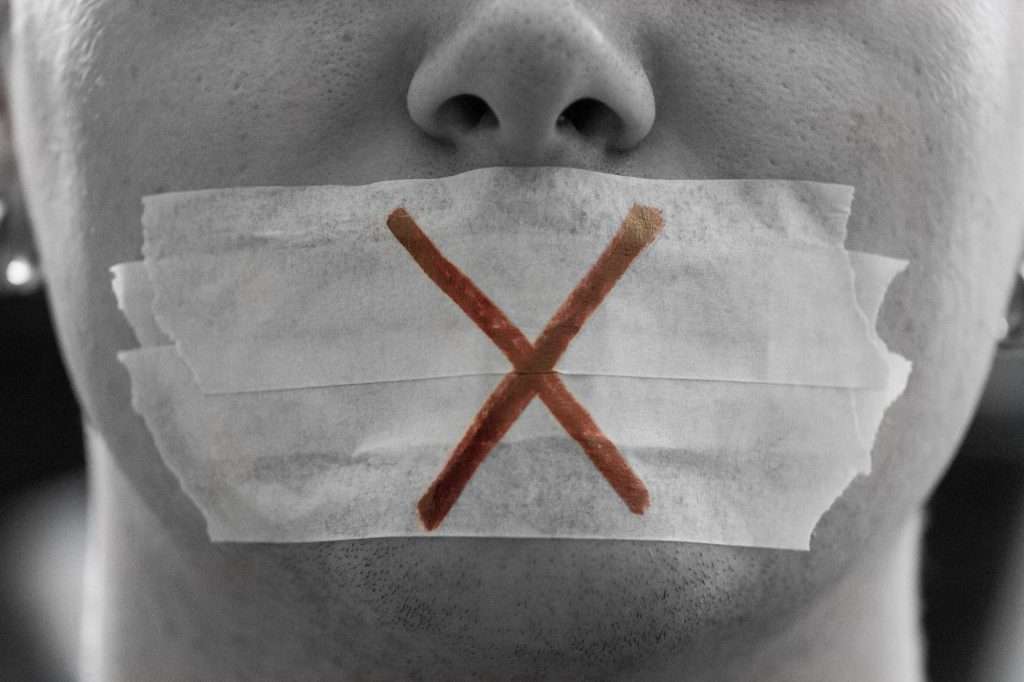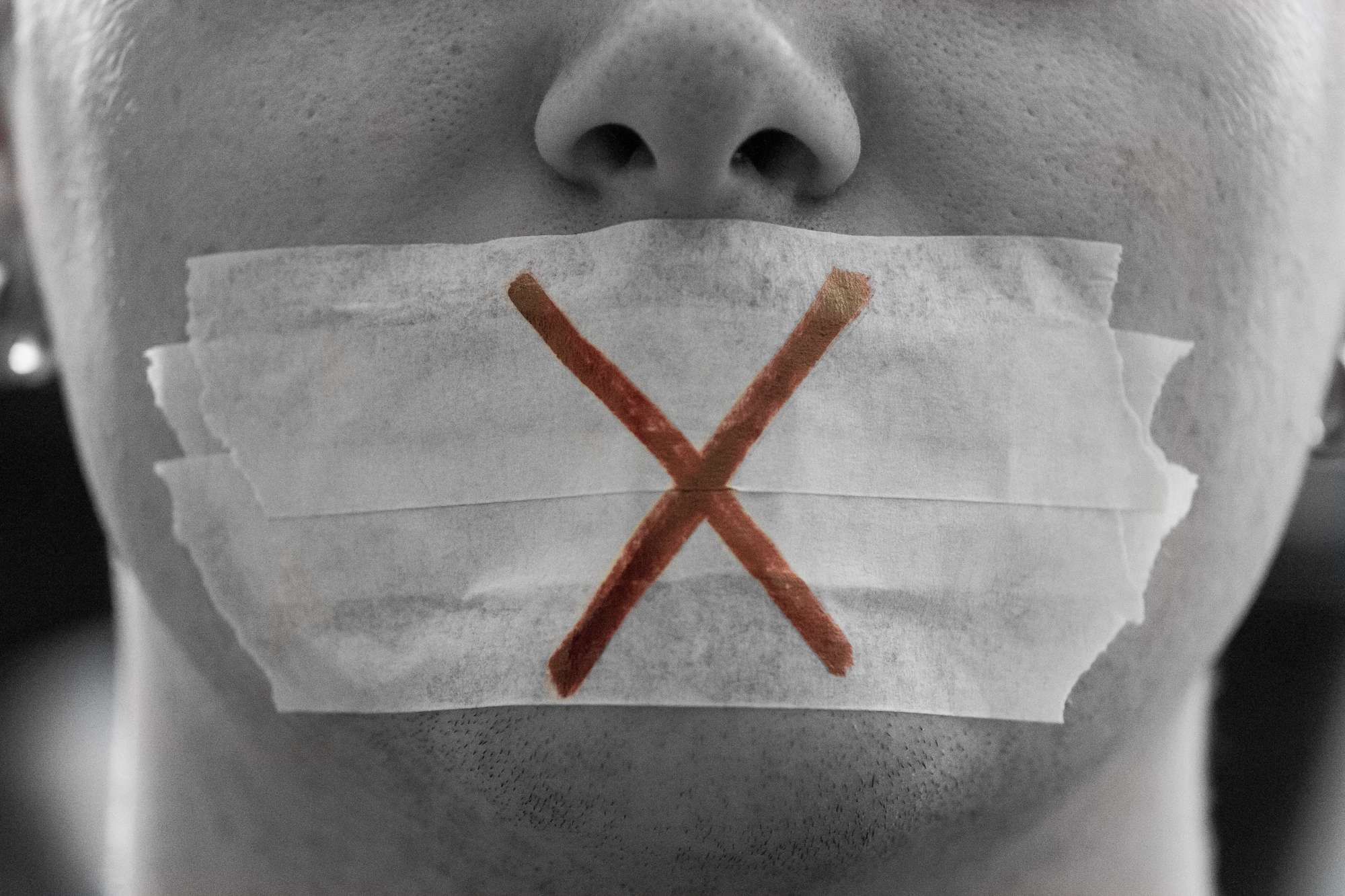 After asking a slew of questions from our field representative with the Leadership Institute to see if the event could be moved to a different location on campus or postponed an hour until after the polling location had closed, I received many negative responses. I was informed by almost everyone I had talked to about this meeting that it seemed like an issue of free speech; UNM doesn't have the right to cancel our event simply because of the "subject matter" of our talk without any such threat of a protest or disturbance to the event. Thankfully, UNM canceling our event did not stop us from holding it off campus with the help of our local Americans for Prosperity group across the street — but it certainly did show that UNM appears to practice viewpoint discrimination.   
UPDATE: Students for Life of America's legal team has sent a demand letter to the school.
READ NEXT: This Mother Got Arrested for 10-Year-Old's Tattoo But Life-Altering Sex Changes & Drugs for Minors Are Okay?