From the SFLA Blog
William Wilberforce Fellow Hosts 2,500 Encouragements Campaign to Support Mothers 
Caroline Wharton - 11 Apr 2023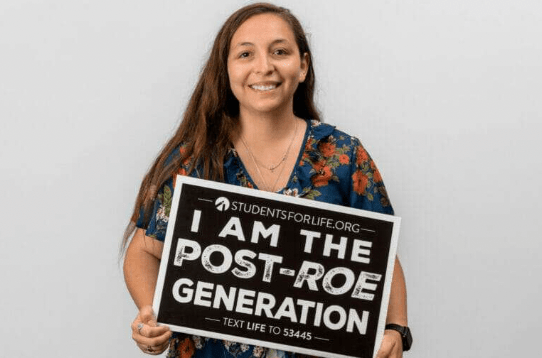 GUEST POST: In our Post-Roe America, abortion disinformation is becoming more prevalent in public discourse. Pro-abortion messaging focuses on the "right" of a woman to end the life of an innocent child before birth. To clear the innocent child of their humanity, images are circulating in the media that are in direct conflict with the reality of pregnancy — a tactic employed to further the narrative that the preborn child is a just white blob of tissue.
Those educated in fetal development can quickly identify the incorrect representation of these photos; however, those who are unfamiliar with the subject can easily be confused by the false narrative.
Amid contradictory and misleading information, it's understandable that a newly pregnant mother can feel confused about the nature of the human child growing within her. Additionally, societal expectations — created by a predatory abortion industry — often lead women to believe they must choose between parenting or having a career.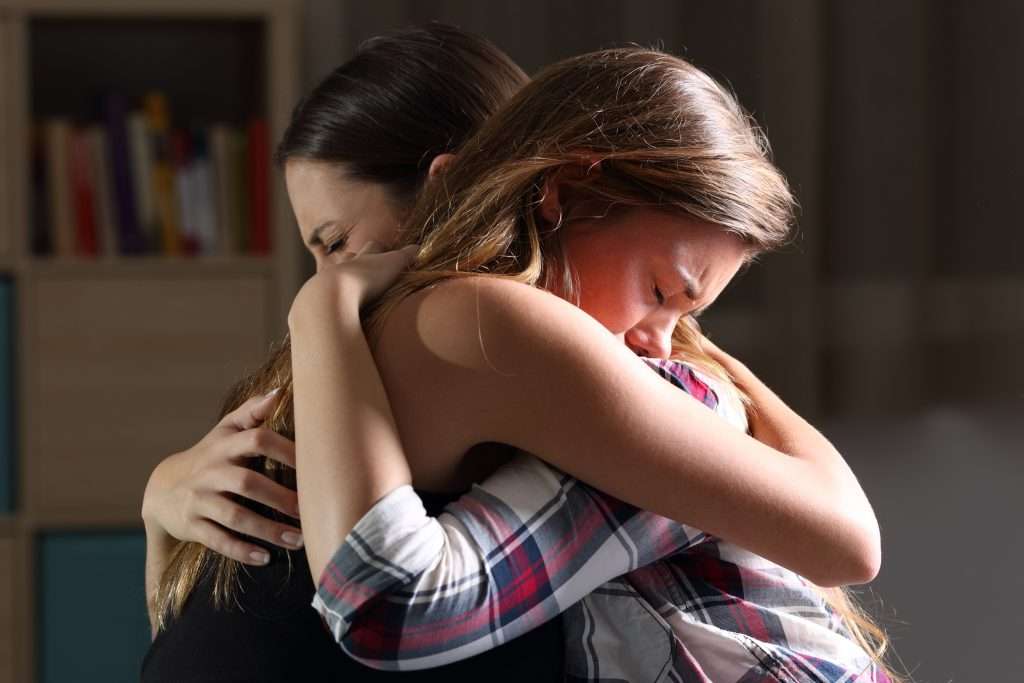 Together, these messages create a difficult landscape for women to navigate their already complicated emotions. It can be difficult for these women to find real support amid the chaos of abortion supporters pushing their views onto women to advance their political agenda of abortion on demand.
Bottom Line: It's hard for a woman to feel hopeful about her unexpected pregnancy when the subject is explosively controversial.
In New Mexico, the decisions surrounding abortion can be even more difficult to maneuver as the state has become a sanctuary for abortion vendors hoping to offer abortions to surrounding states. The governor is allocating millions of state taxpayer dollars to help the abortion industry implant itself in the state — yet these efforts disregard the sanctity of life in a predominantly Catholic state with minorities who value family.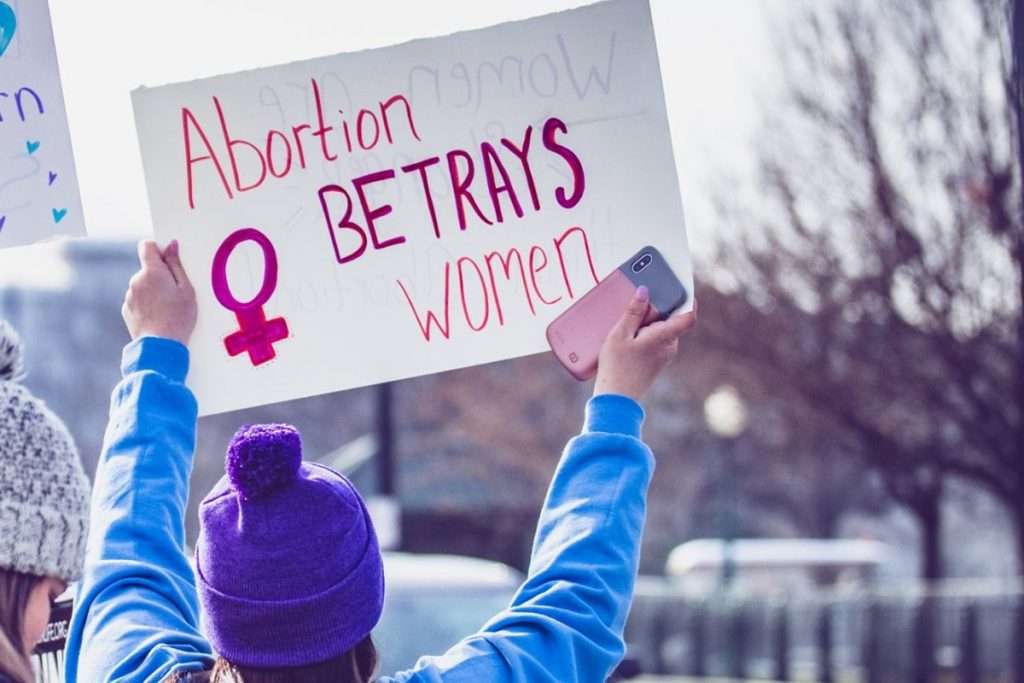 New Mexico has also become the frontline of the religious battle as The Satanic Temple announced the opening of a "telehealth abortion clinic" in the state that will mail Chemical Abortion Pills up to 11 weeks' gestation. Their goal is to provide what they consider "religious abortions."
As a result of state-sanctioned abortion support and the radical pro-abortion agenda, New Mexico now has an oppressive abortion culture looming over it as people flood in from out of state to receive abortions through the first two trimesters of their pregnancy.
But there is a light in the darkness.
The pro-life movement in New Mexico is stepping up to provide practical help to mothers and to counter the negative narrative of "choosing" between their child and future.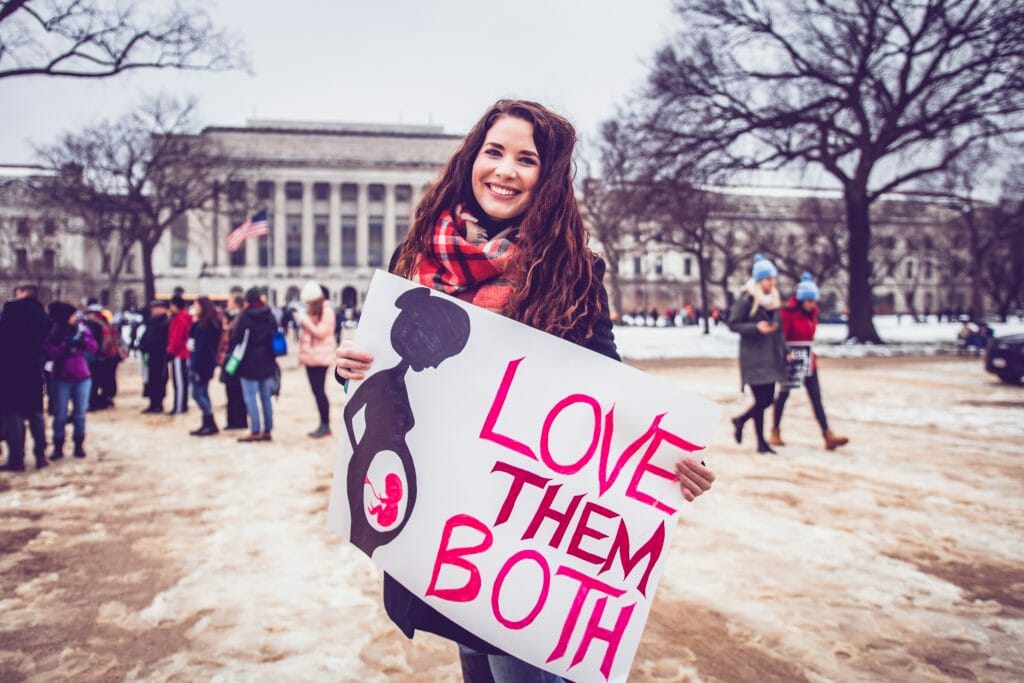 The Students for Life of America (SFLA) group at the University of New Mexico (UNMSFL) is working on a campaign called 2,500 Encouragements. The campaign is being led by the group's president, Victoria Trujillo, a William Wilberforce Fellow with SFLA. This campaign aims to write and collect letters of encouragement for mothers who feel that they have no other choice besides abortion or have not received the support they need from their social circles.
UNMSFL also collects baby items listed on an Amazon Baby Registry as a part of the campaign. The letters and baby items will be distributed to local pregnancy resource centers (PRCs) and other groups that assist abortion-minded women in choosing life. Each letter of encouragement will be given to mothers through gift bags outside of an abortion facility or through visits to local PRCs.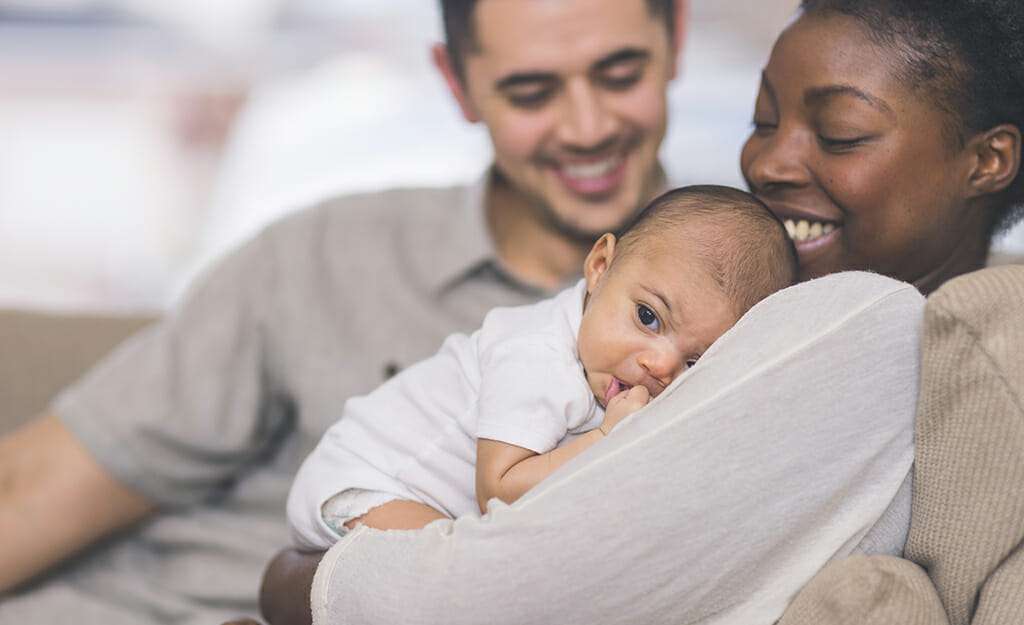 If you are interested in helping with the 2,500 Encouragements Campaign, you can order supplies from the baby registry linked here or write life-affirming letters and send them to this address: (first line) Students for Life UNM, (second line) MSC 03 2210 #146, (third line) 1 University of New Mexico, (fourth line) Albuquerque, NM 87131.
This campaign runs until May 31, 2023. For more information regarding the campaign, you can contact Students for Life UNM at [email protected], or on Instagram at @unmsfl or on Facebook at ProLifeLobos.
READ NEXT: The Equal Rights Amendment Isn't a Zombie — So Stop Trying to Bring it Back to Life