From the SFLA Blog
WATCH: Formerly Firebombed Pregnancy Center Gets Vandalized Again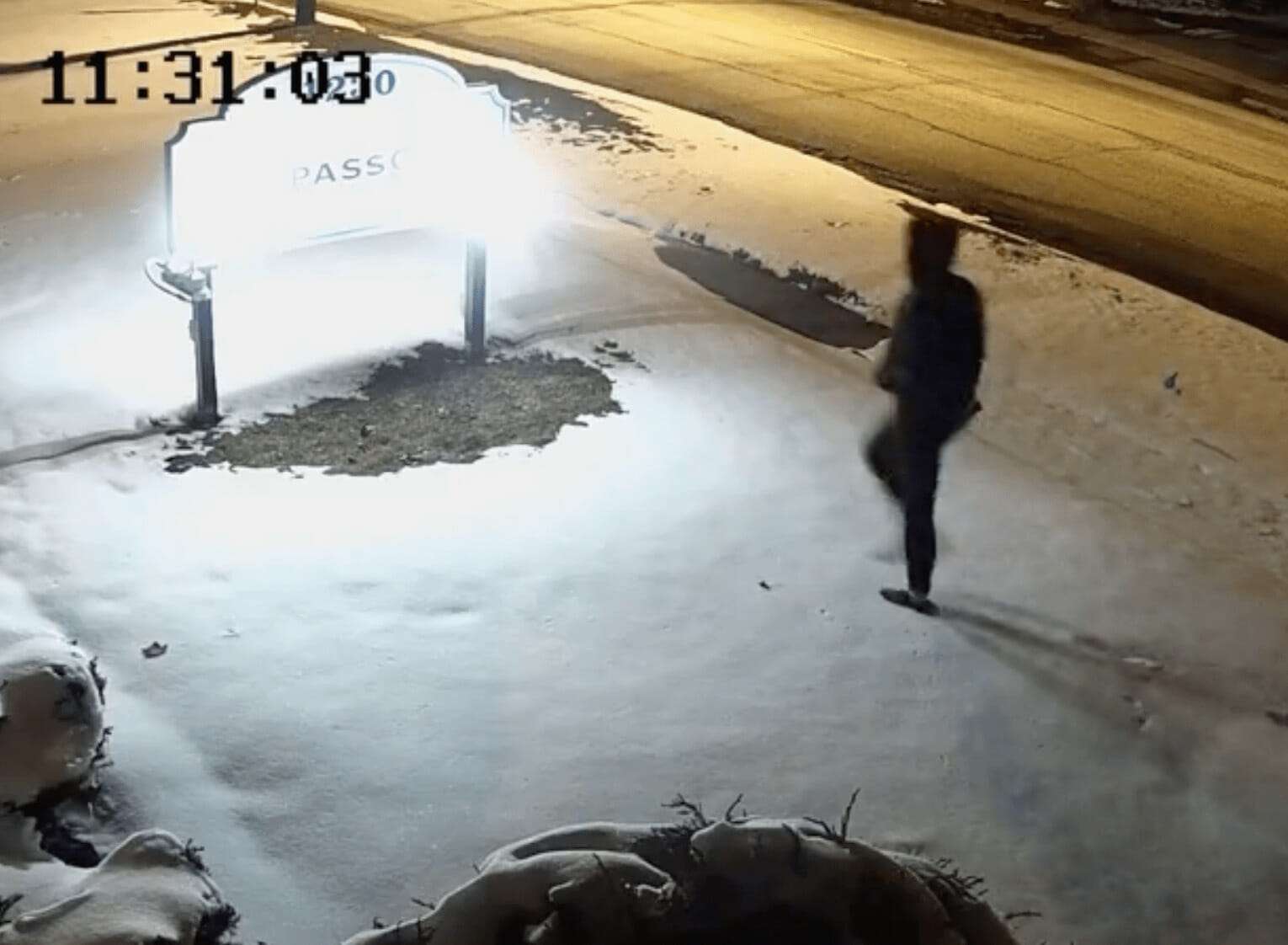 Caroline Wharton - 27 Mar 2023
During the 'Summer of Rage' last year following the Dobbs v. Jackson ruling, abortion supporters showed their contempt for all life (both born and preborn) as they engaged in destructive and hostile behavior across the country — and unfortunately, it's not over yet. A pro-life pregnancy center in New York experienced the heat of their anger last year when it was firebombed, and it has once again just felt it through vandalism. Here's what happened recently and why it's important:
Earlier this month, CompassCare in Buffalo, New York had its sign crudely vandalized to read "Liars" in red spray paint — and the crazy thing? The center got it all on video from its security cameras. Watch the footage below:
In the video, a hooded figure walks through the snow up to the center's sign at around midnight and proceeds to ruin the sign by spray-painting an offensive message in big letters. After finishing, they walk away through their own tracks again.
While the local police department announced they're investigating the incident, this isn't the only investigation currently ongoing. Last year, the center was horrifically firebombed, and they're still waiting on answers. Despite FBI involvement, the case has yet to be closed.
With yet another act of pro-abortion hostility towards the center, hopefully investigators buckle down and bring the perpetrators to justice, and that is exactly what CompassCare CEO Reverend Jim Harden is calling for following the second attack.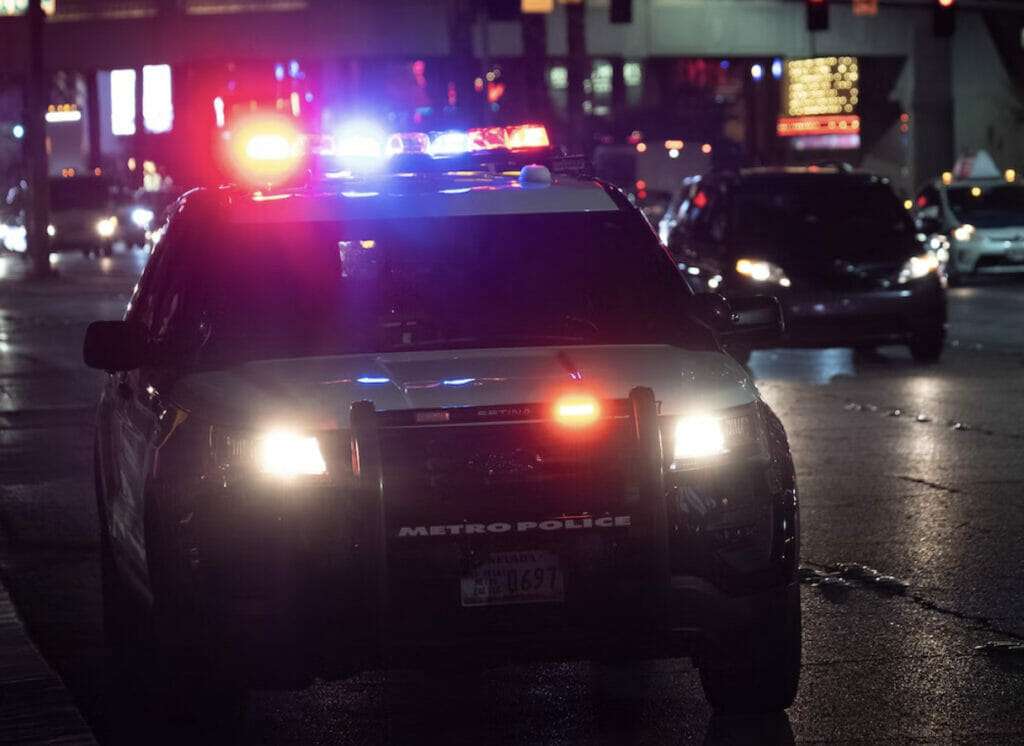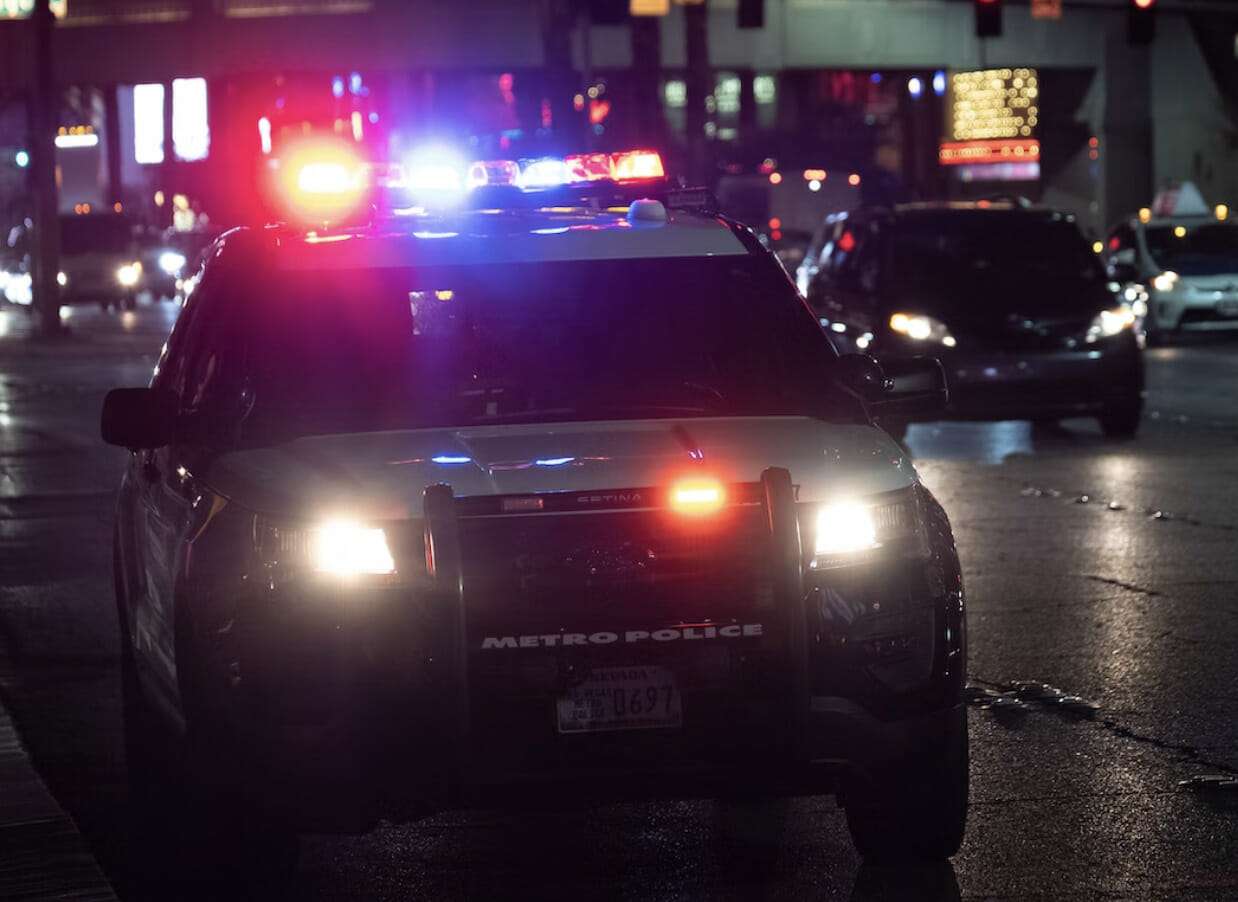 He stated, "This fits the definitions of domestic terror. Those in the FBI and DOJ who refuse to treat it as such need to be fired and investigated. This is an act of intimidation and a violation of the FACE Act."
Harden expressed his frustrations to Students for Life of America, saying that just as "all people are created equal under God…all people deserve equal protection of the law." Unfortunately, he said, it appears that the investigations of crimes against pro-life organizations like his are being "deprioritized or not investigated at all."
Harden also believes that their vandalization was linked to pro-abortion anger over the hearing for the Food and Drug Administration (FDA) lawsuit as the property defacement occurred later that night, and he urged prayers be said for the protection of Judge Matthew Kacsmaryk.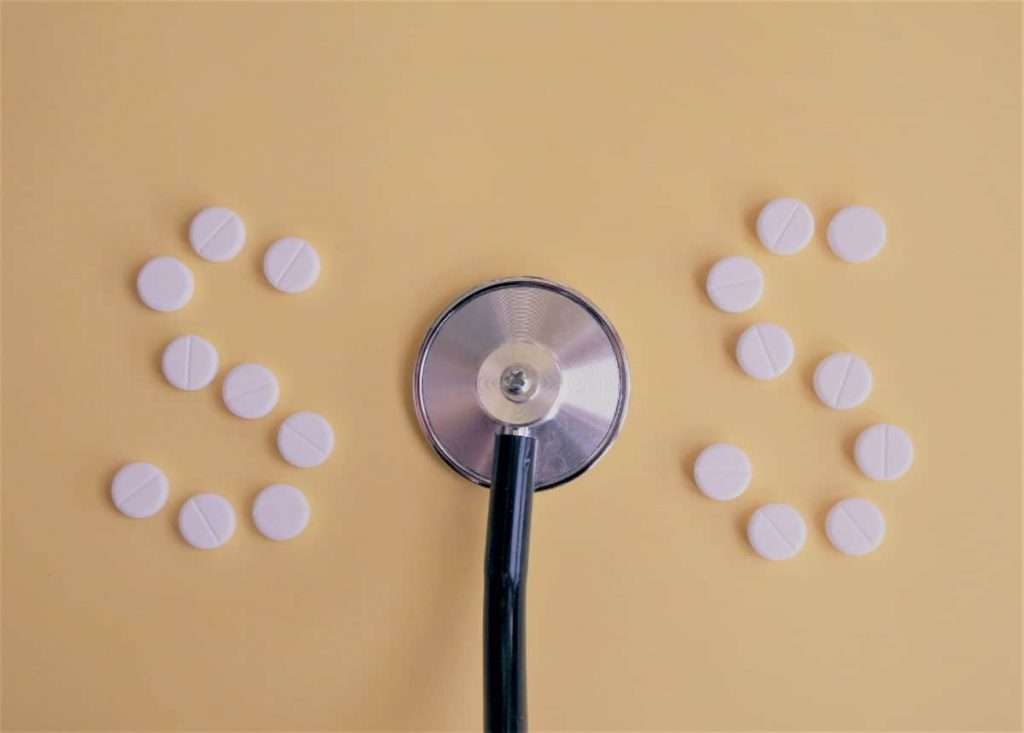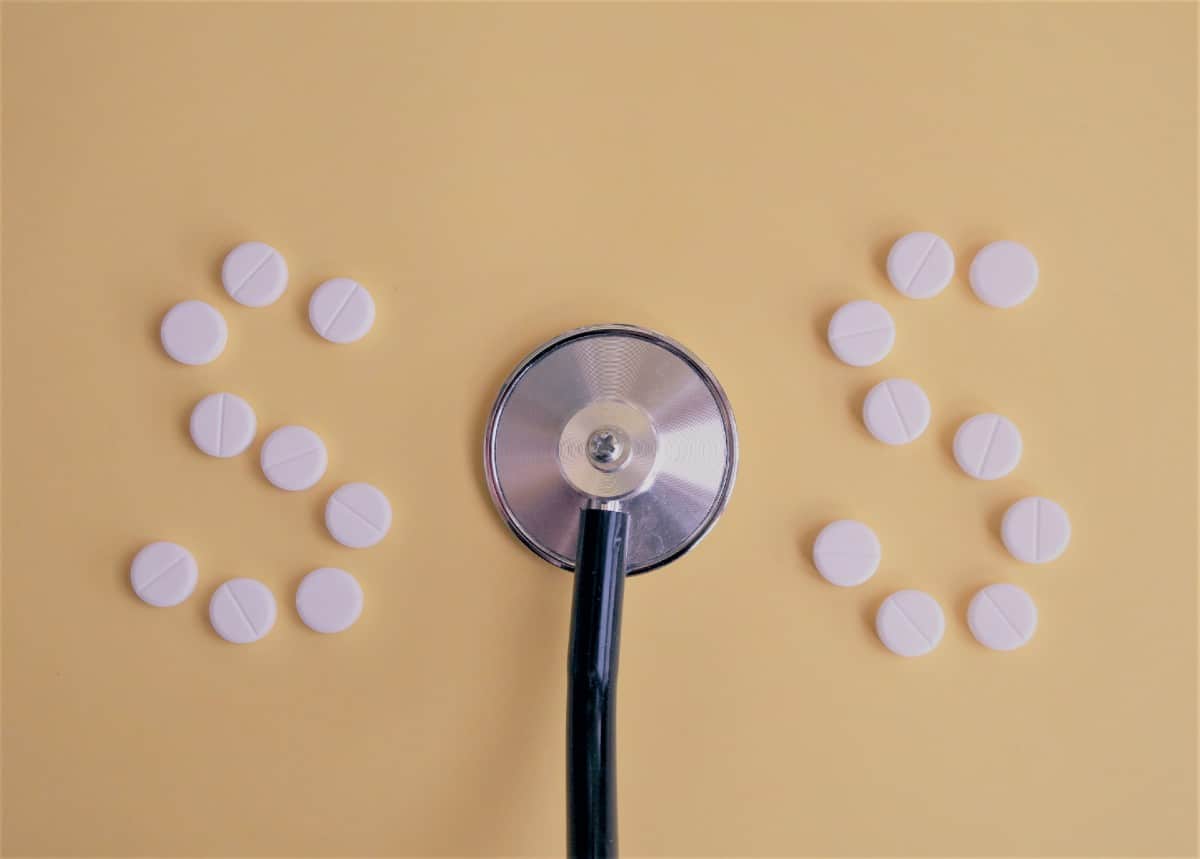 (Click HERE to learn more about the FDA lawsuit on Chemical Abortion Pills.)  
Clearly, the Pro-Life Generation needs to continue to call on our justice system to act with impartiality — pro-life or pro-abortion, we all are endowed with the same rights — and in times like these, it is good for us to remember what another influential Reverend said not too long ago when writing about another human rights movement in the United States.
In his book entitled 'Why We Can't Wait,' Rev. Martin Luther King Jr wrote, "Nonviolent direct action did not originate in America, but it found its natural home in this land where refusal to cooperate with injustice was an ancient and honorable tradition…Nonviolence is a powerful and just weapon. It is a weapon unique in history, which cuts without wounding and ennobles the man who wields it. It is a sword that heals."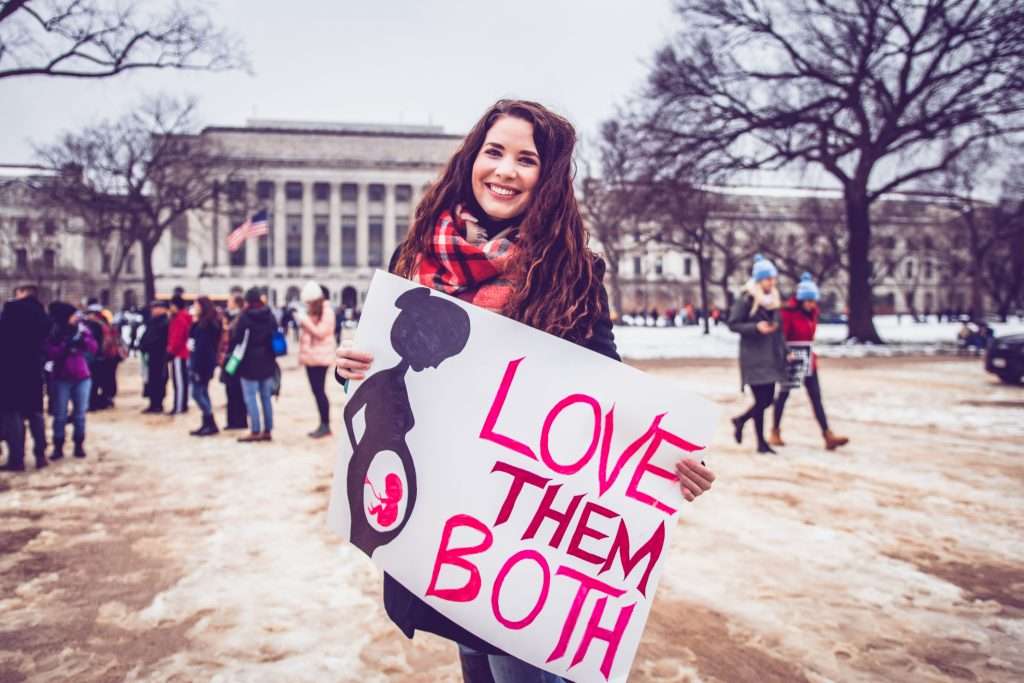 As the abortion lobby acts as an oppressor to those within the womb and outside of it, the pro-life movement needs to see this as yet another sign that they are on the right side of history — as well as an example of what not to be. As a movement, we have taken up the sword that heals, and instead of stooping to violence, we will stand straight and brandish this righteous weapon until abortion is unavailable and unthinkable in this country.
To read more about CompassCare's first run-in with the abortion lobby, click HERE to read an earlier SFLA blog entitled "The Latest Episode of Abortion Craziness: Stripping and Blowing Things Up."
READ NEXT: A Conversation Between a Child of an Unplanned Pregnancy & A Post-Abortive Woman