From the SFLA Blog
TIME Magazine Picked The Wrong People for Their Women of the Year List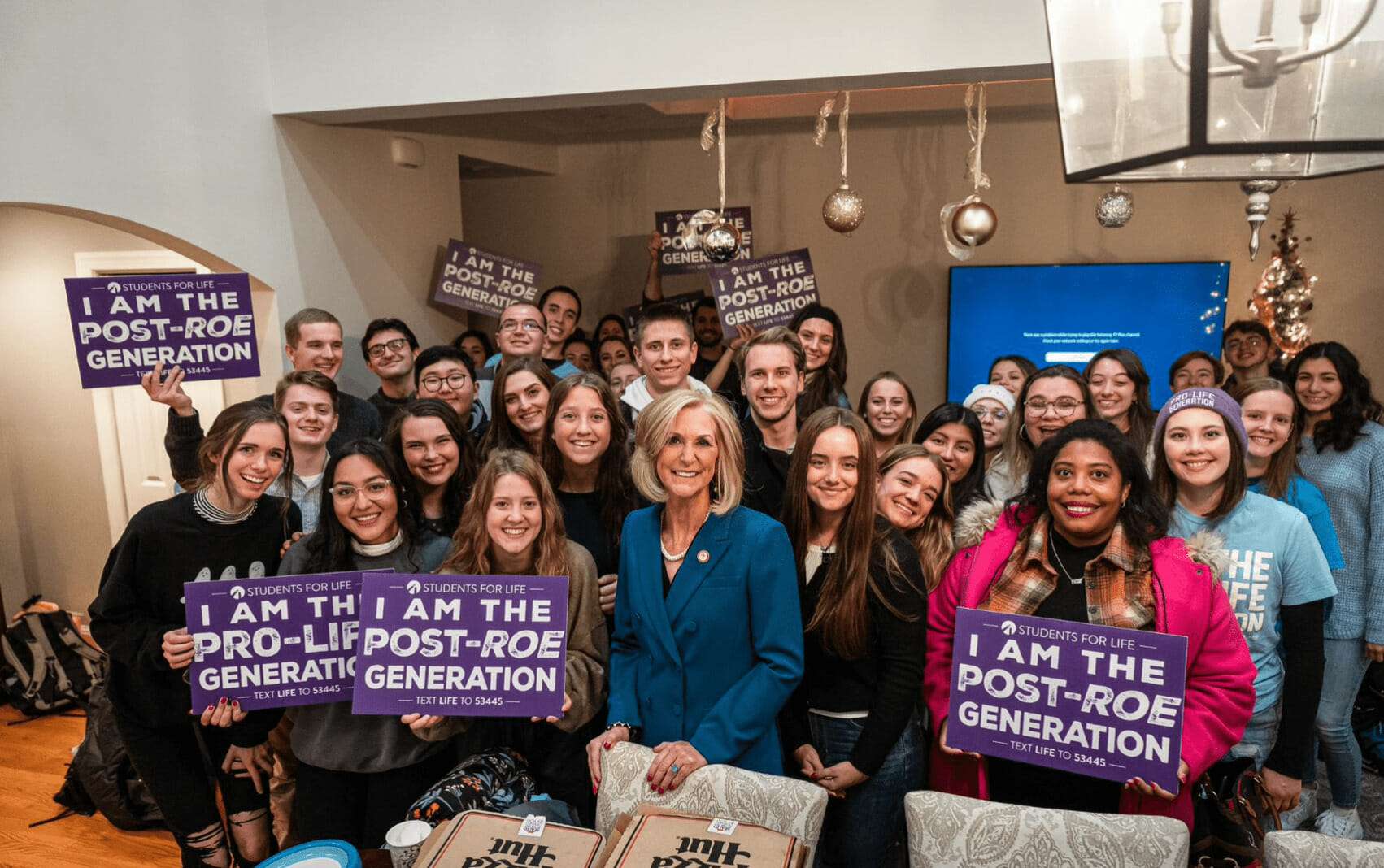 Caroline Wharton - 14 Mar 2023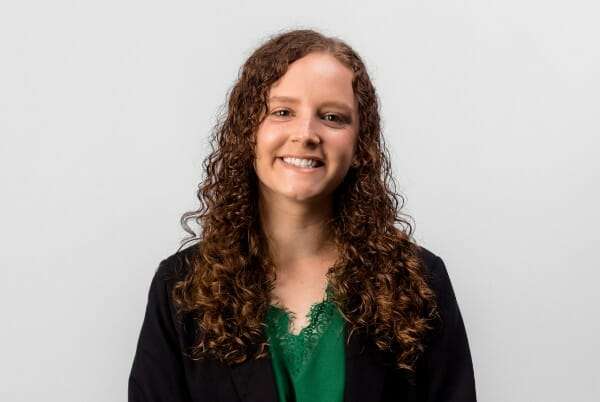 GUEST POST: Each year, TIME Magazine writes their Women of the Year article based on who they deem to be "leaders who are using their voices to fight for a more equal world". It was ironic, however, that two women were included due to their views and supportive actions of abortion this year.  
Not only did Mexican abortion supporter Verónica Cruz Sánchez change abortion availability in Guanajuato, Mexico — a Mexican state that had prohibited abortion in most circumstances — by distributing the Chemical Abortion Pills, she has also been doing this across the United States border. Her network, Las Libres, has 300 volunteers in the U.S. and has reportedly handed out pills to about 10,000 women — meaning she has potentially had a hand in the deaths of 10,000 preborn babies.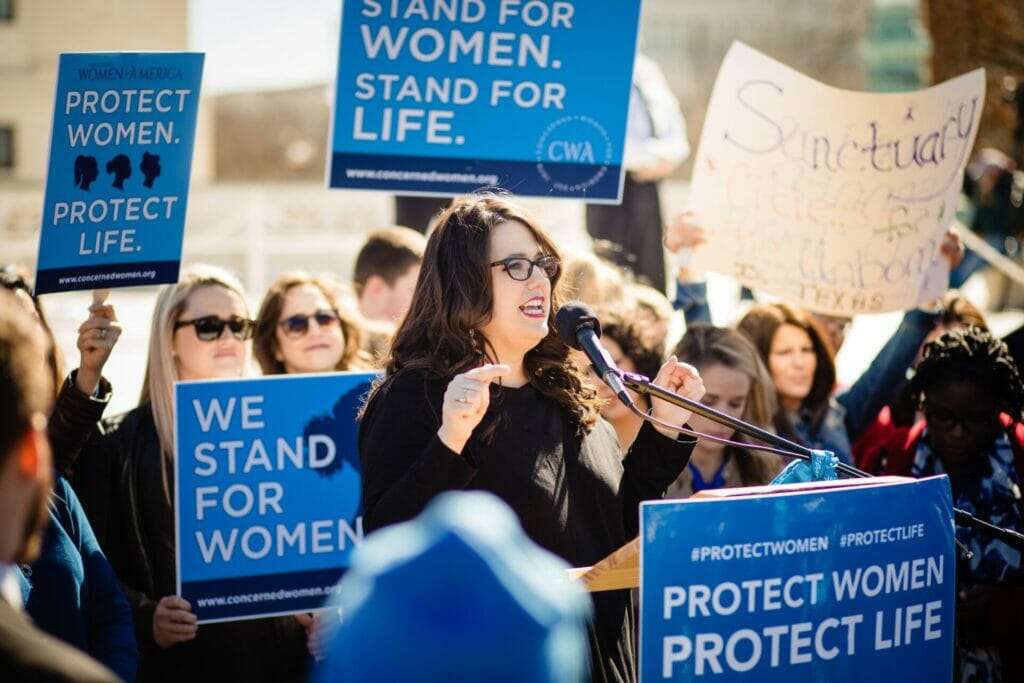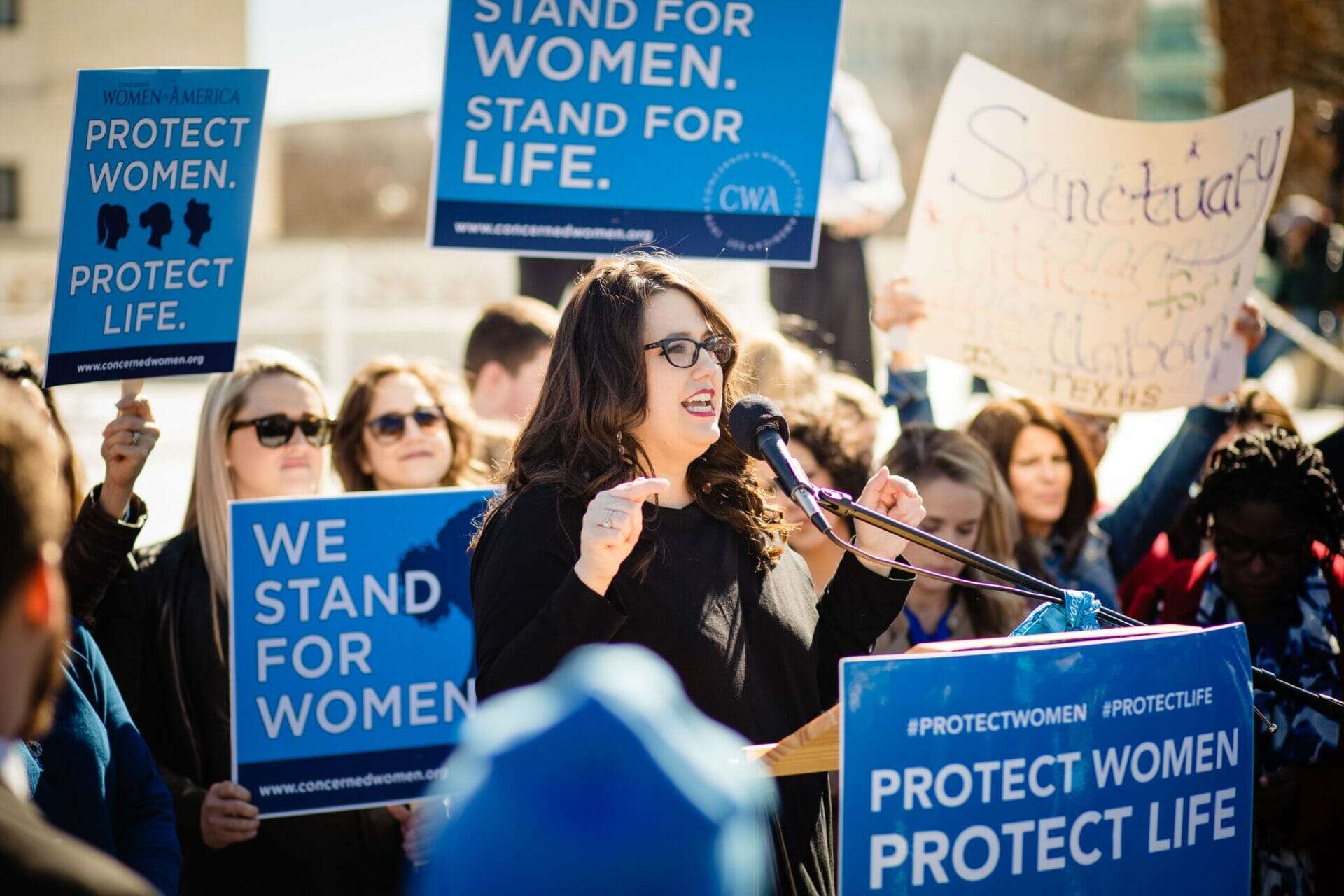 While what Cruz is doing is both illegal and inhumane, TIME Magazine is praising her for it. According to Cruz, she is not scared but rather says, "When people tell me I'm crazy to risk arrest, it makes me angry. What I'm doing is the only reasonable thing to do."  
The pills that Cruz is handing out are far from reasonable. Instead, they are extremely dangerous for the preborn and women. Chemical Abortion Pills are four times more dangerous than surgical abortion and have killed 28 women (that we know of). These pills are also used by abusers to keep women silent. Chemical Abortion – and Las Libres – is not something to be praised but rather is anti-woman.  
TIME also highlighted singer and songwriter Phoebe Bridgers for saying that abortion is healthcare at one of her concerts last year. Upon the reversal of Roe, she led a chant at a concert, saying: "F**k the Supreme Court."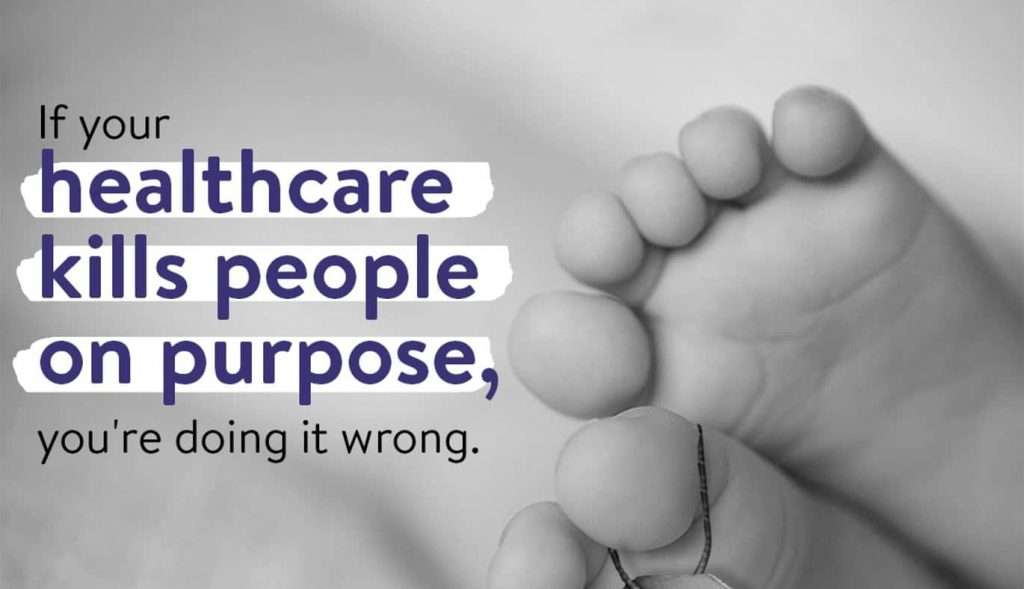 Abortion is the opposite of healthcare.
Another instance of womanhood being diminished this International Women's Day occurred when First Lady Jill Biden and Secretary of State Antony Blinken awarded Argentinian Alba Rueda, a transgender woman, the International Women of Courage Award, which recognizes women for their courage, strength, and leadership. Hershey also released a new commercial promoting their new "She for Her" campaign which featured Fae Johnstone, a transgender woman.
These are both yet another example of our culture erasing women.
None of these actions — from TIME Magazine, the Biden Administration, or Hershey — are pro-woman.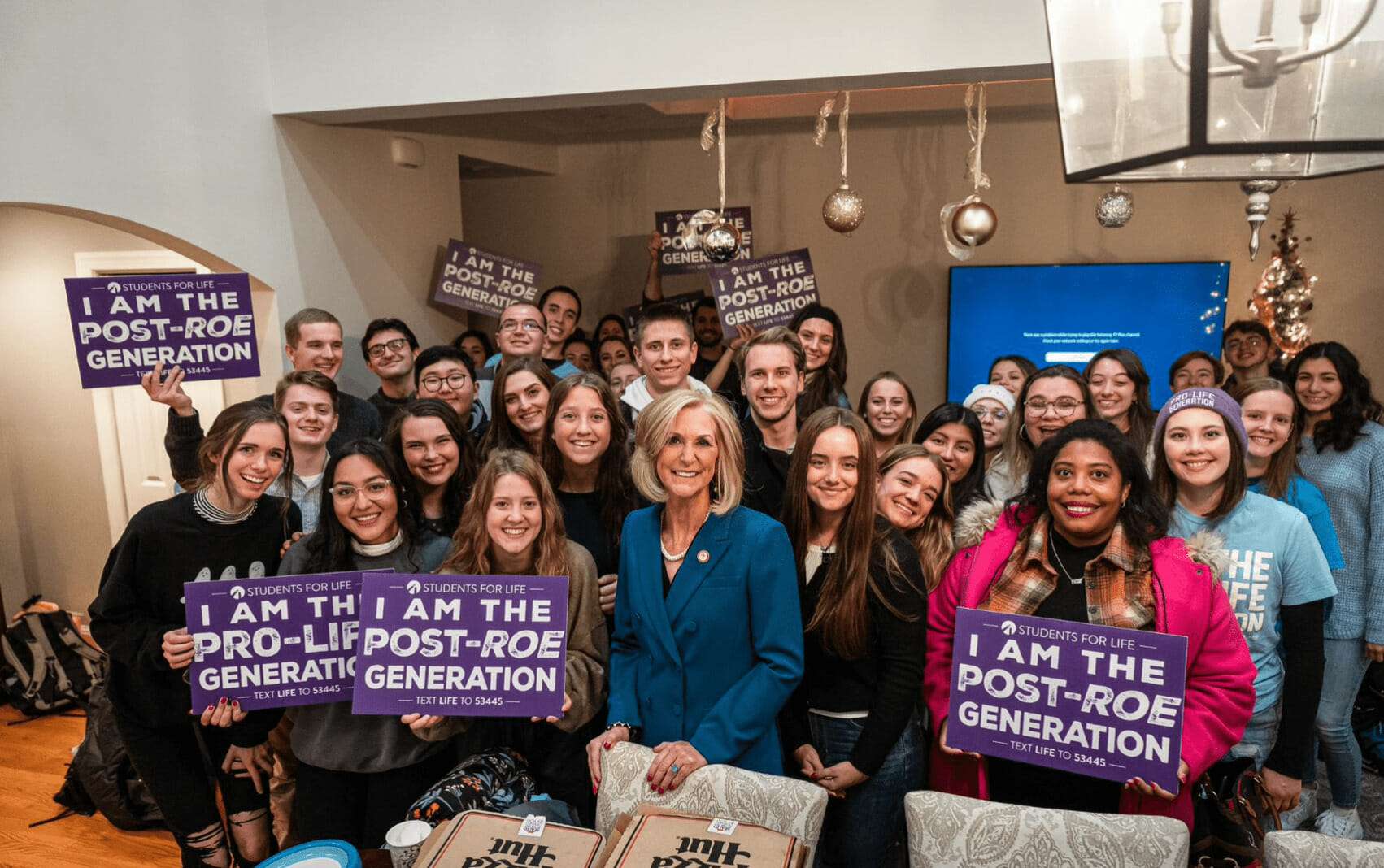 If I were to make a Women of the Year list, there would be a strong case for the woman at the top to be Lynn Fitch. She is Mississippi's 40th Attorney General and the first ever woman Attorney General. Her entire campaign was based on women with the theme being "Empower Women, Promote Life." She helped defend Mississippi's 15-week abortion ban by writing Mississippi's Supreme Court brief for the Dobbs v. Jackson case. She has also fought for childcare, adoption, and foster care reform as well as paid maternity and paternity leave.  
Now, that's a woman we should be celebrating.
READ NEXT: Fans of the 'Fauda' Series on Netflix, Did You Catch This Pro-Life Message?