From the SFLA Blog
Fans of the 'Fauda' Series on Netflix, Did You Catch This Pro-Life Message?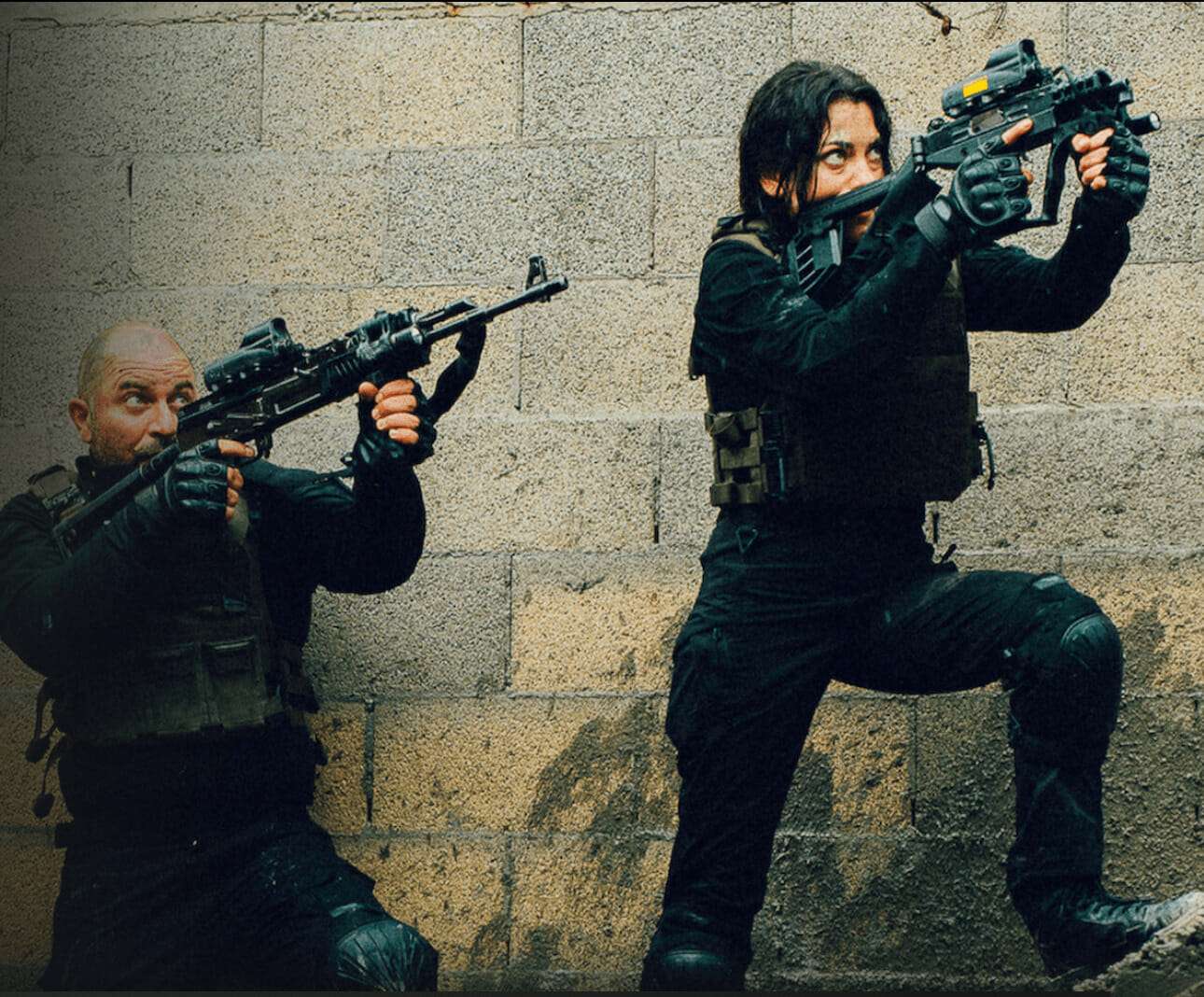 Caroline Wharton - 14 Mar 2023
Abortion supporters often rail against being called such and many instead prefer the term "pro-choice" (take this hilarious clip with Students for Life of America (SFLA) President Kristan Hawkins for example.) While this obviously indicates a discomfort deep down with abortion, it may also have other implications — perhaps it alludes to the abortion lobby's insistence that women must choose between their child and their career, as well.
This is one of the arguments that undergirds pro-abortion thought, creating the idea that "women need abortion in order to succeed." Although proven wrong in front of our very eyes by many mothers with successful careers, it continues to be a talking point thrown at us — both in real life and on screen, as SFLA Press Specialist and Online Editor Dana Stancavage recently wrote in an op-ed at Townhall.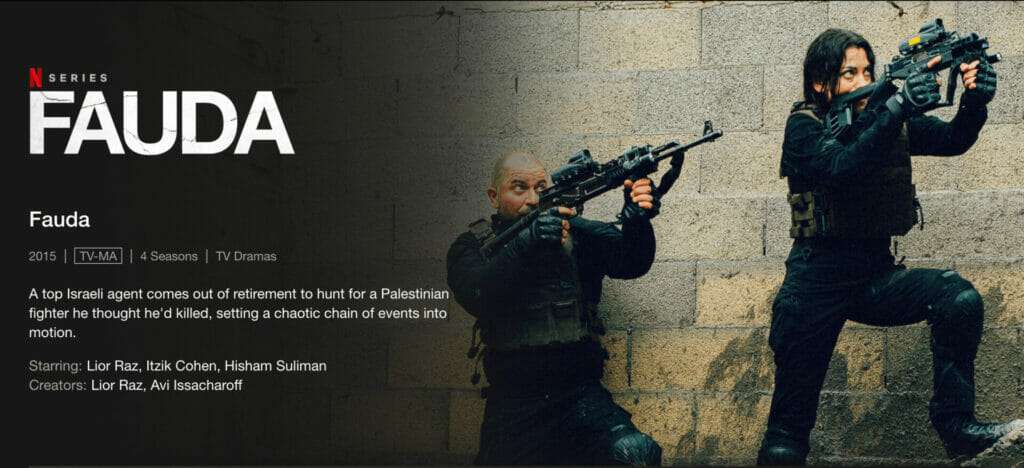 Her article, entitled "Are You Still Watching? An Unexpected Pro-Life Message Appears in a Popular Netflix Series," highlights how this pro-abortion lie is portrayed in the show 'Fauda.' Following the fictional stories of Israeli Defense Force members, the series portrays a young, married woman (Nurit) who is pregnant and set on aborting her child because of lies like these, but something stops her from taking her baby's life.
Stancavage wrote, "Nurit confesses her pregnancy to one of her unit members after being shot in a risky mission, but keeps it hidden from her husband as her character promises she won't be keeping the baby…that changes the moment she hears the heartbeat during an ultrasound."
Despite choosing to keep the baby, Nurit fights with her husband afterwards when he learns that she considered aborting their child. She explains that she was concerned she would have to give up her career if she had a child but was convinced by her baby's heartbeat — an occurrence which happens off-screen, as well.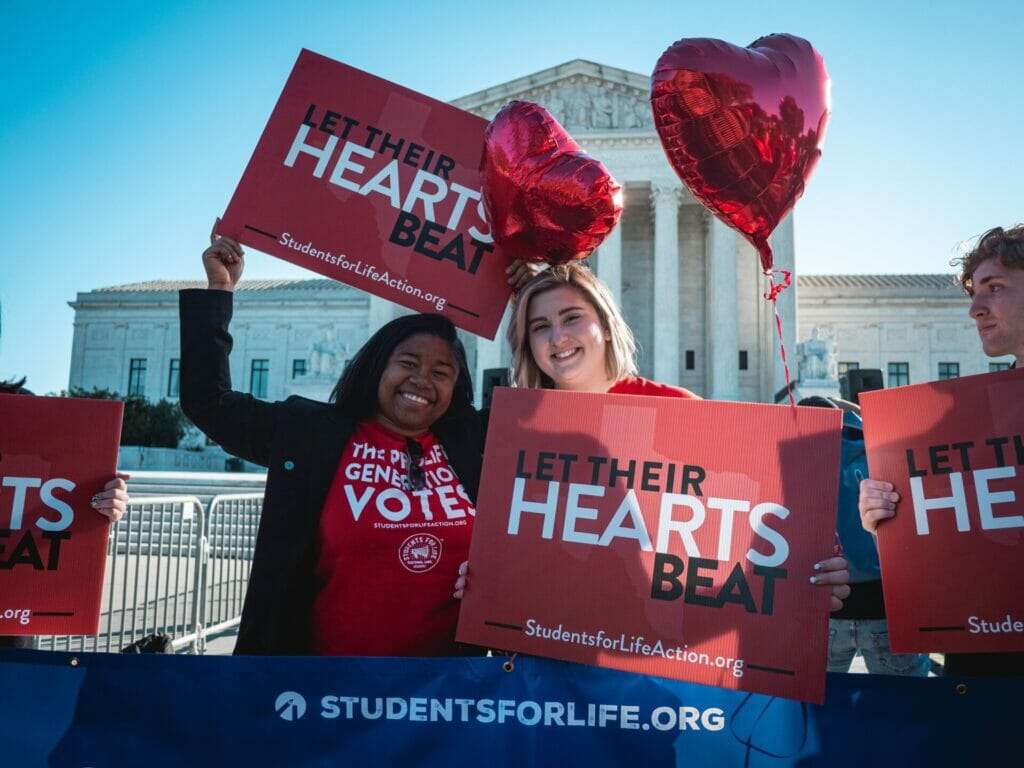 For abortion-minded mothers, seeing their child through ultrasound technology and hearing the thump, thump, thump of their heartbeat can be the antidote to this lie. 
Stancavage continued, "The sound that establishes our lives ought to have an impact on women and lawmakers across the board who push for late-term abortions despite the truth of a real person with a beating heart and worthy future… On a battlefield or in an emergency room, usually we rush to care for a person in need with a heartbeat, but that's not always the assumption when the sound comes from a precious, preborn life."
To read Stancavage's op-ed in its entirety at Townhall, click HERE.
READ NEXT: Top 5 Pro-Life Women You Should Know for Women's History Month