From the SFLA Blog
So You Want to Eliminate Racism? Great — Let's Start With Abortion.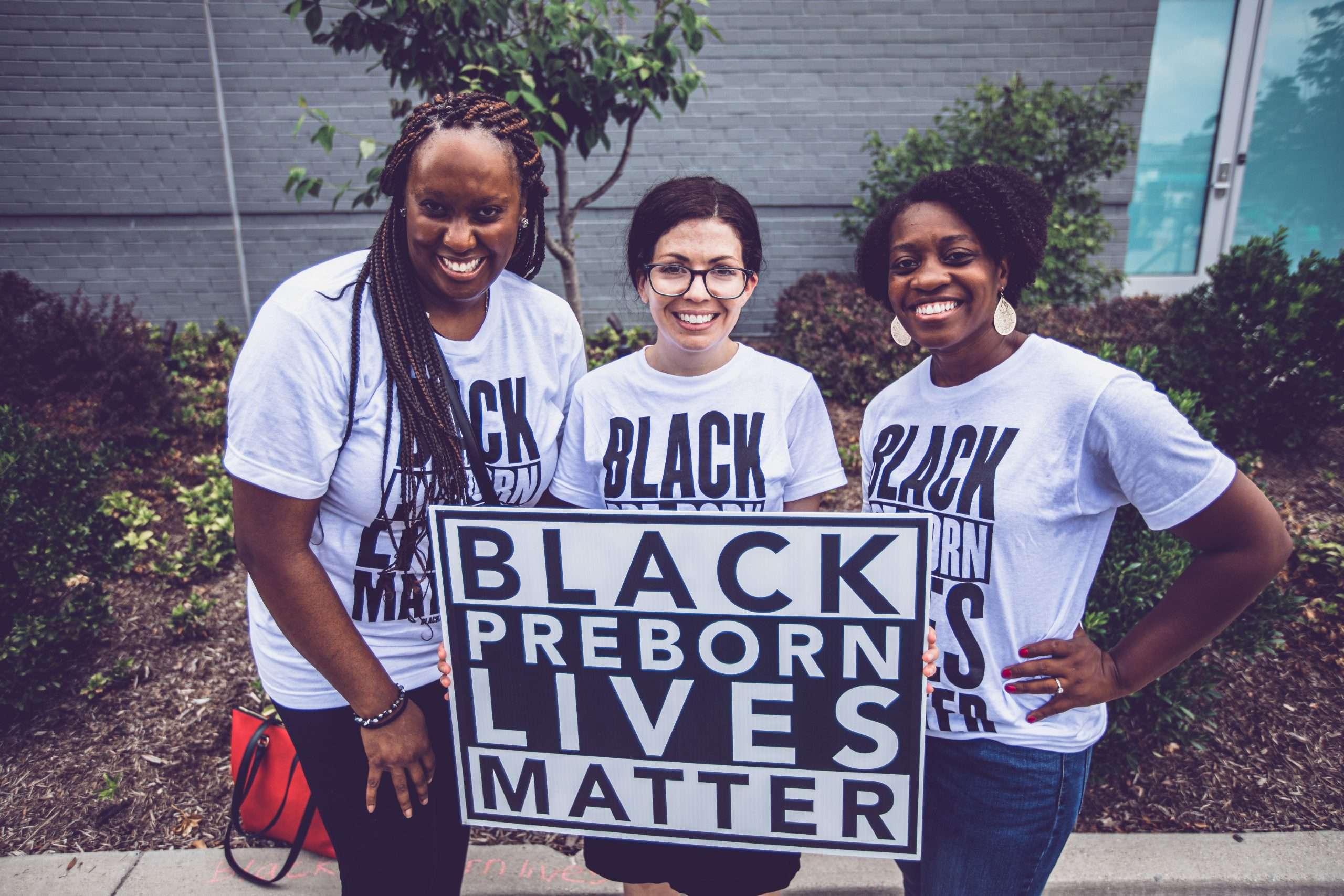 Caroline Wharton - 10 Jan 2023
Students for Life of America (SFLA) has always stood strong in our belief that every life matters — regardless of sex, age, circumstance of conception, mental/physical capacities, or race. Our commitment to equal rights for everyone is why we have championed efforts against Planned Parenthood's targeting of minorities and held firm to the fact that Black Preborn Lives Matter, as Black preborn babies are disproportionately preyed upon by the abortion industry.
As we maintain this daily fight for the right to life and as Martin Luther King Jr. Day quickly approaches, Students for Life of America (SFLA) New England Regional Coordinator Stephanie Luiz recently published an op-ed on this topic at Townhall entitled "Anti-Racist? Then Defund Planned Parenthood." Luiz wrote: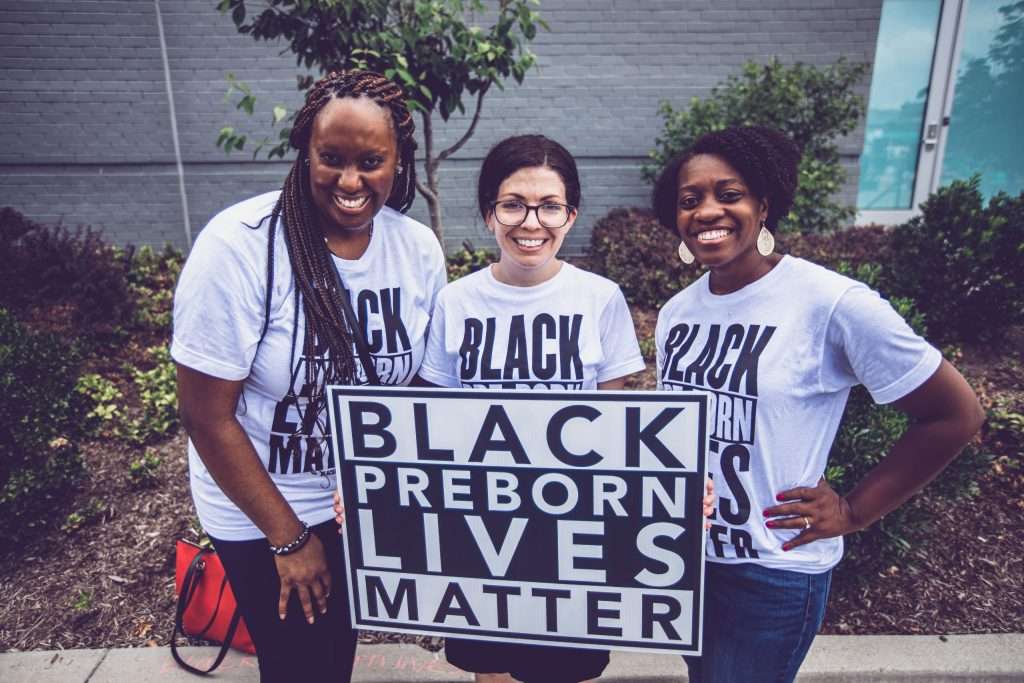 "Yet, while the necessary discussions about systemic racism have taken root, Americans on both sides of the political aisle still ignore the most blatant modern example of systemic racism: the public funding of the abortion industry.
(Click HERE to read about SFLA's work with Martin Luther King Jr.'s niece, Dr. Alveda King.)
"In 2021, Planned Parenthood received more than $633 million in taxpayer funding, making up 37% of the organization's total revenue. While Planned Parenthood pretends that abortion makes up just 4% of its services, looking at the organization's internal rhetoric paints a vastly different picture.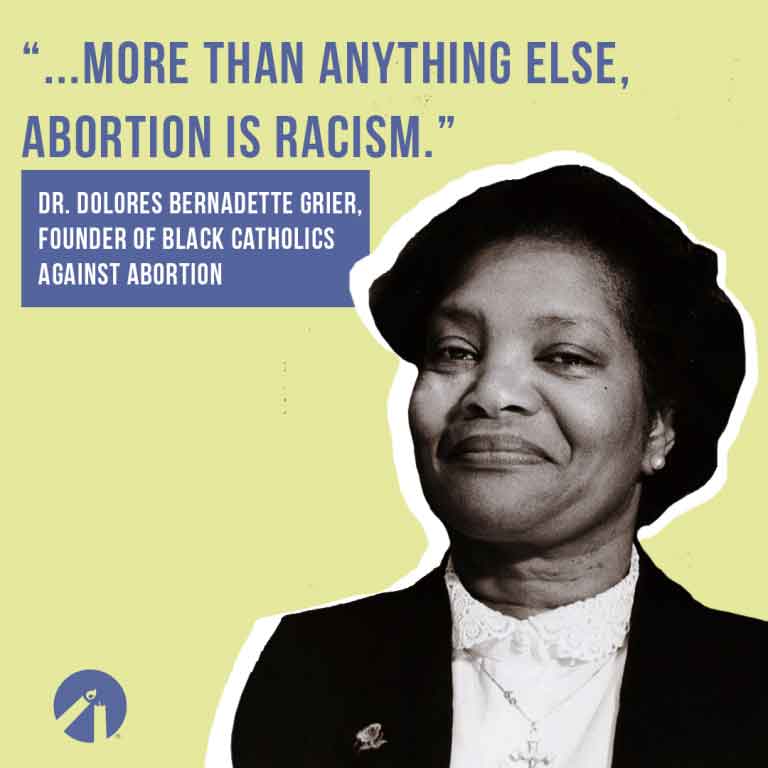 "For example, in 2019, Planned Parenthood fired former president Dr. Leana Wen after just 8 months due to "philosophical differences." While Wen accepted the position  "to run a national health care organization," the Planned Parenthood's board wanted "to double down on abortion rights advocacy." If Planned Parenthood were truly a healthcare provider, it would have pivoted towards Wen's vision, but abortion will always be the organization's ultimate end."  
(Click HERE to read a Newsweek op-ed entitled the "13th Amendment Was Meant to Protect Black People, Not the Abortion Lobby" by SFLA Regional Coordinators Omarr Peters and Faith Elwonger.)
Luiz continued:
"But the abortion industry's racism is not limited to Planned Parenthood. Fundamentally, the abortion industry predicates itself on the conclusion that human beings do not have equal value and some human lives are expendable. No statement could be more antithetical to true social justice.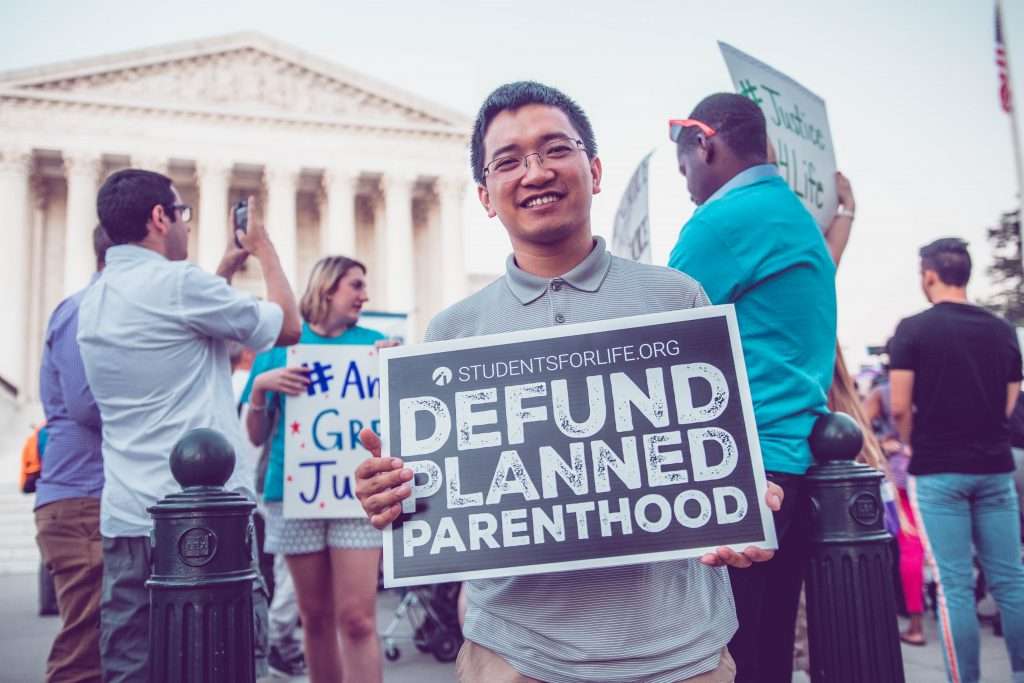 "Systemic racism persists in this country through abortion's public funding, but to dismantle it, we must first acknowledge the abortion industry's exploitation of women, particularly women of color. Instead of allowing the abortion industry to profit from abusing the most vulnerable Black and Brown bodies, fight for racial justice by defunding the abortion industry and empowering women to choose life."
To read the entirety of Luiz's op-ed at Townhall, click HERE.
READ NEXT: SFLAction & SFLA President Kristan Hawkins' Response to Former President Donald Trump's Abortion Statement