From the SFLA Blog
SFLAction & SFLA President Kristan Hawkins' Response to Former President Donald Trump's Abortion Statement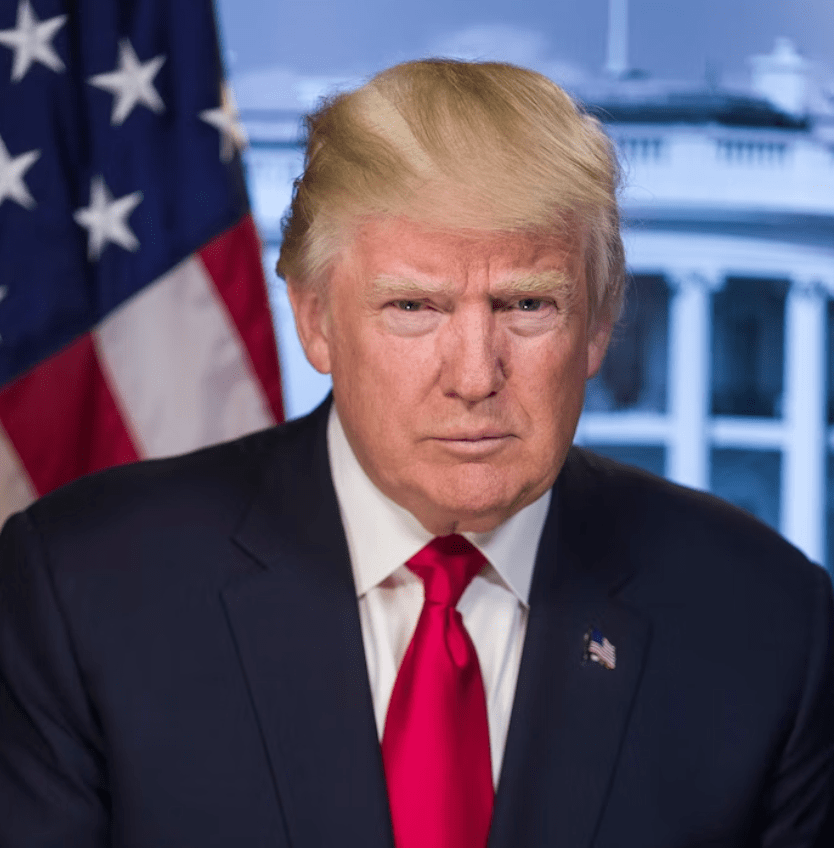 Caroline Wharton - 06 Jan 2023
When former President Donald Trump recently posted a social media statement blaming the abortion issue for hurting the Republican Party in the midterms, members of the pro-life movement spoke out against his depiction of reality, as well as his indictment of pro-lifers standing strong for children conceived out of rape and incest. Students for Life Action (SFLAction) and Students for Life of America (SFLA) President Kristan Hawkins was one of these, initially correcting Trump in a Twitter thread.
In a recent Fox News op-ed entitled "Donald Trump's First Abortion Mistake," Hawkins elaborated on why she disagreed with the 45th POTUS' comments, making the point that the pro-life movement needs to be principled in the fight for life and expects the same of our politicians. She first addressed the fact that, contrary to the implications of Trump's statement, life of the mother protections have been clearly written into almost every pro-life bill passed nationwide.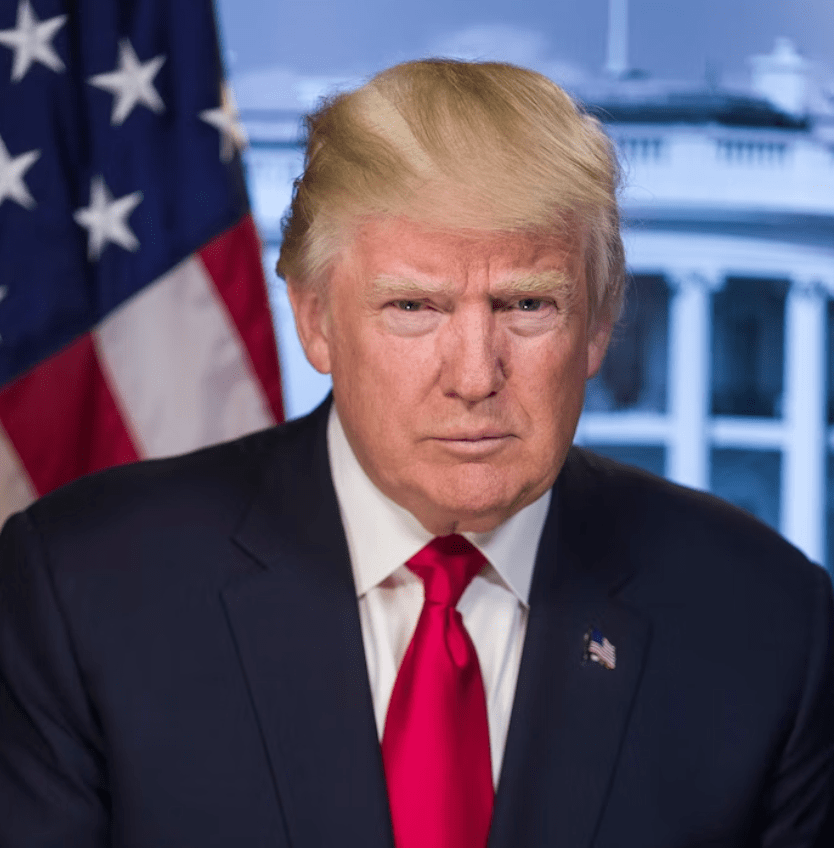 Additionally, pro-life leaders have been explicitly in support of such protections — click HERE to read an earlier joint Fox News op-ed on this matter by Hawkins and Susan B. Anthony Pro-Life America President Marjorie Dannenfelser.
Hawkins also reacted to Trump's rebuke of pro-lifers who resist exceptions to pro-life laws for rape and incest, writing:
"Rather than addressing the impact of abortion on an innocent life or challenging the idea that the violence of abortion somehow cures the violence of rape, Trump pushed a knee-jerk narrative that challenging 50-year-old talking points is the problem.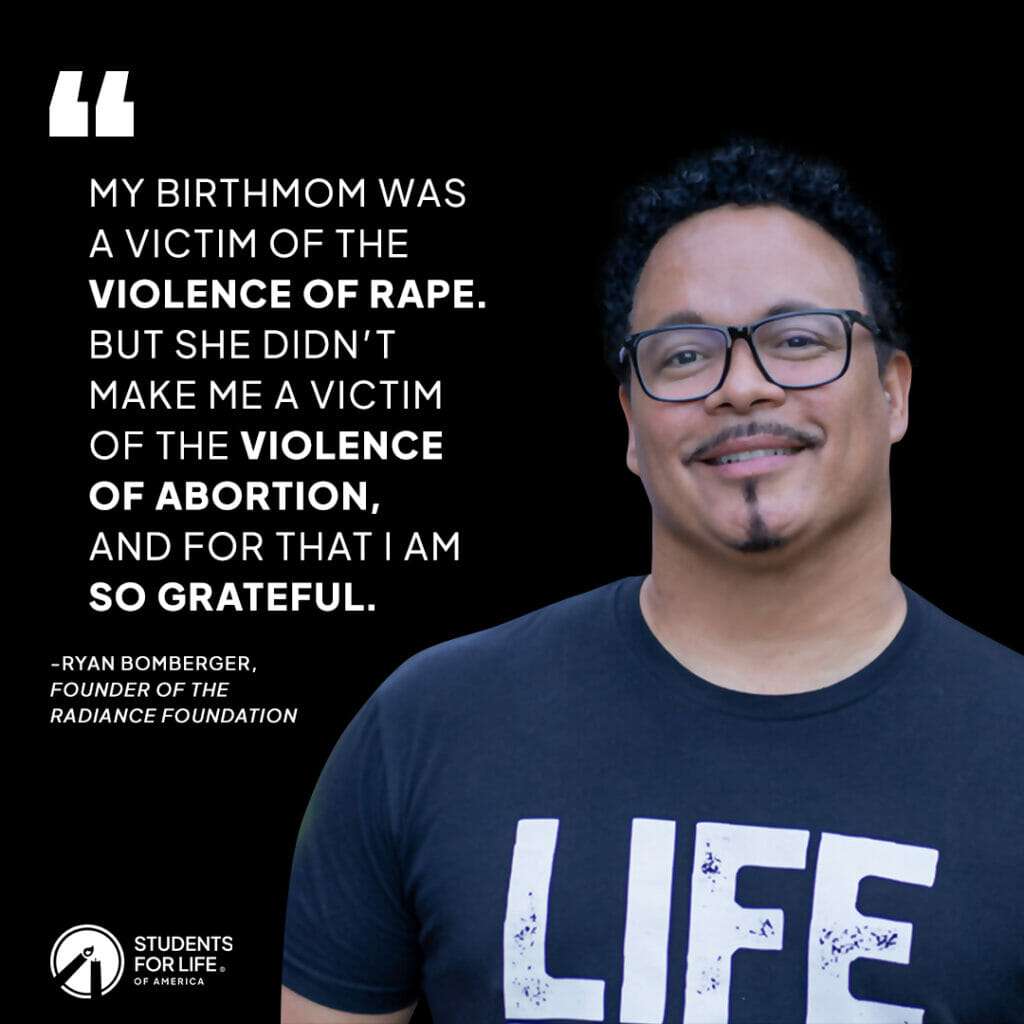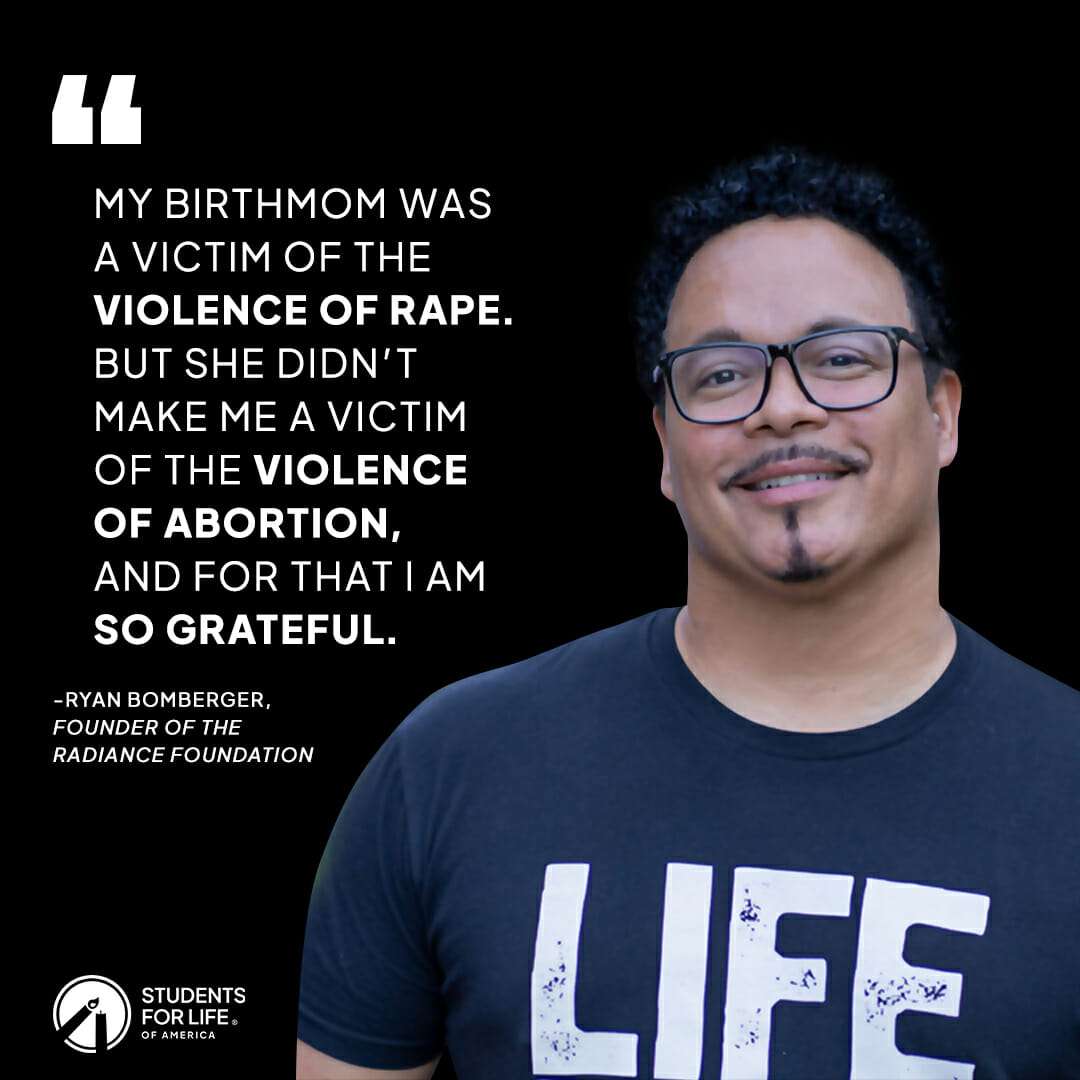 "How regressive. Society did once penalize people based on the events of their conception. Those born out of wedlock did not have access to education, property ownership, inheritance protection, and the full protections of the law. But society evolved and now firmly rejects that prejudice.
"Today, many also reject prejudice against the preborn based on age, sex, race, stage of development, perception of abilities, a parents' income, or manner of conception. And given the long-term track record of a pro-life position as vote earner, we also reject the self-serving analysis of a single election cycle."
The media has noted that SFLAction and SFLA have been instrumental leaders in guiding the pro-life movement and politicians to reject rape and incest exceptions in favor of the loving and life-affirming principle that all lives have value, regardless of their race, sex, age, or circumstance of conception. The Los Angeles Times wrote: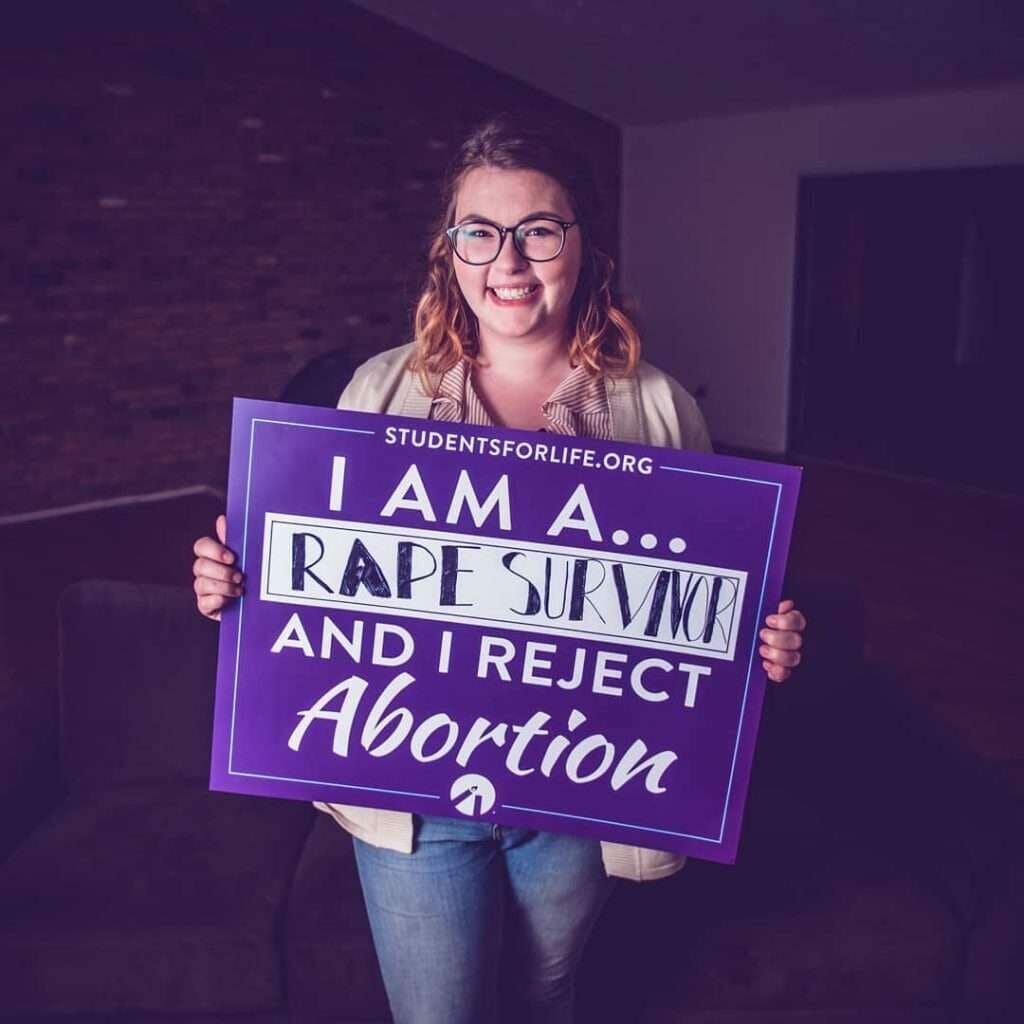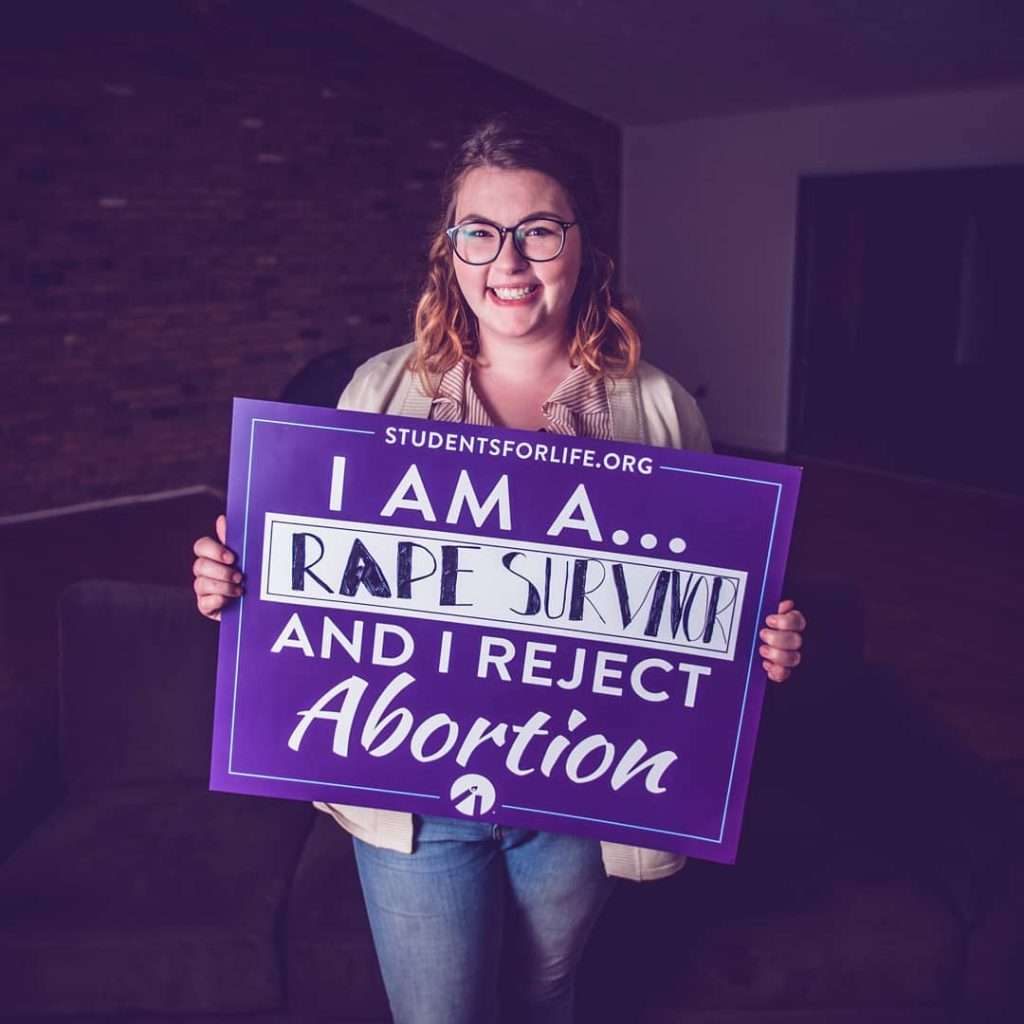 "These abortion opponents were younger, more fervent in their position and less beholden to long-standing ideas about the need for political expediency. If abortion is wrong, they asked, why should it ever be allowed? Chief among these activists was Students for Life, a group made up of students who urged the Republican National Committee in a well-circulated letter to drop the rape and incest exceptions."
Hawkins concluded, "It's a work in progress to have these conversations, though in some states and in some debates, the outcome will not include protection for those conceived in rape and incest. Still, as part of that conversation and in the hearings to come, we hope to hear from those most impacted by this – from children conceived in rape and women who found abortion after rape to be another horrific burden to bear. We need to talk about the kind of support systems and criminal justice responses needed for these victims. The pro-abortion lobby will push their narrative, so let's not ignore ours."
To read the entirety of Hawkins' op-ed at Fox News, click HERE.
READ NEXT: SFLAction and SFLA Respond to President Biden's Pill-Pushing FDA; Says "Increasing the Number of Entities that Can Sell Deadly Pills Helps No One."