From the SFLA Blog
Wrong Again: Schools in States With Pro-Life Laws AREN'T Losing Students Over Them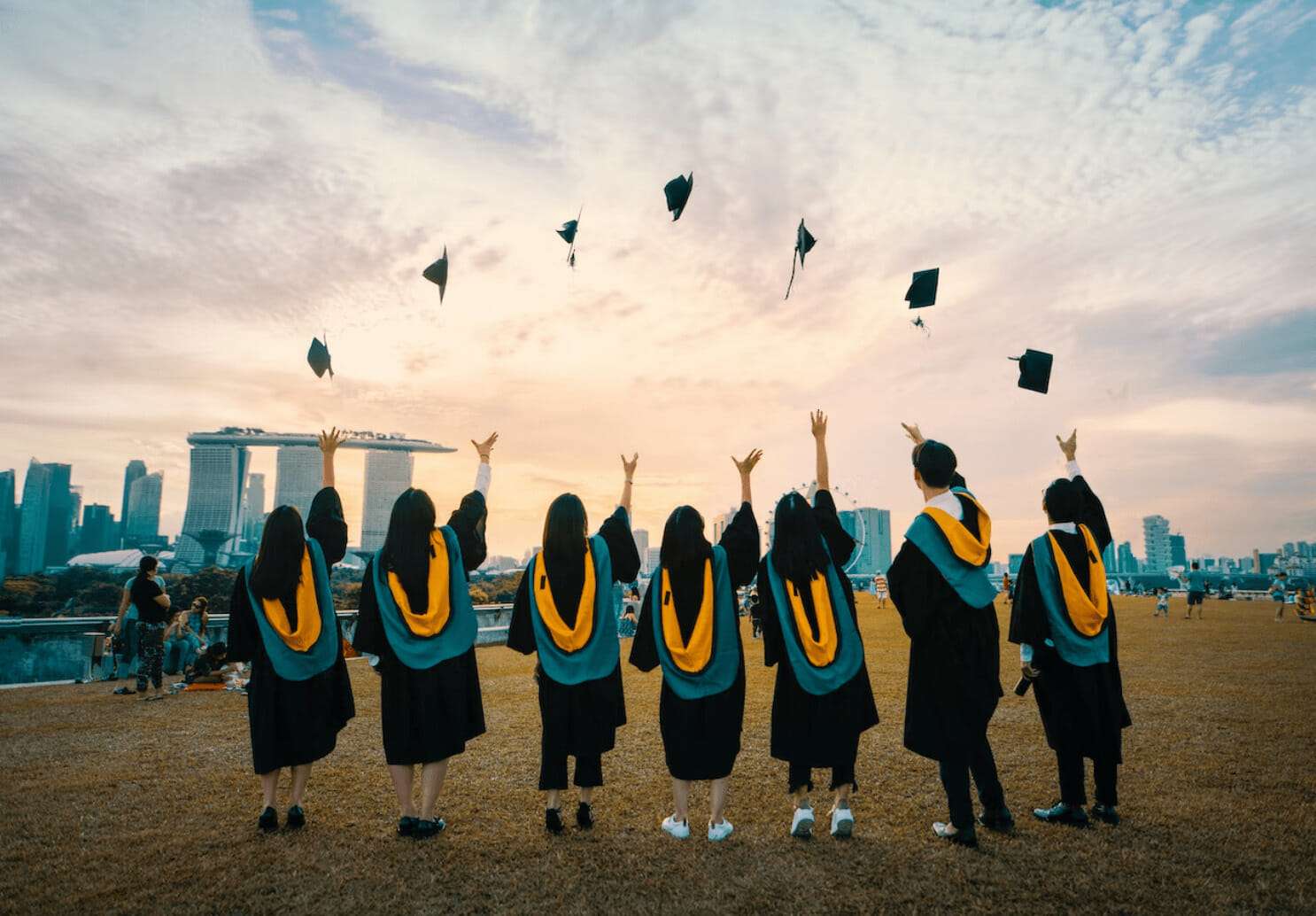 Caroline Wharton - 14 Oct 2022
When states began passing pro-life laws in the wake of the Dobbs v. Jackson ruling, pro-abortion cynics started to fearmonger that schools in such states would see a decrease in attendance numbers due to these laws. Pro-abortion media outlets ran interviews with abortion-supporting students who claimed to base their college decisions off these laws and with pro-abortion school administrators who were worried about losing these students. It was yet another point of fear that the abortion lobby preyed upon — but once again, a new report is showing that the abortion lobby was wrong.
The College Fix recently published a new article written by reporter Jack Applewhite and entitled, "No Proof Students Are Leaving Red State Colleges Because of Pro-Life Laws."  The report offers several slam dunks against the claim that college students are discriminating against higher education institutions in states with pro-life laws. Here's the best of the article summed up: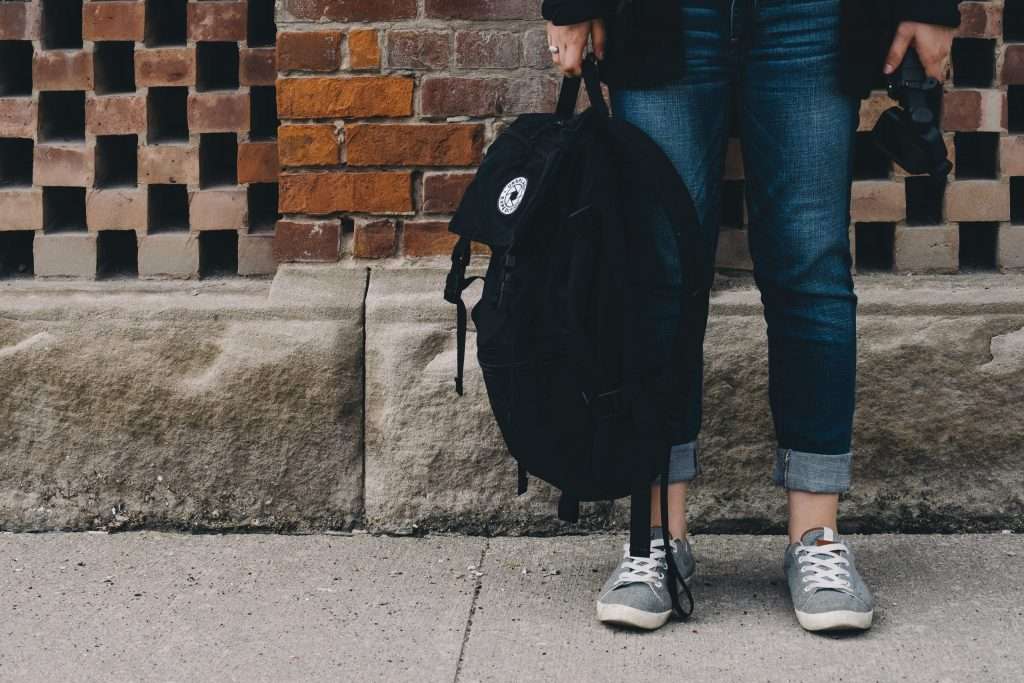 Pro-abortion college administrators who participated in this fearmongering cannot back up their claims with fall admissions data, saying "the jury is still out." Yes, the abortion lobby is still out of their mind.
After a polling company claimed in July that "55% of Democrat students and 41% of Republican students at schools in states with abortion bans are definitely or potentially transferring," they failed to provide evidence to show that students have followed through with these claims or that they had provided follow-up surveys now that the fall semester is underway.
The College Fix reached out to major schools in states with pro-life laws that almost entirely prohibit abortion, including Texas, Oklahoma, and Tennessee, and none of the schools reported that they were lacking in admissions. In fact, it was quite the opposite. Several schools actually experienced all-time student enrollment records, as well as records for the largest freshman enrollment in their school's history.
Applewhite also quoted Students for Life of America Chief Media and Policy Strategist Kristi Hamrick in his article, with Hamrick saying: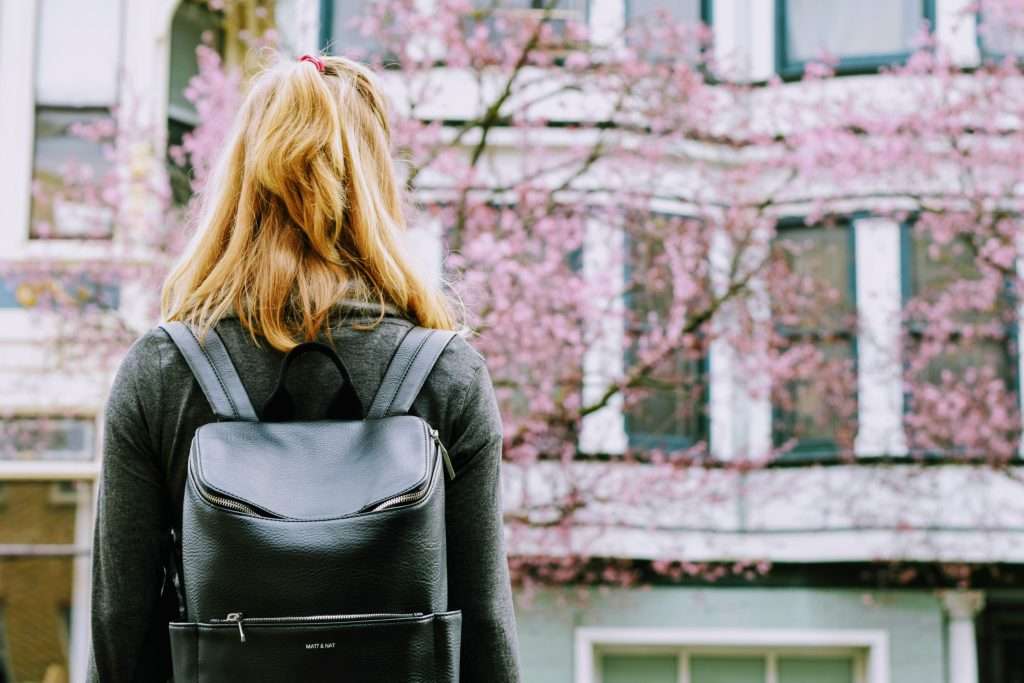 "Speaking as a parent, it can be a selling point that the laws of a state protect women and their children, born and preborn, rather than pushing the false narrative that abortion has no cost, no consequences, and no repercussions. You would think that students are going into debt after selecting a school that offers them an education and a future, rather than one that pushes abortion. It's hard to see how prioritizing abortion over education benefits a school."
This report puts yet another dishonest claim from the abortion lobby into the wastebasket of pro-abortion baloney. To learn about other similarly incorrect and manipulative claims, click HERE to read about how pro-life laws do not stop regular medication refills, click HERE to read about how the abortion lobby doesn't care about abortion being safe or legal, and click HERE to read about why abortion-supporters can't use the Bible to support their narrative.
READ NEXT: How Netflix's New Movie "Blonde" Ruins Planned Parenthood's Narrative