From the SFLA Blog
Hey, Harry: For a Guy Who Sings About Love, You Should Know Abortion Ain't It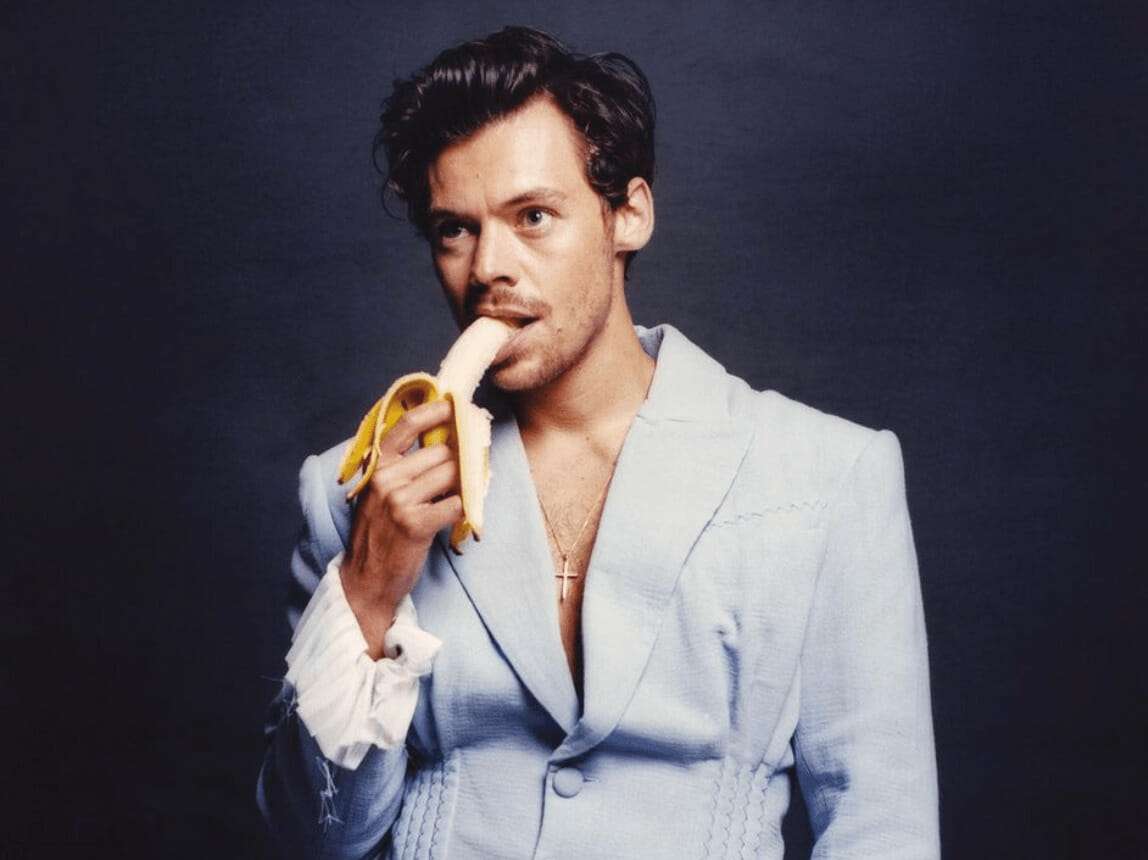 Caroline Wharton - 02 Oct 2022
It's always sad to see celebrities use their platforms to promote the injustice of abortion, and pro-life fans of Harry Styles were recently disappointed when he used a tour stop in Texas of all places to publicly support abortion. The former band member of One Direction and current solo artist is presently in the middle of the 'Love on Tour 2022' , but is abortion ever loving? Absolutely not. For someone who sings about love and kindness, Styles couldn't be more confused about the opposite effects of abortion.
Here's what you need to know:
(Click HERE to read our list of the top 10 musicians who actively promote abortion & Planned Parenthood.)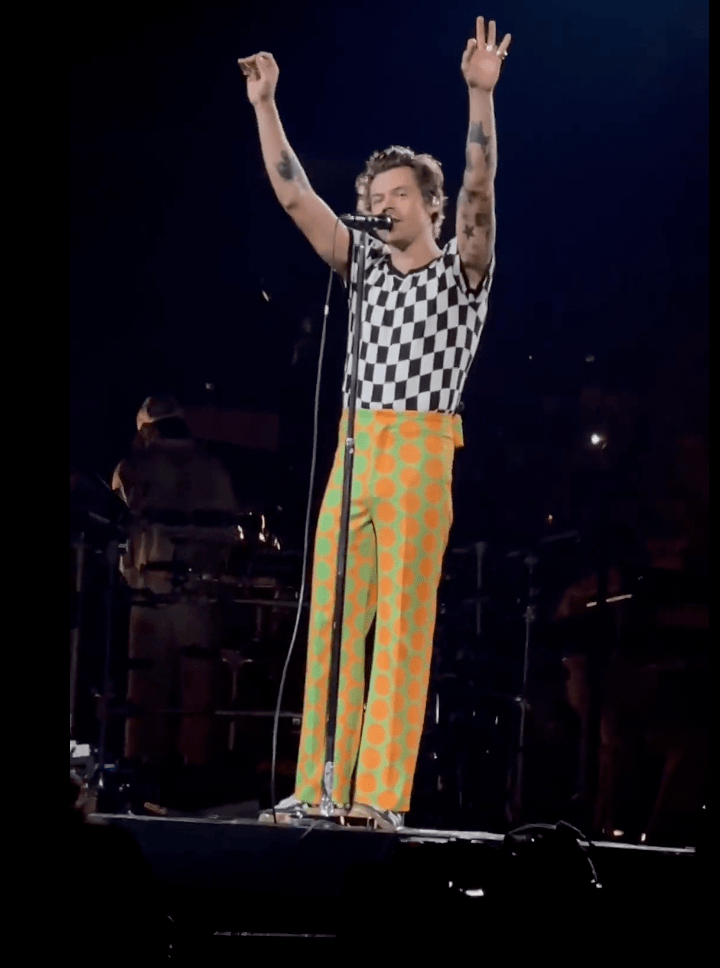 Currently staying in Austin, Texas for the duration of several shows at the Moody Center, Styles recently took a moment in the middle of a concert to pointedly tell his audience, "No one can tell you what to do with your own body." His statement was clearly directed at Texan abortion laws which are some of the most pro-life in the country as abortion is prohibited throughout the state.
Over the roar of the crowd, Styles continued to say, "It is your choice…Stick together and fight together."
SFLA Virginia Regional Coordinator Gavin Oxley spoke up on Styles' abortion promotion, saying, "I really wanted to see his new movie called "Don't Worry Darling," but now I'm not sure. Knowing that he supports the abortion industry makes me a little uncomfortable supporting him in the film industry."
(Wondering which musical artists actually do support life? Click HERE to read about the top 10 celebrities you may not have realized were pro-life.)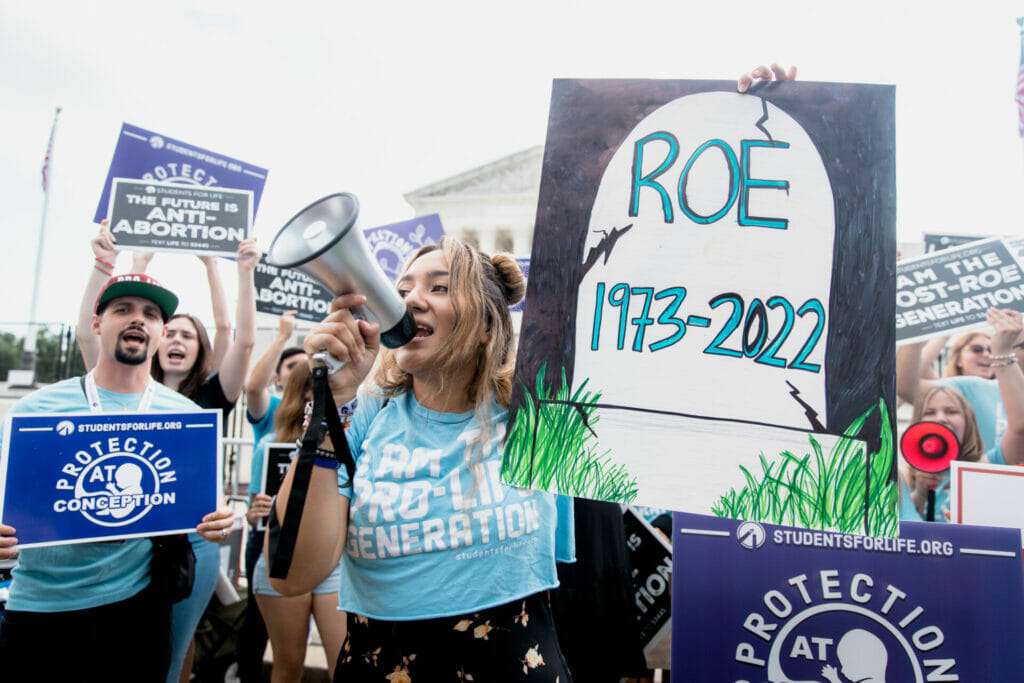 Unfortunately, this isn't the first time Styles has spoken out on abortion, either — in fact, just before Roe v. Wade was reversed with the Dobbs v. Jackson ruling, Styles appeared on the "Howard Stern Show," making several pro-abortion comments. Styles stated,
"I just don't think anyone should be able to make decisions about anyone else's body… At that point is it: someone needs an operation and someone can decide that they can't have it? It's quite scary to see just how far backwards we're going in a lot of ways."
He continued, saying: "There should be backlash and uproar for these things."
Well, Harry, you may just have gotten your wish with the abortion lobby's Summer of Rage (that has now continued on to become the Fall of Rage) – but there is a clear misunderstanding of how biology works in both this interview and recently at the concert. That is, the body in question is not the woman's body.
(Are you a Halsey fan? Click HERE to read about how she discriminated against pro-lifers earlier this year during a tour stop.)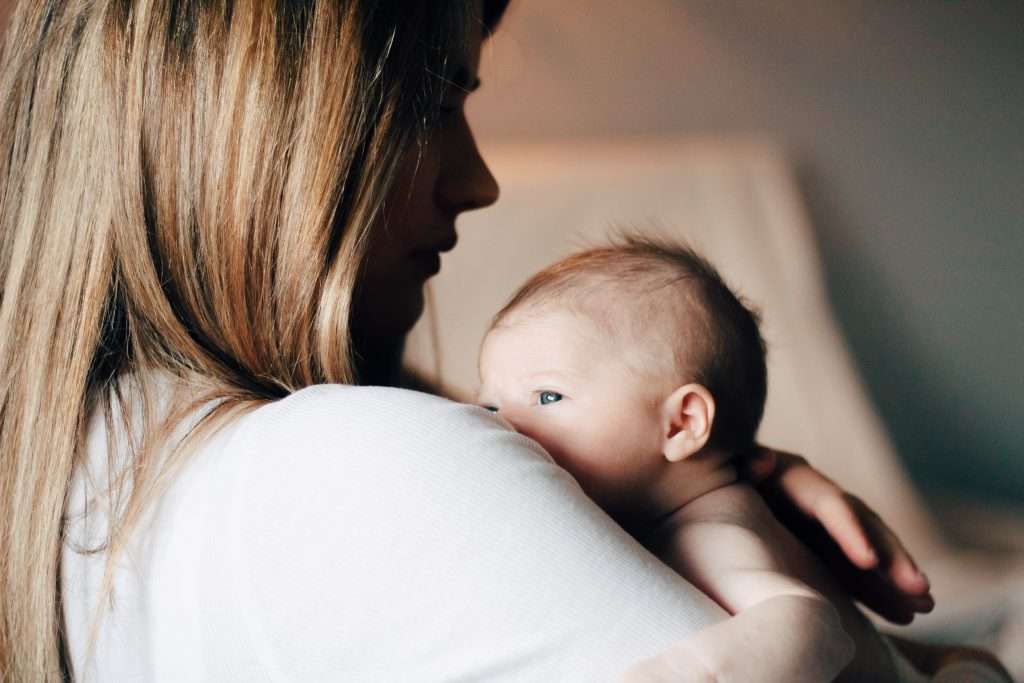 While this is a common pro-abortion fallacy, it is a fallacy all the same. The mother's body and the preborn child's body are completely different — two distinct bodies — because the mother and child both have their own unique DNA. From the moment the child's life began at the moment of fertilization (when sperm and egg came together to create a zygote), the child is their own person — not a part of the mother's body, as many in the abortion lobby like to suggest. To act as though aborting a preborn child is like removing a mother's colon or any other body part shows a complete misunderstanding of biology.
Instead of promoting abortion, Styles should more carefully consider his song "Treat People With Kindness," and remember that such kindness and humanity needs also to be extended to our most vulnerable: the preborn. Those incapable of standing up to defend themselves are certainly most worthy of our defense, and that is exactly why Students for Life of America (SFLA) exists. Harry, we invite you to use your platform for good and join us in protecting all children in the womb and creating a more life-affirming society for all.
After all, everyone should be treated with kindness, big or small.
(Click HERE to read another SFLA blog entitled, "Jennifer Lawrence Has Volunteered Herself as Tribute for Most Backwards Opinion on Abortion – the HUBRIS Games.")
READ NEXT: Women Beware: New Report Shows Taking the One-Pill Abortion Regimen is MUCH Deadlier