From the SFLA Blog
Halsey Told Pro-Lifers to Leave Her Concert, But She Of All People Should Be Fighting Corporate Abortion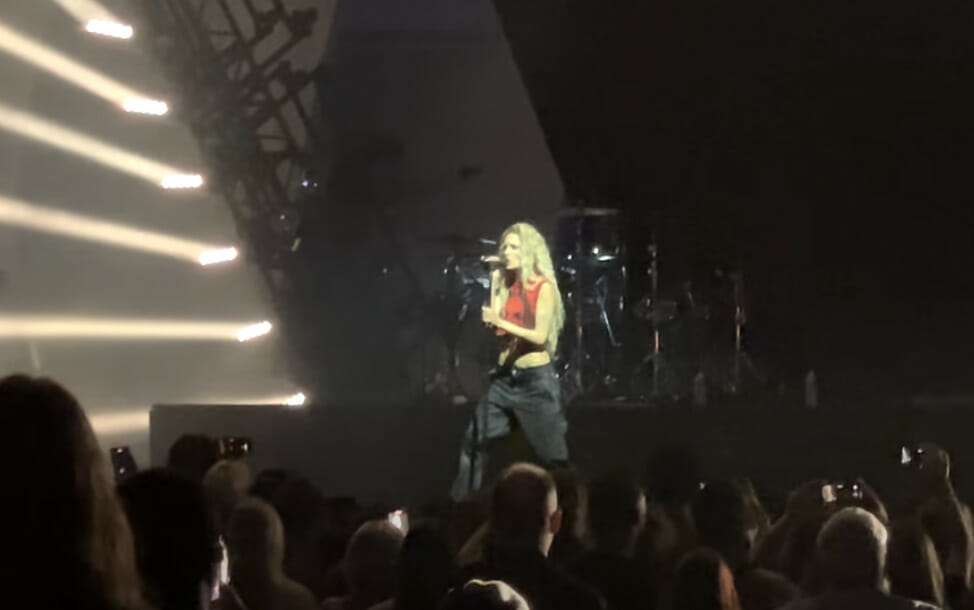 Caroline Wharton - 19 Jul 2022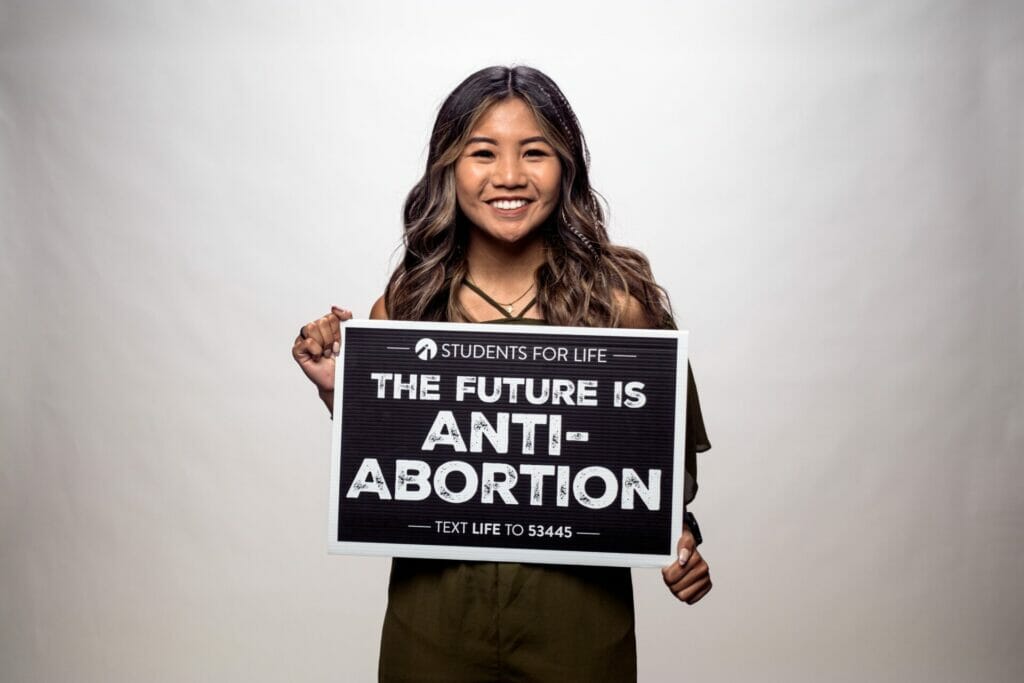 GUEST POST: With the historic reversal of Roe v. Wade being only a few weeks old, musical artist Halsey made headlines after pausing her concert in Arizona the Sunday after the Supreme Court decision to speak about her support of abortion. Not only did she uplift the violence of abortion, but she also heavily criticized the Dobbs v. Jackson ruling which reversed the flawed decision that perpetuated millions of preborn deaths. 
In a display of pro-abortion hostility, Halsey stopped her concert to tell the audience, "If you don't like it [abortion], you can go home right now. I don't care. If you don't like it, I don't know why you came to a Halsey concert." After this rant, fans reported that a large crowd of people walked out of the concert in disapproval of the celebrity's open aggression towards the pro-life movement.  
A Halsey fan tweeted, "THE AMOUNT OF PEOPLE WHO JUST WALKED OUT OF THE HALSEY CONCERT AFTER NIGHTMARE WHEN SHE SPOKE ABOUT ABORTION WAS SICKENING."
We would say it was Halsey's verbal aggression sickening.
Halsey later retweeted this comment, adding, "[D]ownside of doing outdoor venues: no door to hit them on the way out." Proving the arrogance of pro-abortion activists is unmatched.
While it is sad that celebrities misuse their public platforms for pro-abortion pandering, learning that most of her audience left after her pro-abortion speech actually gives me hope not only for our generation but for the future this generation will create. As this concert showed, many youth do not support radical abortion extremism—and Students for Life of America's (SFLA) Demetree Institute for Pro-Life Advancement 2022 polling actually shows that the majority of Millennials and Gen Z oppose Roe's radical reach since it allowed for abortion at whatever time, for whatever reason. These facts may be difficult to accept for the abortion lobby, but the truth is that not all women or young people want abortion.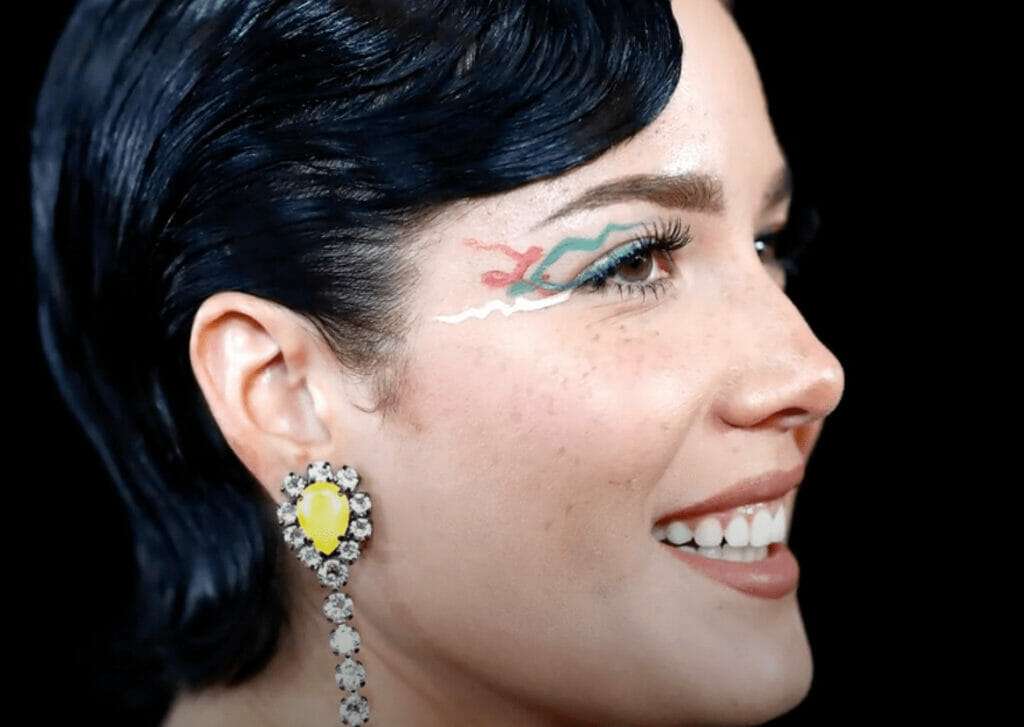 As someone who used to be a huge Halsey fan in her teen years and has been following her career, the progression of Halsey's public support for abortion has not only been disappointing but confusing. Let's look at her history regarding the abortion debate:
In 2021, Halsey was expecting her first child with screenwriter Alev Aydin. Around the same time, she announced a new album called, "If I Can't Have Love, I Want Power." This album was released on August 27, 2021, and symbolized the joys and horrors of pregnancy and childbirth.
The album cover was inspired by the Madonna-Whore dichotomy, revealing Halsey sitting on a throne with a baby (not her own) on her lap, with her breast exposed.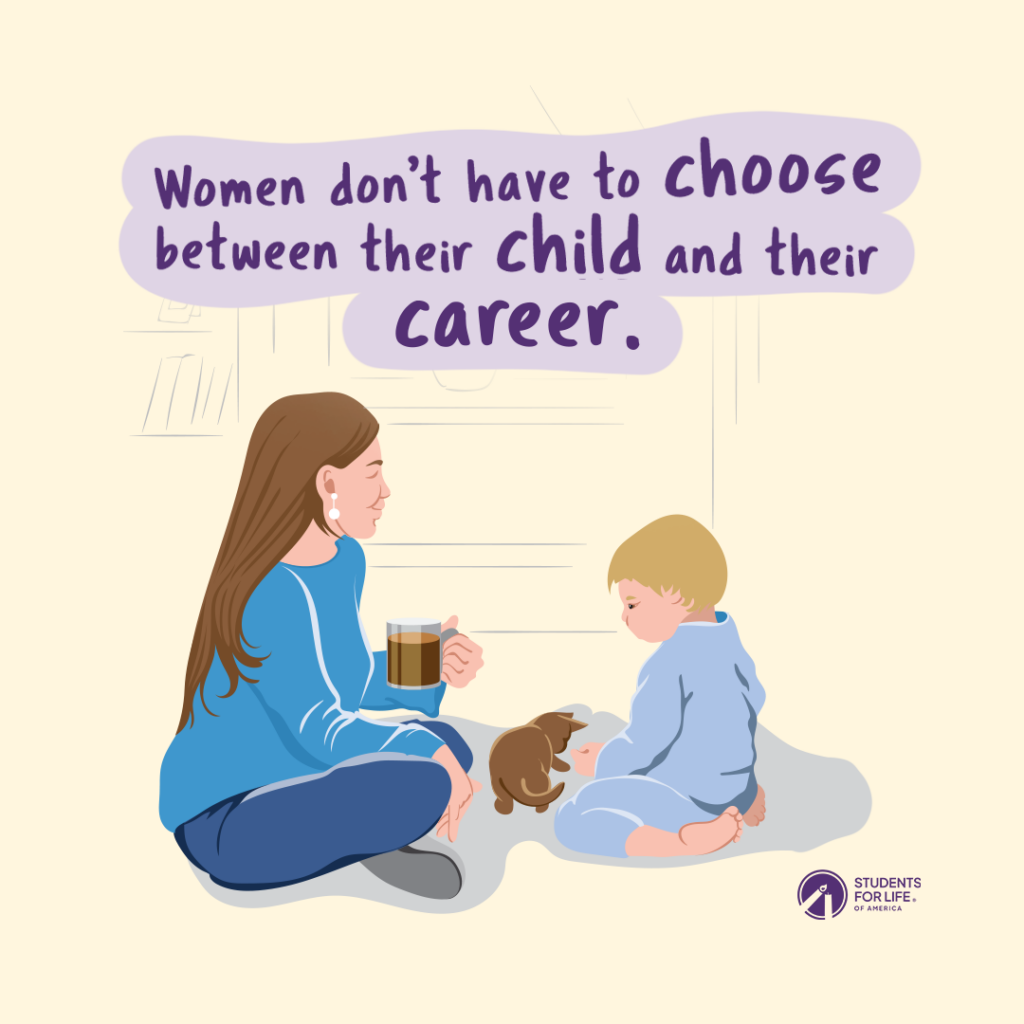 With her album cover announcement, the singer stated:
"The idea that me as a sexual being and my body as a vessel and gift to my child are two concepts that can co-exist peacefully and powerfully. This cover image celebrates pregnant and postpartum bodies as something beautiful, to be admired. We have a long way to go with eradicating the social stigma around bodies & breastfeeding. I hope this can be a step in the right direction!" 
While the album itself is said to celebrate motherhood, Halsey is known to be open and passionate about abortion. She has a history of openly opposing abortion bans and supporting the nation's largest abortion vendor Planned Parenthood by donating $100,000 in 2017.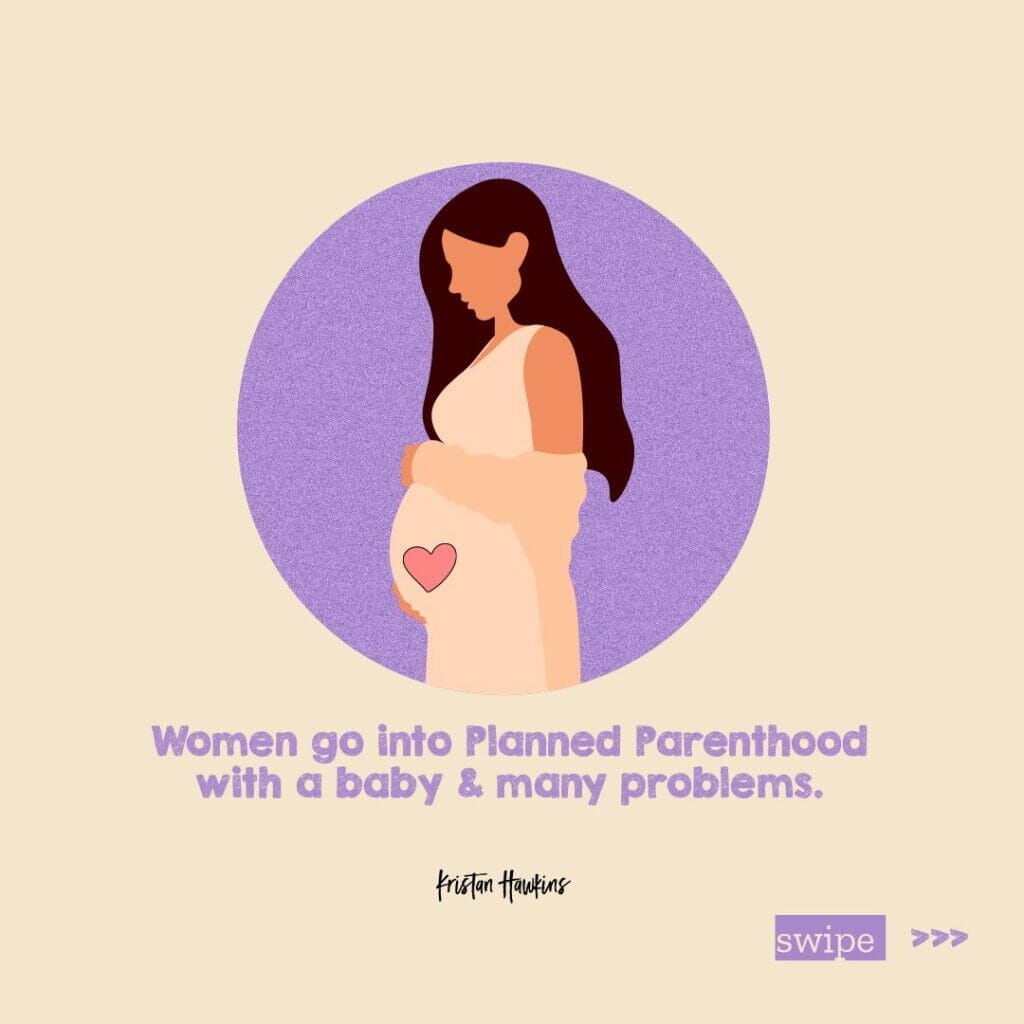 In contrast to being staunchly pro-abortion, Halsey has also been open in speaking out about her reproductive health by sharing that she has had three previous miscarriages, which she opened up about in a Rolling Stone interview. The singer also expressed that she wanted to be a mom more than she wanted to be a pop star or anything in the world. Halsey was also diagnosed with endometriosis, which caused her to worry about not being able to have kids one day, inspiring her to write the song "More" on her album Maniac.  
Around 10-20% of known pregnancies end in miscarriage, making miscarriage a common struggle for women, and Halsey's fertility issues and motherly dreams show us the biological nature of women makes us desires children of our own. Although miscarriages and abortions are not at all the same (miscarriage is the unintended loss of a pregnancy; abortion is the intentional, elective killing of a preborn child), the two can cause mental distress in women in many similar ways. However, a five-year longitudinal study has shown that an induced abortion would have a more protracted course of mental disturbance in comparison to a woman who has experienced a miscarriage. 
If abortions cause mental distress and physical distress to women (not to mention the death of preborn children), then as a self-proclaimed feminist, shouldn't Halsey be promoting ways to stop this violence that only harms women? Isn't it a feminist's duty to stand against things that harm women?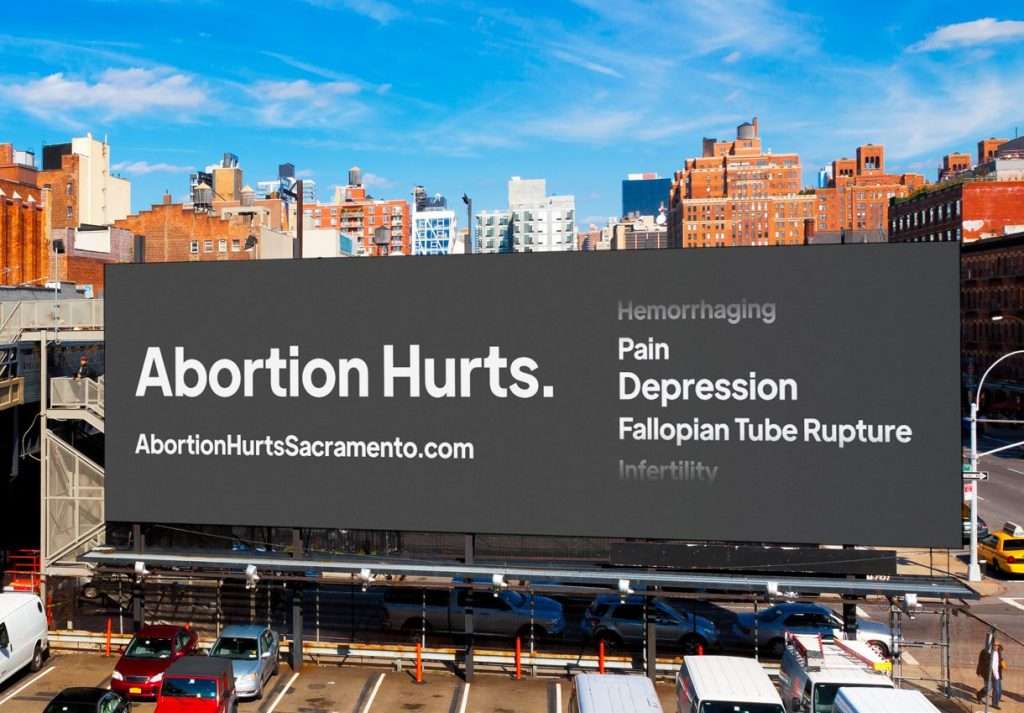 After all, abortion not only destroys females in utero, but destructively impacts their mothers as well. Not only does abortion affect a mother mentally but abortion—particularly Chemical Abortion pills which are the abortion lobby's new favorite method—can injure a mother physically, including her fertility.
To learn more about how Chemical Abortion pills affect fertility in women, click HERE to read an op-ed by SFLA Chief Media and Policy Strategist Kristi Stone Hamrick at The Federalist entitled, "Injury, Infertility, and Death by Chemical Abortions Are A-Ok With the FDA."
As a pro-life feminist, I want women to feel empowered, strong, and content with who they are. After all, empowered women empower women—and that means standing up against abortion in lockstep with the pro-life movement. I can only hope that one day Halsey will join me in this cause as she herself has experienced pain from fertility struggles and wishes to help women in those same situations.