From the SFLA Blog
Top 10 Musicians Who Actively Promote Abortion & Planned Parenthood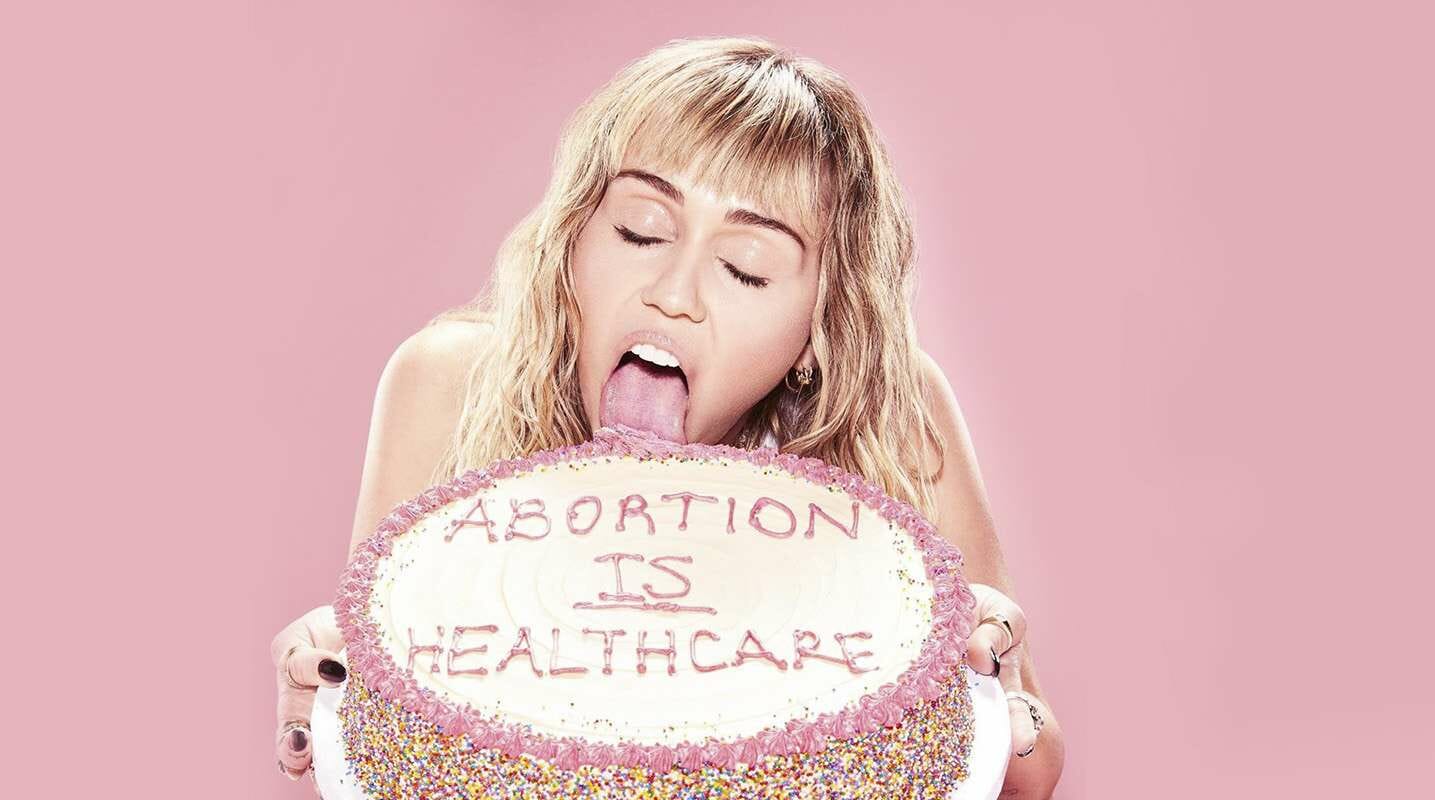 Jessica Nardi - 03 Sep 2020
Our culture often looks to celebrities as leading role models, which is deeply problematic when they're promoting killing babies and harming women as "healthcare" and empowerment. These days it seems there's endless artists, even those with a huge fanbase of young girls, celebrating abortion as some kind of a natural right.
Here are the Top Offenders
Arianna Grande — in 2019 donated the proceeds from an Atlanta concert to Planned Parenthood to rebel against the state's abortion restrictions. 
Selena Gomez — promoted Reo v. Wade's legalization of abortion through a "1973" necklace.  
Miley Cyrus — In 2019 Cyrus did a partnership with Planned Parenthood called "Don't F*ck with my Freedom." this included her posing to lick a cake that reads "Abortion is Healthcare" for her "Mother's Daughter" music video. She helped campaign for pro-abortion Hillary Clinton in 2016.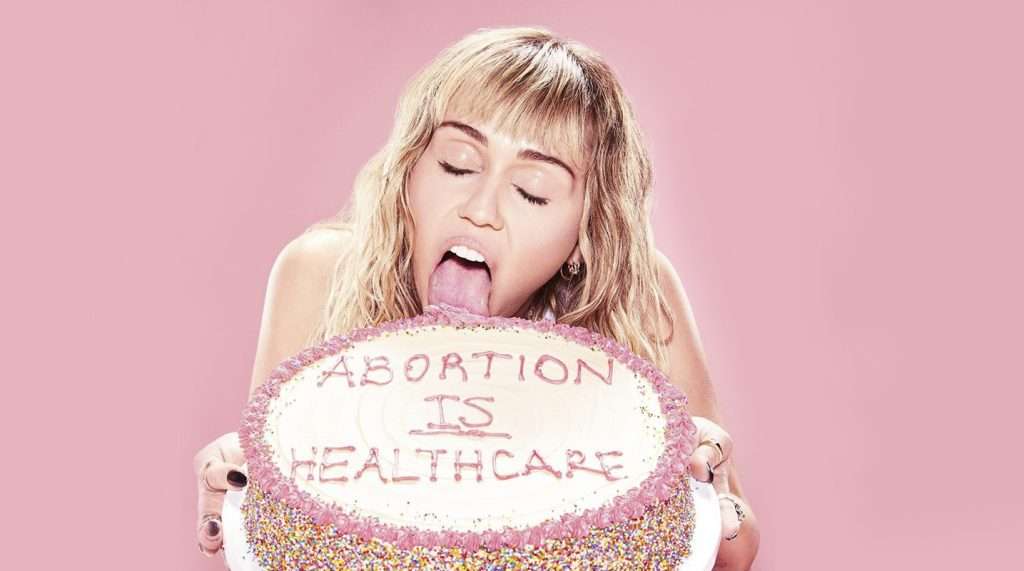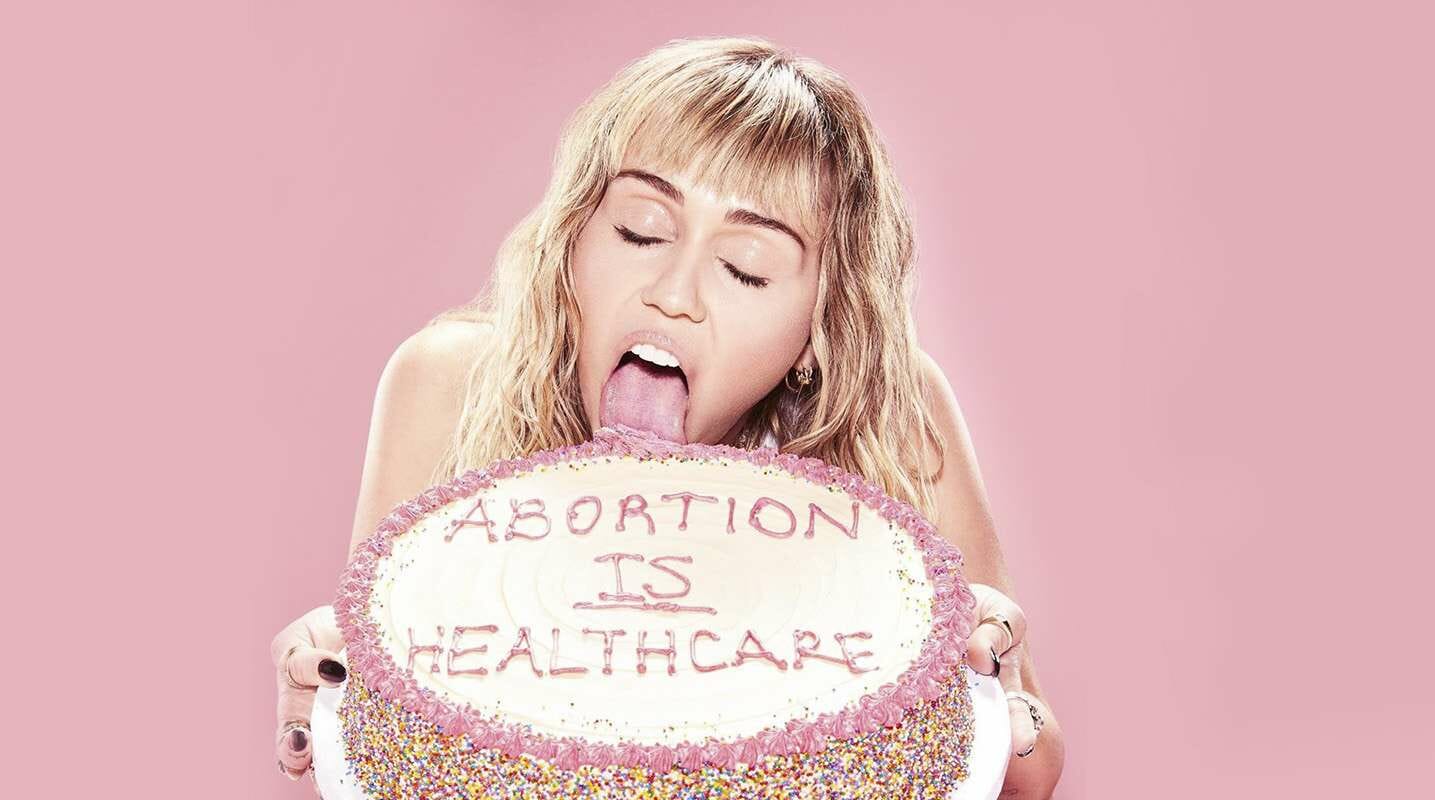 Billie Eilish — has firmly established a large following with Generation Z, and is following Grande in giving her concert proceeds to Planned Parenthood. Eilish also supports Joe Biden's presidential ticket, and regularly shares her support for him on social media, but closed herself off from any dissenting views by turning off the comments on her social media posts.  
John Legend — said that Hollywood should boycott states that pass laws restricting abortion.
Rihanna — took to social media to protest the Alabama Heartbeat Bill in 2019, calling lawmakers who passed the bill "idiots."
Dua Lipa — announced that she "won't shy away" from advocating for abortion. 
Halsey — made a video in 2017 advocating for abortion and criticizing the Trump administration's Executive Memoranda that stopped the U.S funding of abortion overseas.  This is sad given that the singer has also shared some very pro-motherhood comments in the past.
Taylor Swift — told The Guardian "obviously I'm pro-choice" in 2019. 
Nicki Minaj — though the rapper said her own abortion has "haunted" her, Minaj says she's pro-choice and signed a letter protesting pro-life laws that had passed in Georgia in 2019, the BBC reported.  Minaj was one of 140 musicians including Grande, Eilish, Cyrus, and Legend to sign the letter.    
Not all musicians, however, are on board with the abortion agenda. In 1974 the popular 1970s duo Seals and Crofts risked their career by releasing a song "Unborn Child" to lament the passing of Roe v. Wade. Additionally, some musicians have made songs regretting their abortion experiences. Rapper Kanye West has been outspoken recently in his opposition to abortion, including referencing how he almost "killed my daughter" when he considered aborting his daughter North. Nick Cannon has also dabbled in the pro-life message, having written a song about his own mother almost aborting him.
The pop culture may want us to think that it only swings one way, but our children and society need to see people in action who truly lift up women and children — treating them with the dignity they deserve — be they teachers or friends or even pro-life celebrities.  There are countless men and women who bravely stand for life each day, some are famous and others unknown, but the sacrifices of these everyday heroes encourages us to press on.