From the SFLA Blog
Jennifer Lawrence Has Volunteered Herself as Tribute for Most Backwards Opinion on Abortion – the HUBRIS Games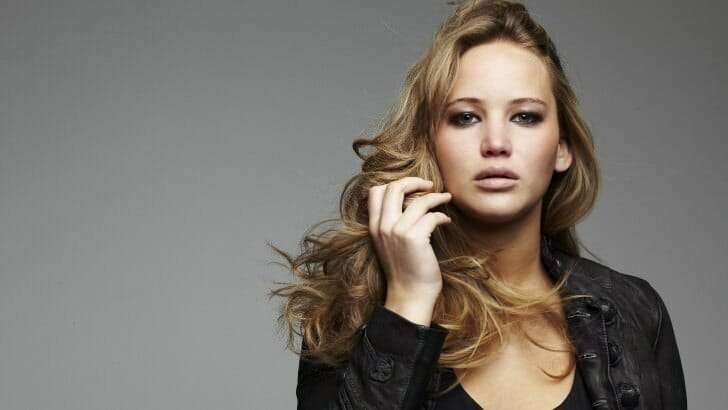 Caroline Wharton - 07 Sep 2022
In an unsurprising fashion (and often in fashion magazines), Hollywood elite have weighed in on the issue of abortion and have lent their misguided opinions to millions of readers, viewers, and followers. This week, A-list celebrity Jennifer Lawrence confessed a stunning revelation to Vogue regarding two tragic miscarriages she suffered.  
It was reported that Lawrence said had she NOT suffered a miscarriage, she intended to abort her preborn baby during her twenties. The actress told Vogue that years after that time of considering abortion, she got pregnant a second time but tragically suffered another miscarriage.
(CLICK HERE to read about ectopic pregnancy and miscarriage treatments that Planned Parenthood tried to conflate with elective abortions.)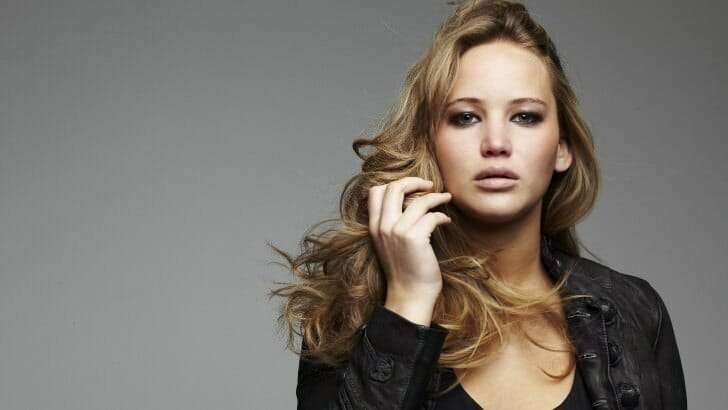 The Academy Award winner continued to share her views on the reversal of Roe v. Wade, an unconstitutional ruling that led to the death of more than 63 million preborn babies. Now as a mother to a 6-month-old, Lawrence told the reporter:
"I remember a million times thinking about it while I was pregnant. Thinking about the things that were happening to my body. And I had a great pregnancy. I had a very fortunate pregnancy. But every single second of my life was different. And it would occur to me sometimes: What if I was forced to do this."
Yes, being pregnant changes everything.
Perhaps Lawrence is unaware of the life-affirming resources available to women who face unexpected pregnancies but aren't ready to become mothers. Just because you choose to not end your child's life doesn't mean you have to become a mom – adoption and safe havens are readily available resources for women across the nation.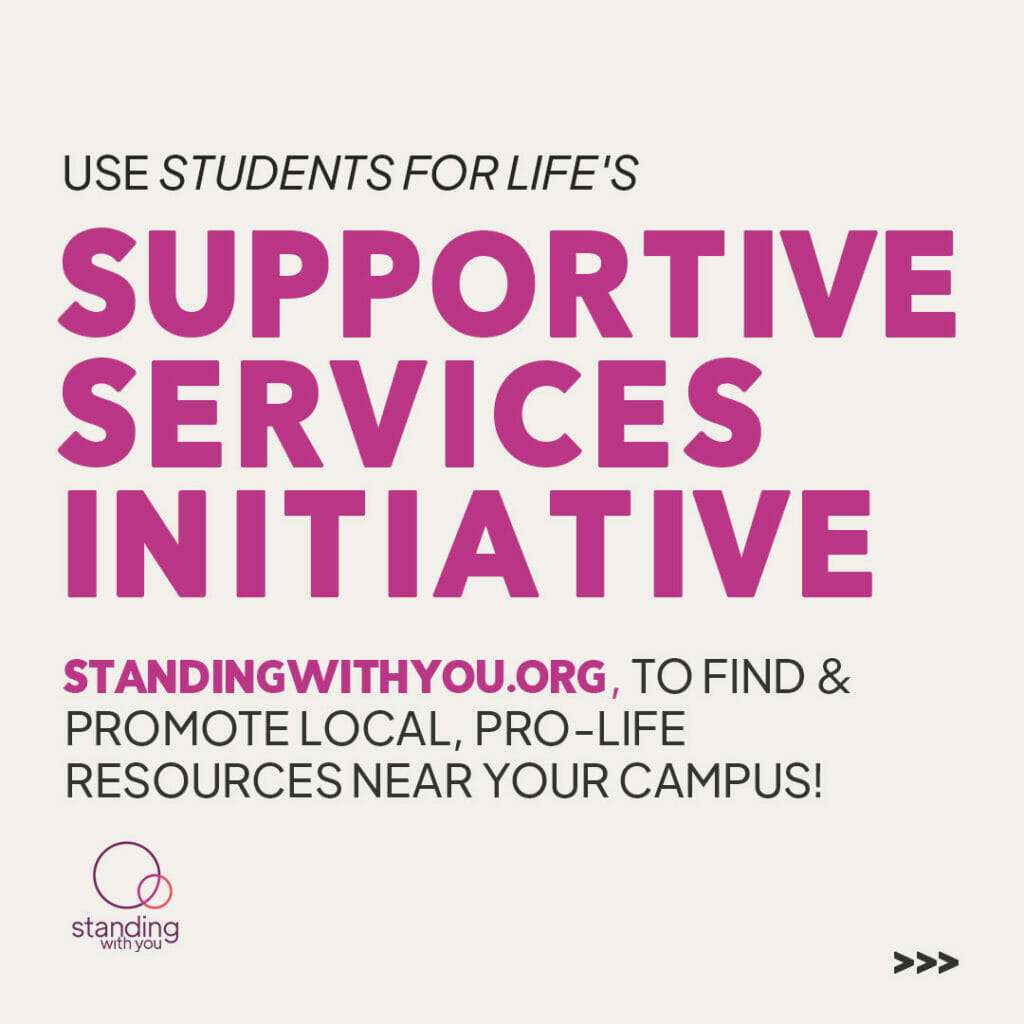 In part, Lawrence claimed that "politics are killing people" when discussing the dangers kids face in school from potential gun violence. Lawrence is right, gun violence is a serious issue and not to be taken lightly, however, one cannot speak about abortion without recognizing the violence and death it perpetuates.
To speak of school safety and politics without acknowledging the murder and violence of abortion against children before they can have a first day of school is wrong.
When it comes to the death sentence of abortion "politics ARE killing people" in the womb – and they matter too.  
READ NEXT: Halsey Told Pro-Lifers to Leave Her Concert, But She Of All People Should Be Fighting Corporate Abortion