From the SFLA Blog
BIG ANNOUNCEMENT: Post-Roe Generation Accelerator Winners!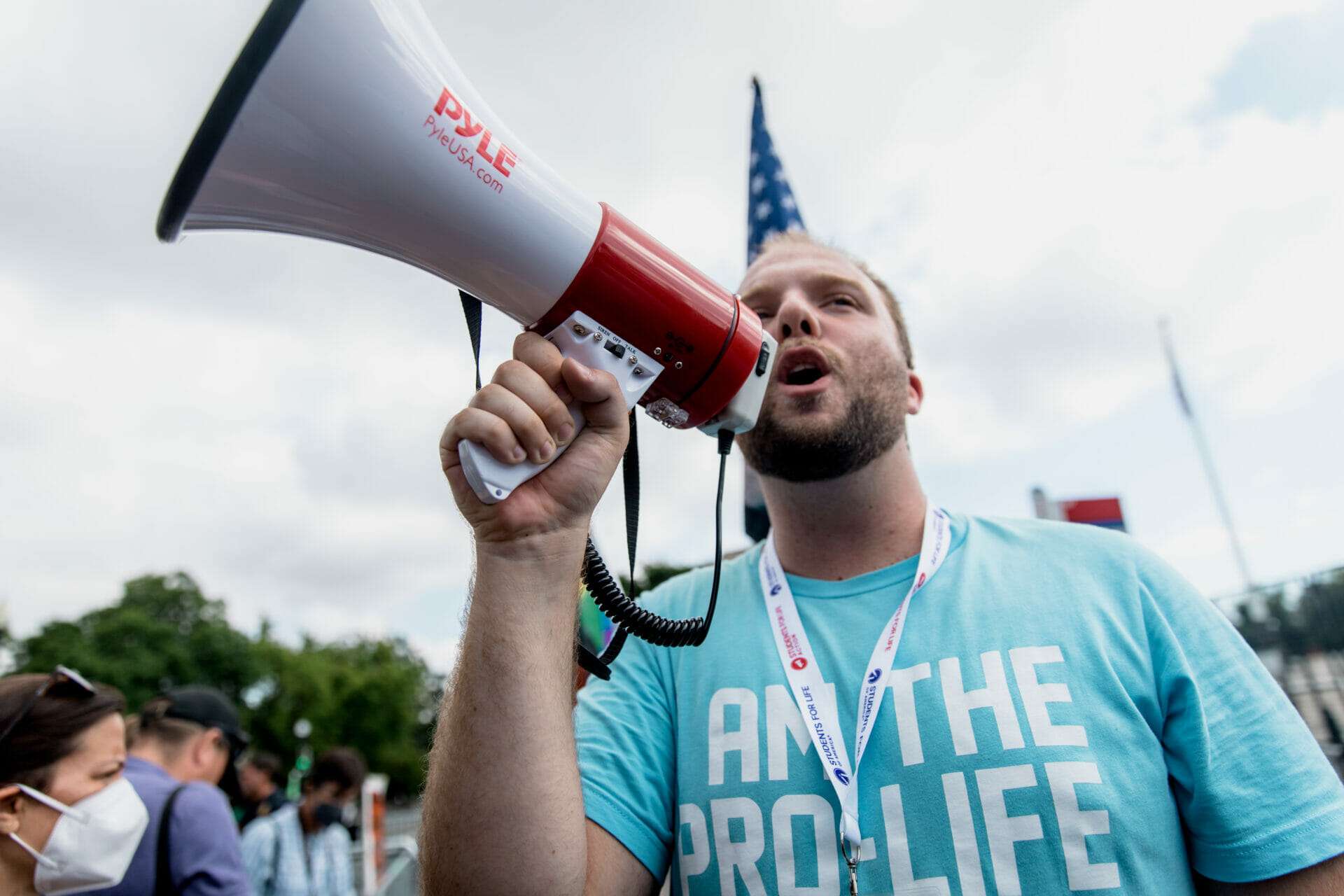 Caroline Wharton - 26 Jun 2022
Drum roll, please…Students for Life of America (SFLA) has chosen the top three finalists for the Post-Roe Generation Accelerator Program 2021-2022, and we're pretty amazed by their projects. All three of the finalists received funding for their innovative project ideas because if all the ideas were worthy of investment, why just choose one? That's why the $30,000 grant will be split between all three finalists to help them continue developing their project on a national scale. Without further ado, here are our deserving award winners:  
Angelique Clark from Las Vegas, Nevada received $15,000 to further her project, Life Dress. Her project has the unique mission of spreading the pro-life message through hand-painted, thrifted, and ethical apparel. The purpose of using thrifted and ethical pieces is to raise awareness against fast fashion, which is a direct source to human trafficking –which also often results in advancing the abortion industry. 
Read about her project HERE.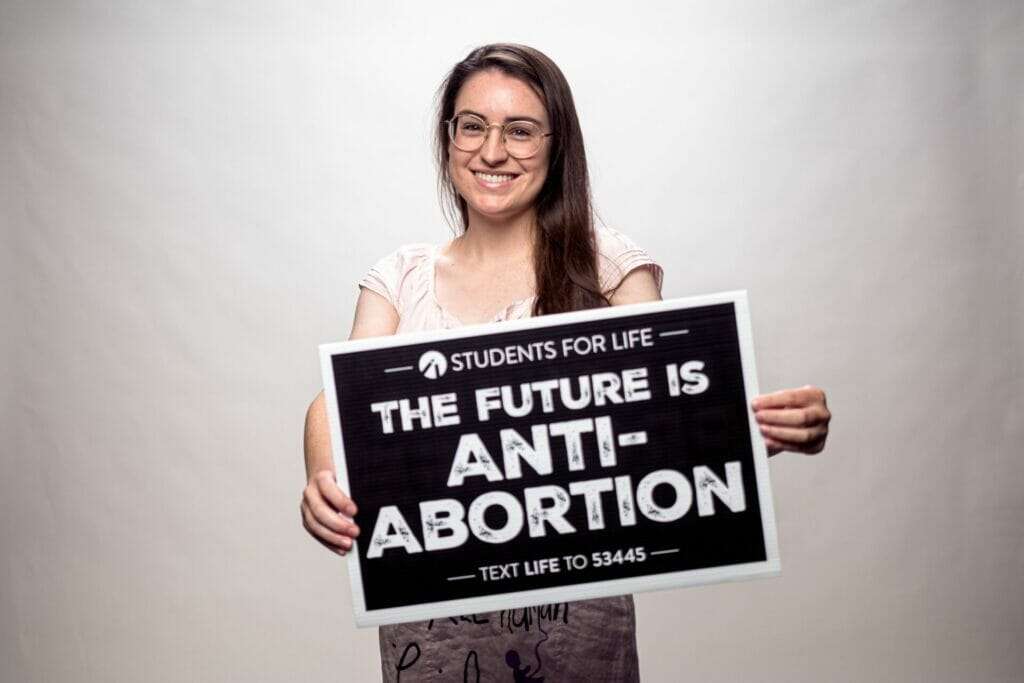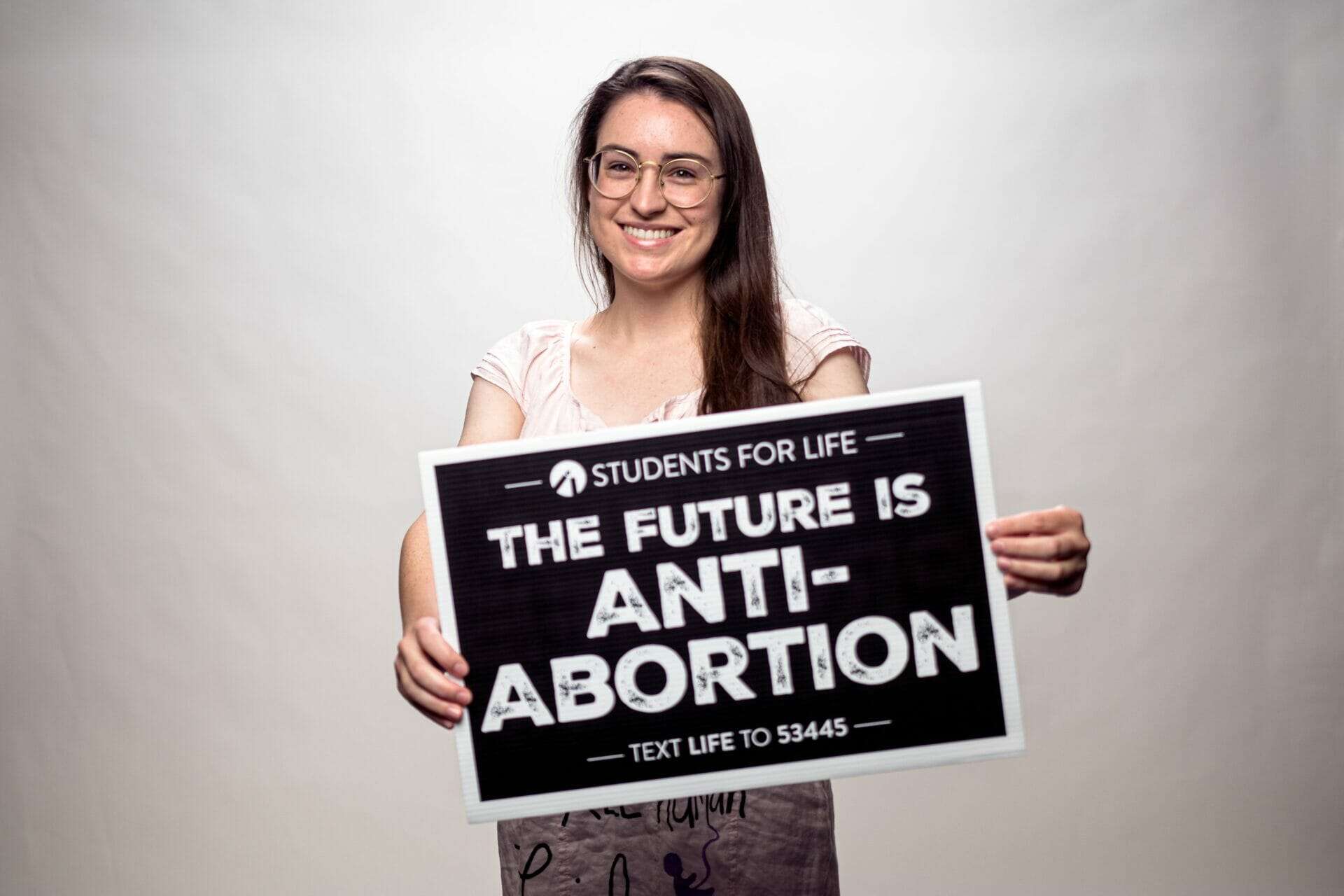 Cathryn Baird from San Antonio, Texas received $10,000 to further her project, Pro-Parenting Universities. This project is the implementation of a Pregnant and Parenting Student Accommodations Policy in Christian Schools. Cathryn experienced an unplanned pregnancy in her second year of law school, so she understands the unique challenges that pregnant and parenting students face. 
Read about her project HERE.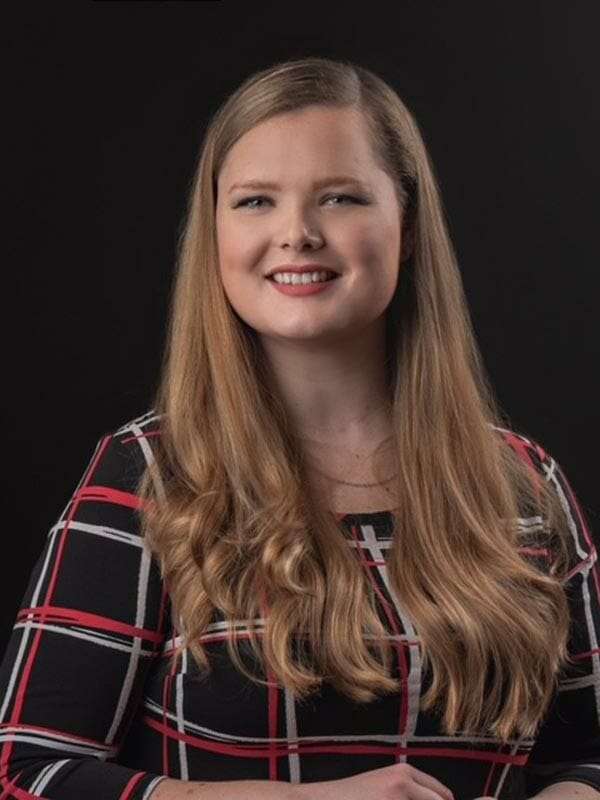 Katie Geer from Virginia received $5,000 and an additional $1,000 for the people's choice award to further Worth It. Her project will work to strategically redefine the cultural ideologies that Planned Parenthood has harmfully engrained in our society by building a generation of professionally trained college-aged leaders to empower, mentor, influence, and teach younger students to live healthy lifestyles.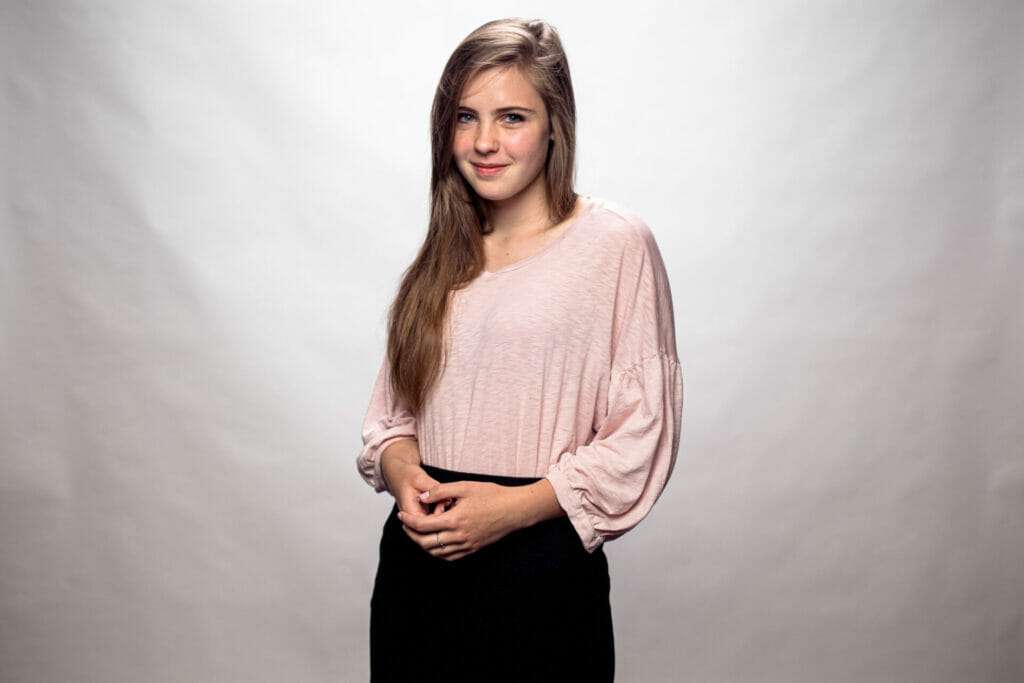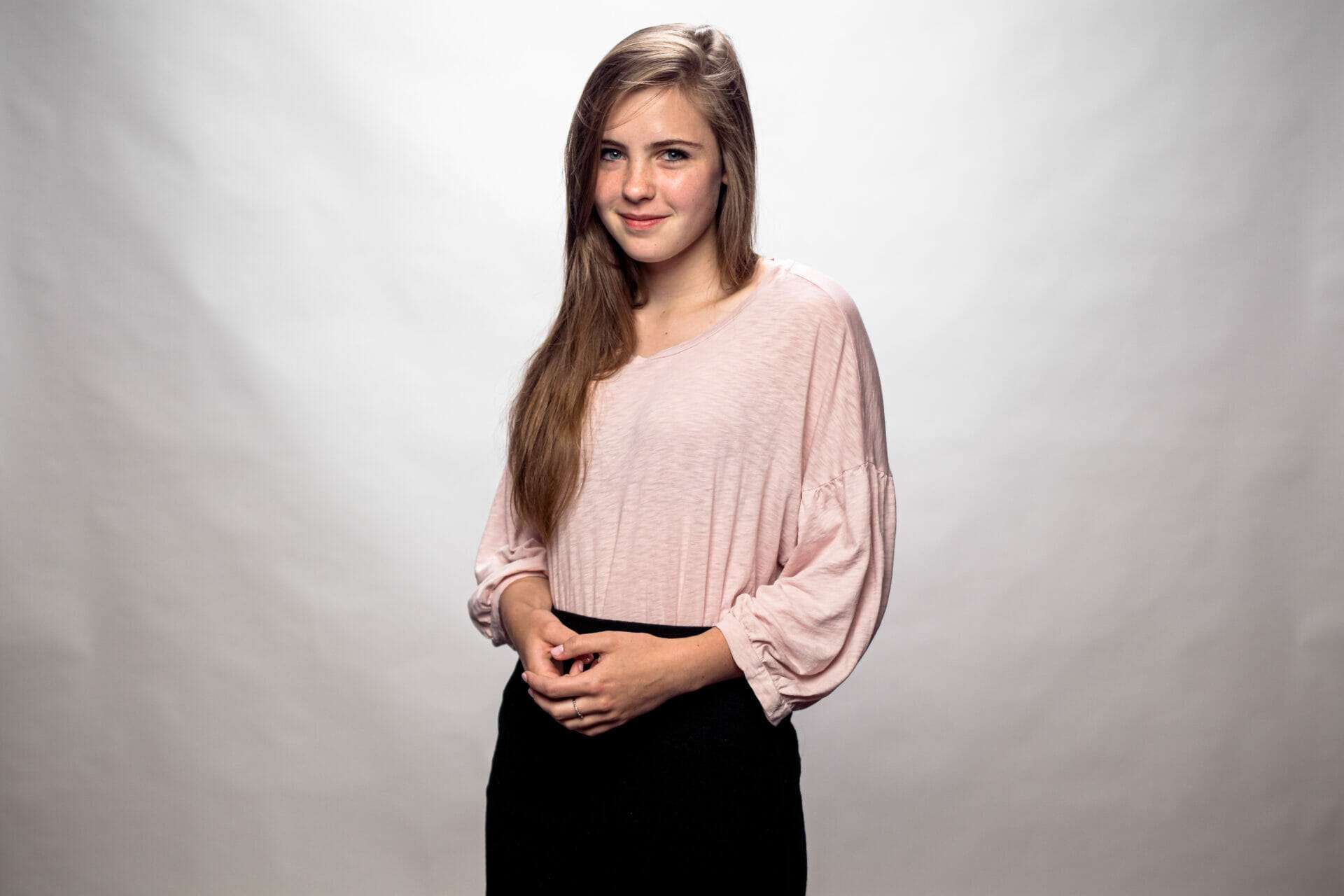 Read more about her project HERE.  
All three winners plan to start nonprofits for their projects, and we can't wait to see how far they'll go. They have already made tremendous progress, and SFLA is excited to see the ripples of life-affirming change that they will create.
To read about Post-Roe Generation Accelerator program that received funding from SFLA and has gone on to do amazing pro-life work, click HERE to learn more about Reprotection.