From the SFLA Blog
Announcing Post-Roe Generation Accelerator Finalist from Nevada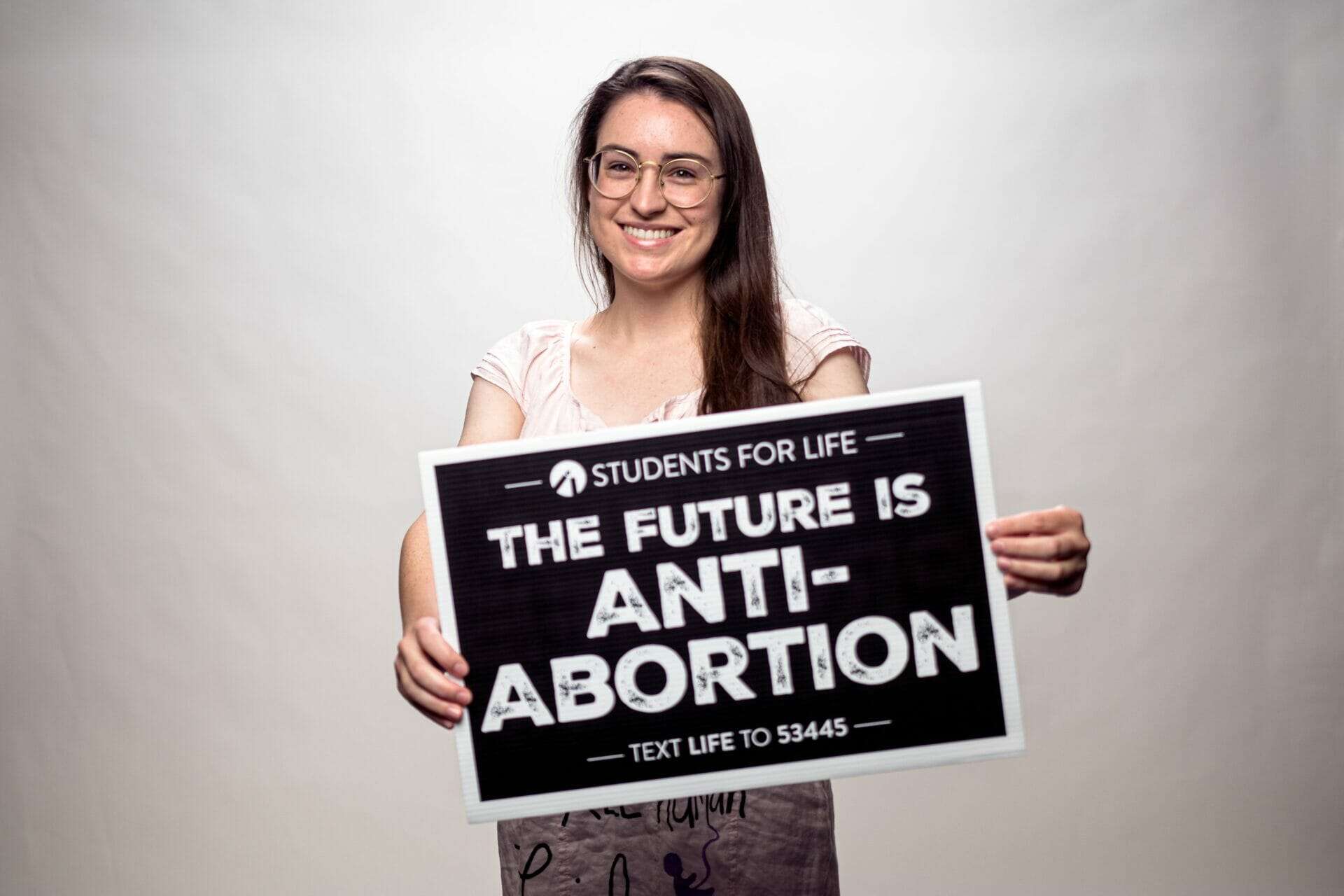 Caroline Wharton - 01 Apr 2022
Angelique Clark, who currently attends the University of Nevada at Las Vegas, is one of five finalists competing for a $30,000 grant to fully fund their project.
Angelique's project, which is entitled "Life Dress," has a unique mission of spreading the pro-life message through hand-painted, thrifted, and ethical apparel. Every Life Dress item is one-of-a-kind—just like every human being. The goal of her project is to tackle a culture that is defined by a complete lack of respect for the life and dignity of preborn human beings. The purpose of using thrifted and ethical pieces is to raise awareness against fast fashion, which is a direct source to human trafficking –which also often results in advancing the abortion industry.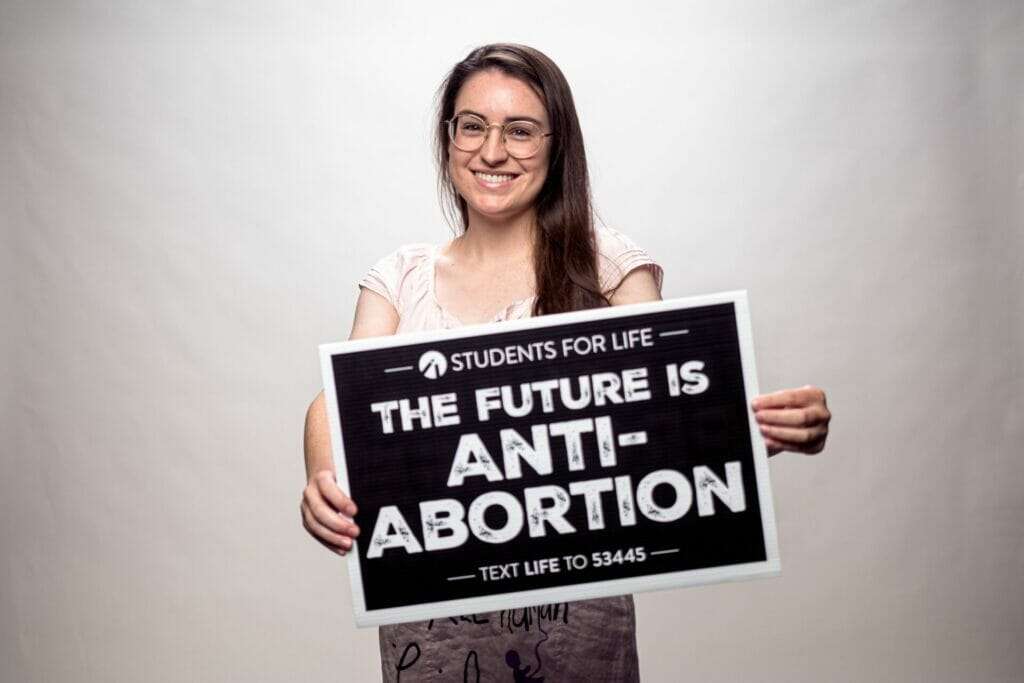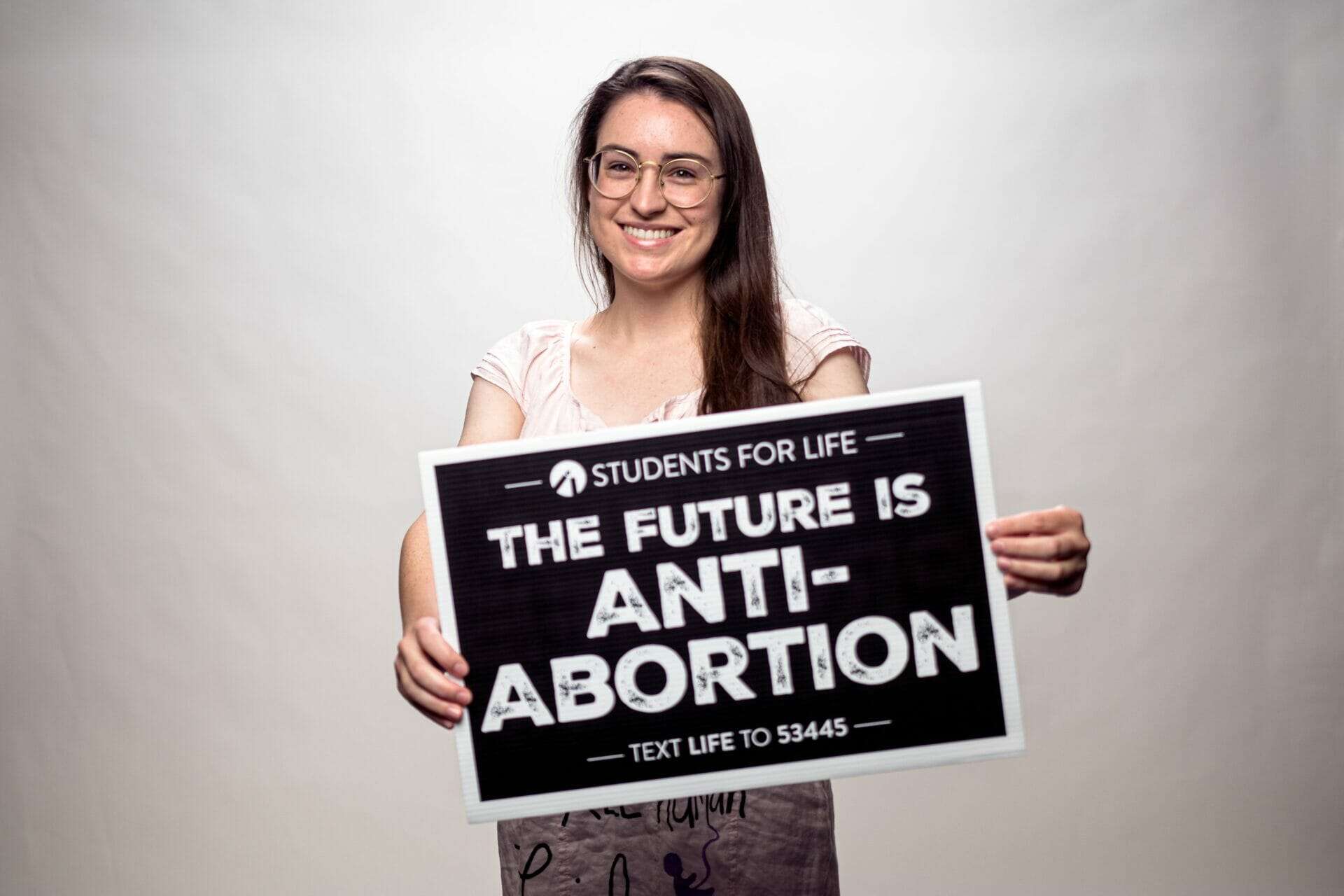 Angelique will be hosting a Life Dress Tour this year to engage in conversations in-person, create momentum on social media, raise funds for future activism, and partner with other artists as she expands Life Dress nationally and internationally.
You will have a chance to VOTE for your favorite project this May to determine the People's Choice finalist. Voting opens after our LIVE webcast with the finalists on Friday, April 29th, at 12 pm EST.
To learn more about the Post-Roe Generation Accelerator Program, click HERE.