From the SFLA Blog
Announcing Post-Roe Generation Accelerator Program Finalist From San Antonio, Texas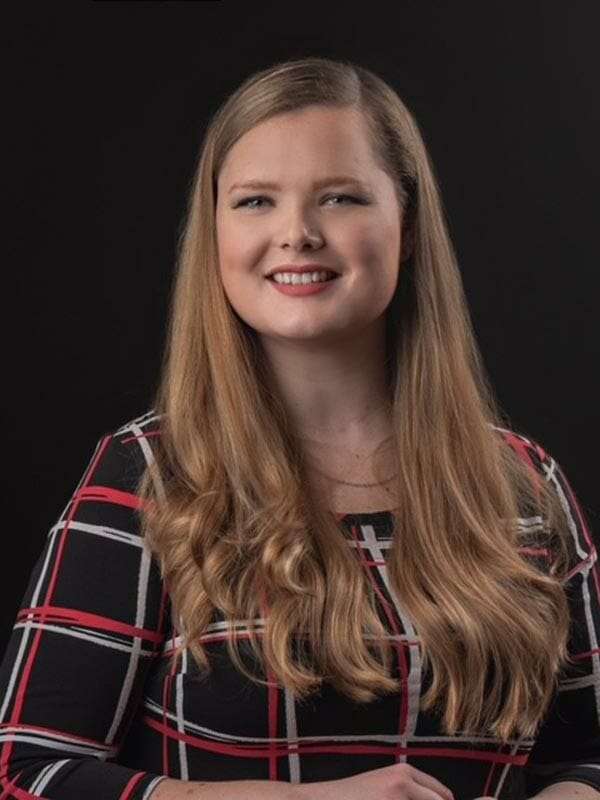 Caroline Wharton - 31 Mar 2022
Cathryn Baird, who currently attends St. Mary's University School of Law and is a Standing With You fellow, is one of five finalists competing for a $30,000 grant to fully fund their project.  
Cathryn's project idea is the implementation of a Pregnant and Parenting Student Accommodations Policy in Christian Schools. Cathryn experienced an unplanned pregnancy in her second year of law school so she understands the unique challenges that pregnant and parenting students face. Many Christian schools are unaware of the actual size of their own parenting student population, but on average, one in five undergraduate and one in three graduate students are parents. Additionally, many women who become pregnant while in school turn to abortion as they see abortion as the only solution to the challenges they will face as parents.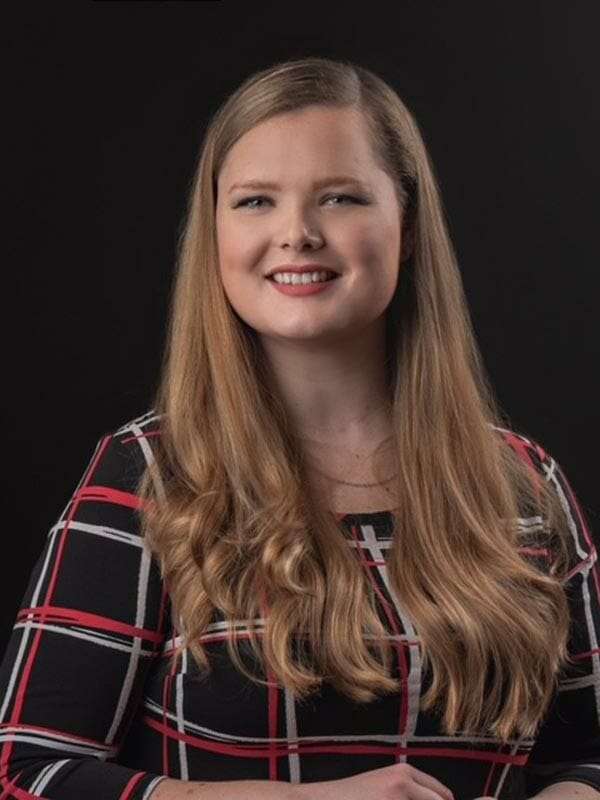 Cathryn's project seeks to reduce the demand for abortion by empowering student parents with the policies they need to stay in school while raising their families.
You will have a chance to VOTE for your favorite project this May to determine the people's choice finalist. Voting opens after our LIVE webcast with the finalists on Friday, April 29th at 12 pm EST.
To learn more about the Post-Roe Generation Accelerator Program, click HERE.