From the SFLA Blog
Announcing Post-Roe Generation Accelerator Finalist from Virginia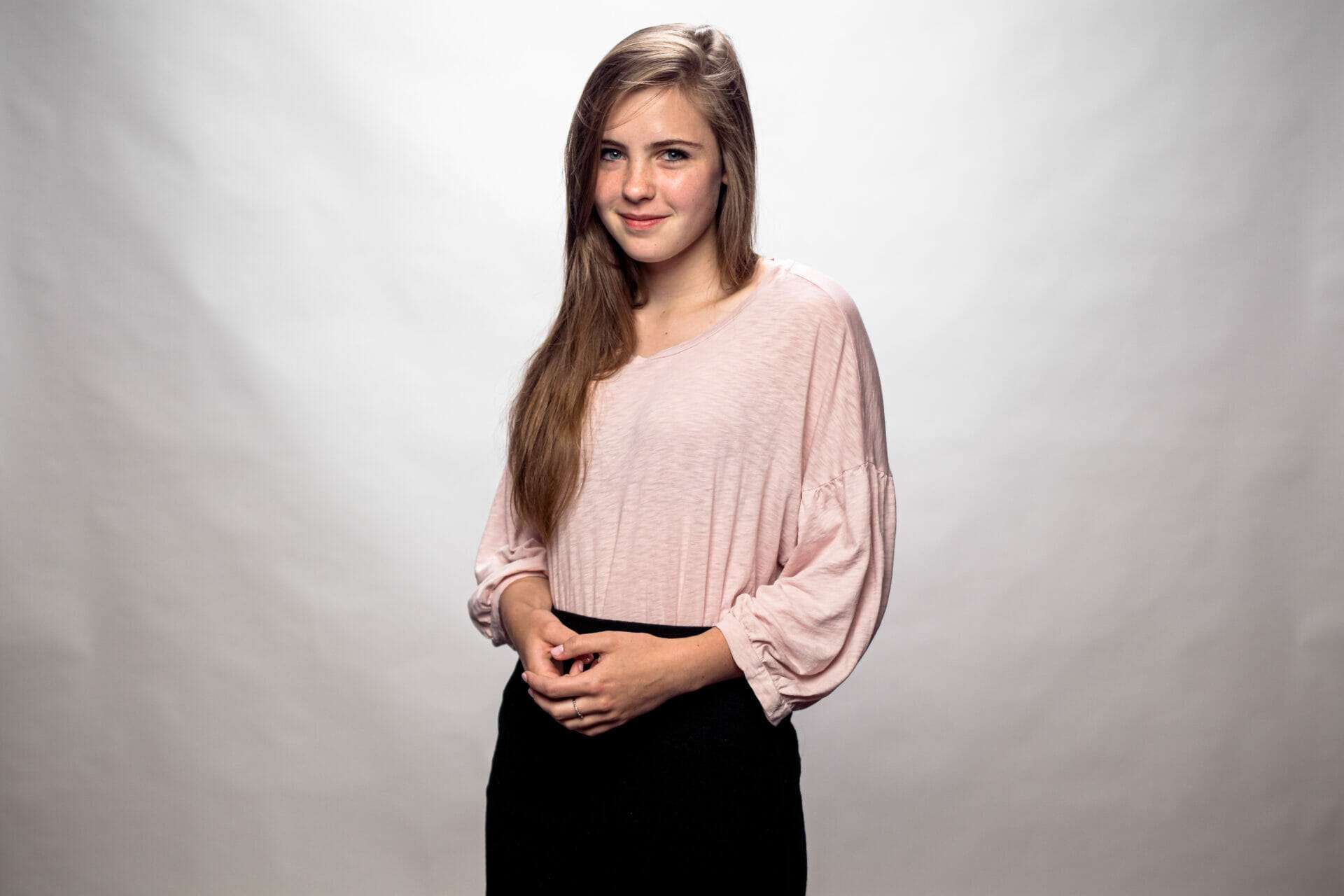 Caroline Wharton - 17 Mar 2022
Katie Geer, who currently attends Liberty University, is one of five finalists accepted to the first Post-Roe Generation Accelerator program class in the fall of 2021. The five finalists were chosen from applicants in current Students for Life of America (SFLA) fellowship programs with innovative project ideas and received a $1,000 scholarship for their project and a chance to compete for a $30,000 grant to fully fund their project.
Katie's project idea is a Sex Education Leadership Program which will be entitled Worth It. This program will serve to teach college and high school student leaders how to educate middle school students for the purpose of reversing the cultural decline of students' mental and sexual health.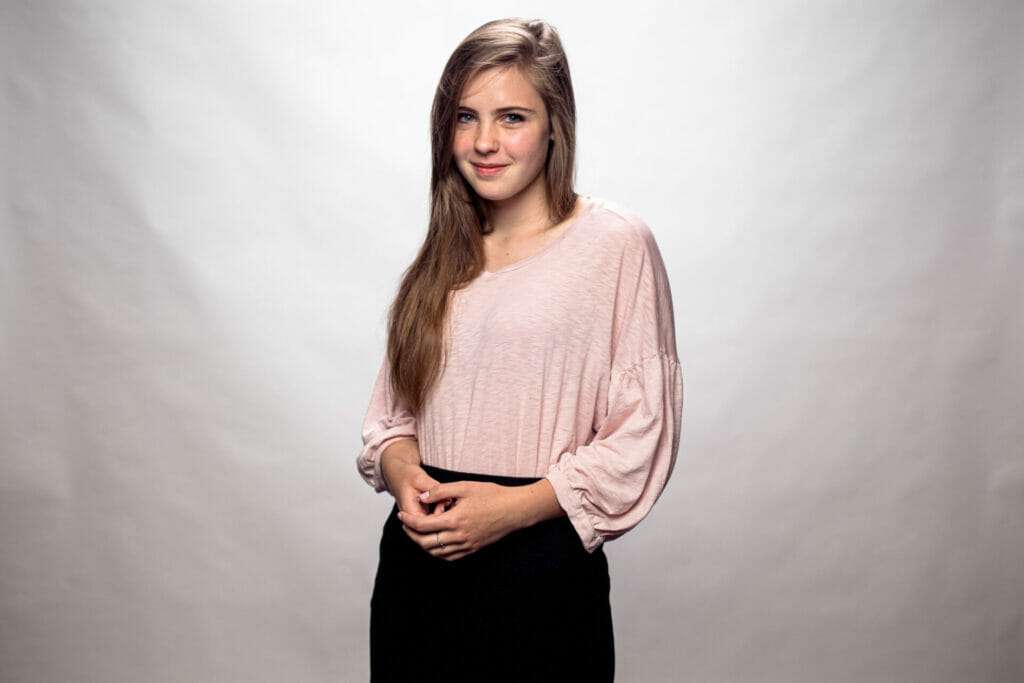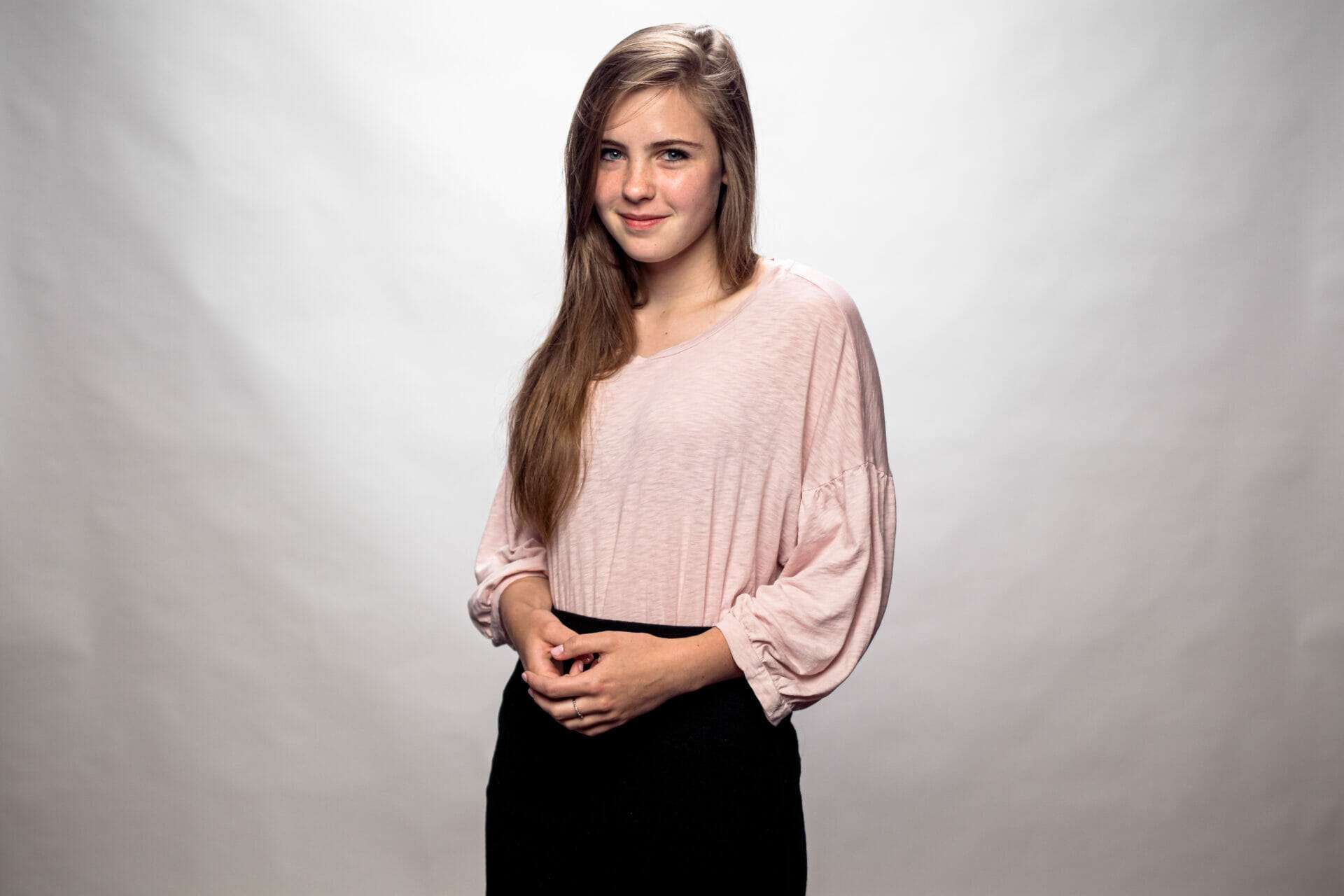 Katie believes that the current ideological approach to sexuality, which is reflected in our nation's sexual education programs, has resulted in a skyrocketing rate of youth sexual health crises, suicide, depression, and abortion. Worth It will work to strategically redefine the cultural ideologies that Planned Parenthood has harmfully engrained in our society by building a generation of professionally trained college-aged leaders to empower, mentor, influence, and teach younger students to live healthy lifestyles.
You will have a chance to VOTE for your favorite project this May to determine the people's choice finalist. Voting opens after our LIVE webcast with the finalists on Friday, April 29th at 12 pm EST. 
To learn more about the Post-Roe Generation Accelerator Program, click HERE.