From the SFLA Blog
Vote for the USF Students for Life to Win SFLA 2021-2022 Best College Group of the Year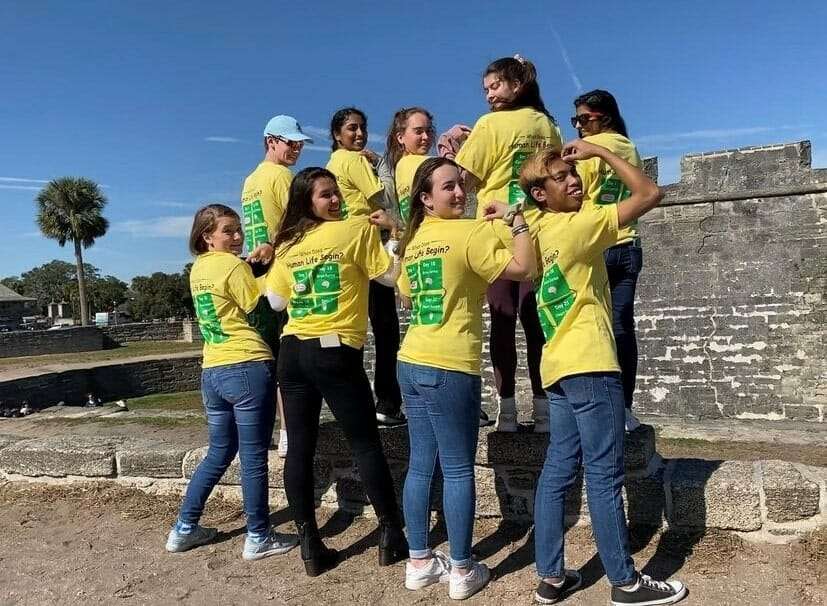 Caroline Wharton - 03 Jun 2022
As we've come to the close of the 2021-2022 school year, Students for Life of America (SFLA) will be giving out three end-of-year awards for Best New Group, Best High School Group, and Best College Group—and you get to help us choose which groups deserve these awards! Read below to find out about one of the schools that has been nominated to receive Best College Group of the Year: The USF Students for Life!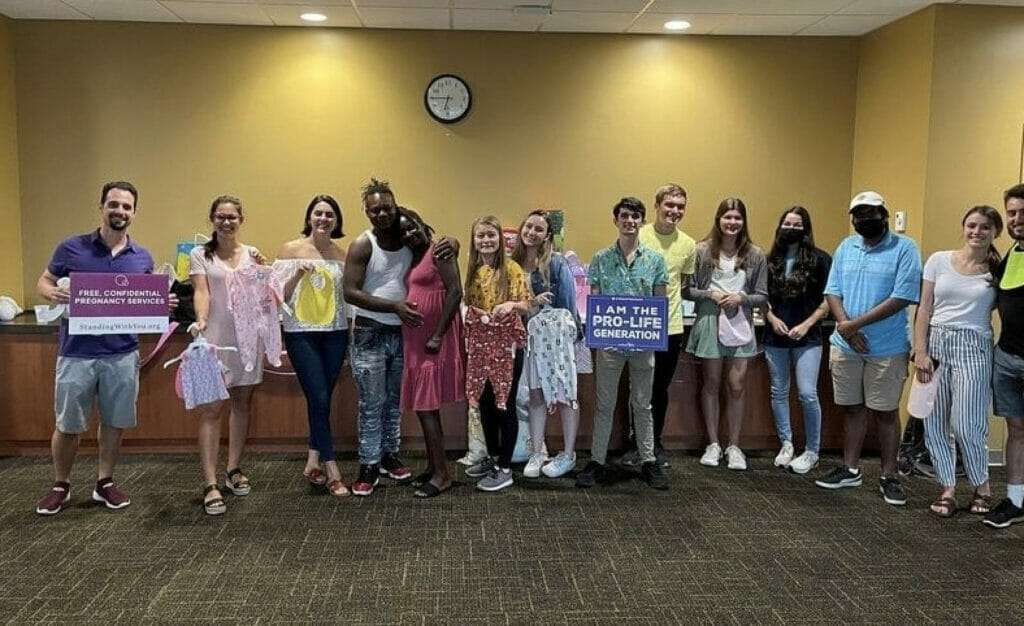 The USF Students for Life group is on the campus of South Florida University and has been around since 2019 when they were reignited. The group has about 30 members, and they are an enthusiastic, hardworking bunch. Despite facing several free speech issues this year, they powered through and remained productive for life.
Here's what they have been up to for the past year:
Raised more than $1,400 for a baby shower for a mother in an unplanned pregnancy  
Hosted a babies' items drive on campus  
Participated in National Pro-Life Chalk Day 
Made goody-bags for sidewalk counseling  
Participated in 40 Days for Life events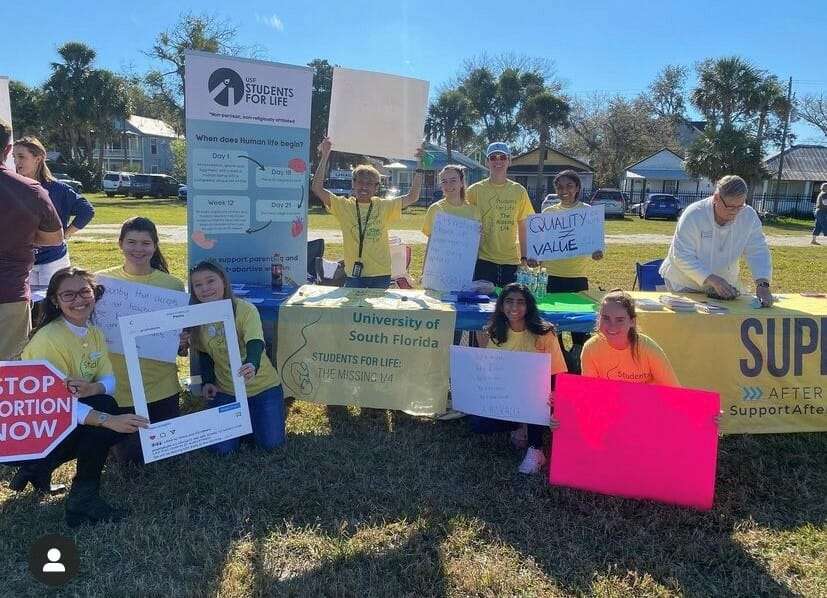 Called their state Senators to remind them to #VoteProLife 
Held pro-life policy brainstorming sessions  
Hosted multiple apologetics training courses  
Counter-protested two pro-abortion rallies  
Hosted the SFLA Fall Tour (See Me Now) and Spring Tour (No Woman Stands Alone)  
Marched in the Florida March for Life 
Next year, the USF Student for Life hopes to work more with other groups on campus to build awareness of pregnant and parenting students' needs, have larger events, and continue to build up the Pro-Life Generation—and we can't wait to see how well they'll do it.
To vote for the USF Students for Life group to win Best College Group of the Year for 2021-2022, click HERE!